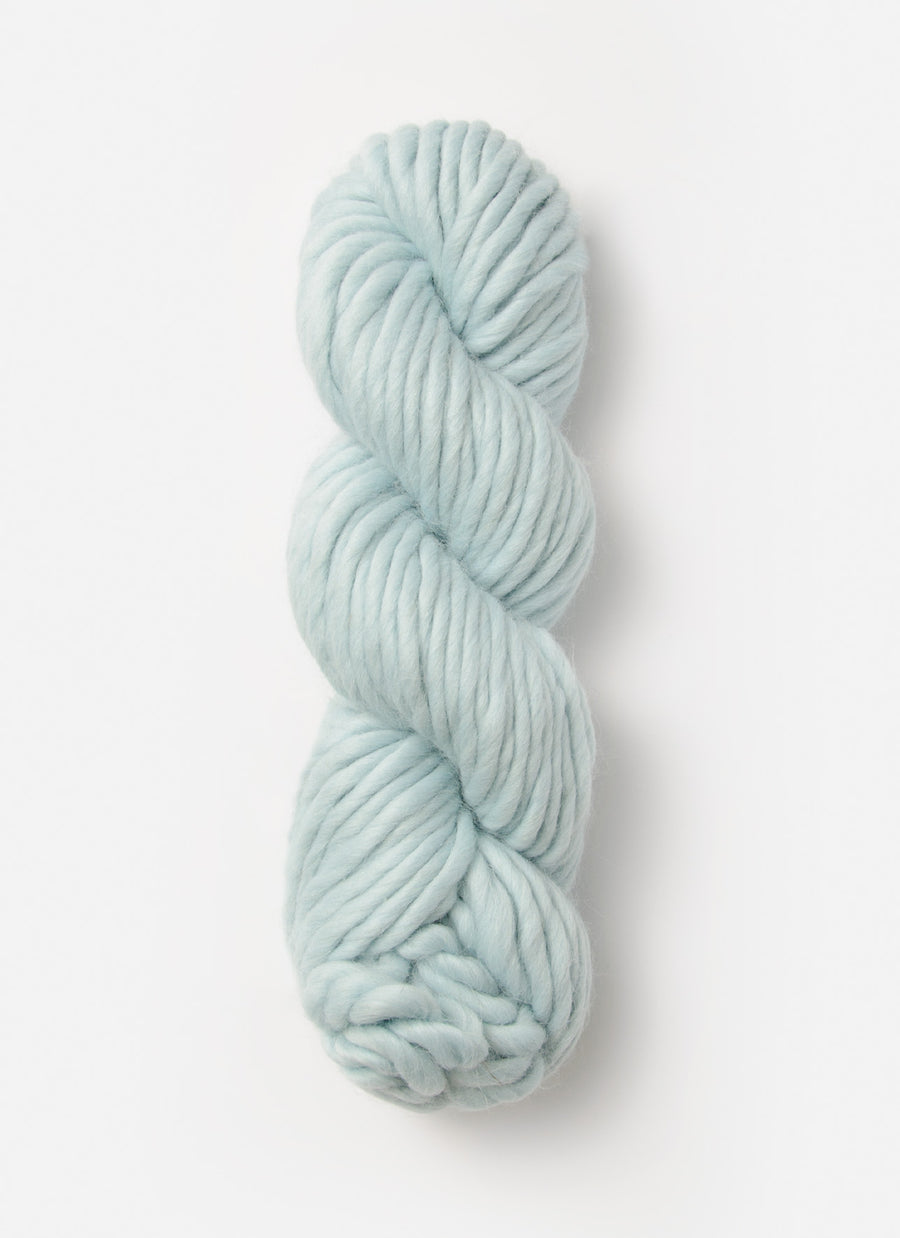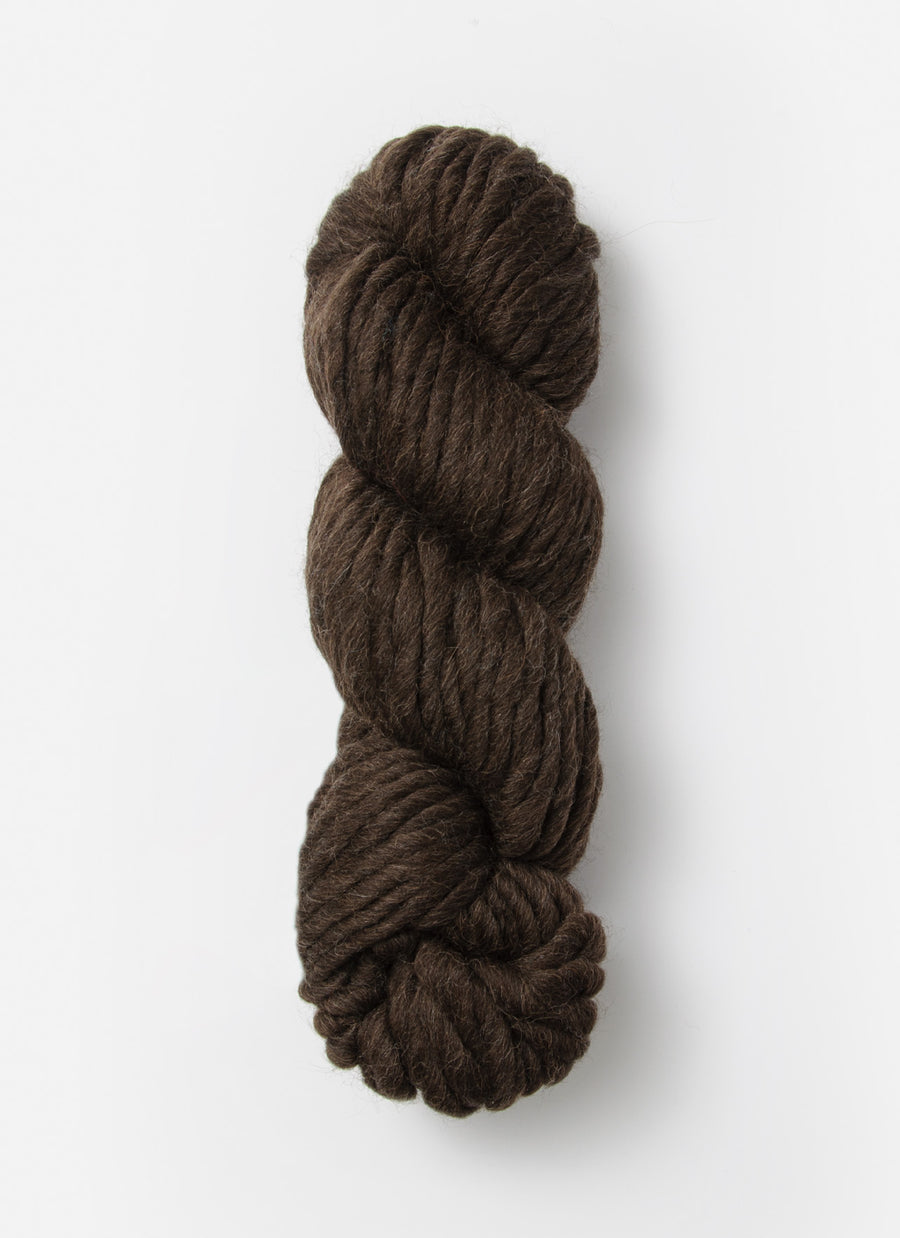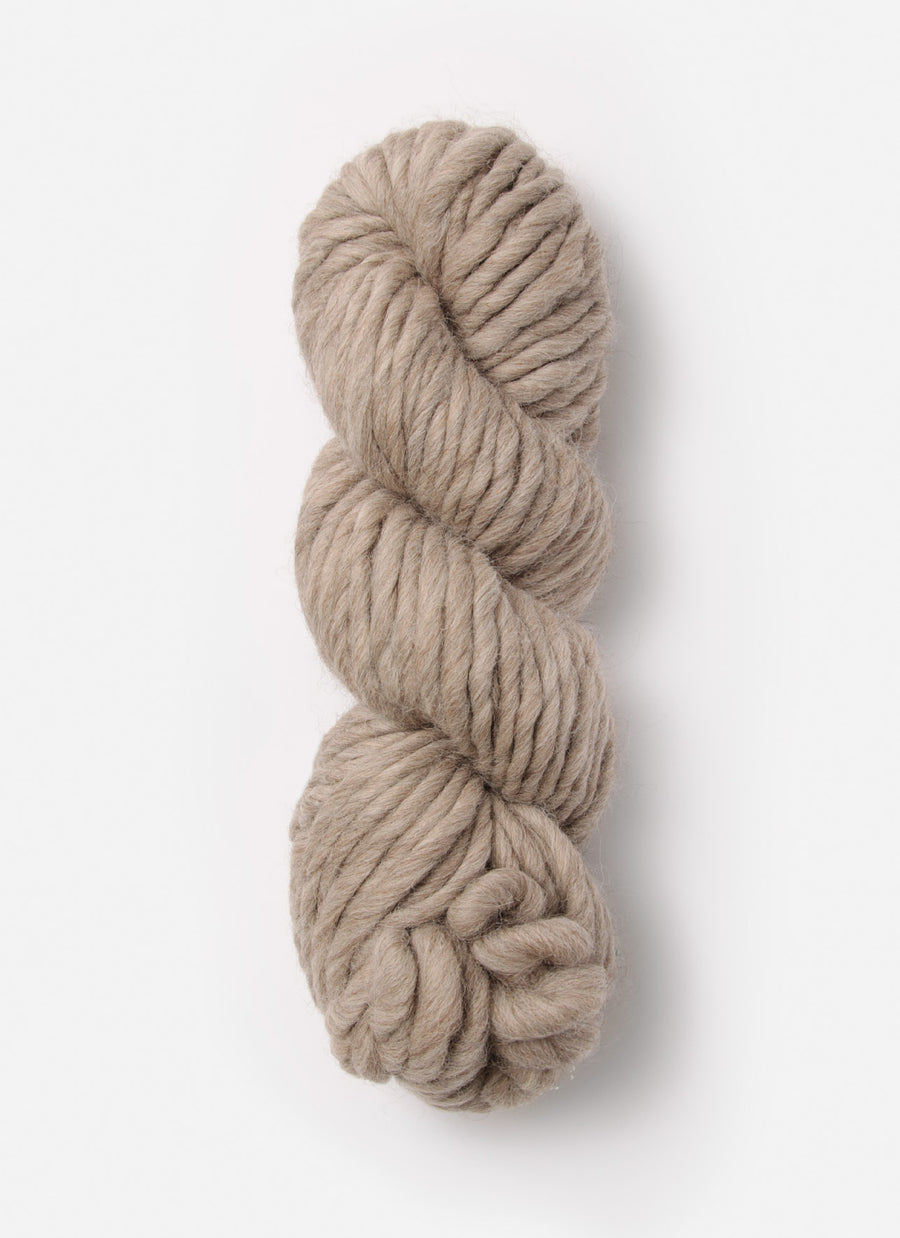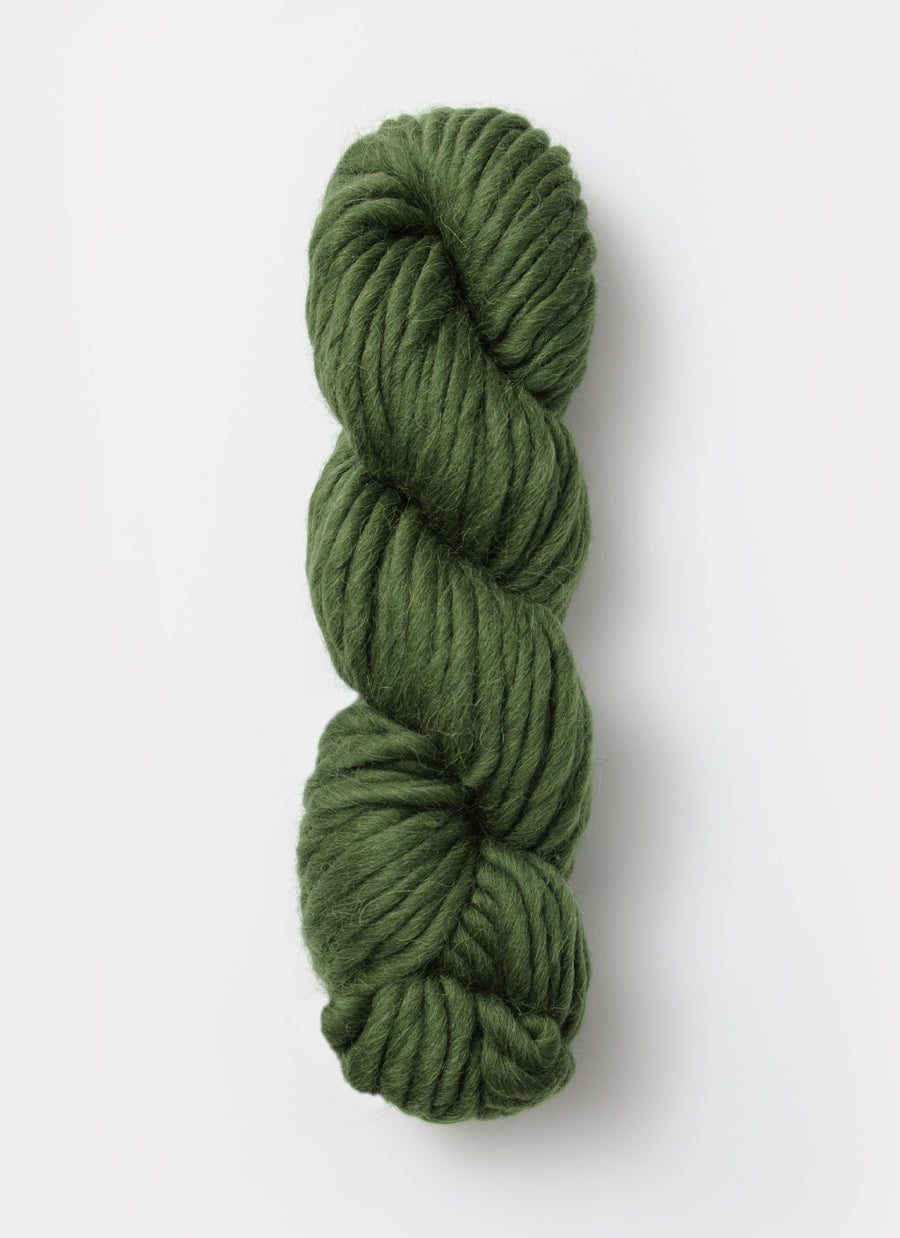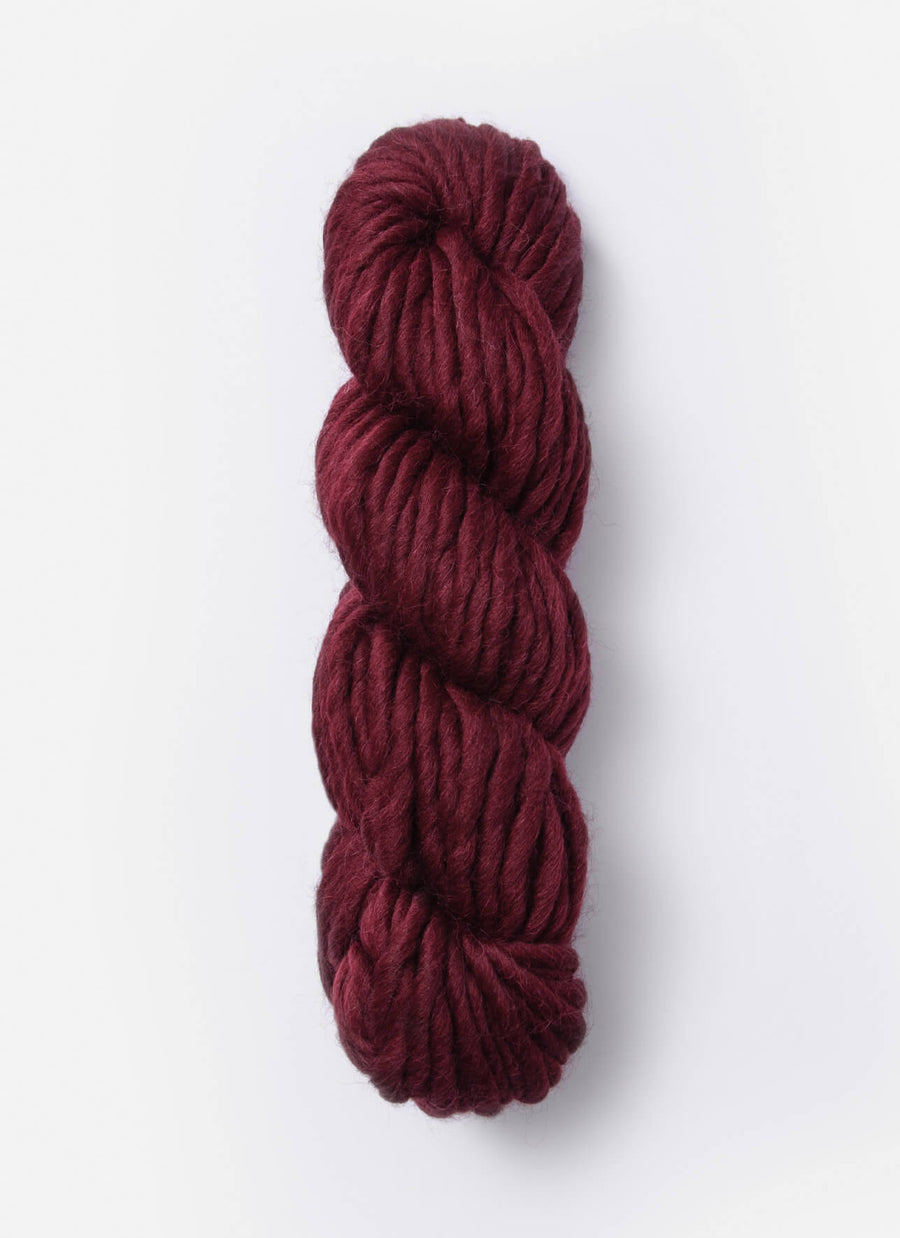 Blue Sky Fibers
Blue Sky Fibers Bulky
The bulky weight blend of alpaca and springy wool results in a chunky yarn that's a quick knit for those who'd rather work with their hands than twiddle their thumbs.
Yarn Details
Fiber Content
50% Alpaca / 50% Wool
Yardage
45 yards / 41 meters
Gauge
2 stitches per inch / 2.5cm
* Suggested gauge only. Works beautifully with large or small needles.
Care Instructions
Hand wash in tepid water using a mild soap. Do not agitate or twist. Shape and dry flat on a towel.