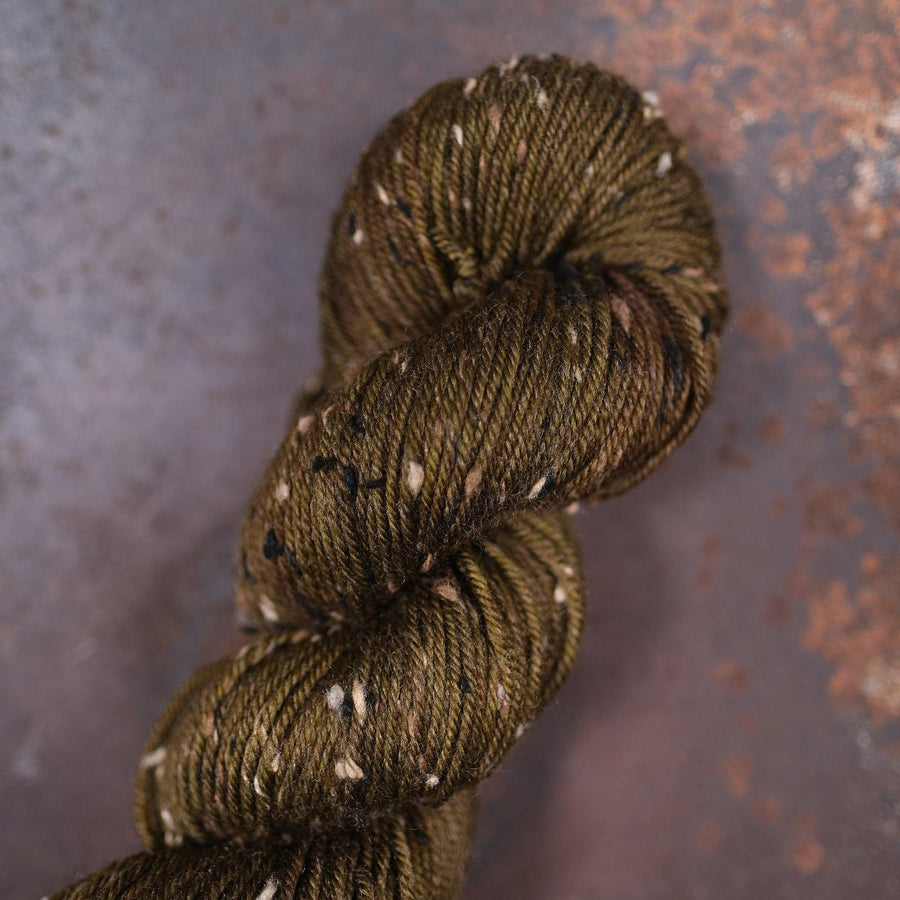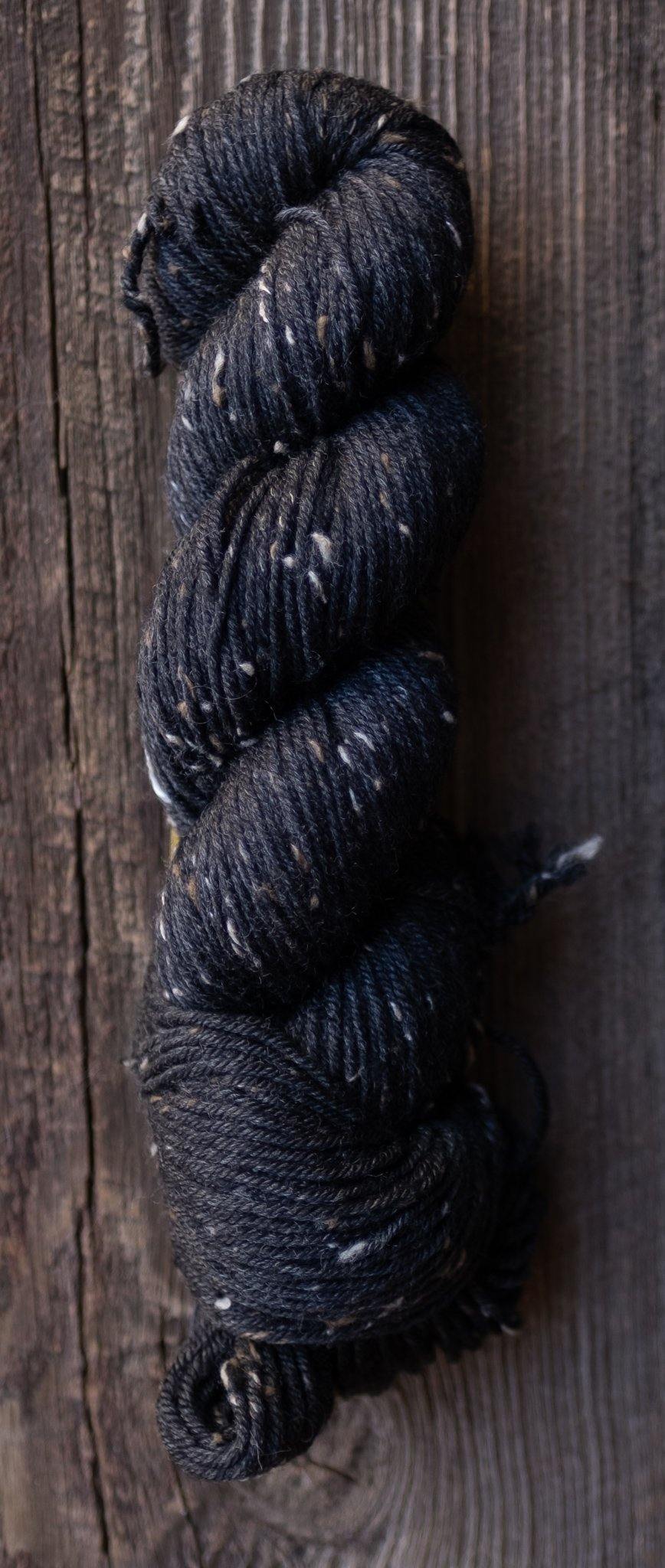 The Farmer's Daughter Fibers
Craggy Tweed
Craggy Tweed is Farmer's Daughter Fibers' soft DK merino yarn with flecks of woolly bits spun within the fibers. Then Candice works her color magic  and comes up with a really fun, modern twist on tweed, foolproof yarn for that sweater you want to wear every day!
Yarn Details
Fiber Content
85% Superwash Merino Wool / 15% NEP
Yardage
231 yards / 211 meters
Gauge
22 stitches = 4 inches
Care Instructions
Wash on gentle cycle in cool water. Reshape and lay flat to dry.