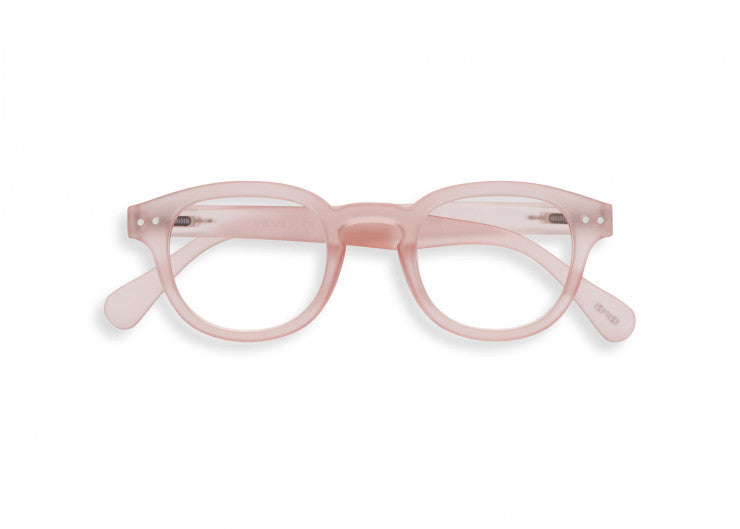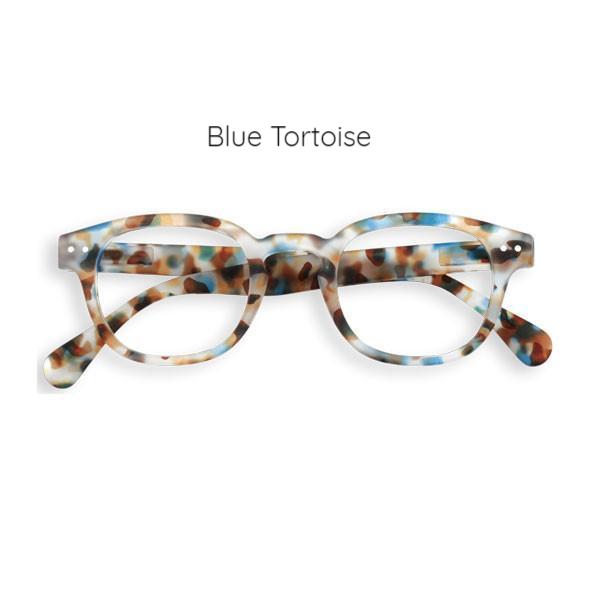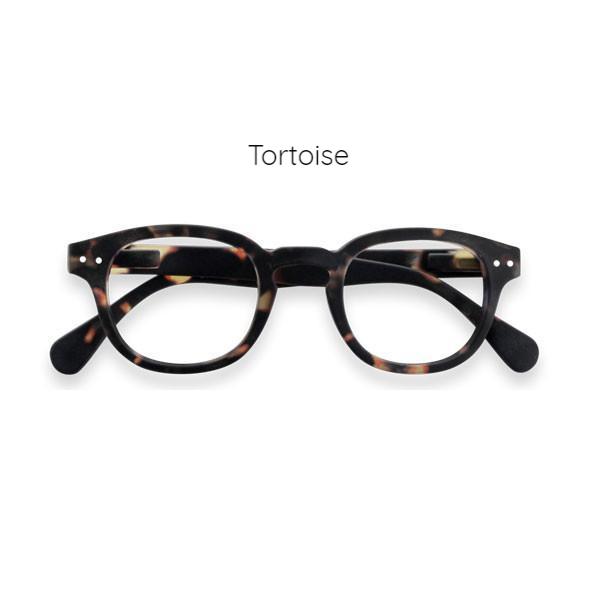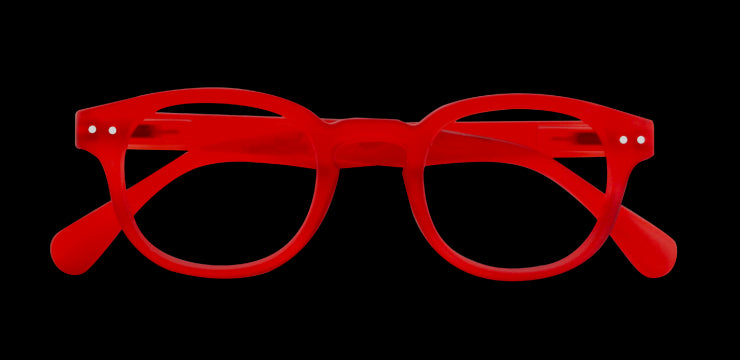 IZIPIZI
IZIPIZI Reading Glasses - Style C
Who else has trouble knitting without their readers?! We do! We love these reading glasses from IZIPIZI -- they have so much style. You're creating great-looking knitwear, why not wear great-looking glasses too? These quality, lightweight, comfortable readers feature a rubber texture, flexible arms, and fun, timeless design.
Unisex, universal model. 
This model complies with the international standards for prescription glasses (IS0 12870).