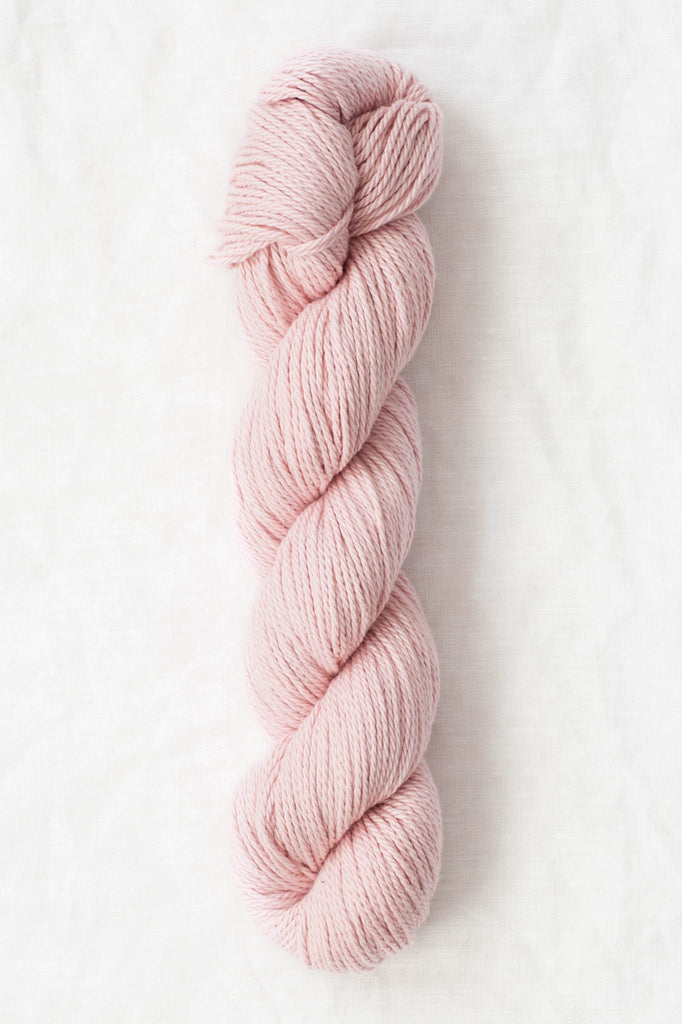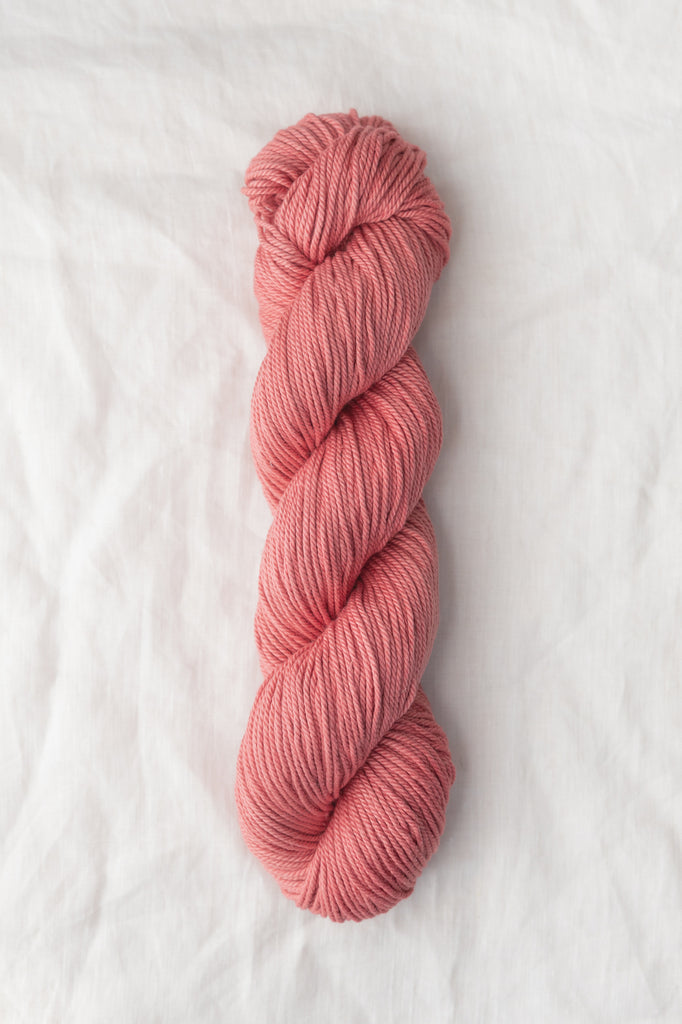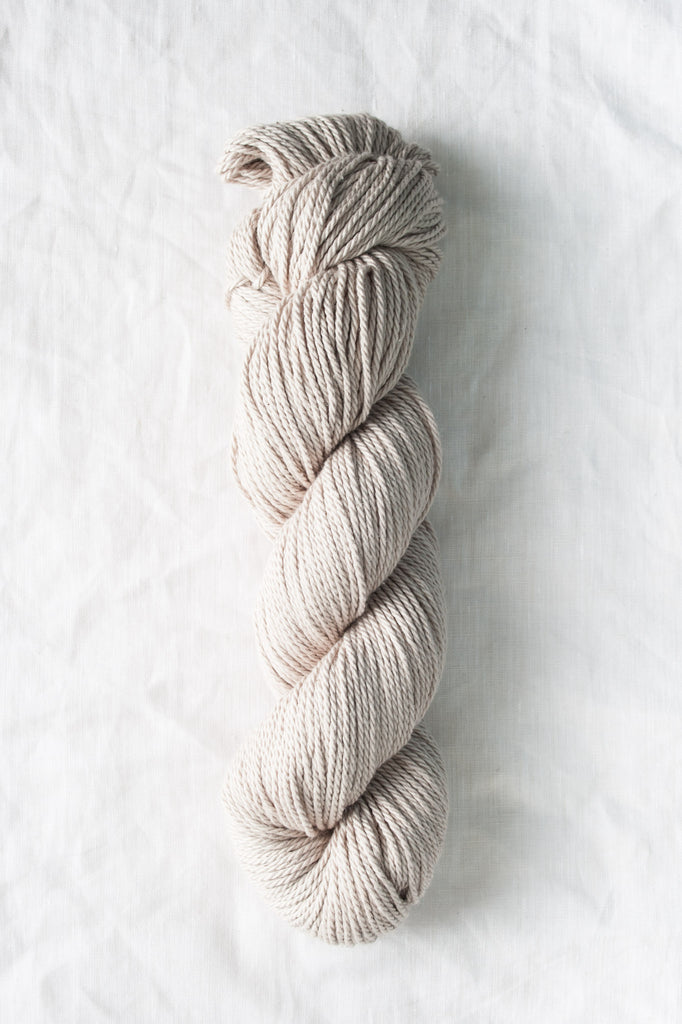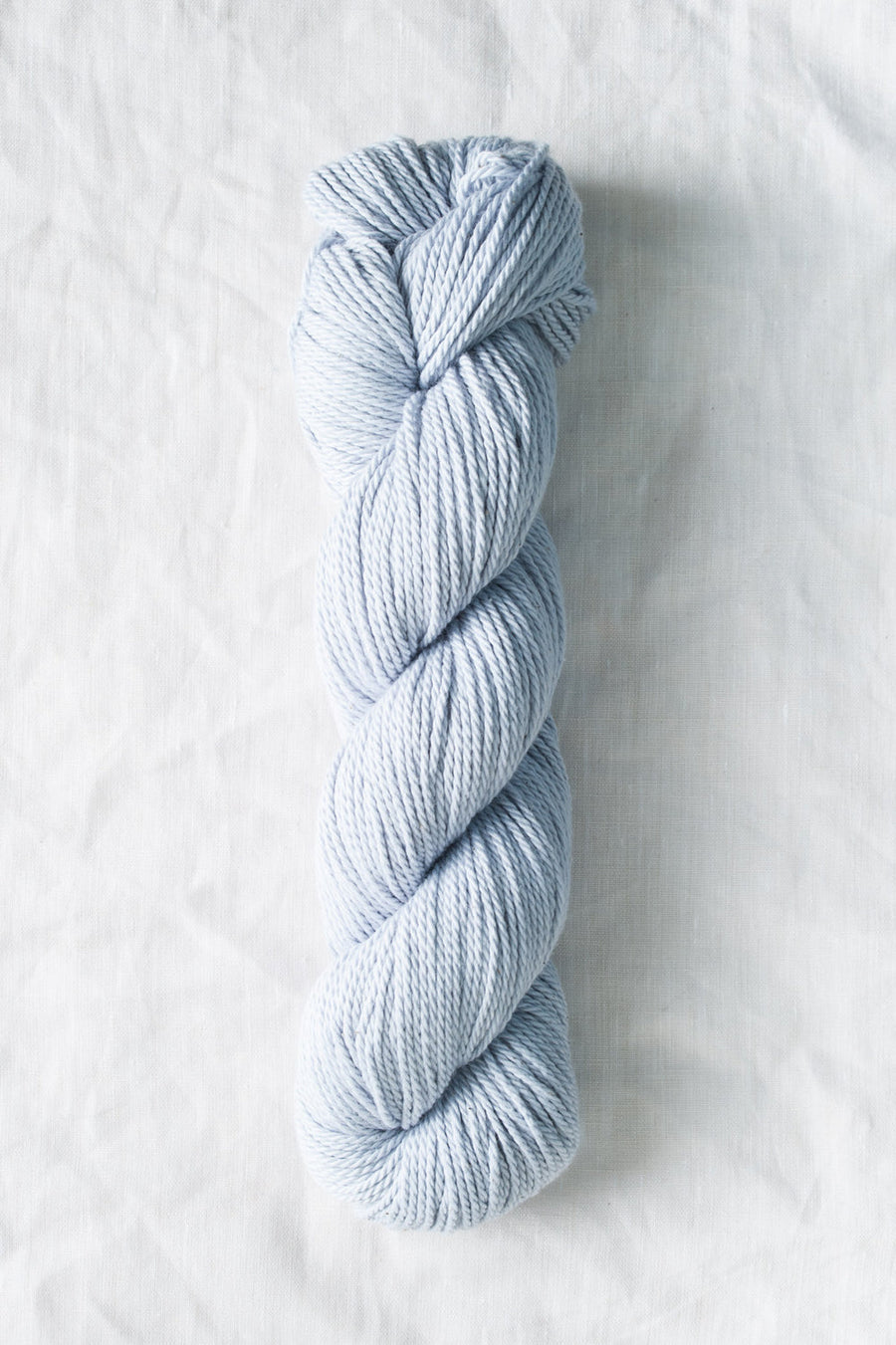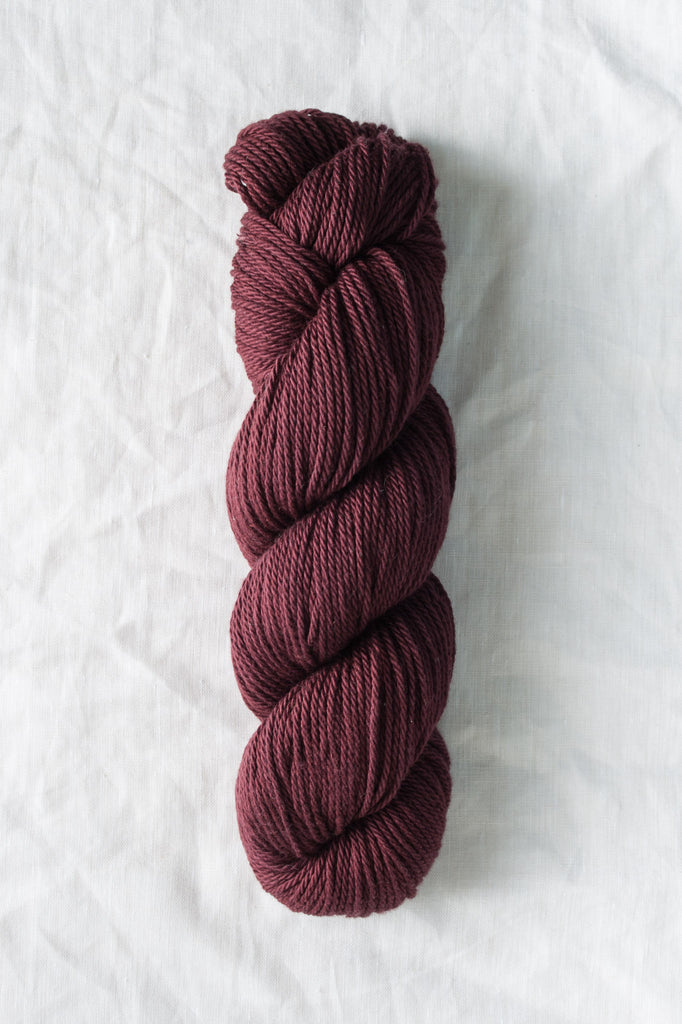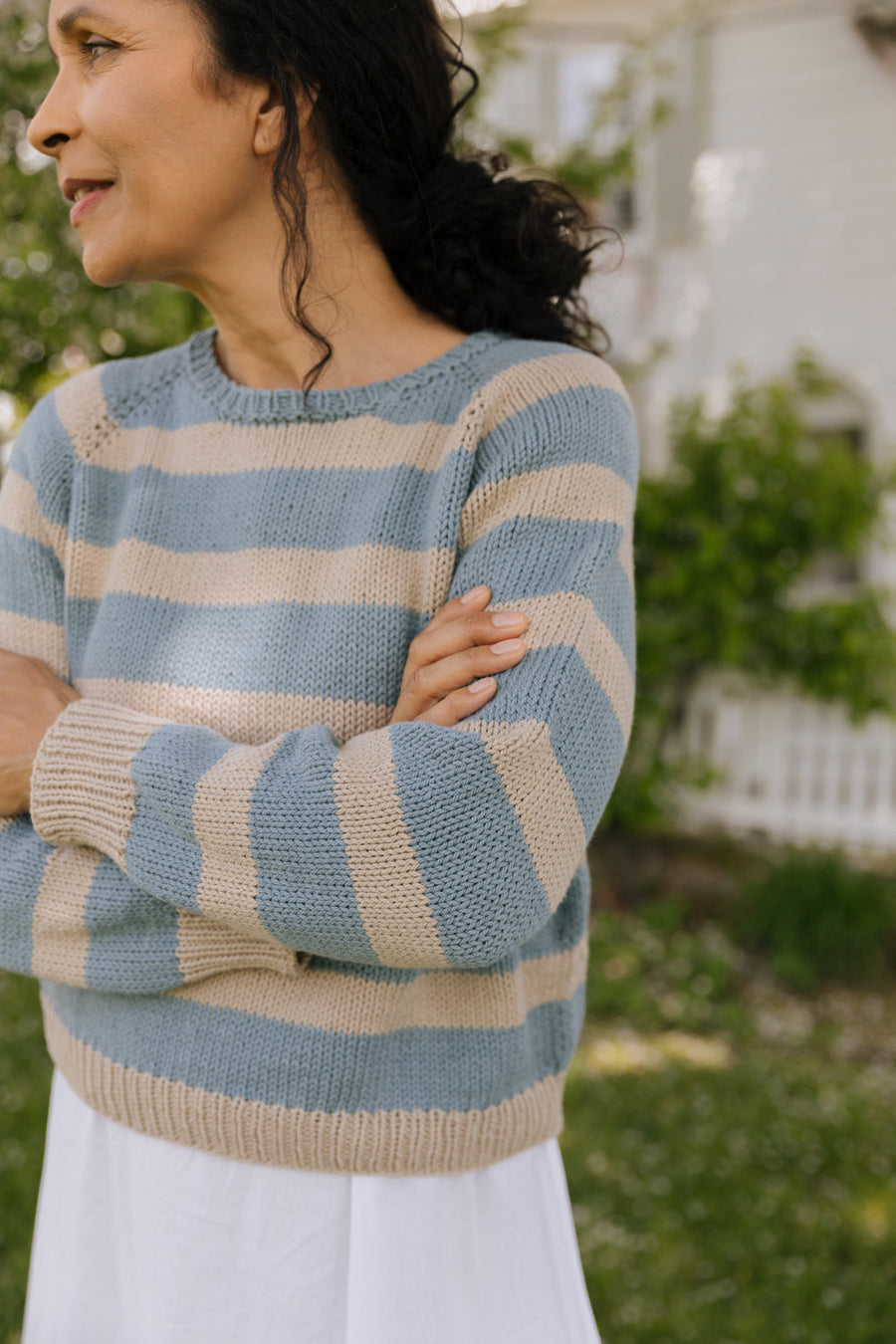 Quince & Co.
Quince & Co Whimbrel
Big sister to Willet, this worsted weight Whimbrel is sourced from the same high-quality, responsibly grown organic cotton. The fiber's long staple length yields a deliciously soft yarn with a hint of pretty sheen. At a gauge of 4.5 stitches per inch, this versatile 3-ply cotton yarn is destined to become a true workhorse, suitable for garments, shawls, and accessories for all seasons.
Originally developed using Cleaner Cotton™, grown in California, Quince & Co are now spinning Whimbrel using GOTS-certified 100% organic cotton fiber from the Texas Organic Cotton Marketing Collective. As Quince & Co transition our fiber source for this delightful yarn, you may receive Whimbrel made with either organic cotton or with Cleaner Cotton™;  your skeins will be labeled accordingly. 
All-natural, colorgrown heathers: Almond, Cashew. Rarer than white cotton varieties, colorgrown cotton contains natural green, brown, and red pigments. Almond and Cashew are made from white Cleaner Cotton™ and USA-grown brown colorgrown cotton.
A note about our dyed cotton: Some colors may show dye runoff during blocking or washing, especially with highly saturated colors; this is normal. Machine wash cold with like colors only. For best results, hand wash recommended, lay flat to dry.
Yarn Details
Fiber Content
Organic Cotton
Gauge
4.5 st / inch on US 7
Care Instructions
Machine wash cold