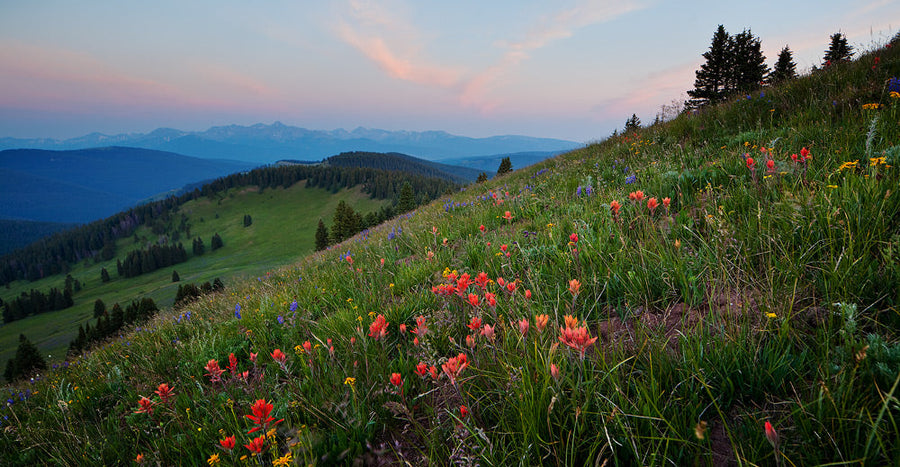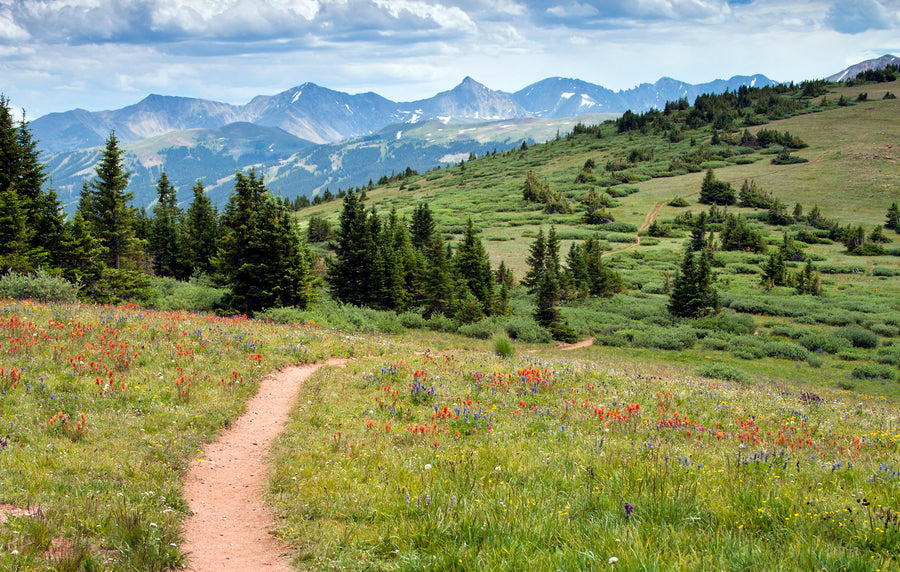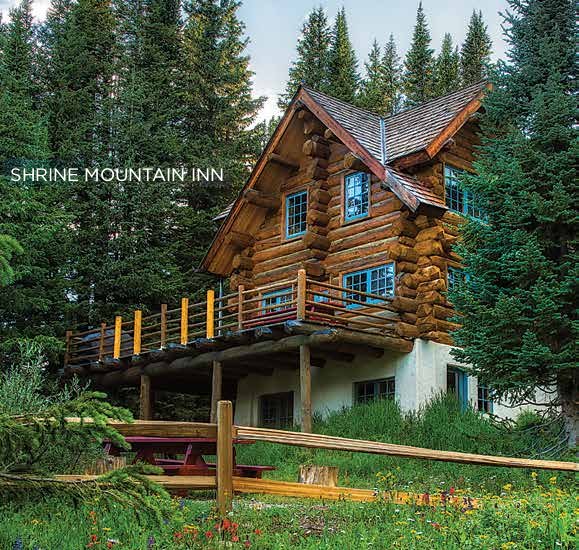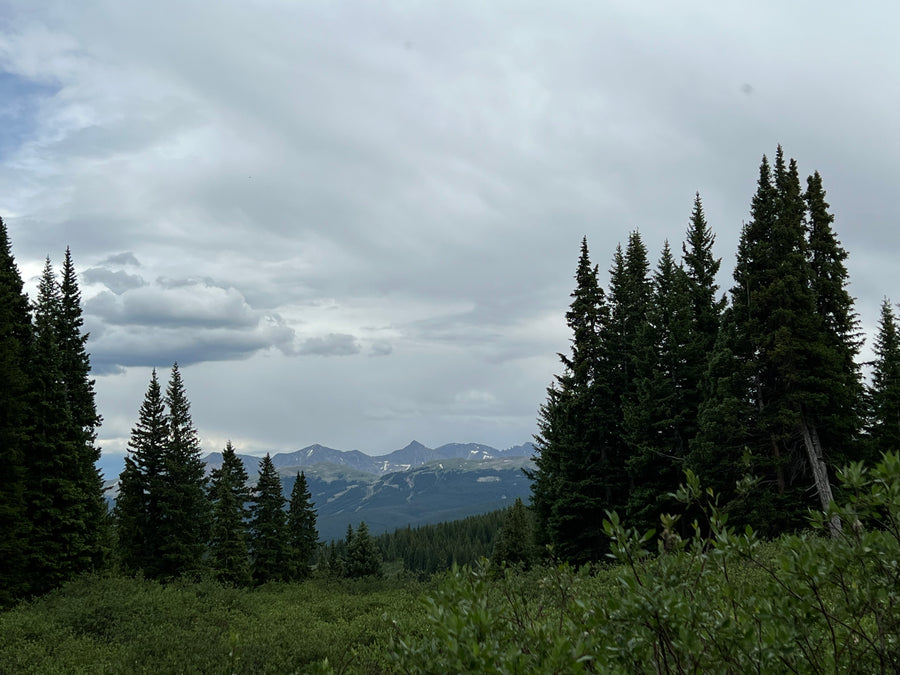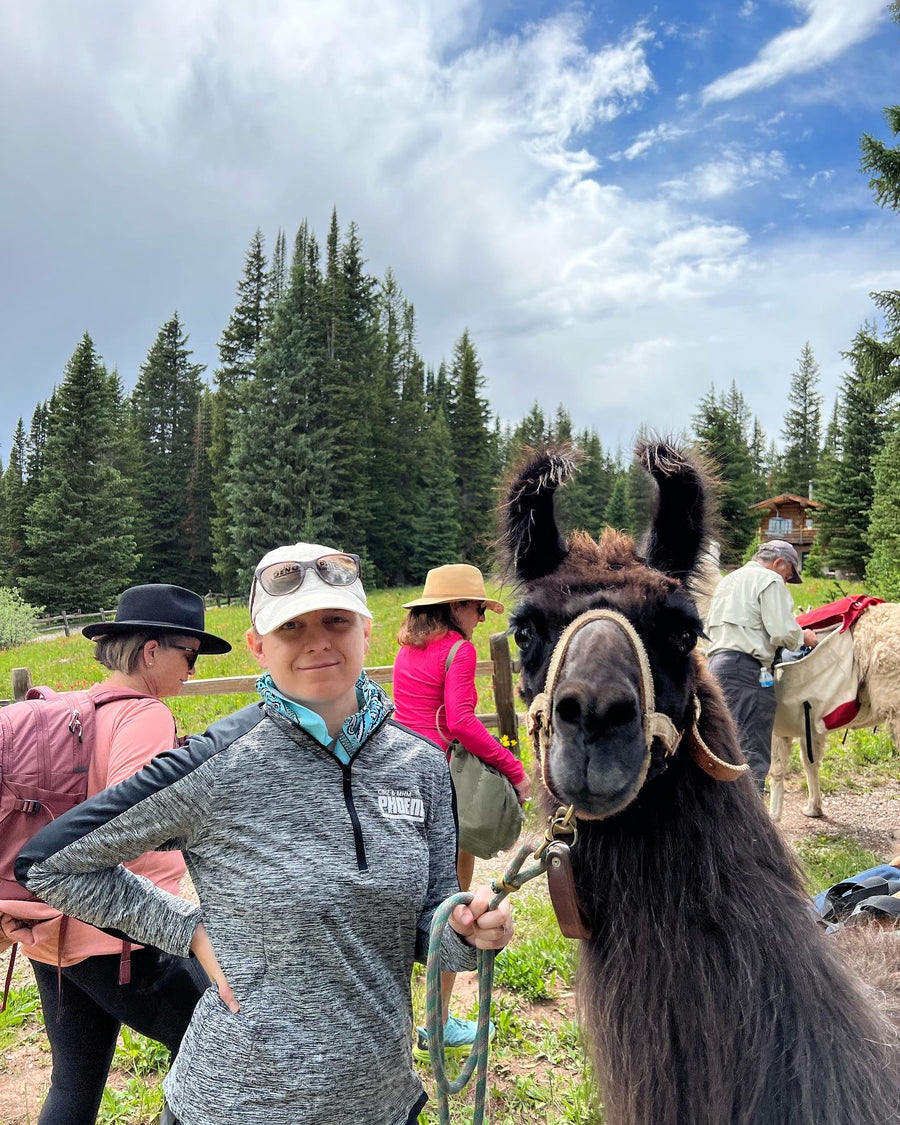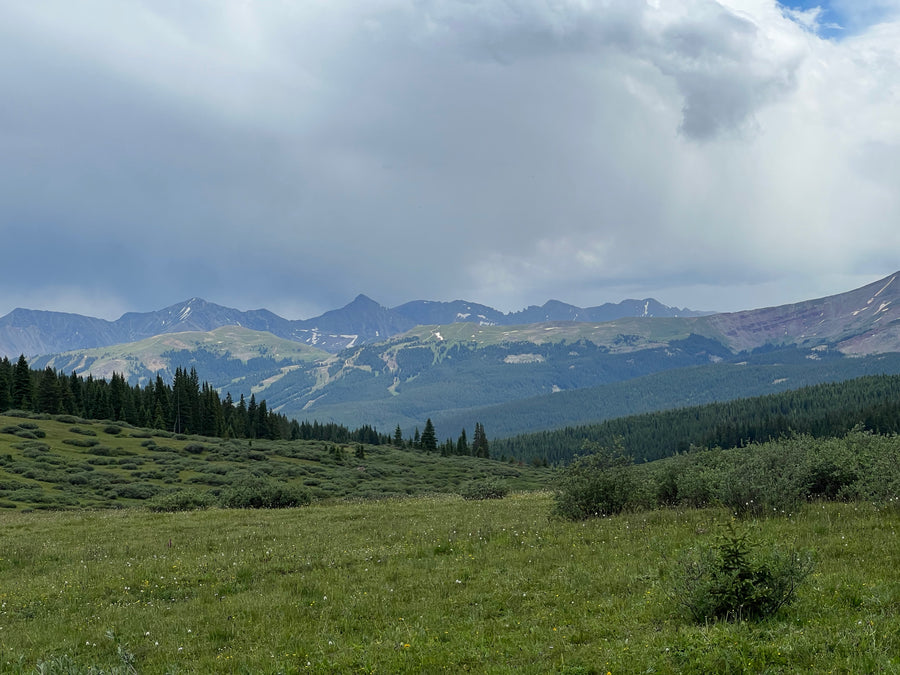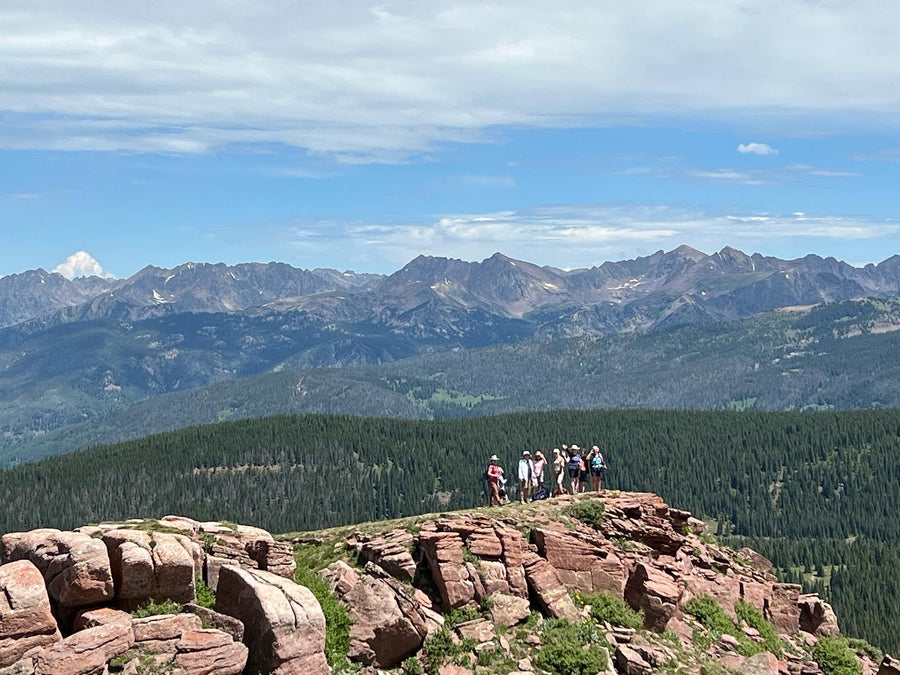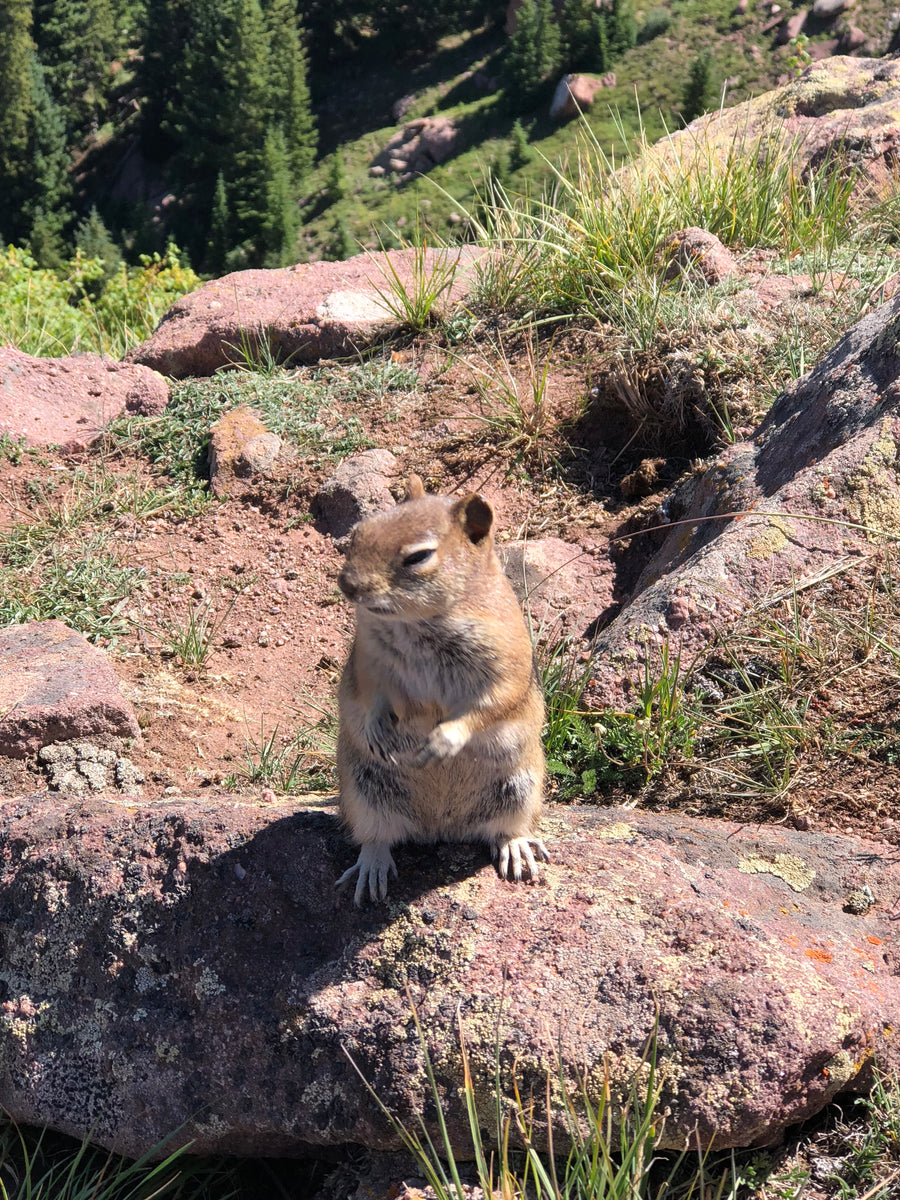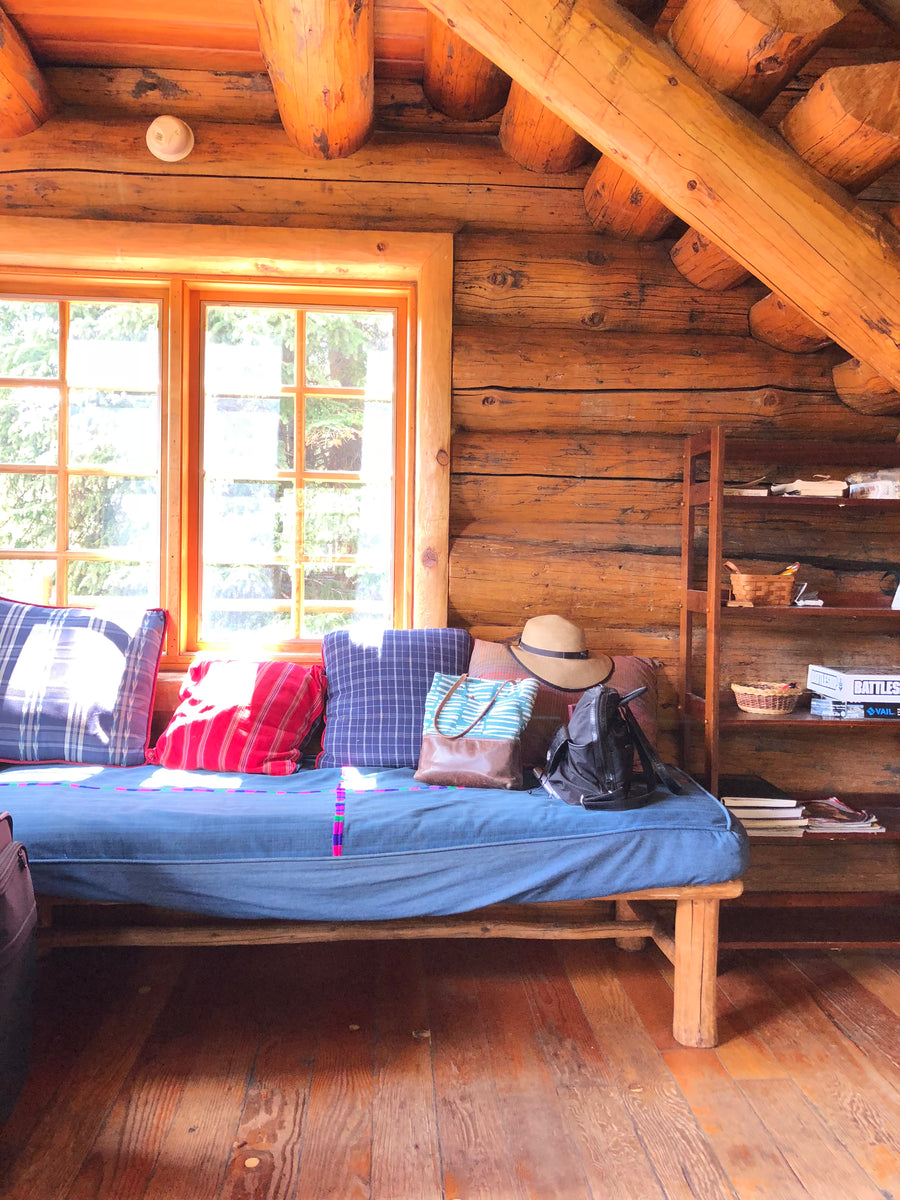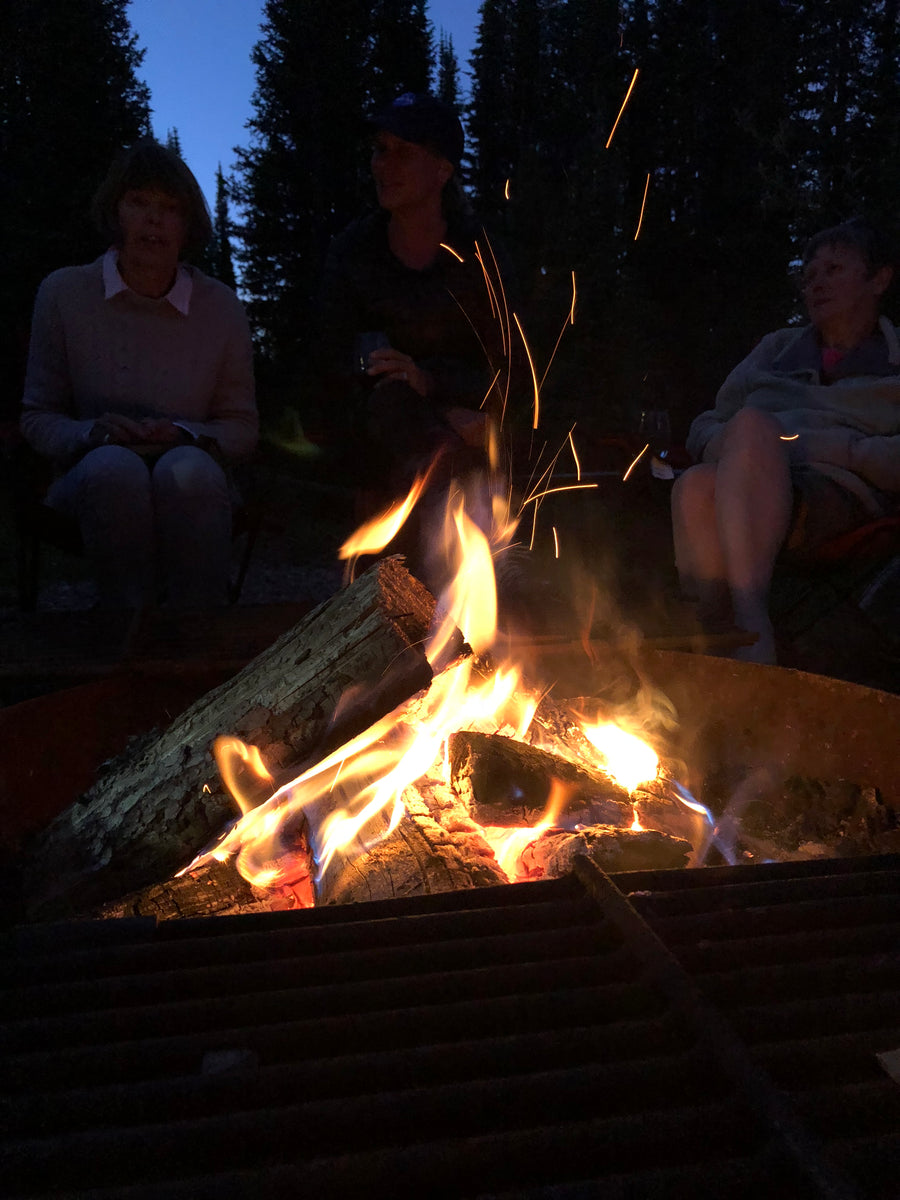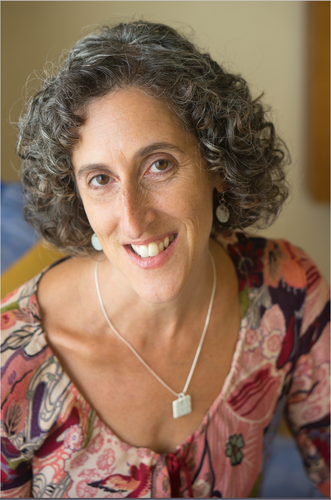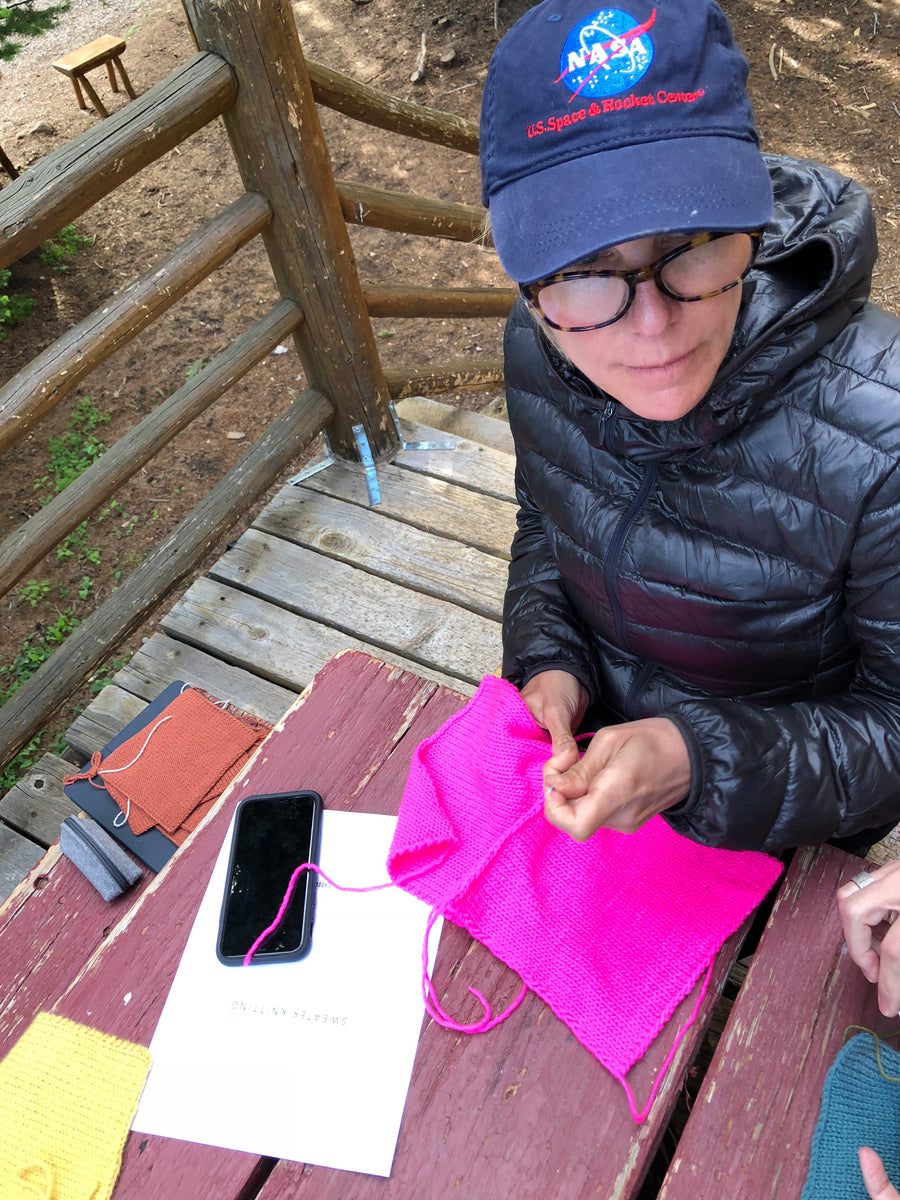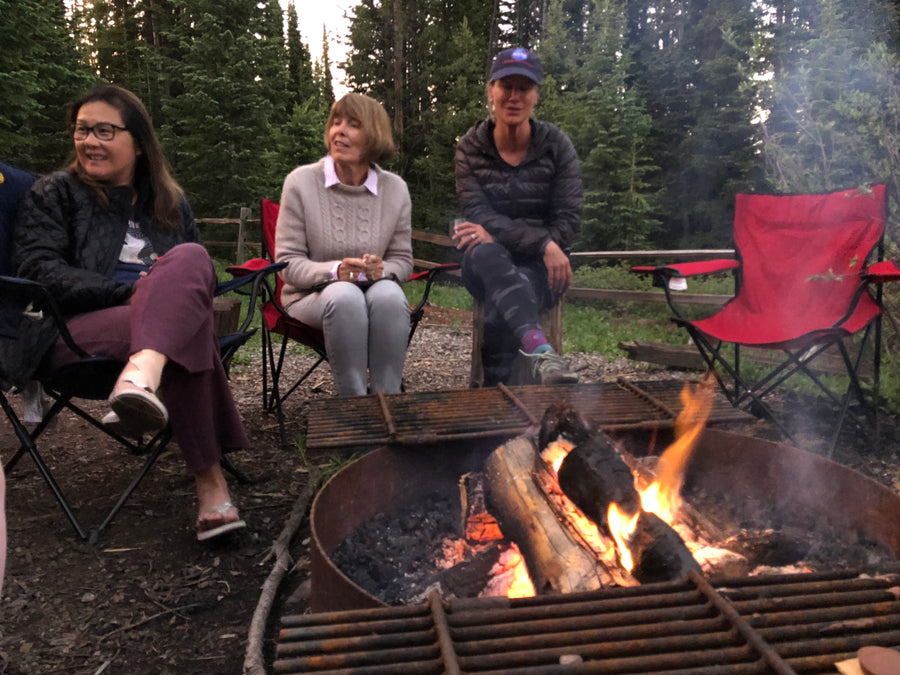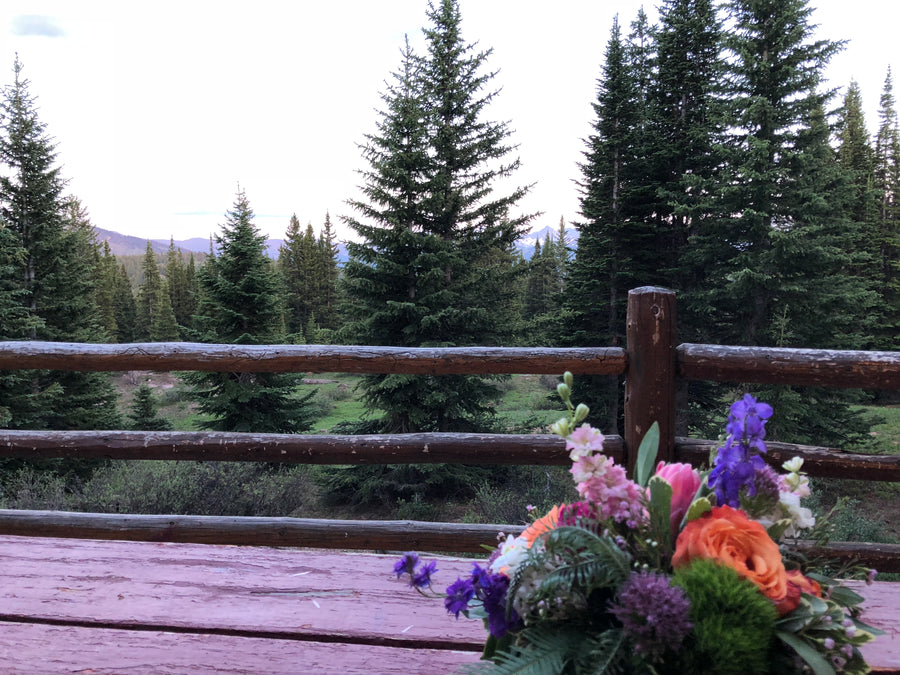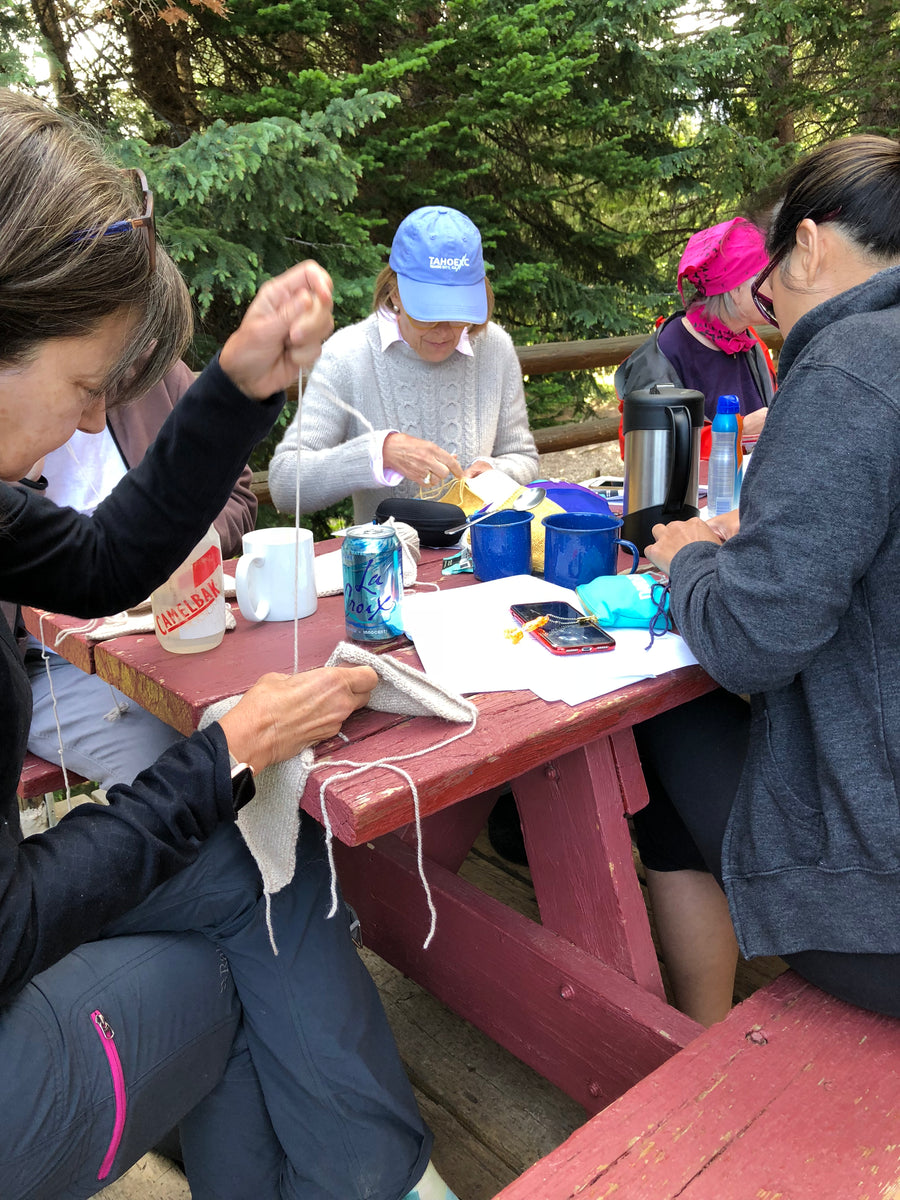 Maker+Stitch
Summer 2023 Hiking and Knitting Retreat with Patty Lyons
SOLD OUT! Please see our Fall Ranch Retreat with Patty Lyons HERE.
Wednesday July 19th - Friday July 21st, 2022. 
Welcome to our third hiking and knitting retreat high in the Colorado Rockies. This year we are very excited to have Patty Lyons joining us to teach two sessions delving into Secrets to Spectacular Sweater Success. We will learn from Patty and explore the great outdoors in the the high alpine setting of the Shrine Mountain Huts, part of the famous 10th Mountain Division Hut System. For two nights and three days, we will enjoy rugged mountain vistas and glorious summer wildflowers while knitting and hiking with friends.
Click to our Blog Post for all the exciting details, then come back here to register.
Lists of what to bring and additional details will be available after registration, in the early Spring.
All cancellations must be received by May 1, 2023 for a full refund, except a $150 non-refundable deposit. All cancellations must be received in writing via e-mail. No refunds for cancellations will be issued after May 1, 2023. If you cannot attend, you may send a substitute in your place at no extra charge. Substitution requests must be received before June 15, 2023. Should you test positive for COVID within 10 days of the event, proof of a positive test must be submitted for a refund. 
Please feel free to contact us at hello@makerandstitch.com with any questions! We are excited to hike, knit, and learn many of Patty's techniques for sweater success with you!