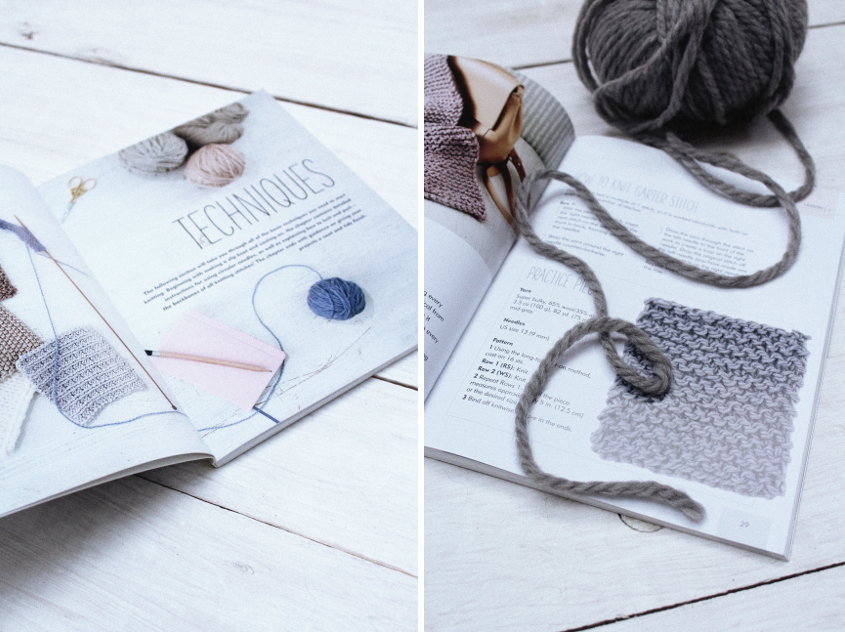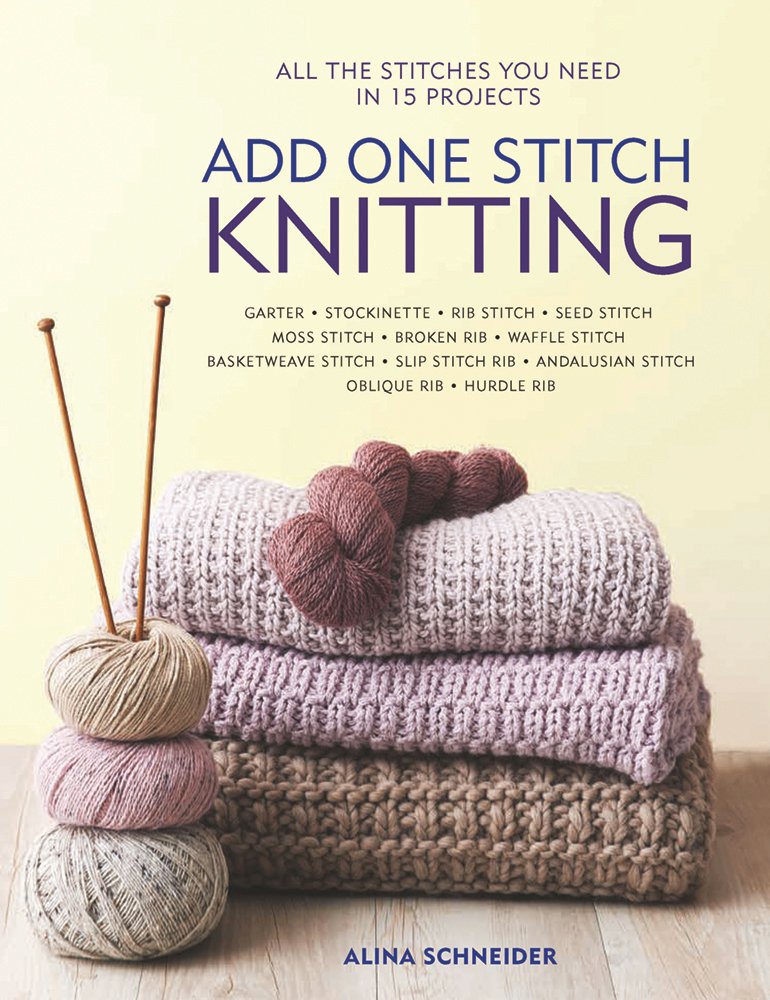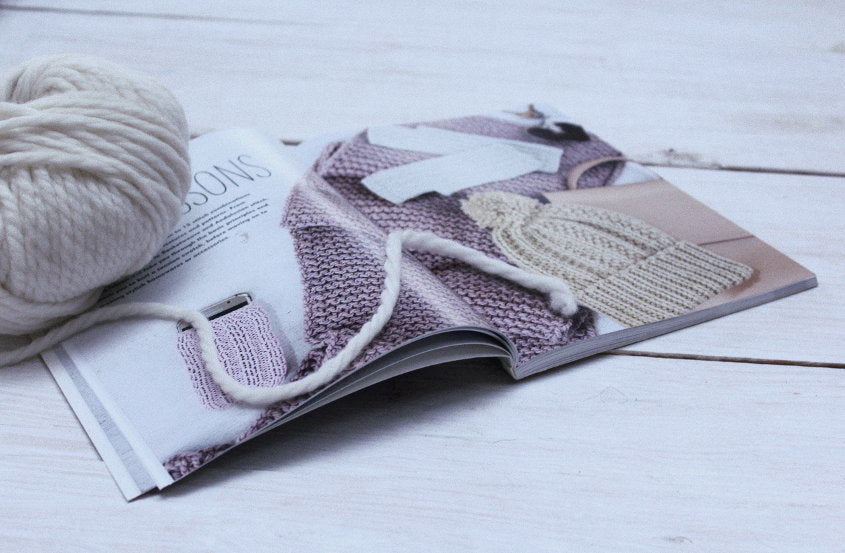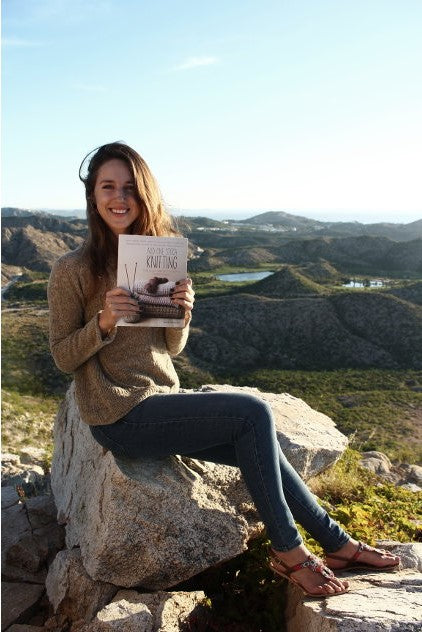 Knit Along
Test - Add One Stitch Knitting Knit-Along
Thursdays 1-3PM:  4/19, 5/17, 6/14, 7/26, 9/13, 10/18 (we will skip August).
In this his 6-month knit-along suitable for beginners, and really great for those coming back to knitting after a long break, we will work through your choice of 6 of the projects explained in Add One Stitch Knitting. We will meet once a month to get started on new projects together, choose yarns and tools, ask questions, compare experiences, and show off our creations. You will work through the book at home, and can come in for help between sessions.
Class price includes six 2-hour knit-along sessions, and a copy of Add One Stitch Knitting. 
Important: Most of your instruction will happen in the first two sessions, so please be present for these.
Yarn and tools not included -- we do require you purchase these at Maker+Sitch.
To purchase the book alone click here.
Photos copyright Alina Schneider.
More Details
In this brand new book, author and renowned blogger Alina Schneider demystifies the knitting process and helps you learn 15 essential knitting stitches using an easy, step-by-step guide. Starting with the simple knit and purl stitches, each lesson will help you combine these building blocks to create more complex stitches such as moss, waffle, rib, seed, and more.
Crystal clear photos and easy-to-follow lessons give beginners and refreshers all the tips they need to create beautiful and modern knit pieces.
Build your skill set and create lots of beautiful, stylish projects, including:
Garter stitch: Scarf
Seed stitch: Headband
Moss stitch: Cowl
Broken rib: Baby blanket
Waffle stitch: Phone case
Andalusian stitch: Summer top
3 x 1 Seed rib stitch: Pom-pom hat
And much more!