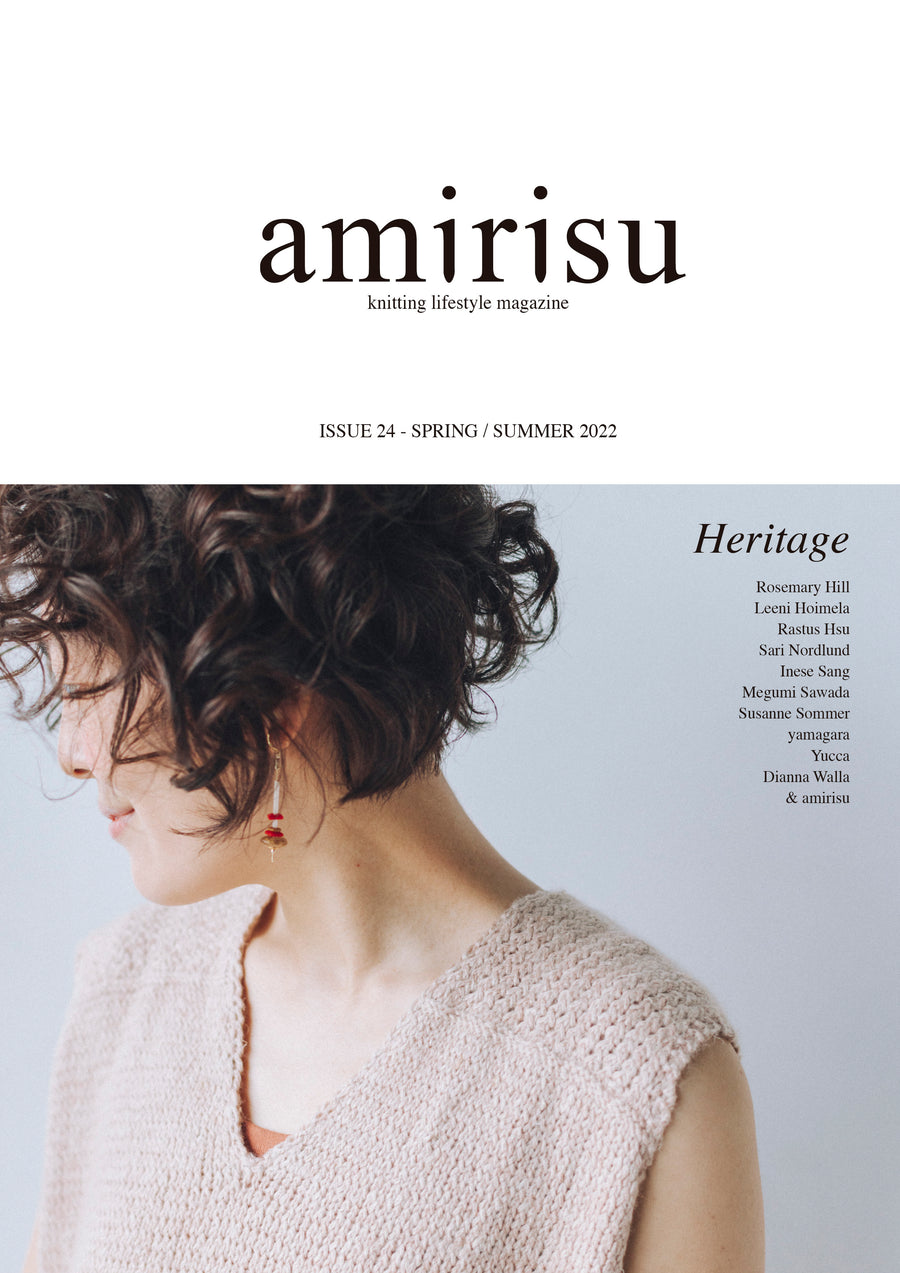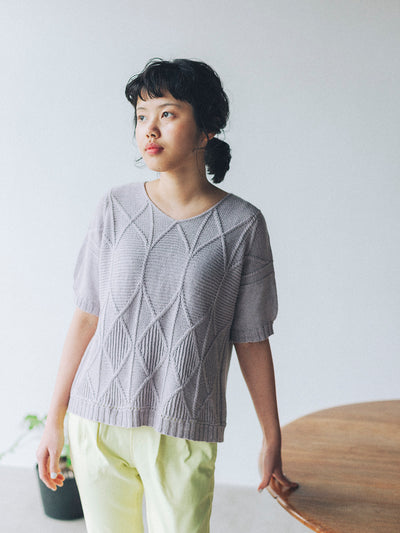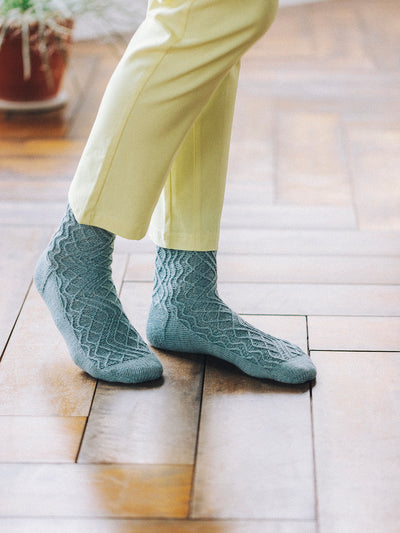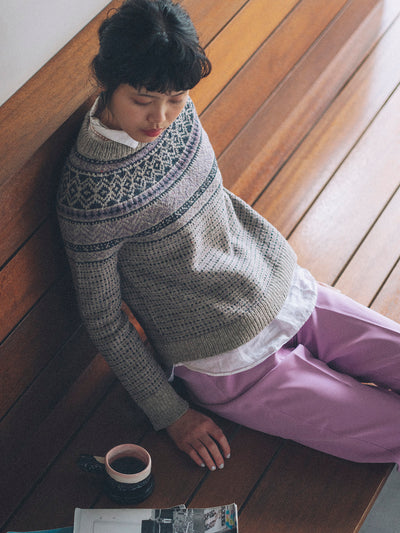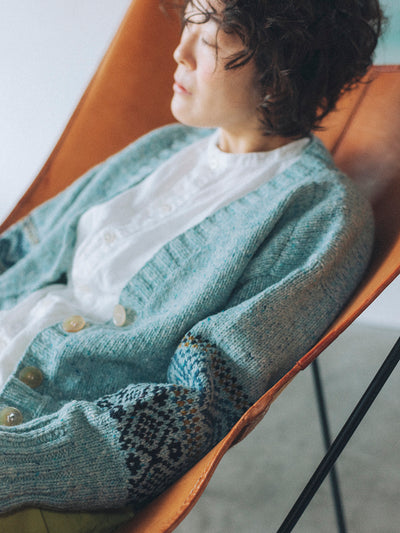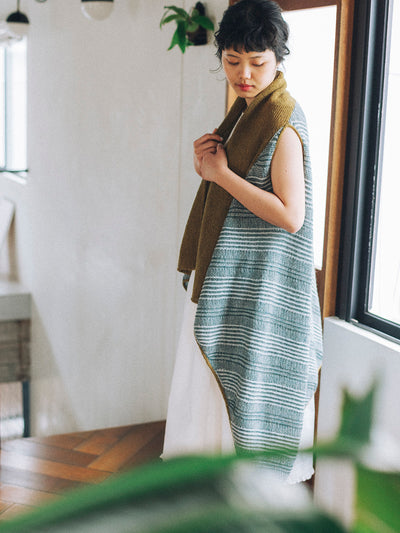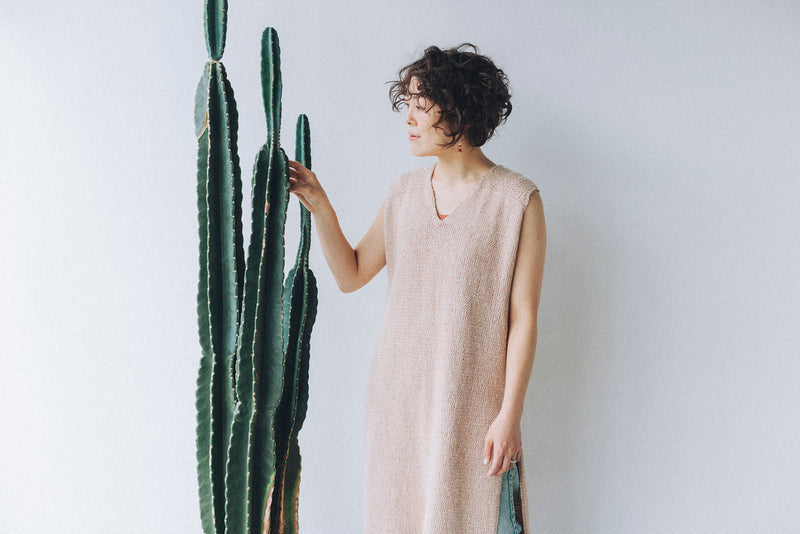 Amirisu
Amirisu - Issue 24
Harmonized by a soft palette of pastel and neutral hues, the twelve knitwear designs in this summer's issue of Amirisu are inspired by the customs, family traditions, and special places that have contributed to each designer's heritage.

Participating designers: Rosemary (Romi) Hill / Leeni Hoimela / Rastus Hsu / Sari Nordlund / Inese Sang / Megumi Sawada / Susanne Sommer / yamagara / Yucca / Dianna Walla / amirisu

Feature: Craft Guide to Toronto

Three locals, Laura Chau and Kiyomi & Sachiko Burgin, share some of their favorite spots in the city.

Plus, a project from Lori Ann Graham, a machine-quilted tote bag project, a look at Retrosaria Rosa Pomar's new shop, and more!

Download Code: A Ravelry download code of the entire magazine is printed on an inserted card.