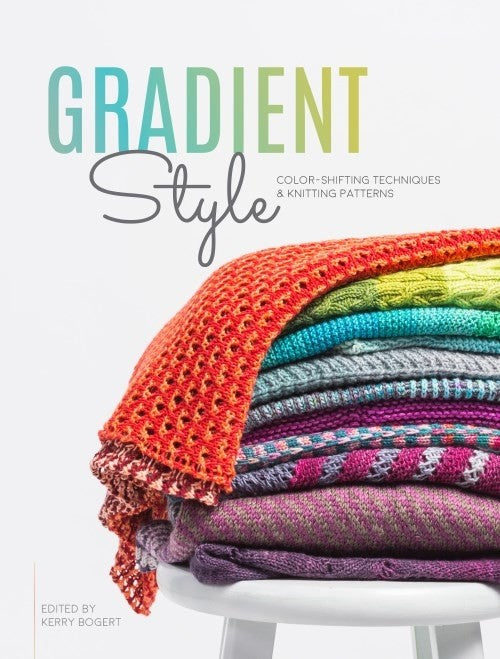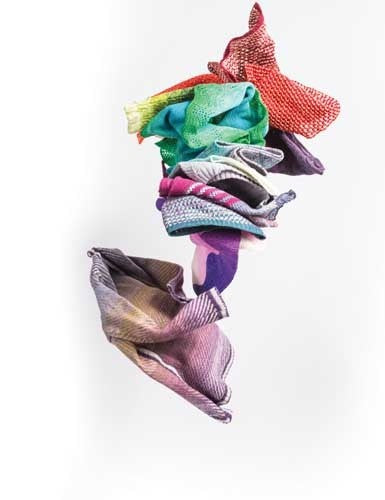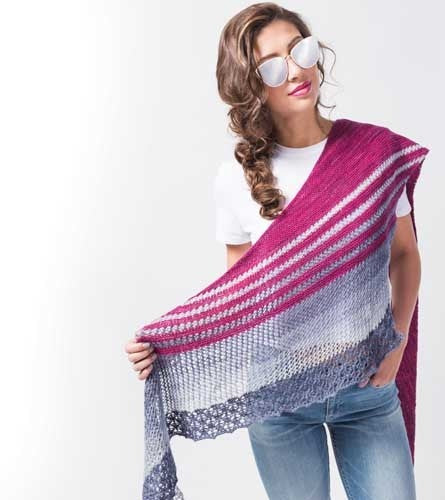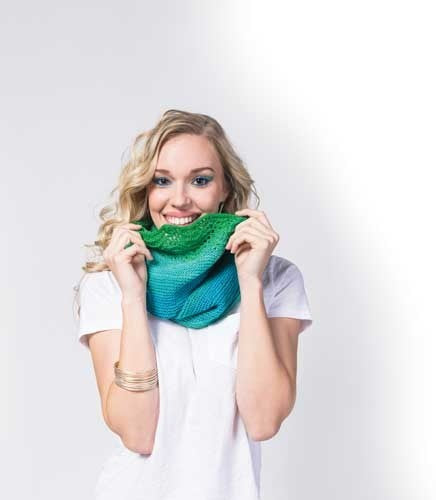 Interweave
Gradient Style
A Spectrum of Possibilities!
Knitwear designs that feature gradient color schemes are all the rage, and it's no wonder. The way the yarns gradually change shades and colors creates a mesmerizing effect, and the possibilities for incorporating gradients into knits are endless. Gradient Style presents everything you need to know to get started with gradient knitting.
Learn how to use the color wheel to easily create gorgeous color schemes and discover several techniques for blending yarns in stunning gradient patterns.
Find 19 original projects showcasing specially coordinated mini skeins or gradient-dyed yarns that change colors automatically, as well as clever combinations of solid, semisolid, and variegated yarns.
Explore color-shifting using stranded colorwork, intarsia, brioche, cables, lace, slipstitch and more!
With projects that range from sweaters and wraps to quick-knit accessories, you'll see why this is one trend that will not fade anytime soon!