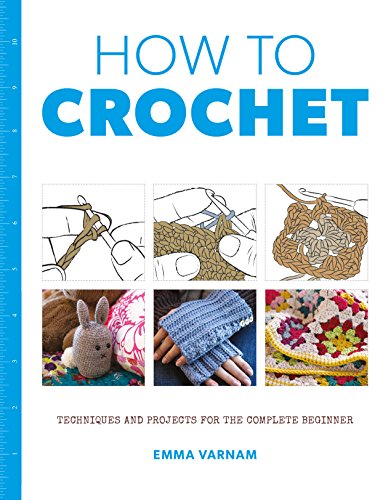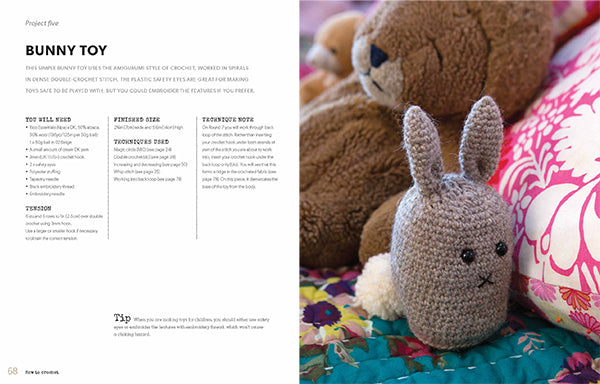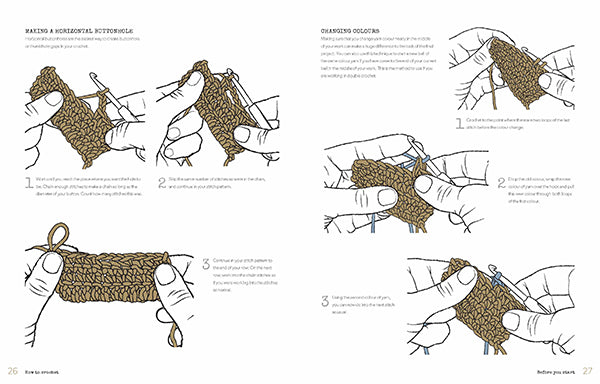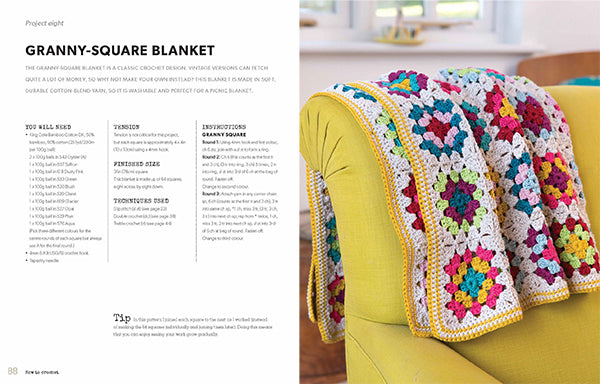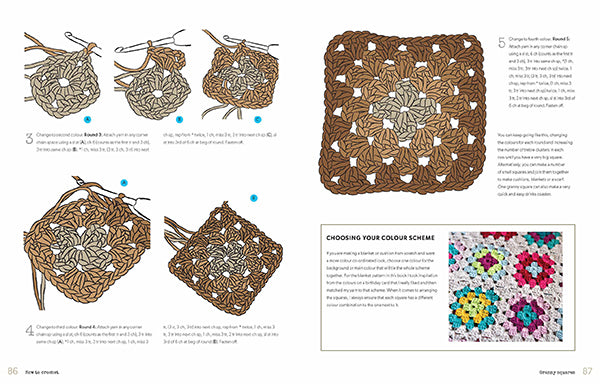 Emma Varnam
How to Crochet
If you've been thinking about taking up crochet but didn't know where to start, this guide for the absolute beginner is for you. This simple-to-follow project-based book takes you through the basic techniques of this fun and creative craft. You'll learn everything you need to get started, including how to do the basic stitches, read charts and patterns and finish off your work. A troubleshooting section will guide you out of any difficulties too. A range of techniques – including double crochet, working in the round and making granny squares – is accompanied by a stylish project to make, including a tea cosy, a tablet cover and mittens. Each technique is explained with the help of clear illustrations that will guide you every step of the way.
The straightforward explanations combined with ten desirable projects means that no matter how little crocheting experience you have to start with, you'll soon be impressing friends and family with your new-found creative skills.
Emma Varnam: Born in Devon, UK, Emma has always been happiest when creating projects in her spare time. She runs a successful blog and Etsy pattern shop and lives in the north of England with her husband and son.