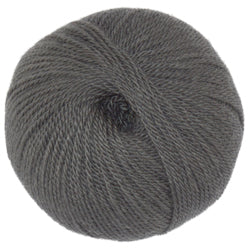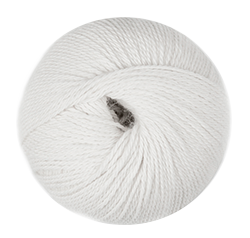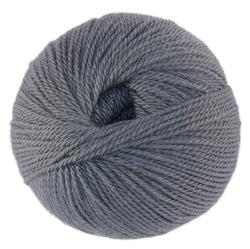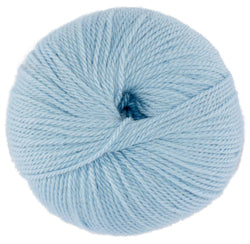 Amano
Amano Apu
Apu in Quechua (The native language of the Incas) means god of the mountain.
For the Incas, the finest alpaca textiles were just as valuable as gold and jewelry. For Amano, Apu is a gift from the Inca gods: Sorted and dehaired by hand, Apu (17 mic.) is made of the finest and most luxurious alpaca in the world. Experience the Andes in its softest and snowiest form.
Yarn Details
Fiber Content
100% Imperial Alpaca
Yardage
109 yards / 100 meters
Gauge
6.25 stitches = 1 inch
Care Instructions
Hand wash in tepid water. Reshape and lay flat to dry.