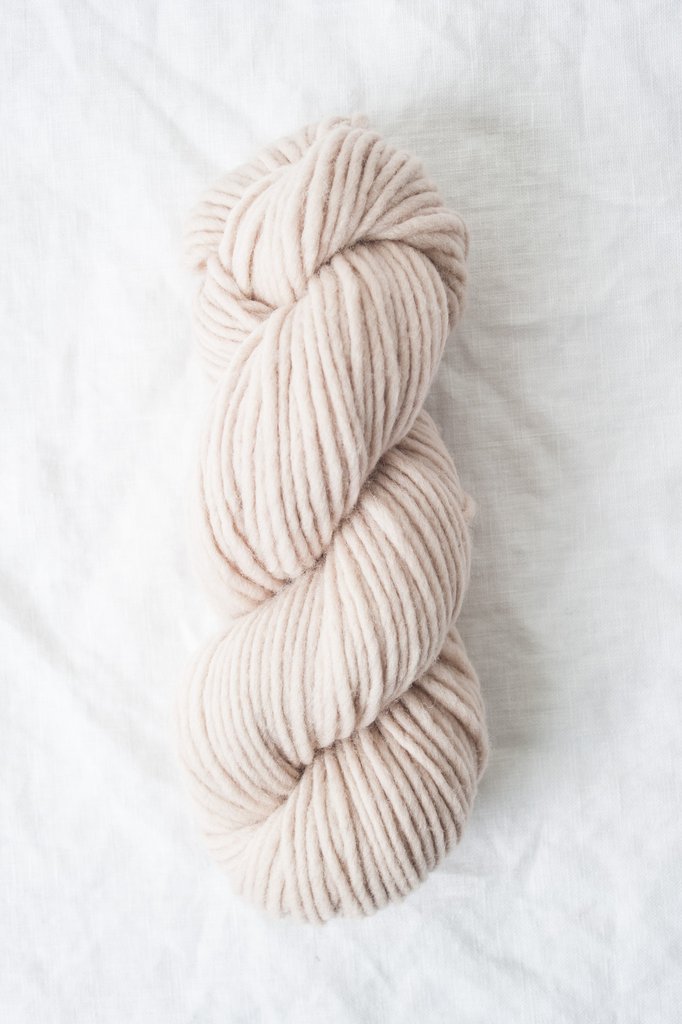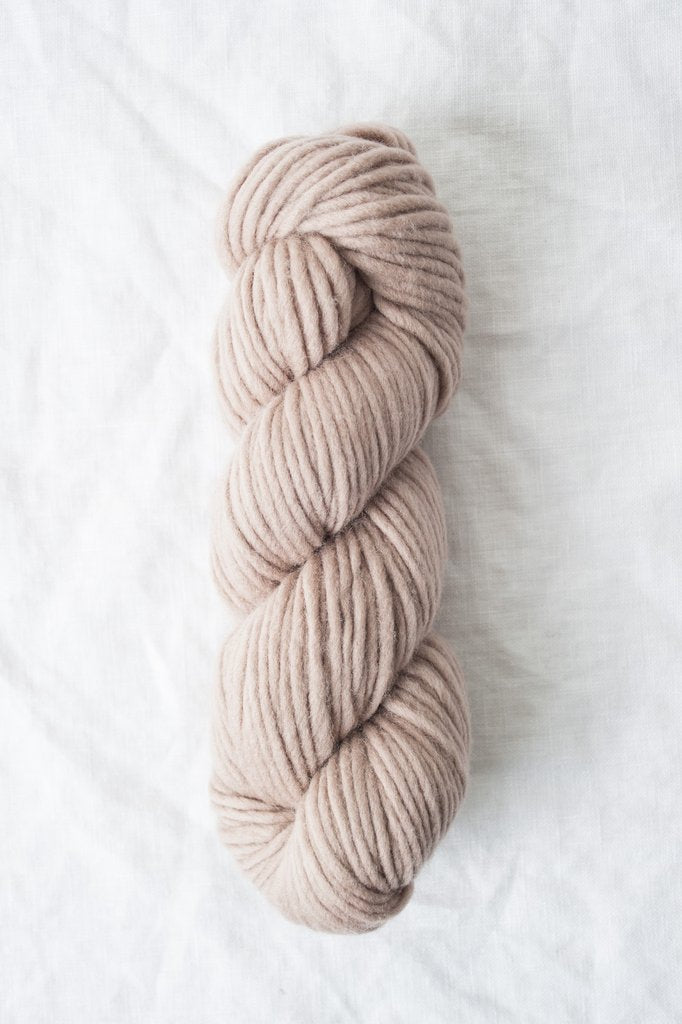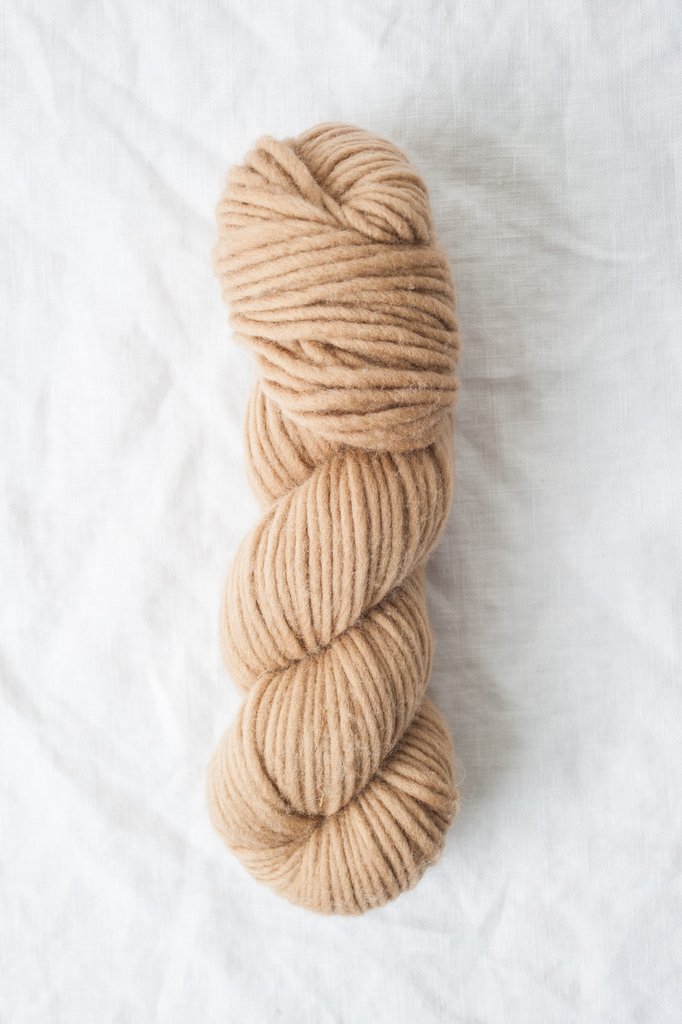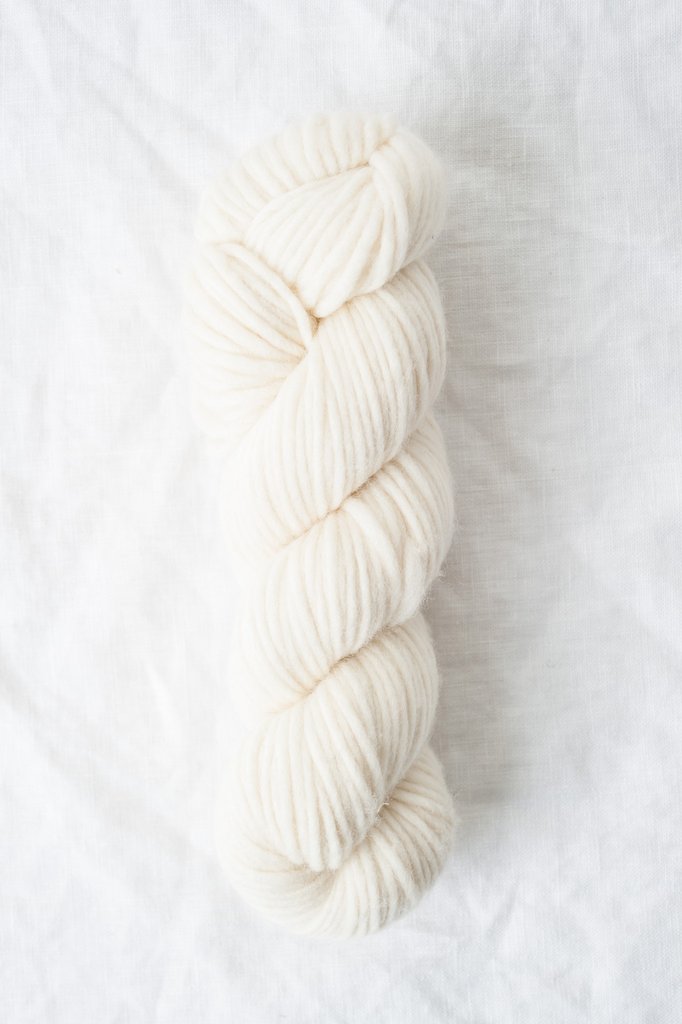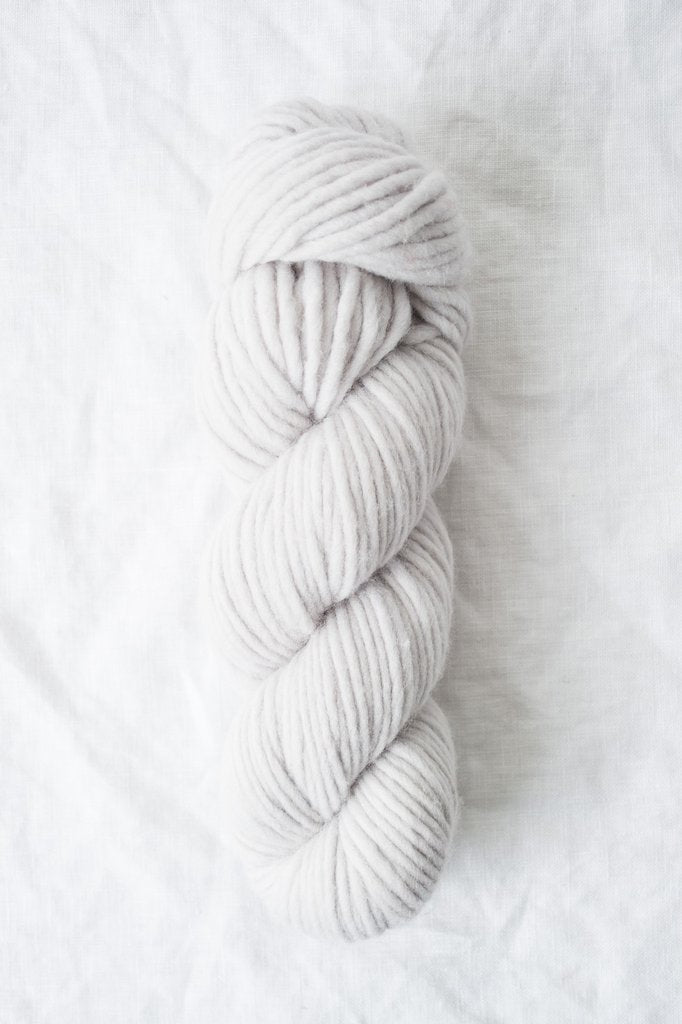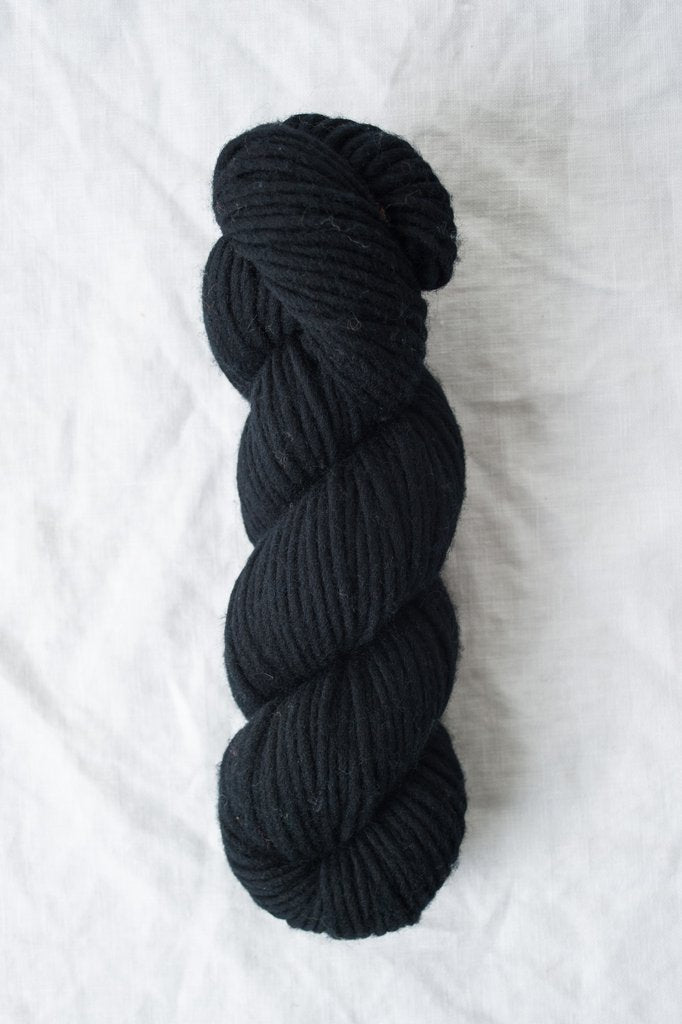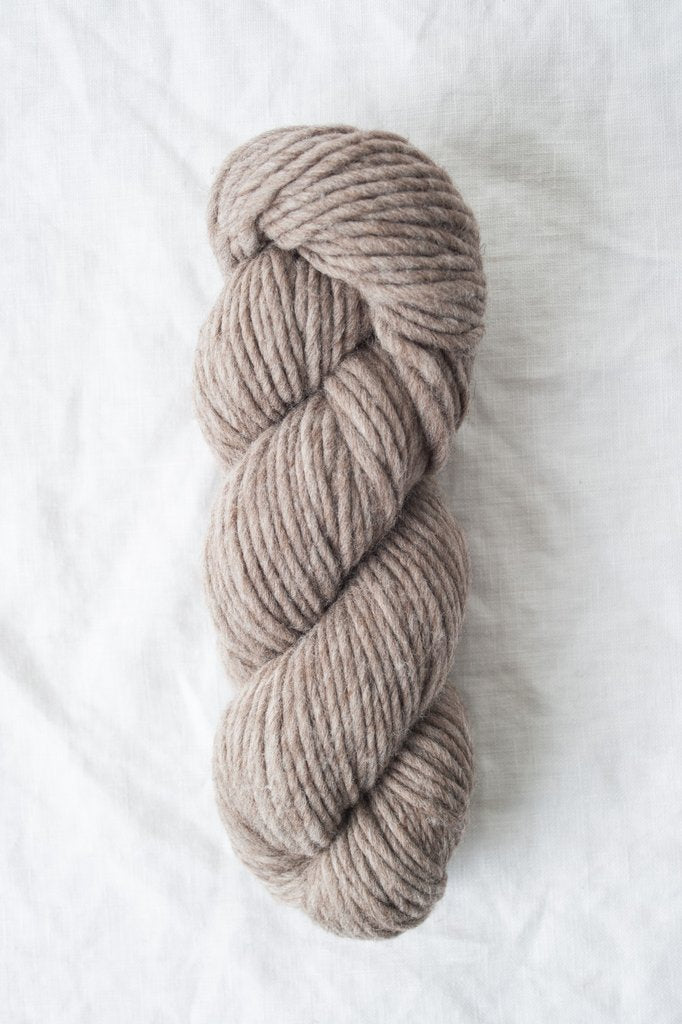 Quince & Co.
Quince & Co Puffin
Puffin is Quince & Co.'s plump, chunky, single-ply yarn spun from sturdy American wool fleece. Its felted texture knits up into garments with a soft halo and a broken-in feel. Puffin is great for quick accessories or cozy, wear-all-the-time sweaters.
Yarn Details
Fiber Content
100% American wool / Grown, spun, dyed in USA
Weight
Chunky / 100 grams
Yardage
112 yards / 102 m
Gauge
2.5 - 3 stitches = 1 inch
Care Instructions
Hand wash in cool water. Reshape and lay flat to dry.