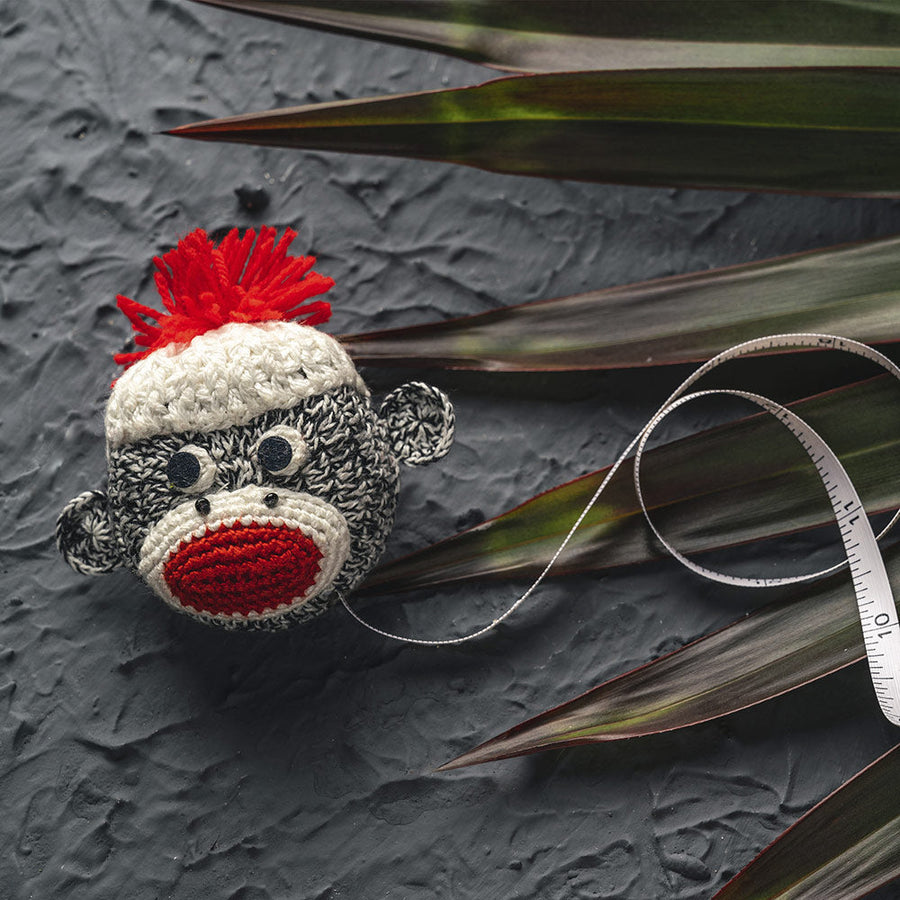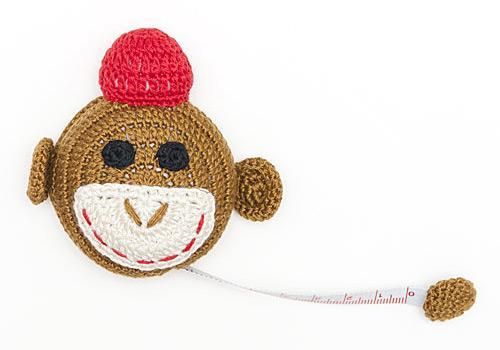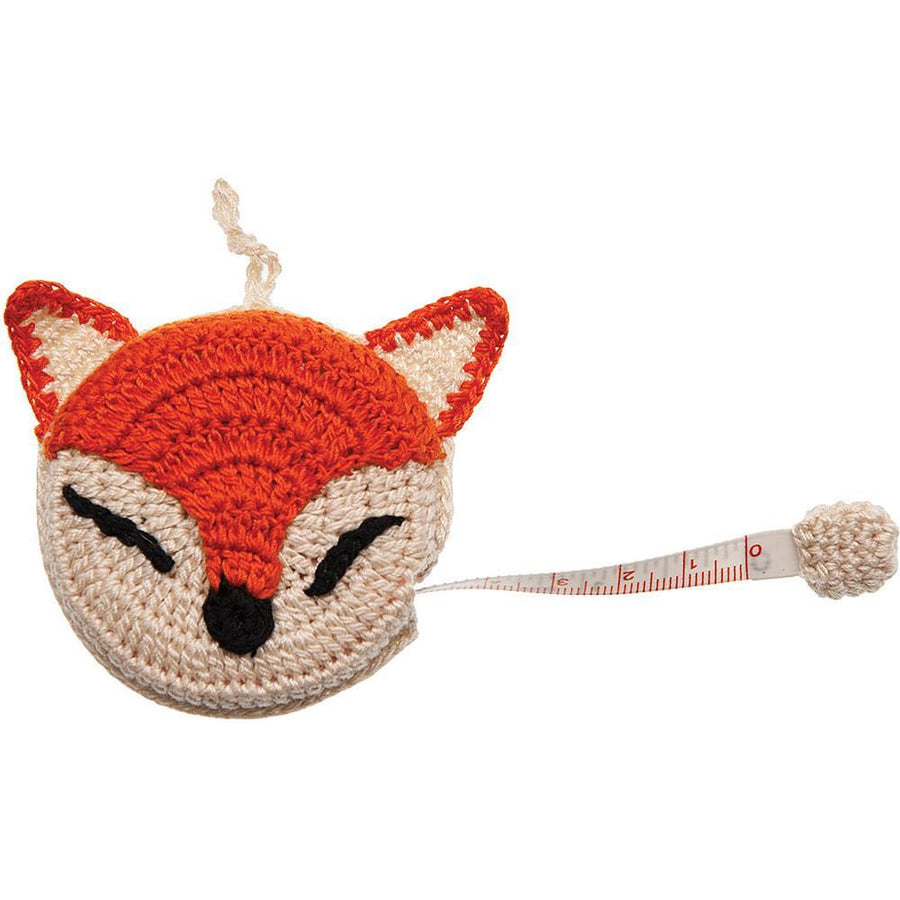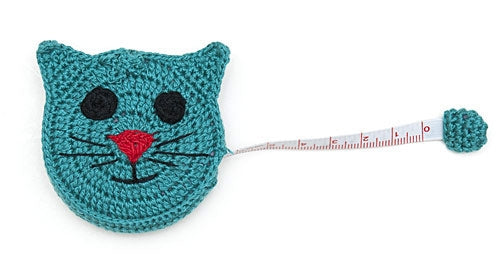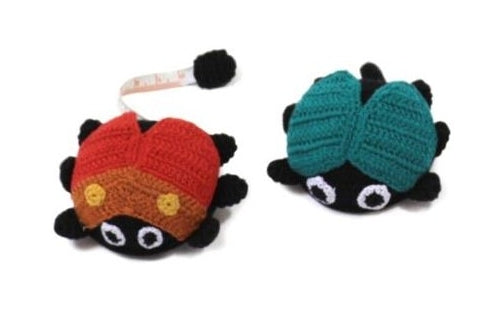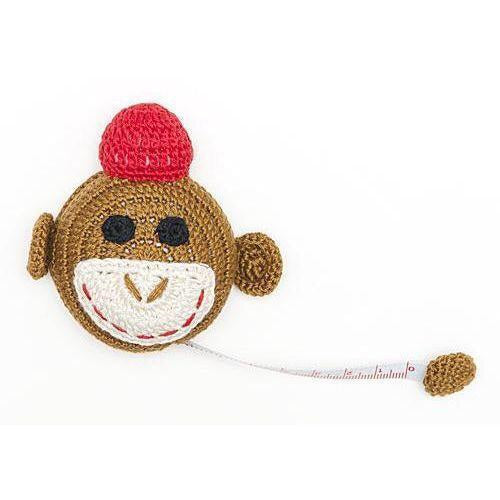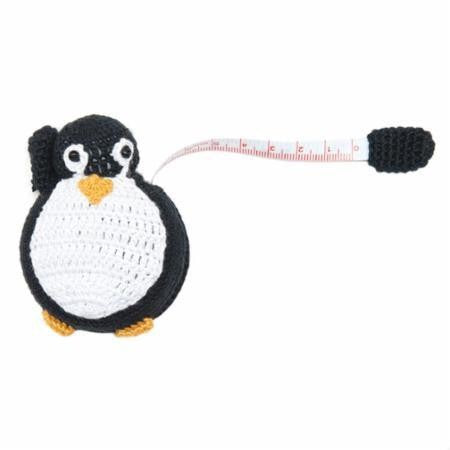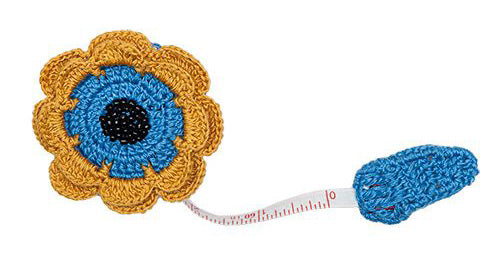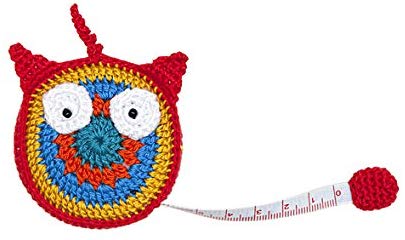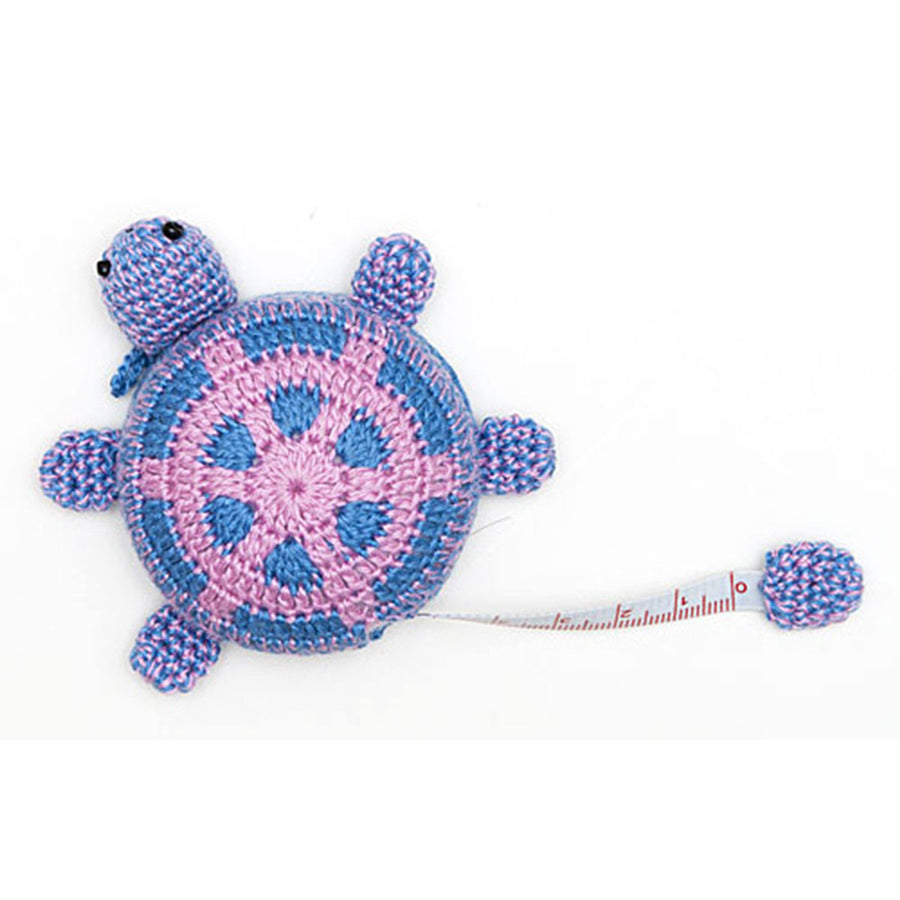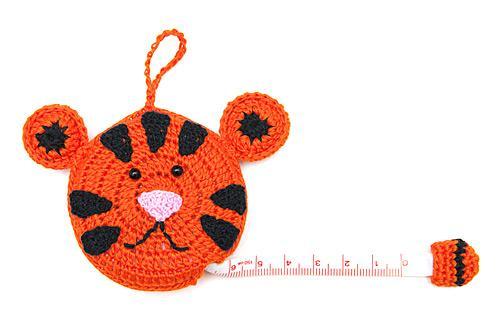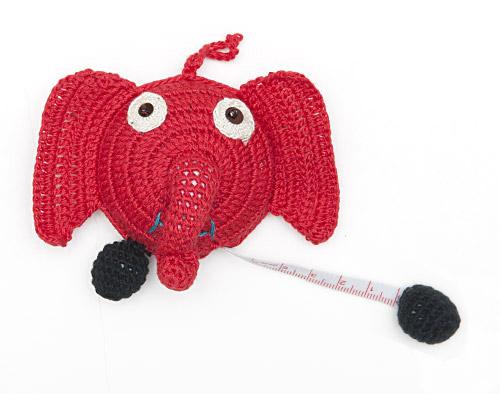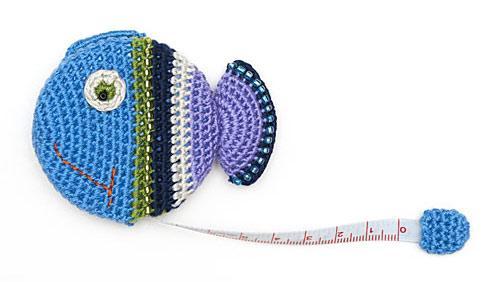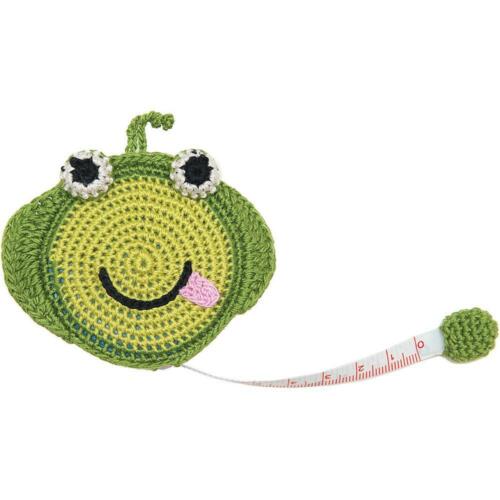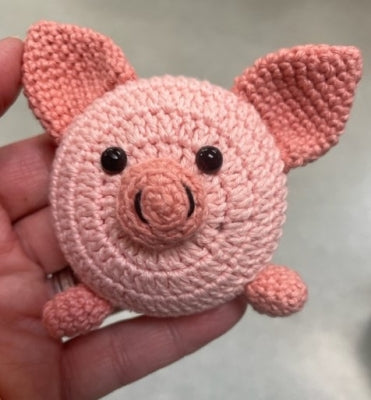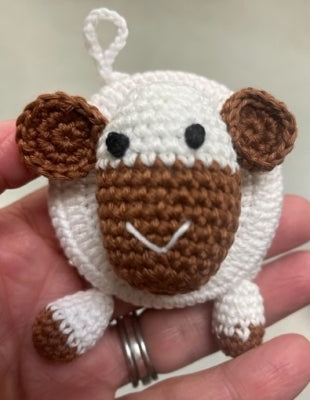 Bryson
Crochet Tape Measure (additional designs)
Why can't necessary be cute too? Everyone needs a tape measure and these fun buddies fill that void, and keep you company too.
60" retractable tape measure with both Imperial and Metric increments

Hand-crocheted cotton

Approximately 2.5" in diameter
Note: These come in assorted colors and actual product may not match the image.