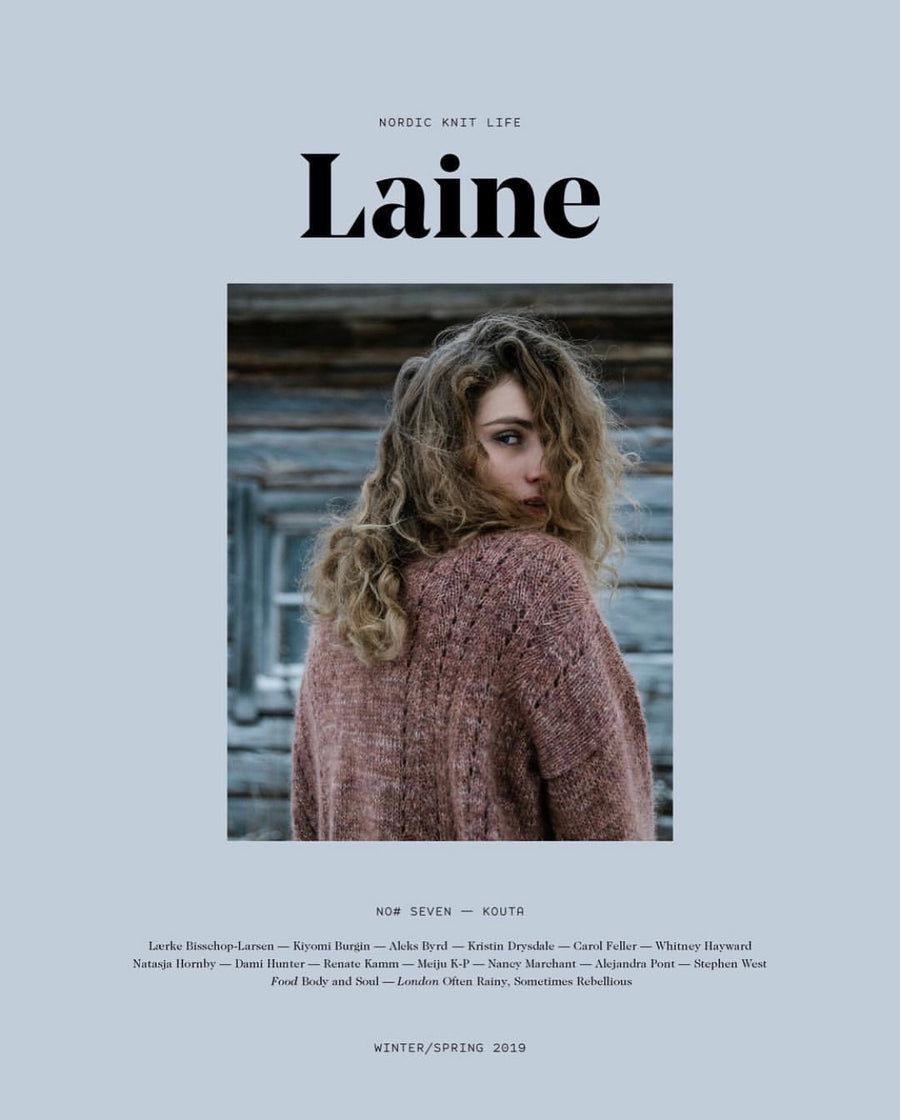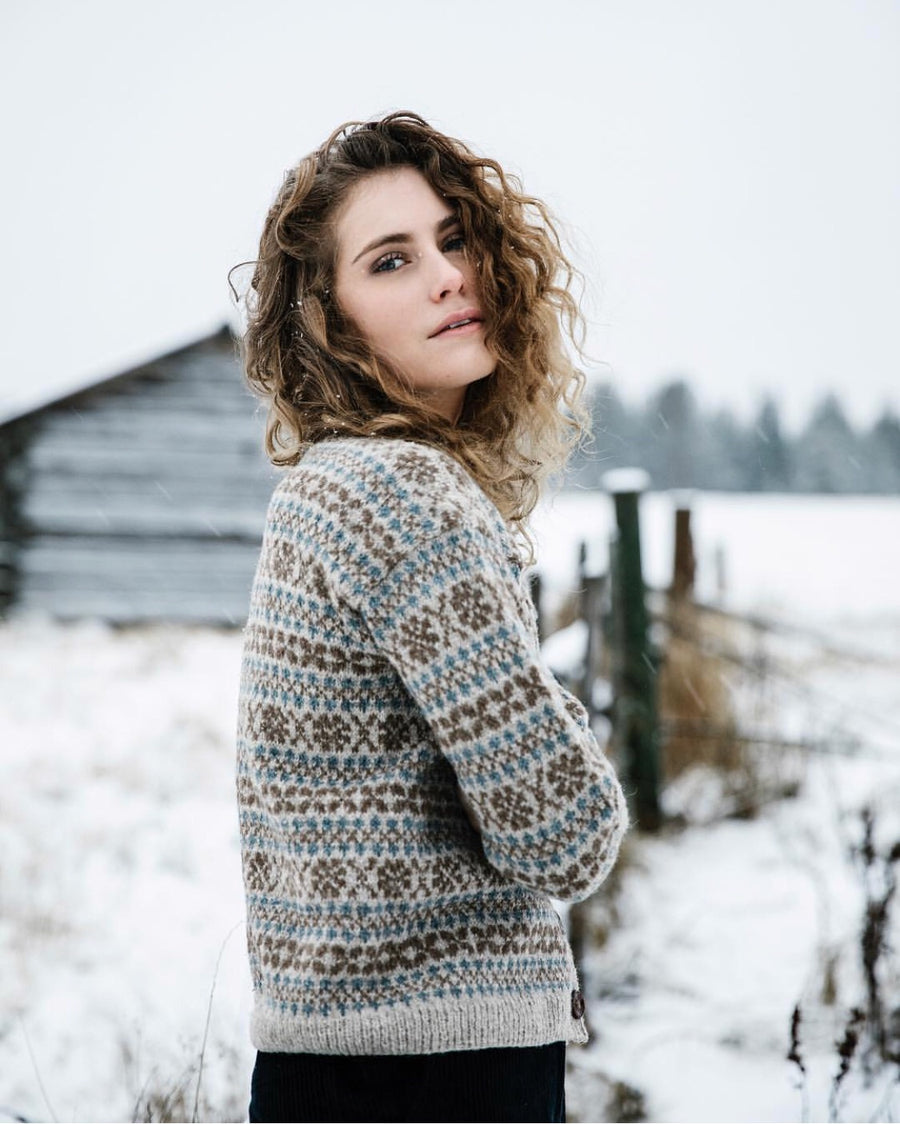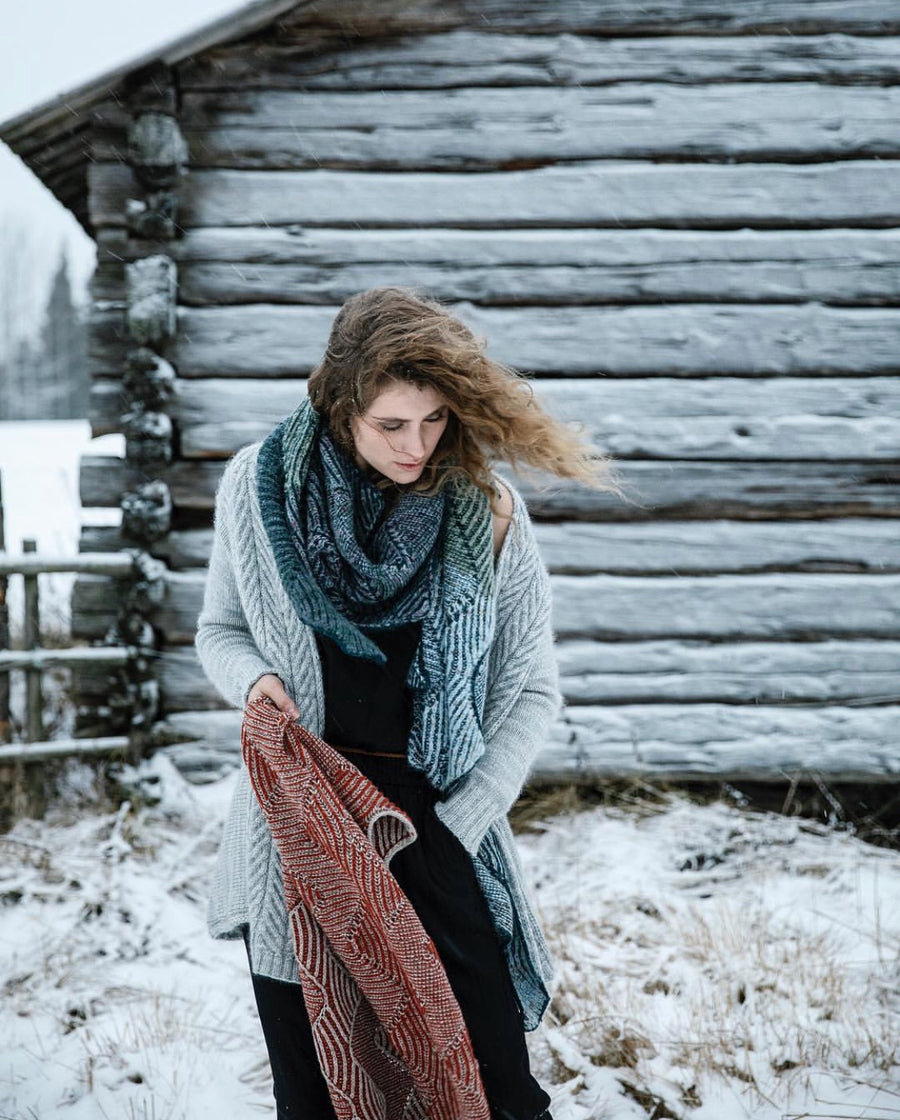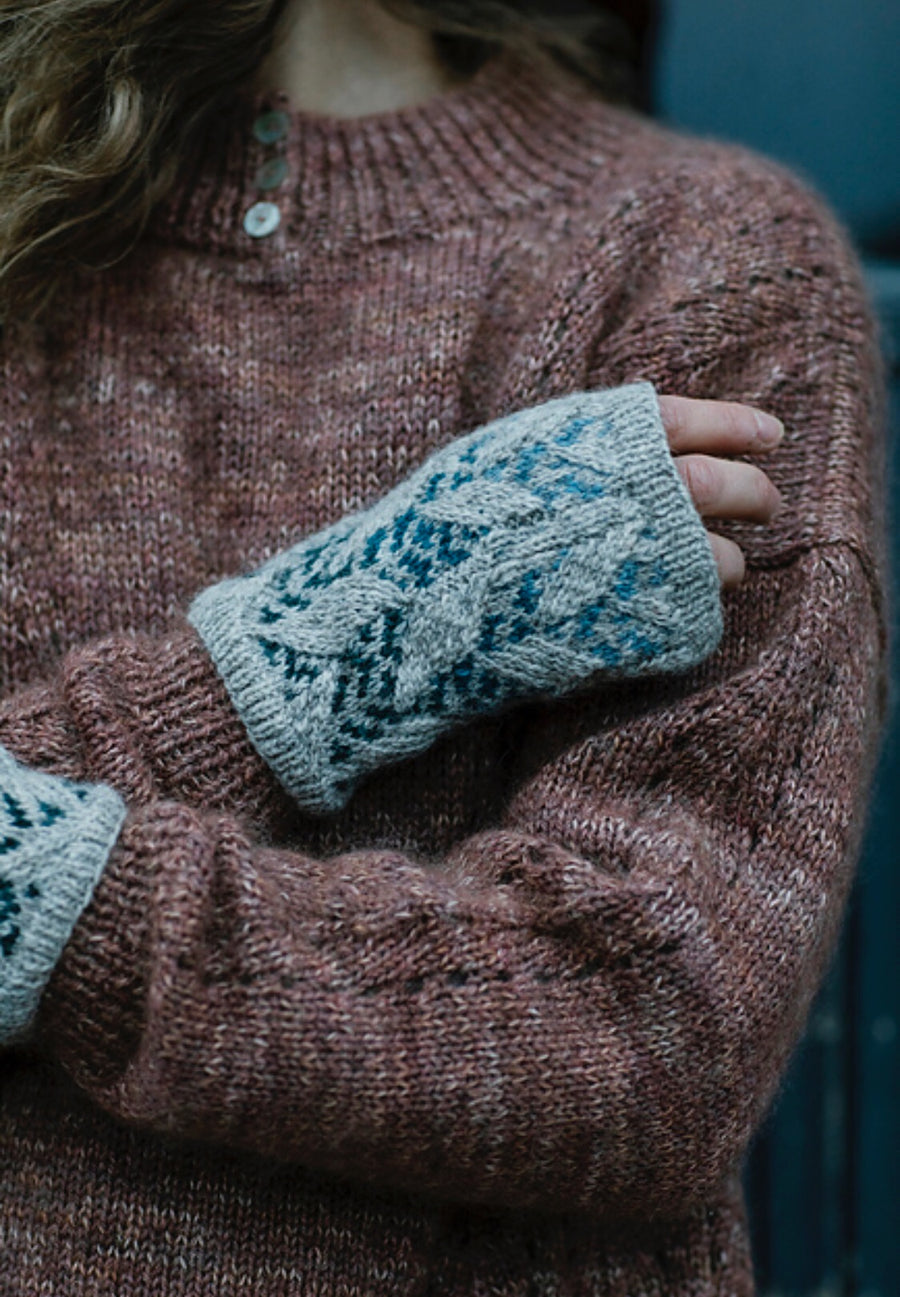 Laine
Laine Issue 7
Laine Issue 7 is here!!
Laine is the Nordic knit & lifestyle magazine for knit folks. In each issue, you'll find cherished natural fibres, slow living, local craftsmanship, and beautiful, simple things in life. Laine's intention is to inspire you to gather and share, to be part of a community of like-minded knitters, makers and thinkers from near and far. Knitting is more than just knit, knit, purl. It is a feeling.
Laine Winter/Spring 2019 includes:
· 140 pages
· 12 knitting patterns, beautifully photographed and illustrated
· An interview with Veera Välimäki
· A long-format story about The Fibre Co.
· My Story by Emma Robinson of The Woolly Mammoth
· A Q&A with Annie Rowden
· Seasonal recipes
· A travel guide to London featuring the best spots to stay, eat and shop.