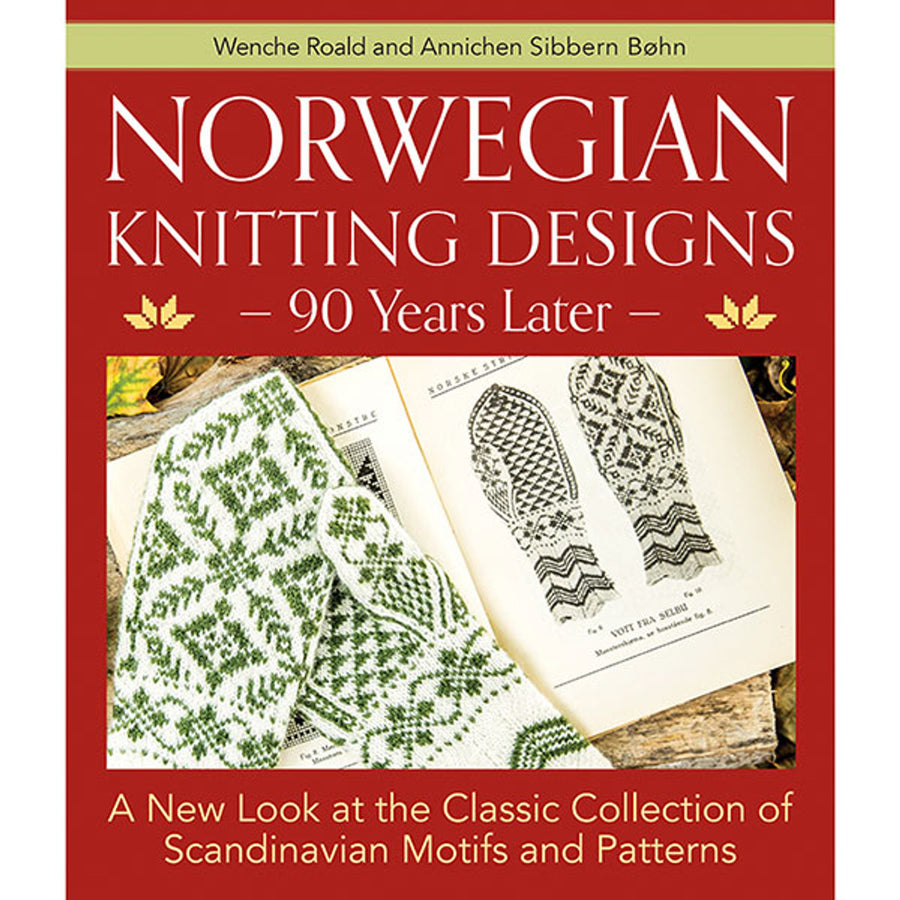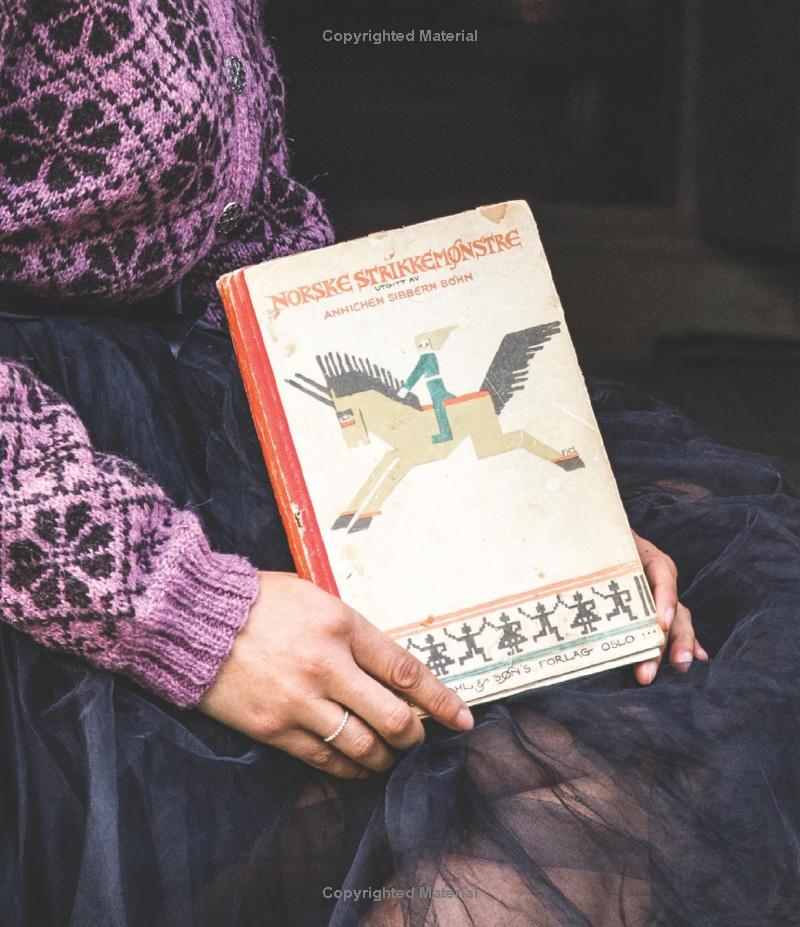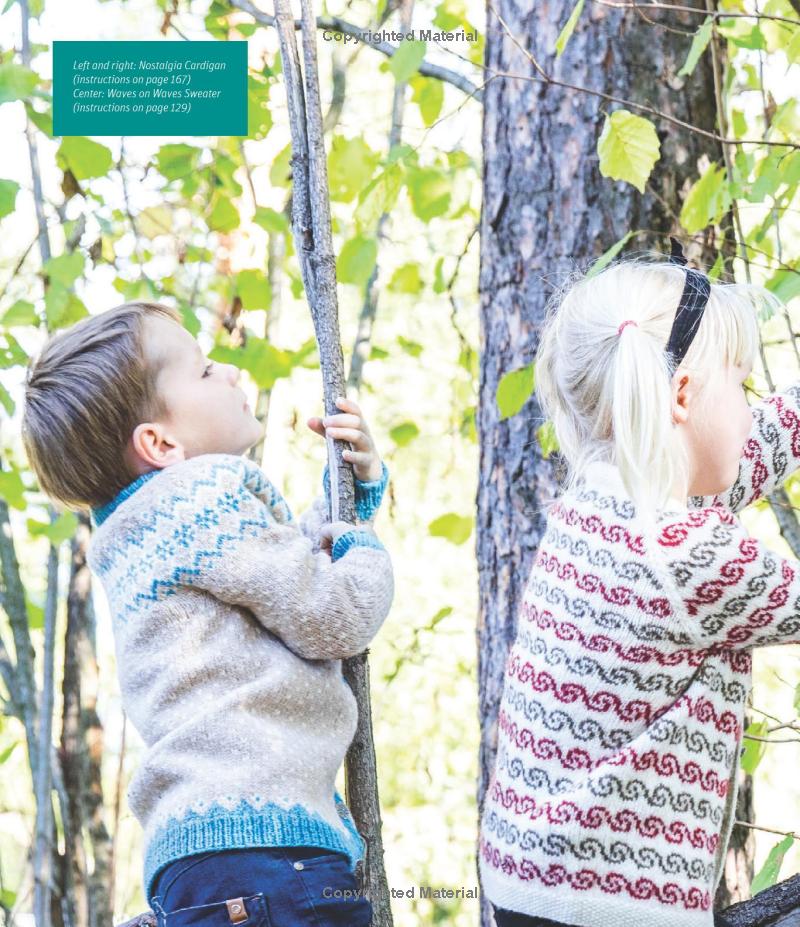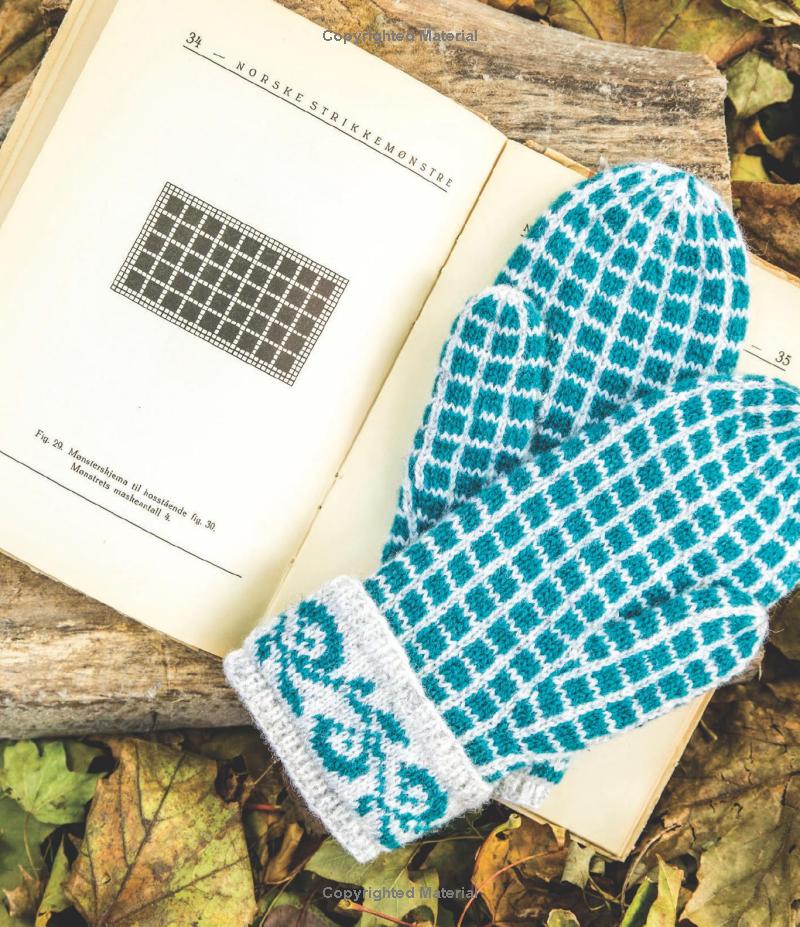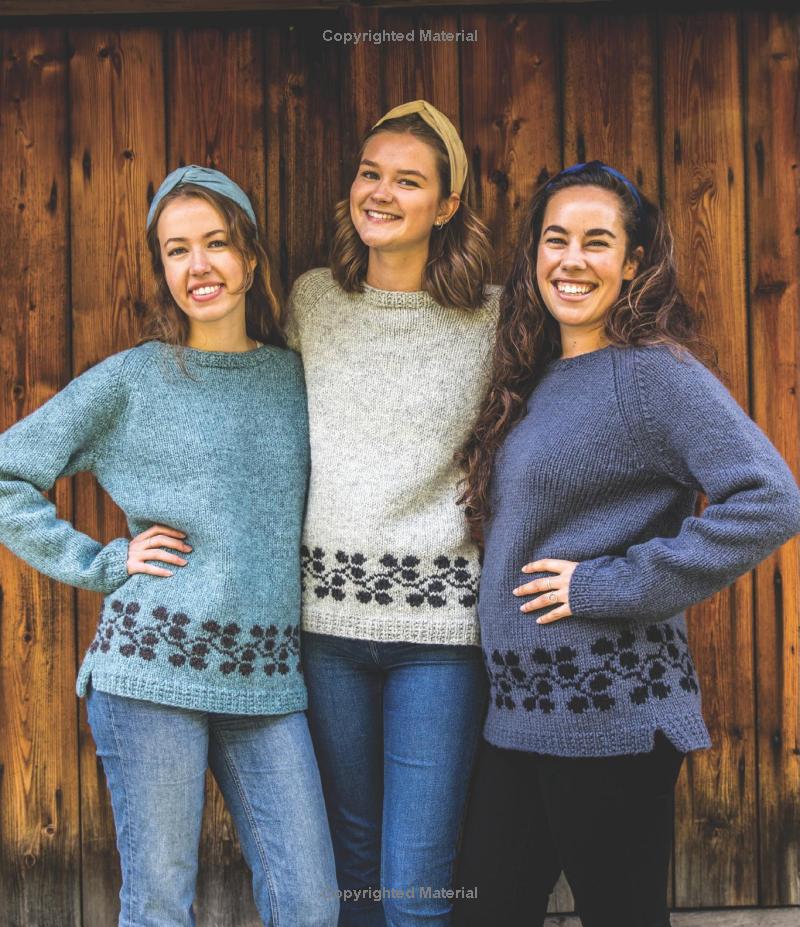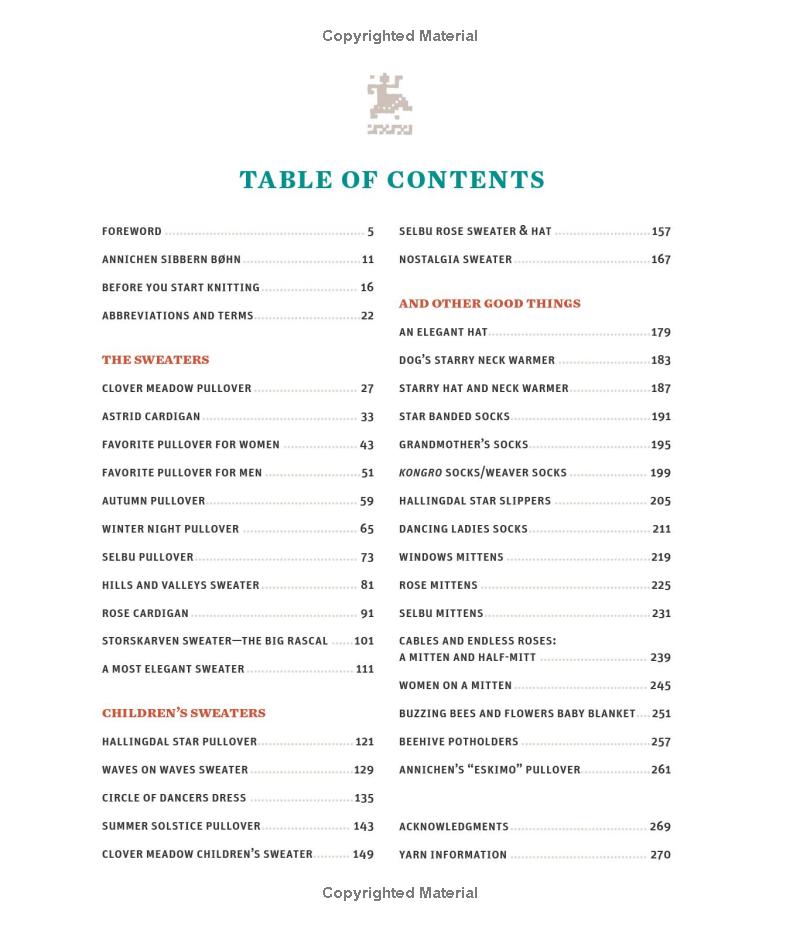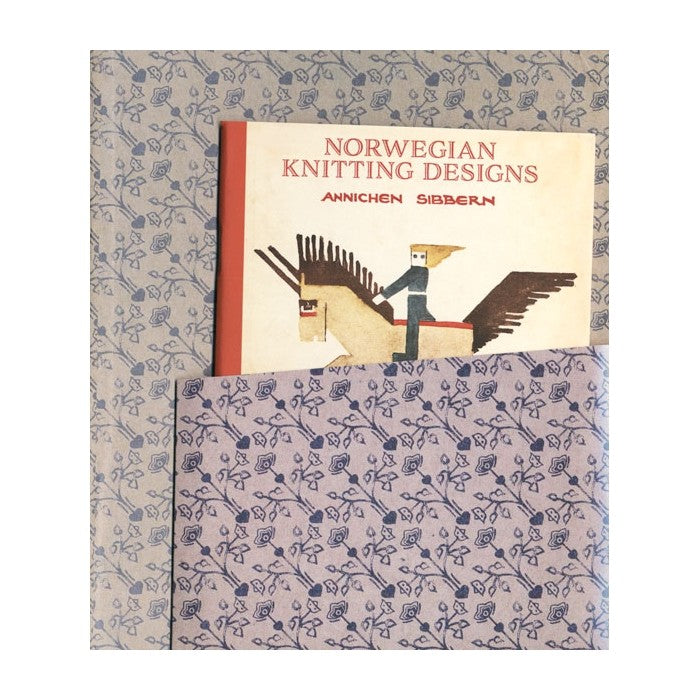 Wenche Roald and Annichen Sibbern Bøhn
Norwegian Knitting Designs -90 Years Later-
Norwegian Knitting Designs: 90 Years Later
Author: Wenche Roald and Annichen Sibbern Bøhn
Contemporary style and fresh modern colors meet classic Norwegian knitting patterns in this magnificent collection! Annichen Sibbern Bøhn's timeless and beloved Norwegian Knitting Patterns, first published in 1929, has been a guiding light and a source of inspiration for knitters around the world for decades—and now, working from Bøhn's original set of charts, knit designer Wenche Roald has created brilliant, vividly rejuvenated patterns for everything from wrist warmers to sweaters, mittens to baby blankets, for children and adults.
But that's not all: included in a slip pocket at the rear of the Norwegian Knitting Designs book is a fully translated facsimile edition of Annichen Sibbern Bøhn's 1929 classic. It includes the original foreword and introduction, and all of Bøhn's pattern charts and black-and-white photographs as they first appeared.
Dive in and explore as what's old is made new again, in a stunning pattern compendium no knitter should be without!
Product Details
Hardcover: 272 pages
Publisher: Trafalgar Square Books (June 16, 2020)
Language: English
ISBN-10: 

1570769893

ISBN-13: 978-

1570769894

Product Dimensions: 

9.6 x 1 x 11.1 inches