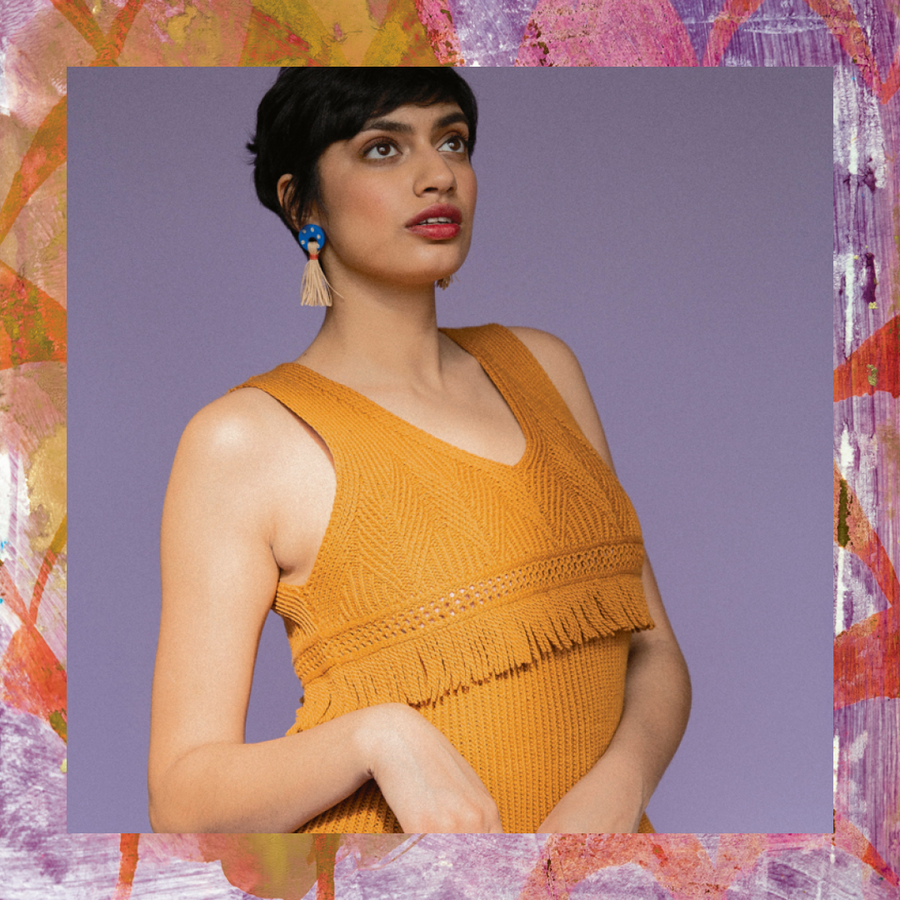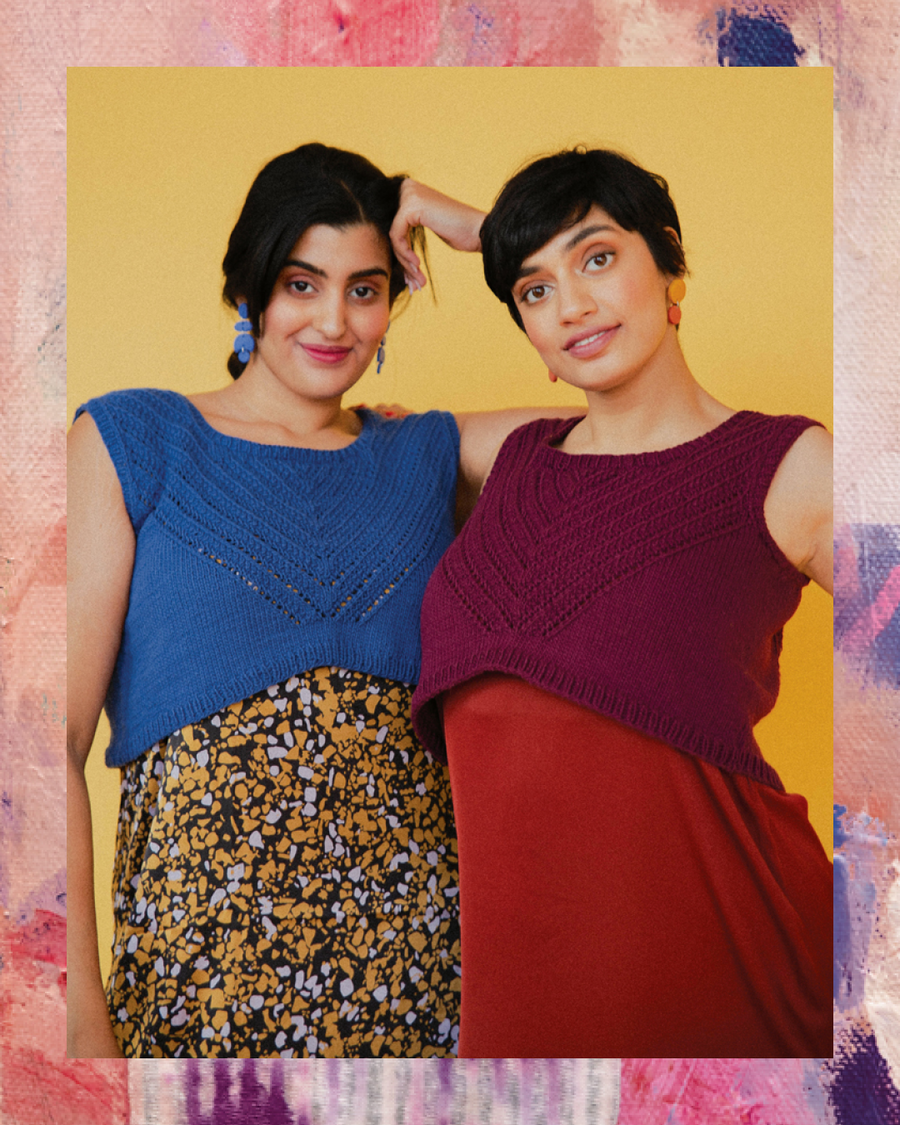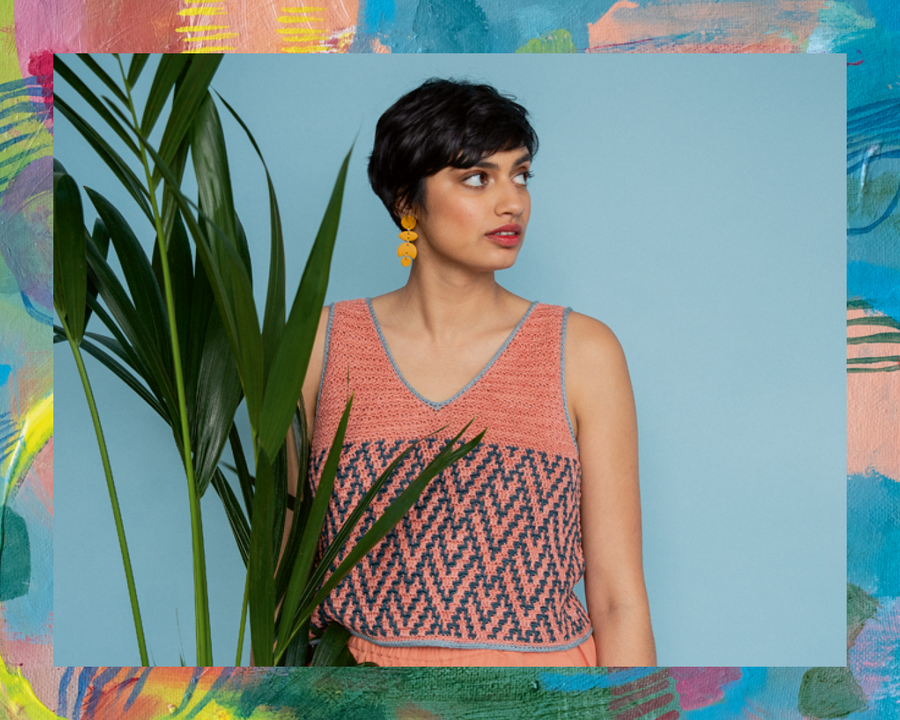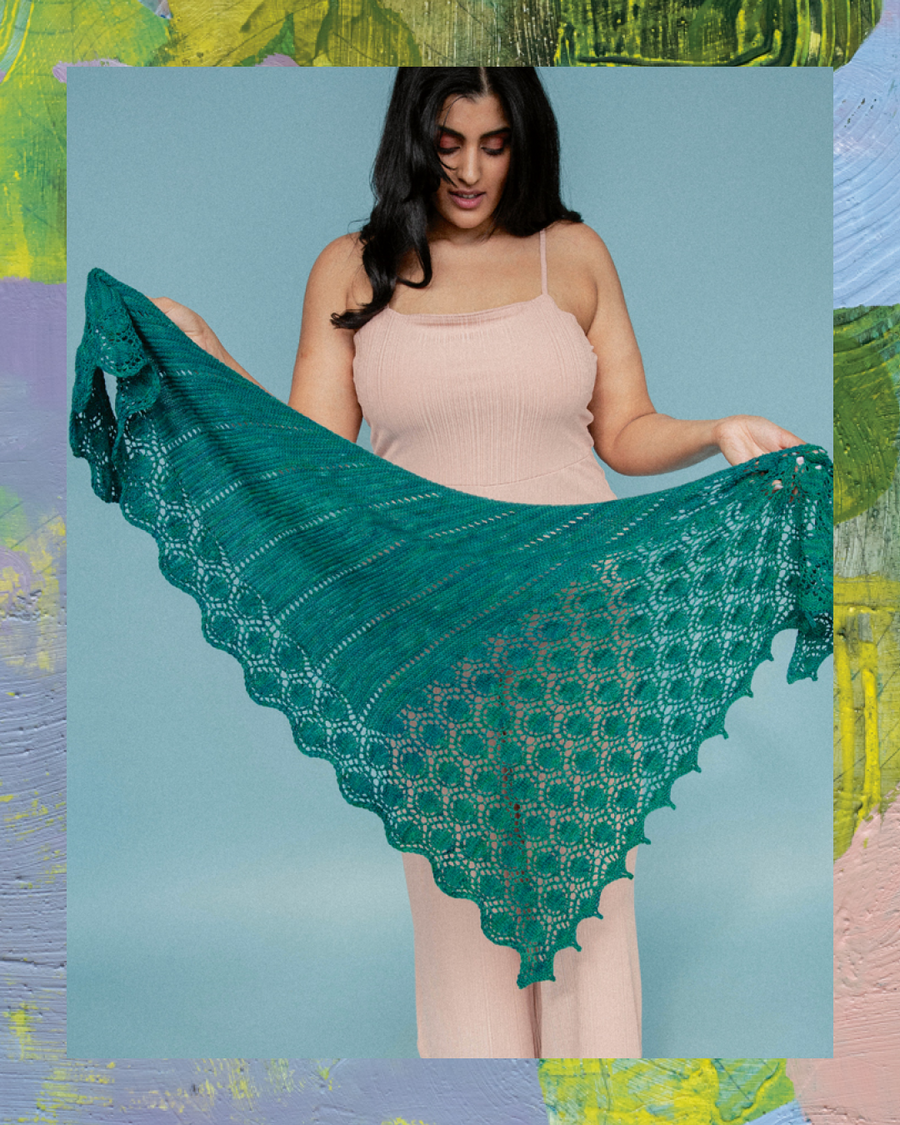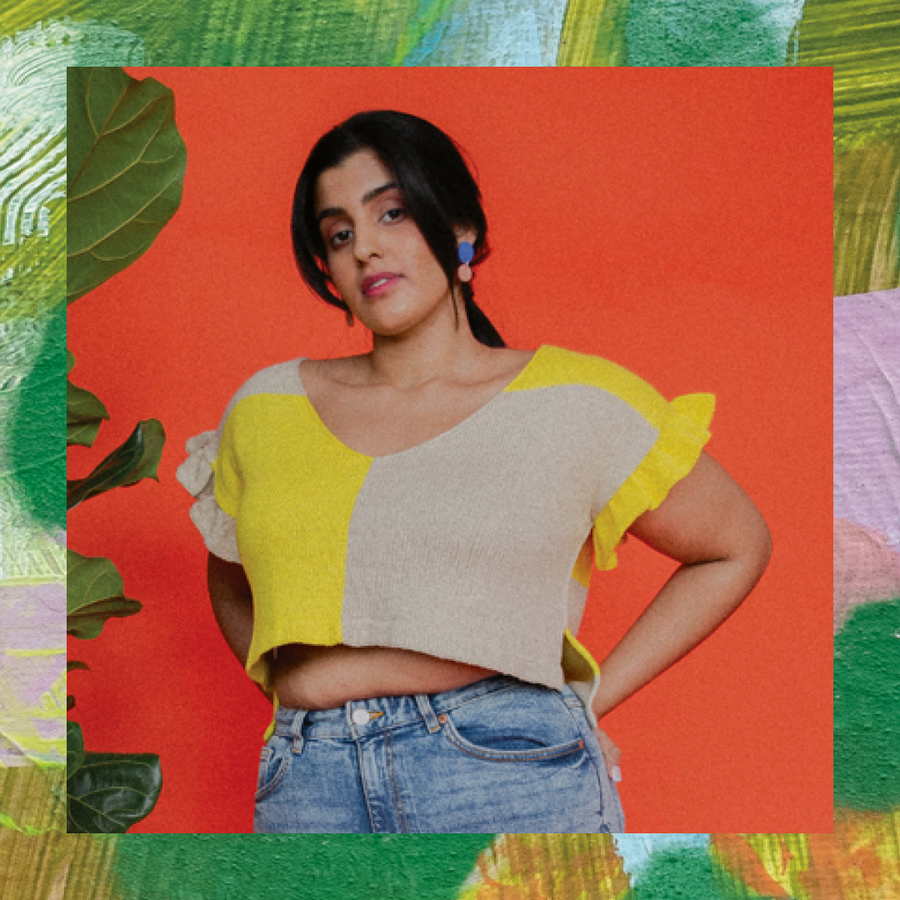 Pom Pom
Pompom Quarterly No. 33 - Summer 2020
Pre-Order now! We will ship June 24th.
The theme for Pompom's summer 2020 issue is the sun – as they've moved through the classic elements of water, earth, and air for our quarterly inspiration they next looked to fire, by way of this life giving star. The designers have embodied its energetic colors and radiance as their inspiration, creating pieces for this season to enjoy from sunrise to sunset.
This issue has two covers, they just couldn't decide on one this quarter! But don't sweat, no matter which cover you receive, exactly the same wonderful content is inside.
From the magazine:
"The world has taken a difficult turn since we started compiling this issue, and while the sun shines we are all staying indoors as much as we can. We hope that many of you, in this time of social distancing and change, can take comfort in the familiarity of crafting. We hope that this summer collection of knit and crochet warm-weather makes will transport you in whatever way you need. Our summer issue always aims for items truly wearable in warmer climes but this quarter we aim to convey an extra dose of joy and comfort also."