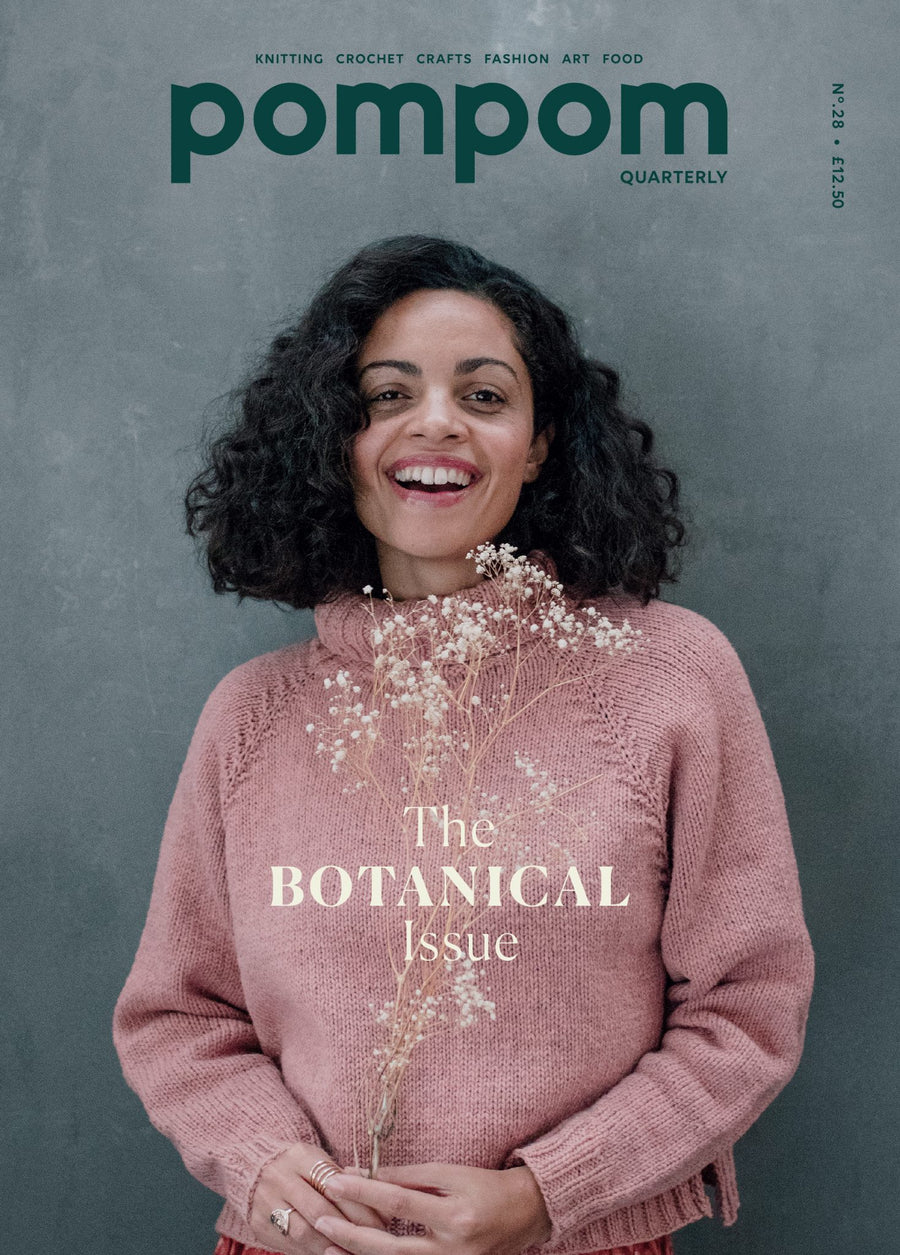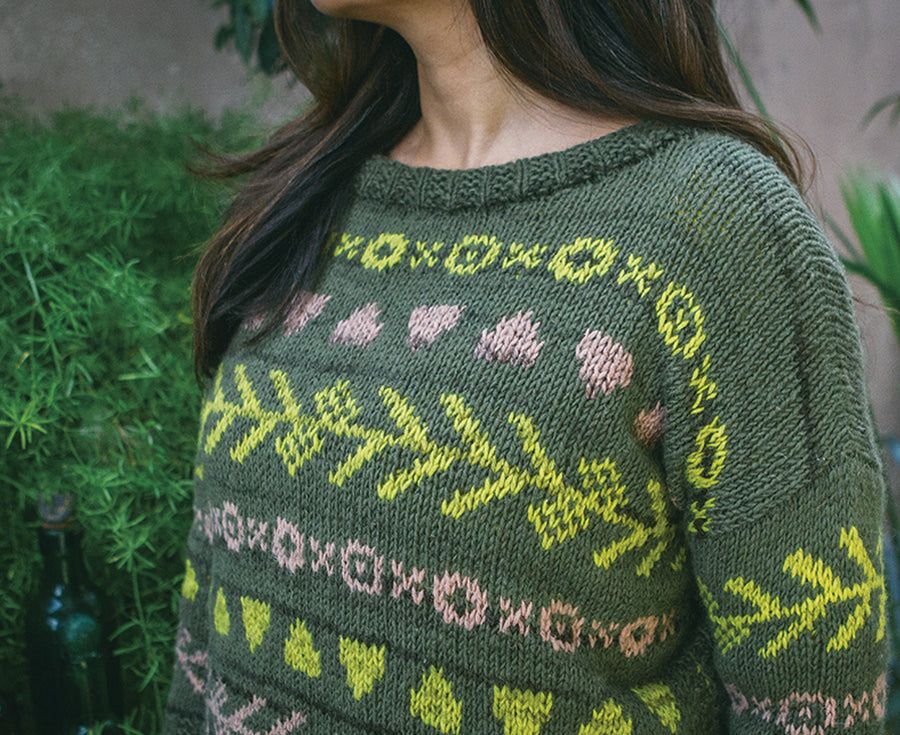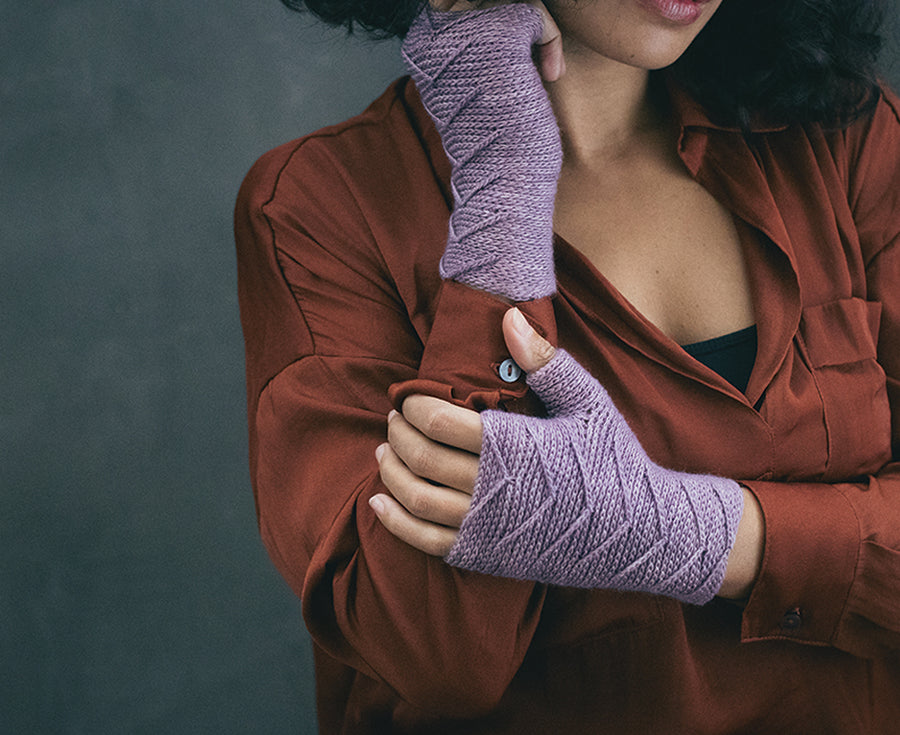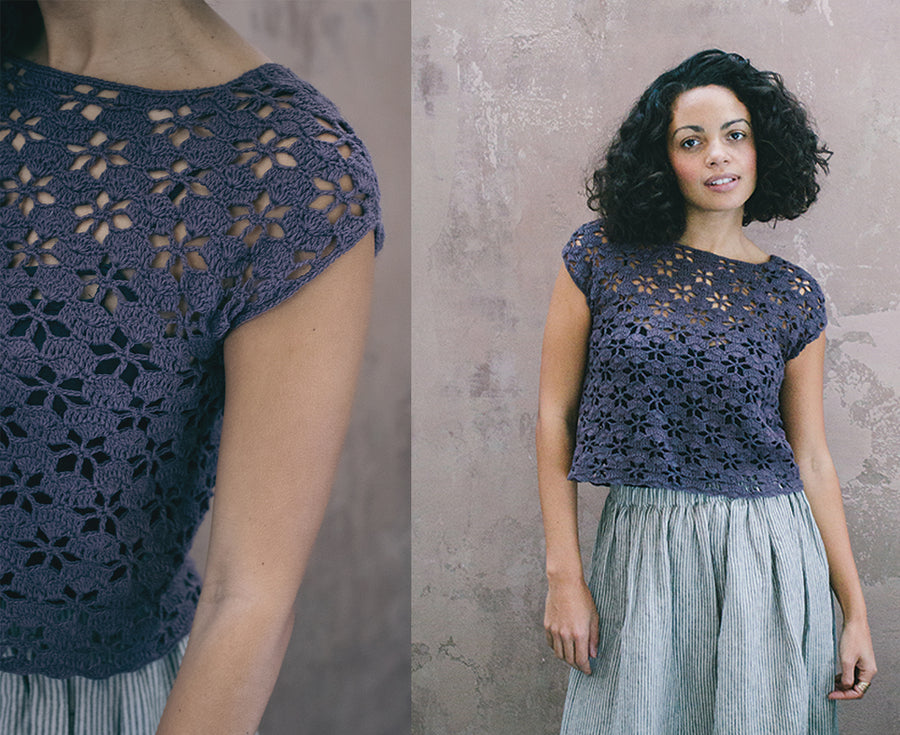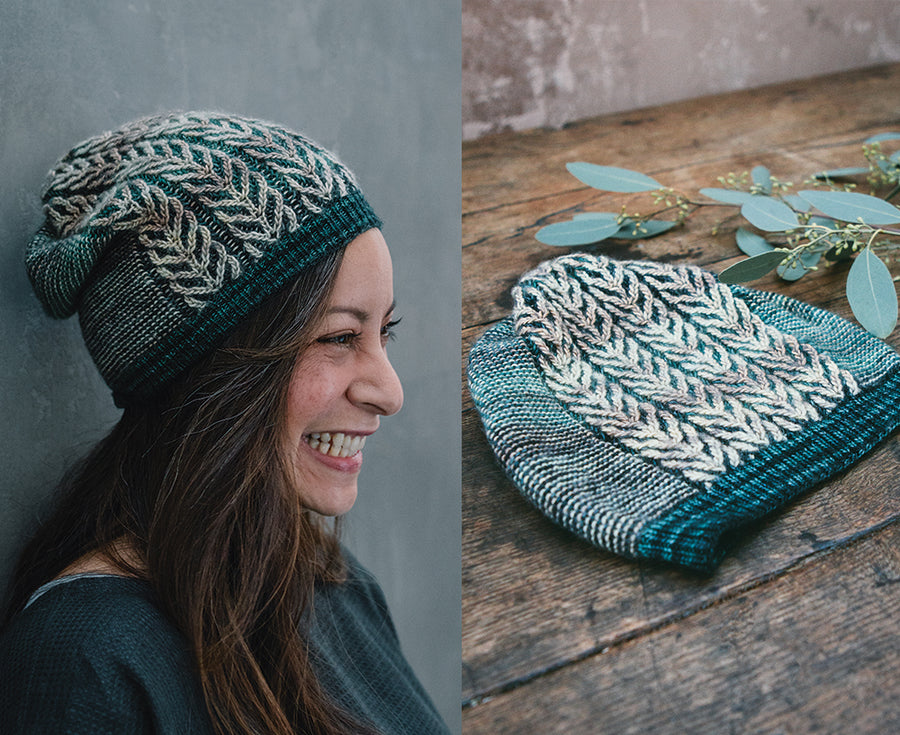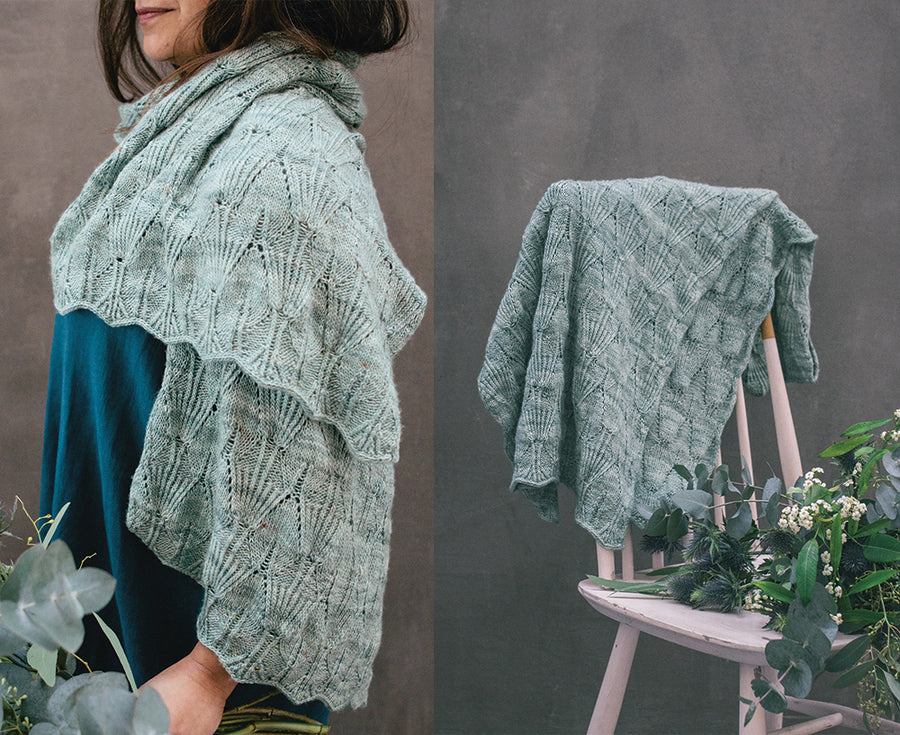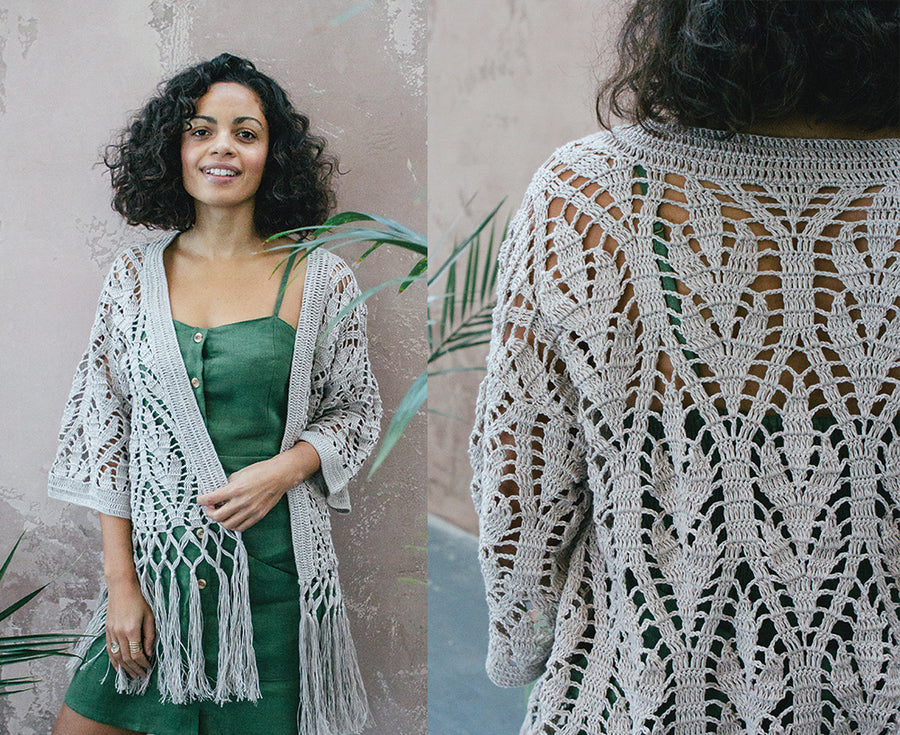 Pom Pom
Pompom Quarterly No. 28 - The Botanical Issue
Bursting forth this spring, Pompom's botanical-inspired issue sees their designers looking to flora for the seed of their ideas. Issue 28 is budding with your next 'must make' projects, and features no less that three gorgeous crochet patterns.
In addition to the patterns, there is a lovely lineup other verdant thoughts for you – Anna Maltz's musings on plant-based fibers, Rebecca Lawrence's method for botanical-infused gin, and Paula Goosen's tutorial for making your own floral lotion bars.
Wherever your crafty pursuits take you this spring, we hope this issue goes some way to helping your creativity flourish, and maybe even flower.
You'll find all these patterns listed on Ravelry too, happy knitting!