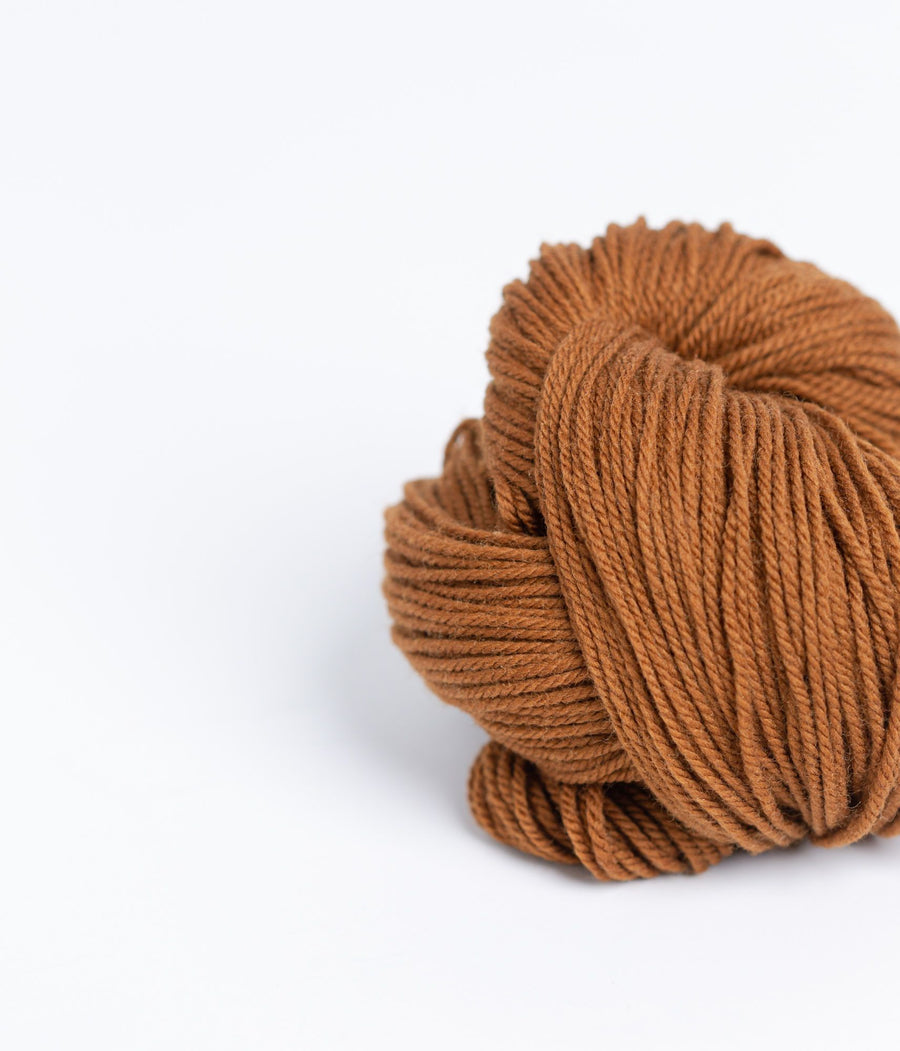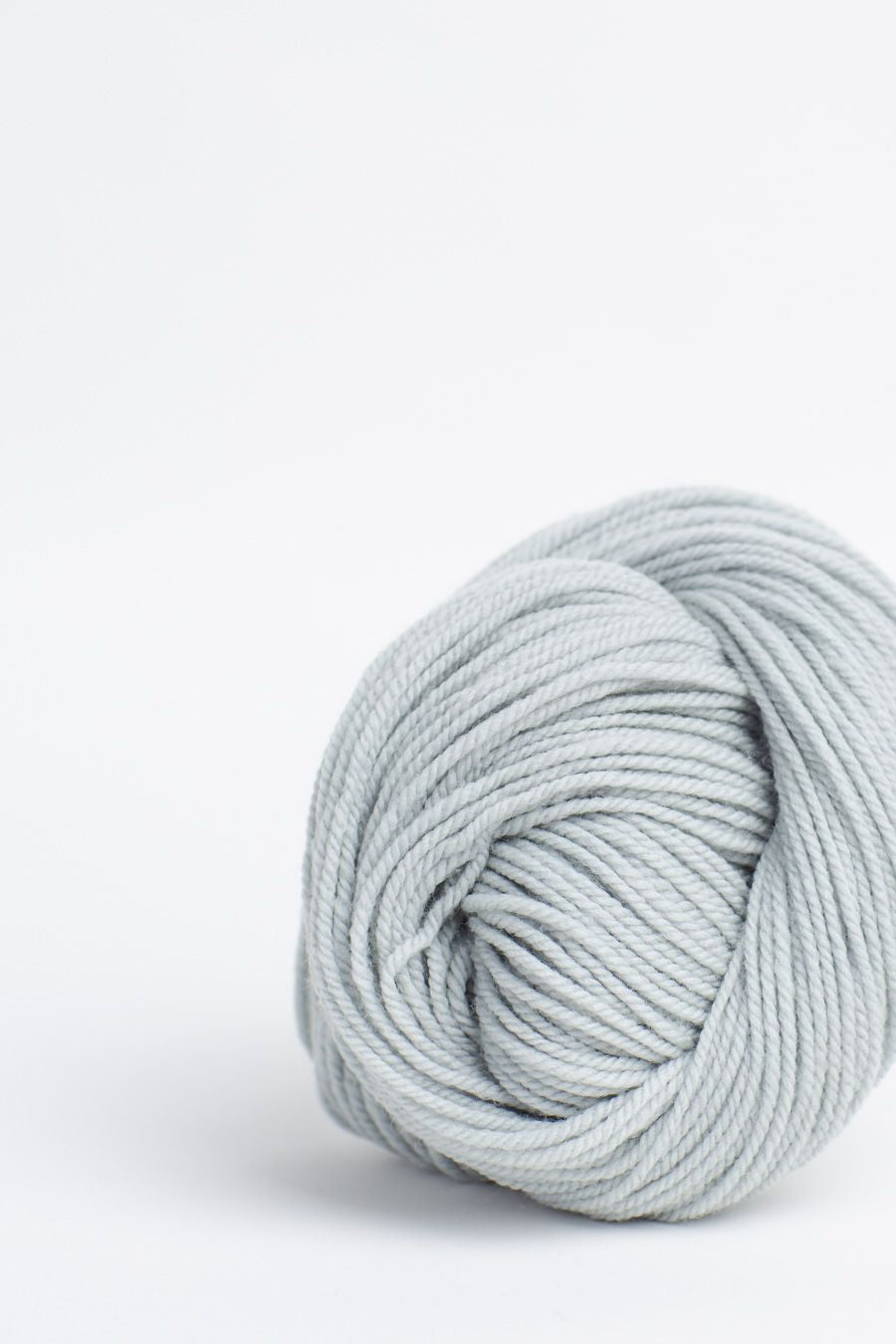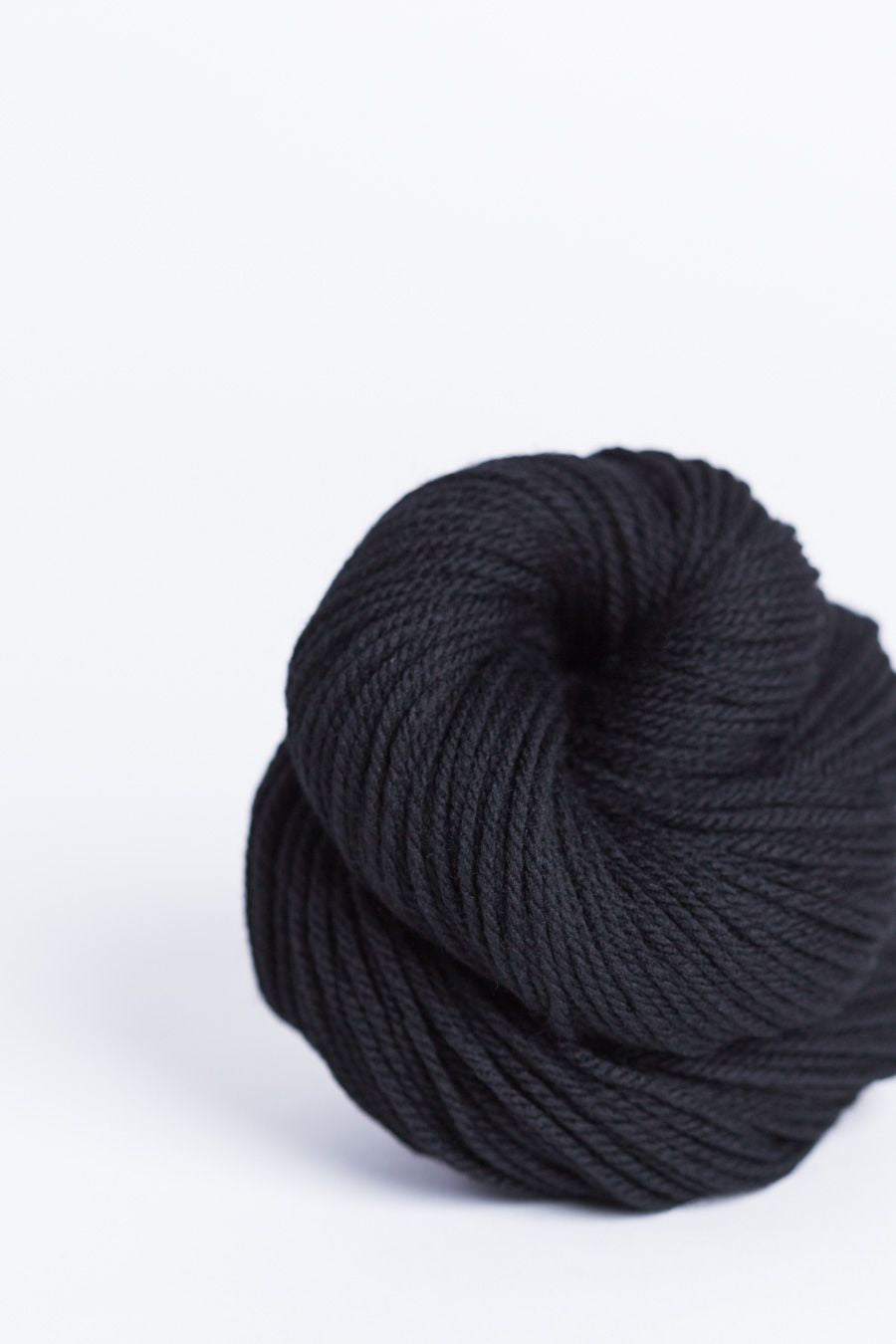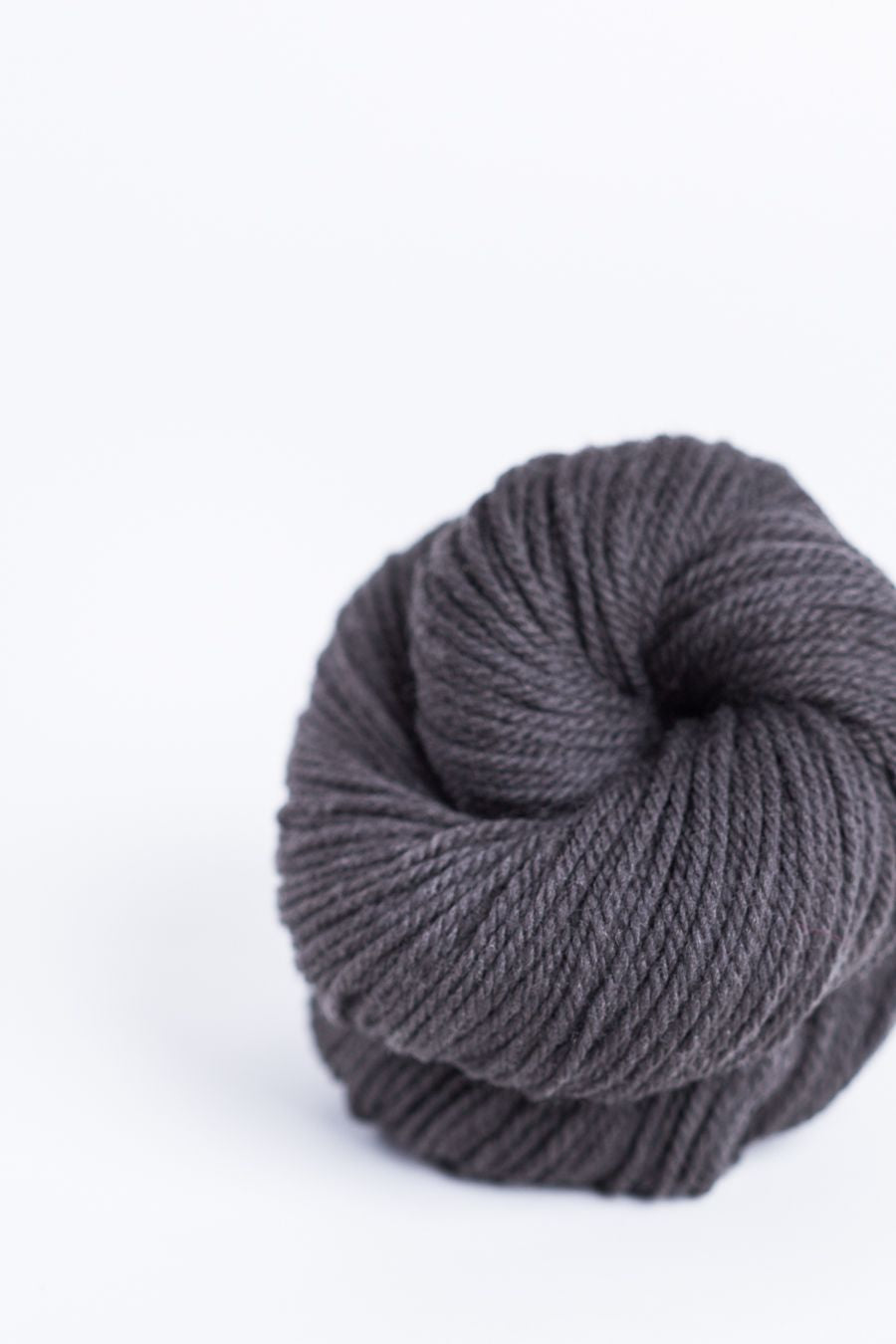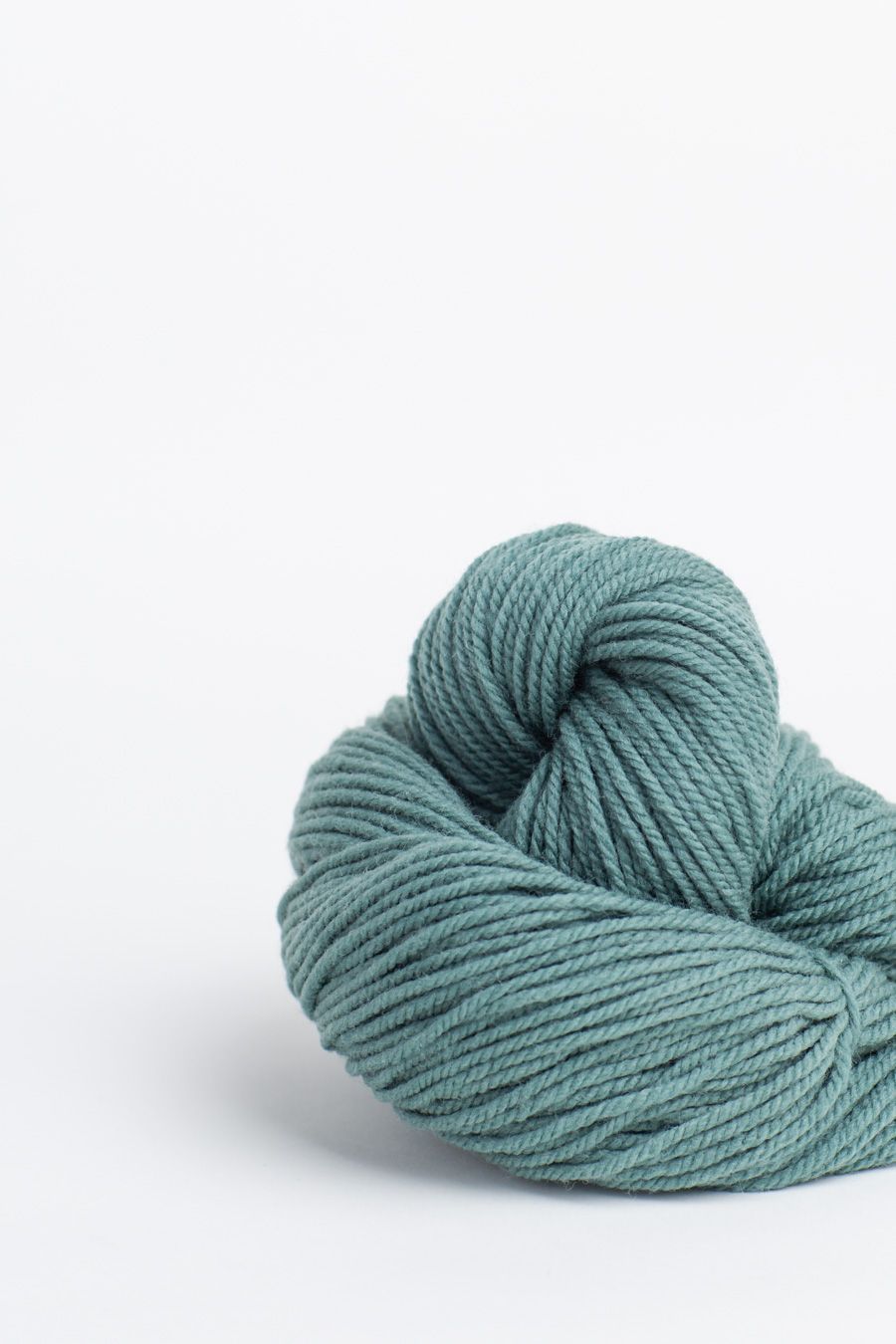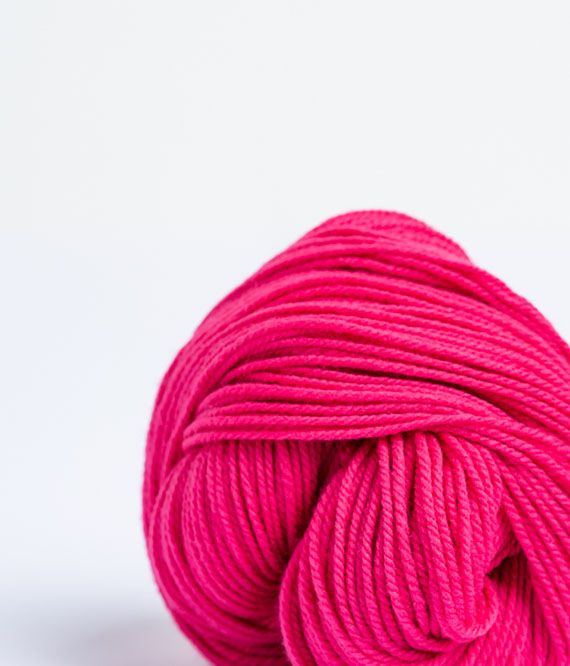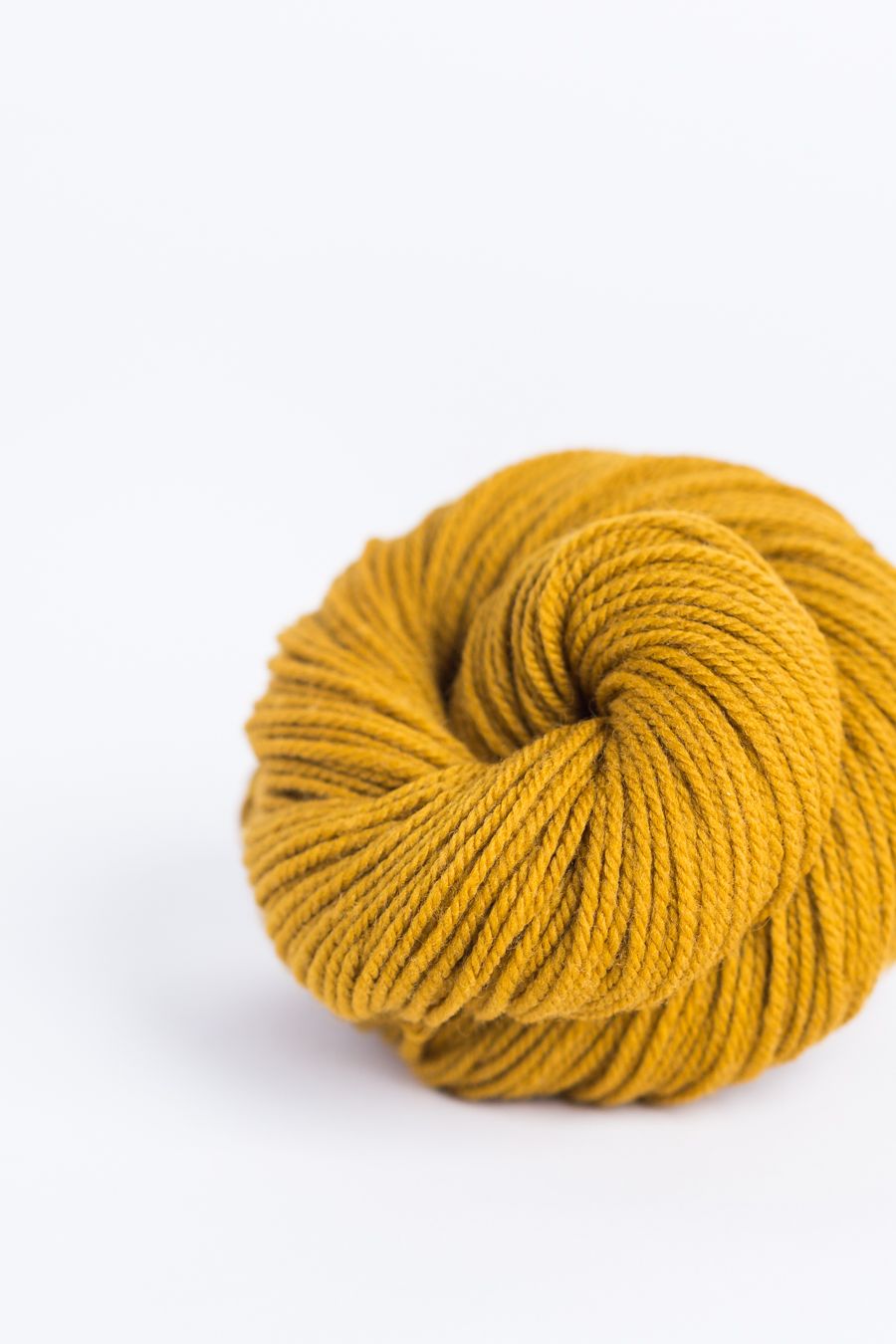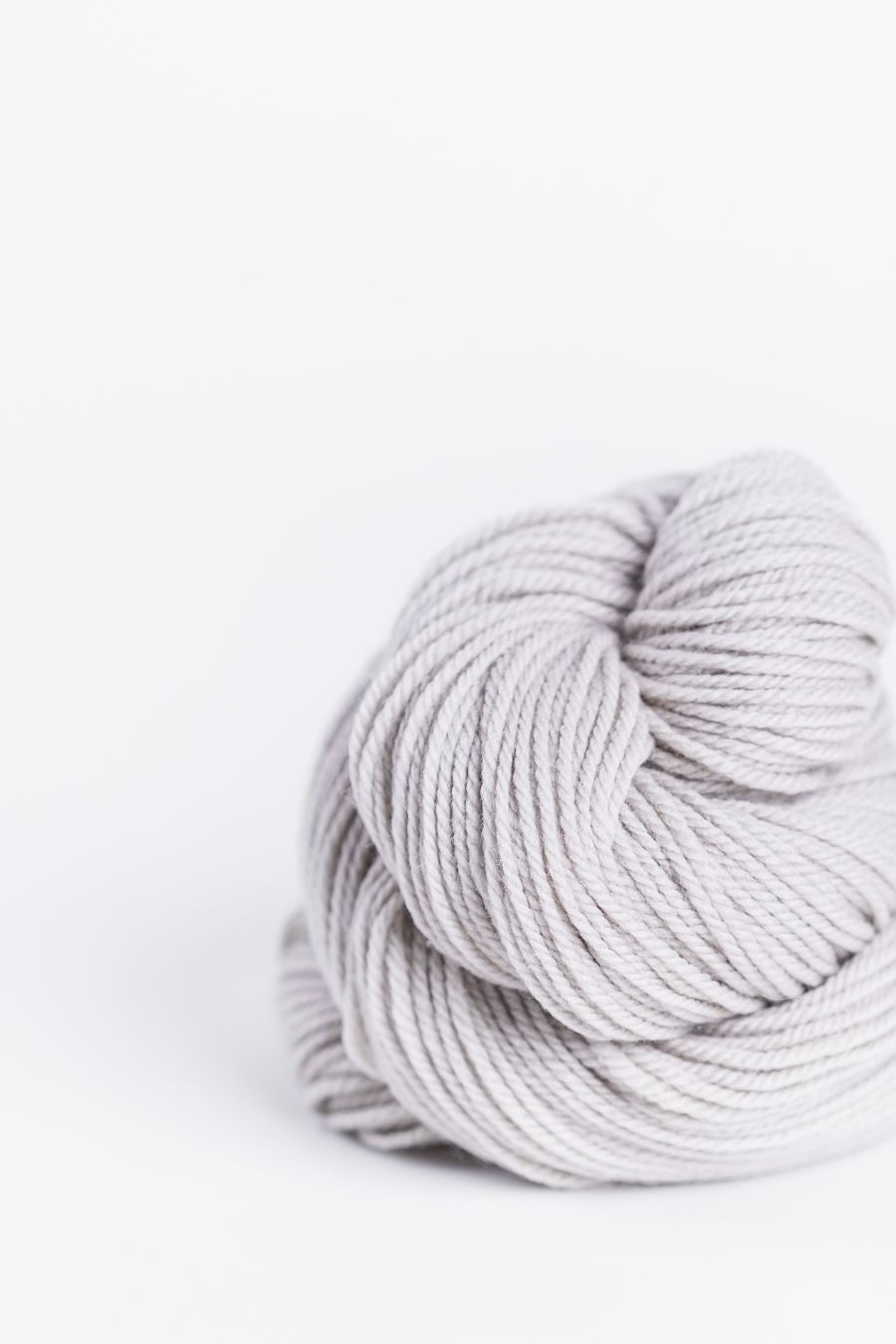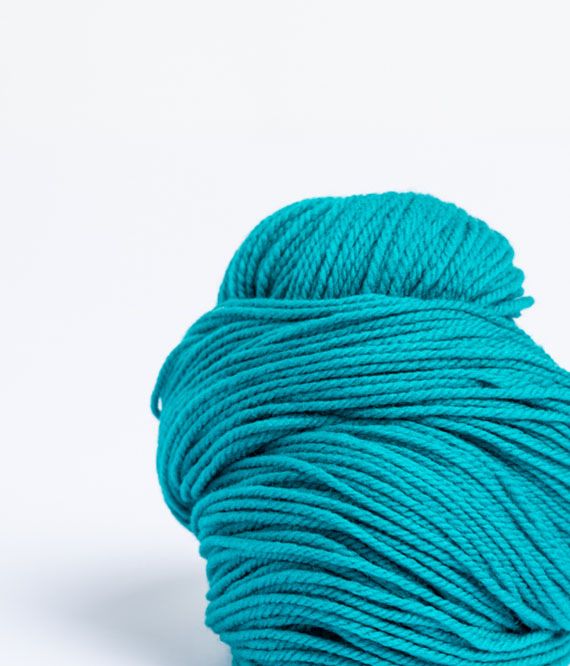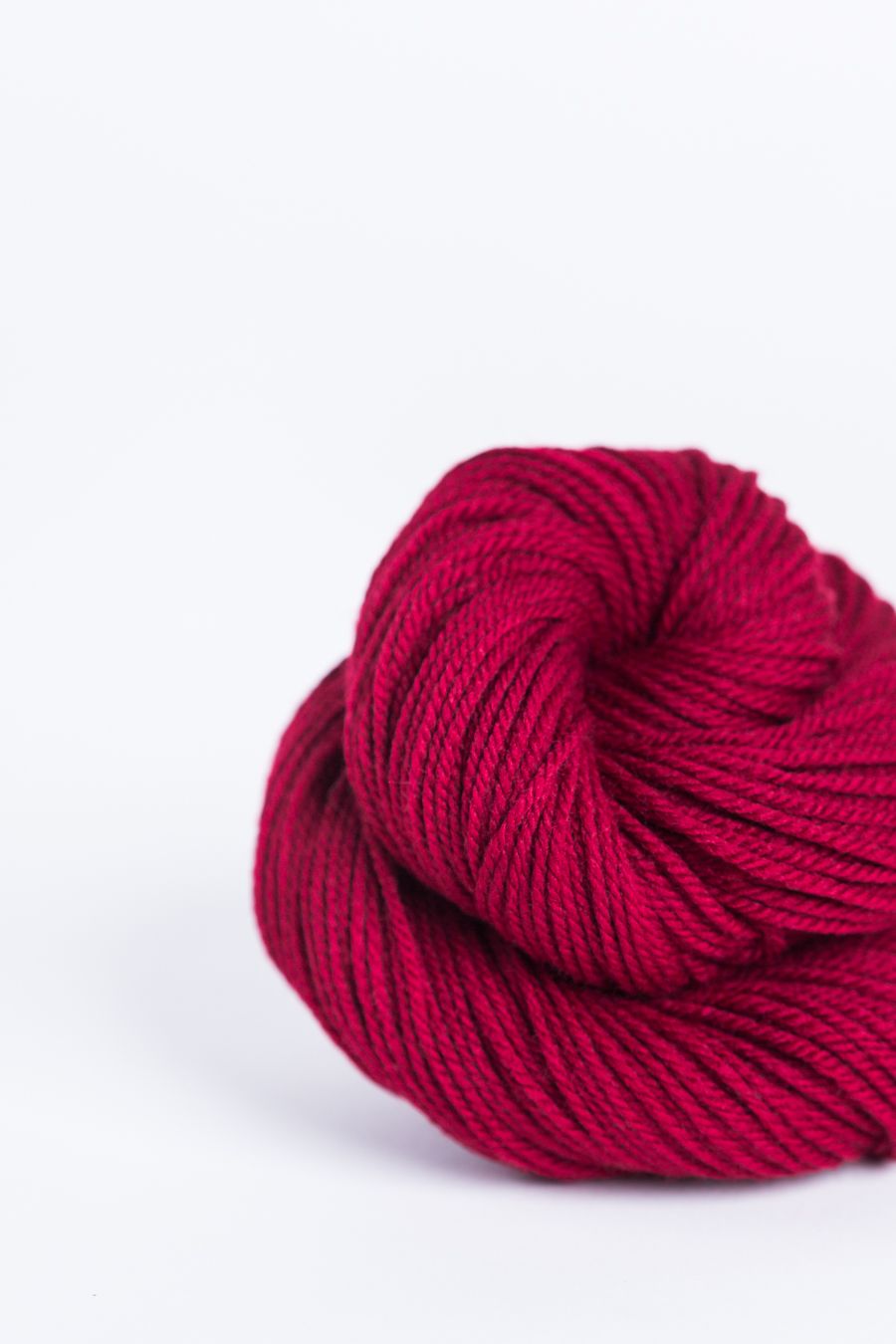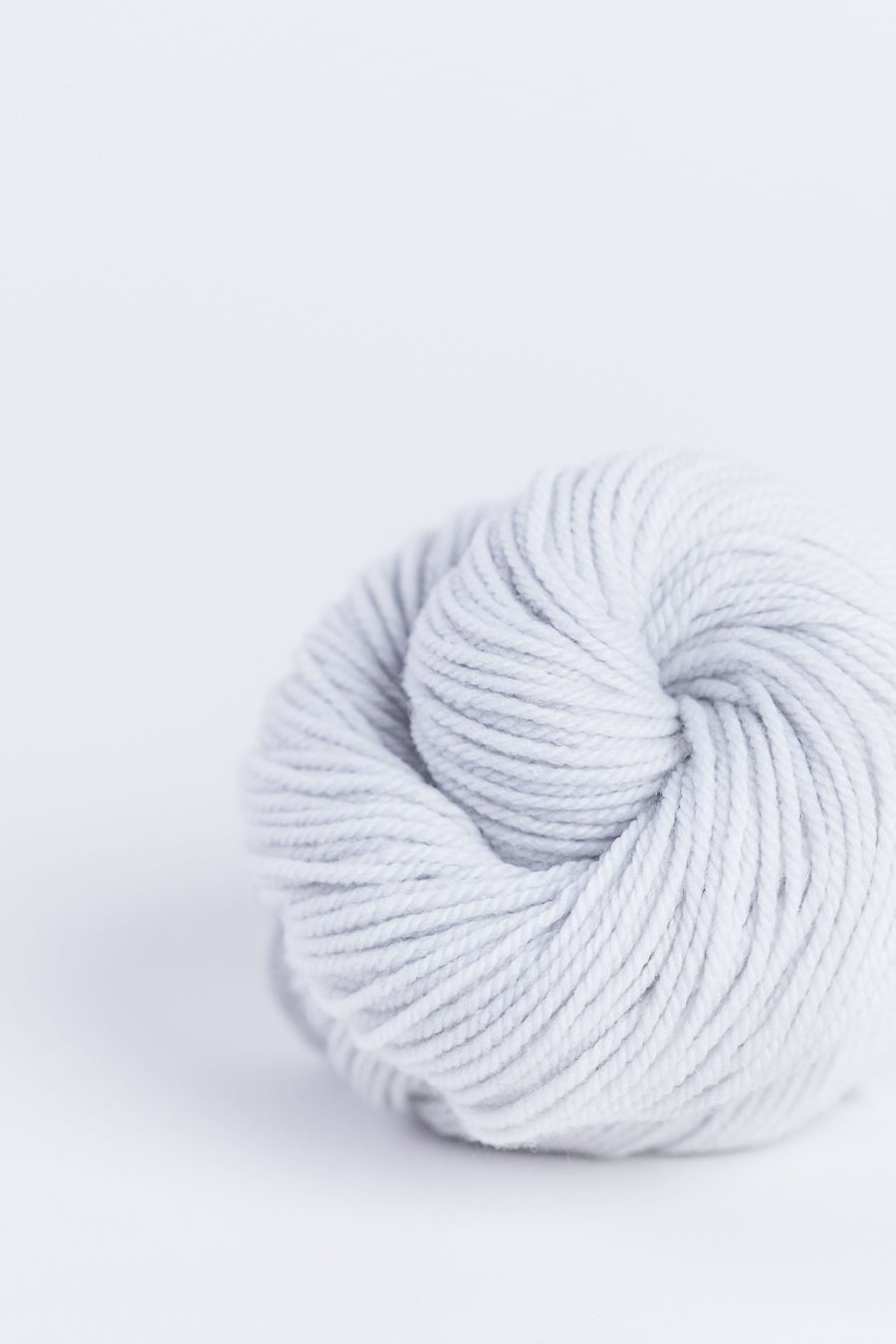 Brooklyn Tweed
Brooklyn Tweed Arbor
Arbor is a classic DK weight yarn with timeless versatility. 100% American Targhee wool is worsted spun into a round and springy 3-ply yarn, perfect for crisp stitch definition and wear-everywhere knits.  Skein-dyed in a painterly palette of rich, solid colors.
Targhee sheep from Montana and South Dakota lend their distinctive fleece for Brooklyn Tweed's Arbor yarn. This fleece is a finewool, bearing the softness of its distant Merino ancestry, but with a durability enhanced by additional longwool genetics. It also has an elastic quality that, when combined with worsted-spinning as in Arbor, produces plush and dense, yet sturdy fabrics suitable for next-to-skin wear.
Arbor is developed, sourced, processed, spun and dyed in the USA.
As with all hand-dyed yarn, we recommend alternating skeins while knitting to distribute the color evenly. Also, please purchase enough to finish your intended project. No two dye lots will match perfectly.
Montana & South Dakota-grown Targhee wool
Spun at Jagger Brothers in Springvale, Maine
Dyed at Maine Dye & Textiles in Saco, Maine & Wayne Mills in Philadelphia, Pennsylvania
Yarn Details
Fiber Content
100% Montana & South Dakota-grown Targhee wool
Needle Size
US 5-7 / 3.75-4.5 mm
Gauge
5.25 - 6 stitches = 1 inch
Care Instructions
Hand wash in cool water. Reshape and lay flat to dry.