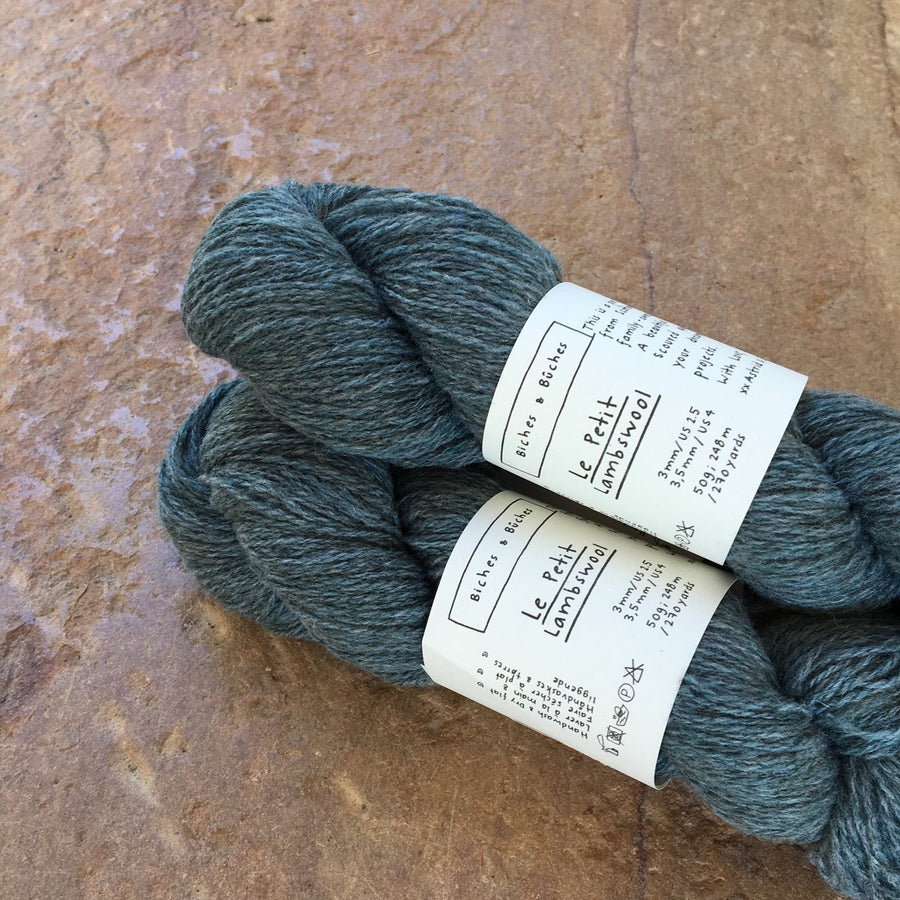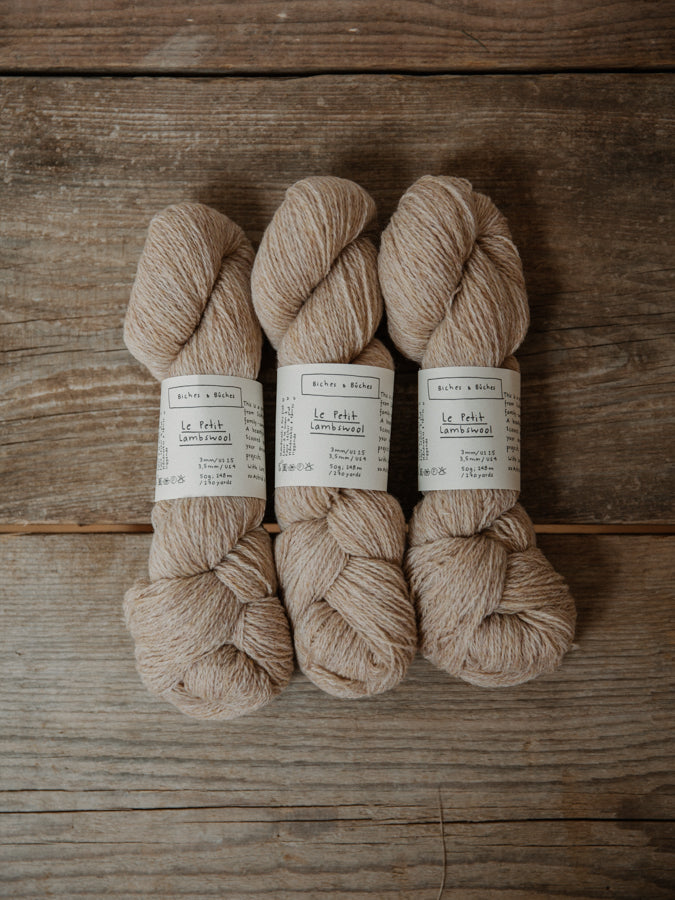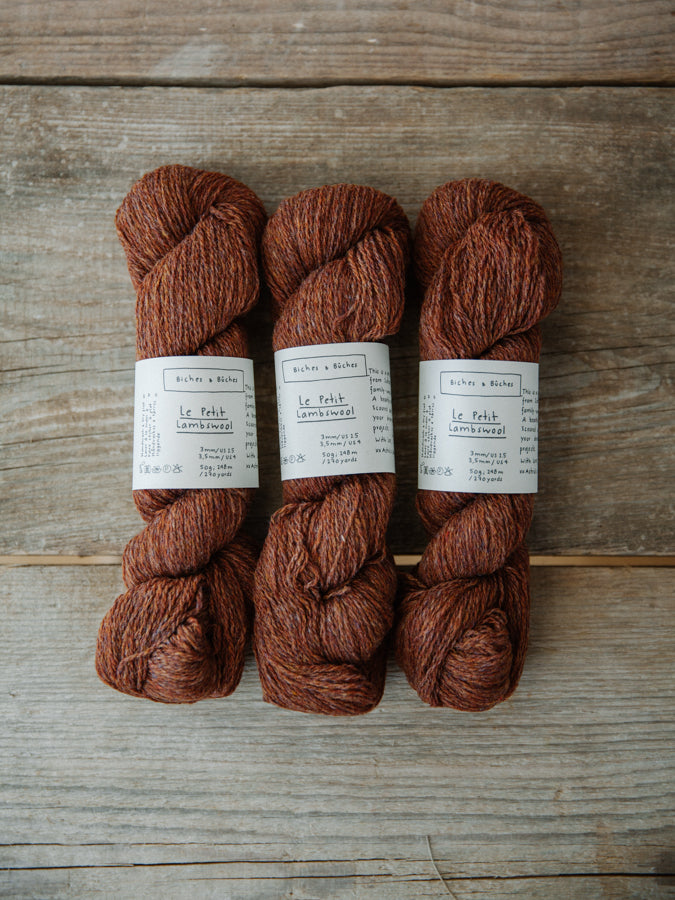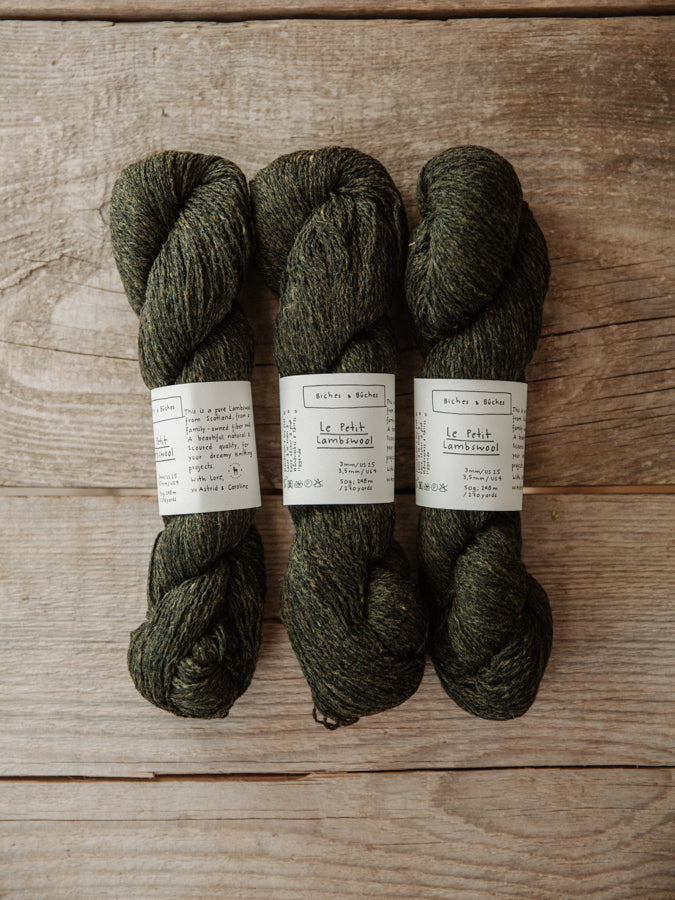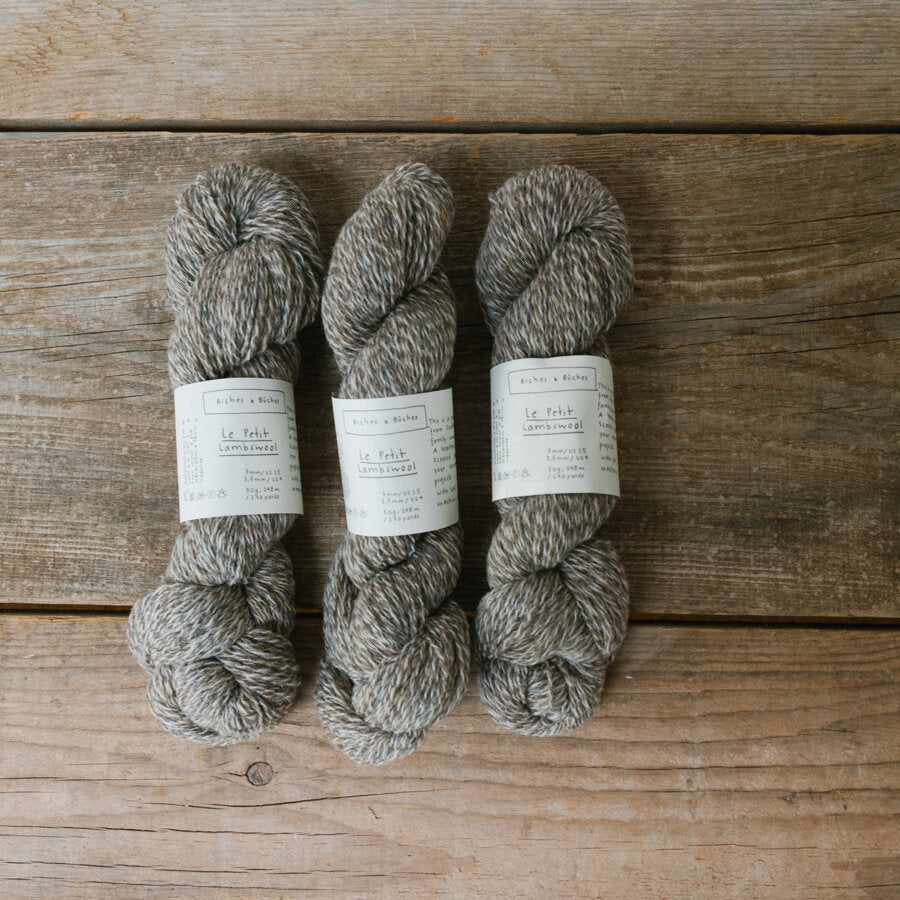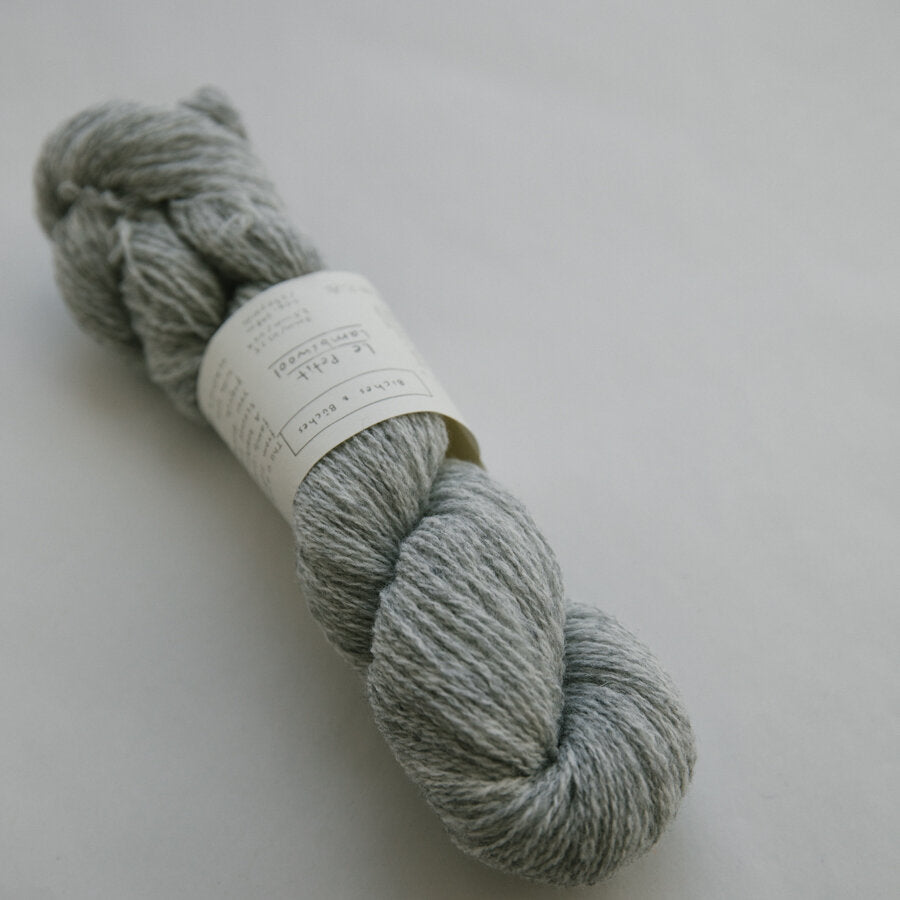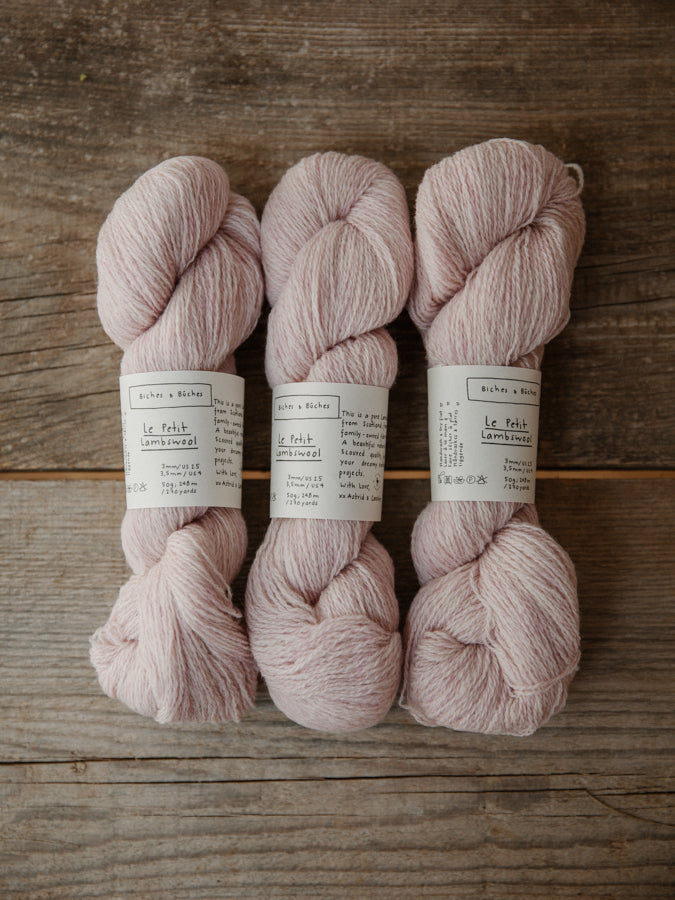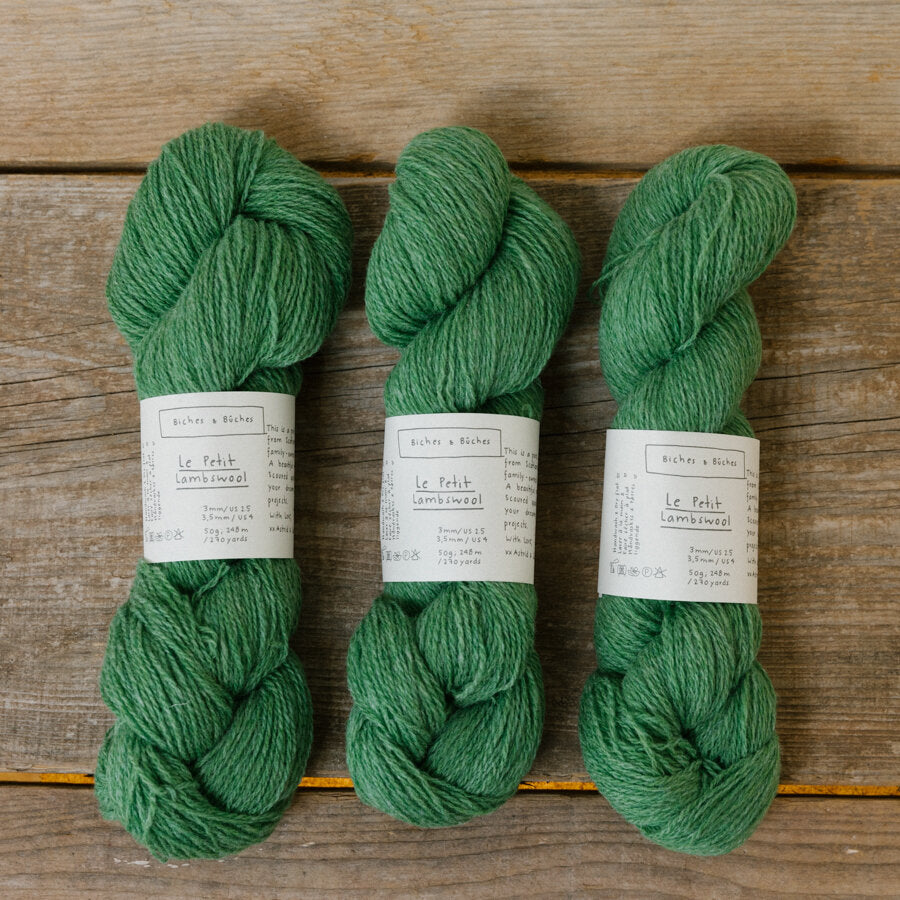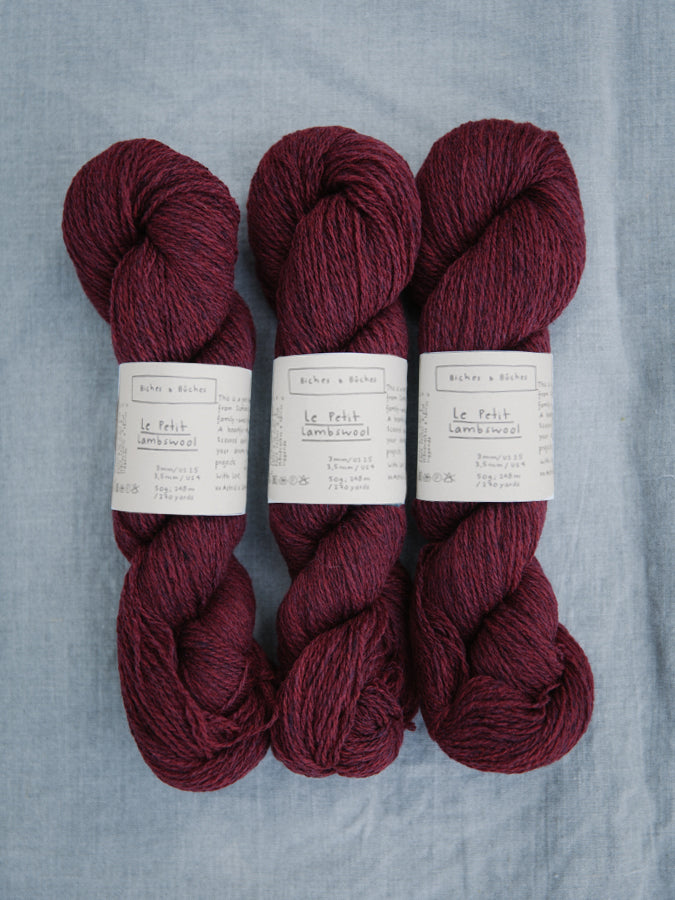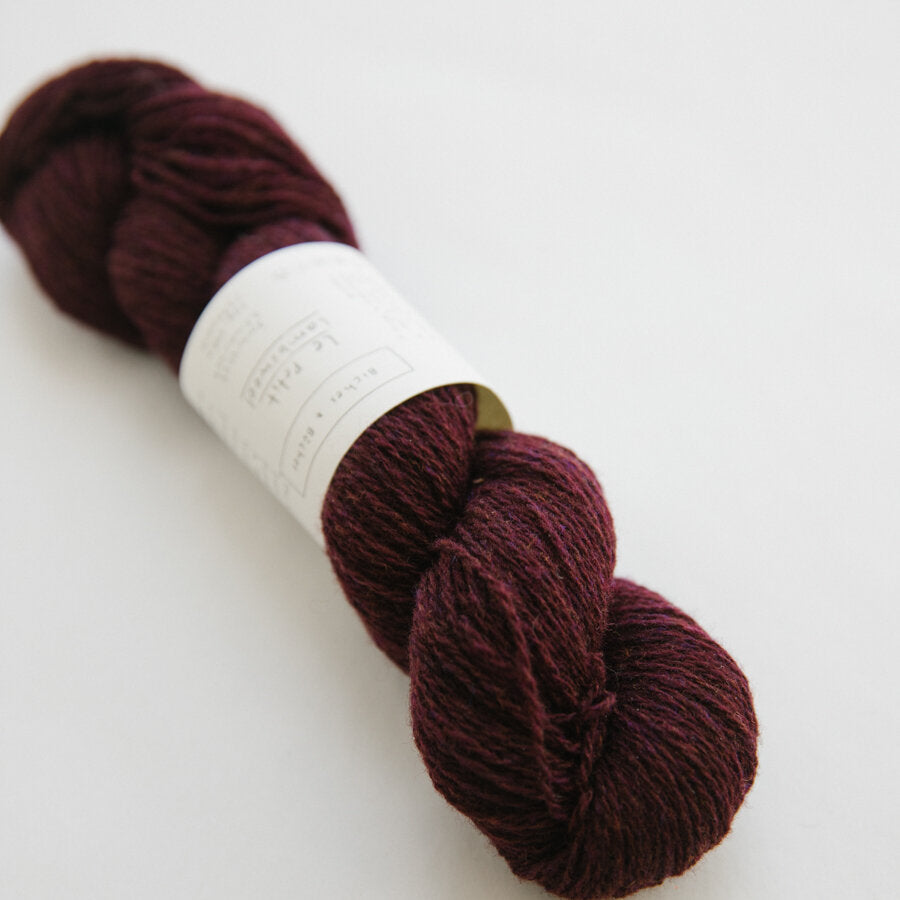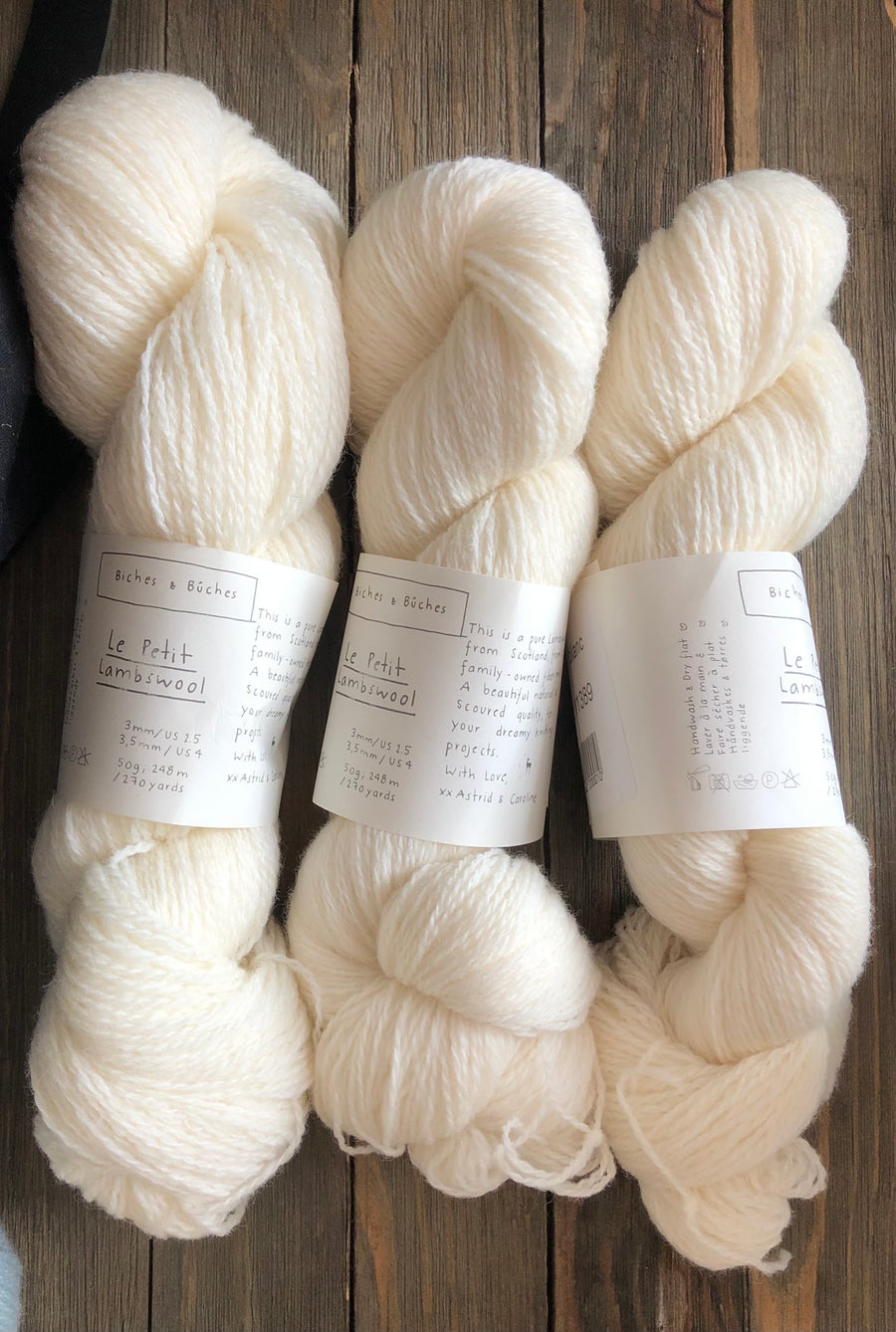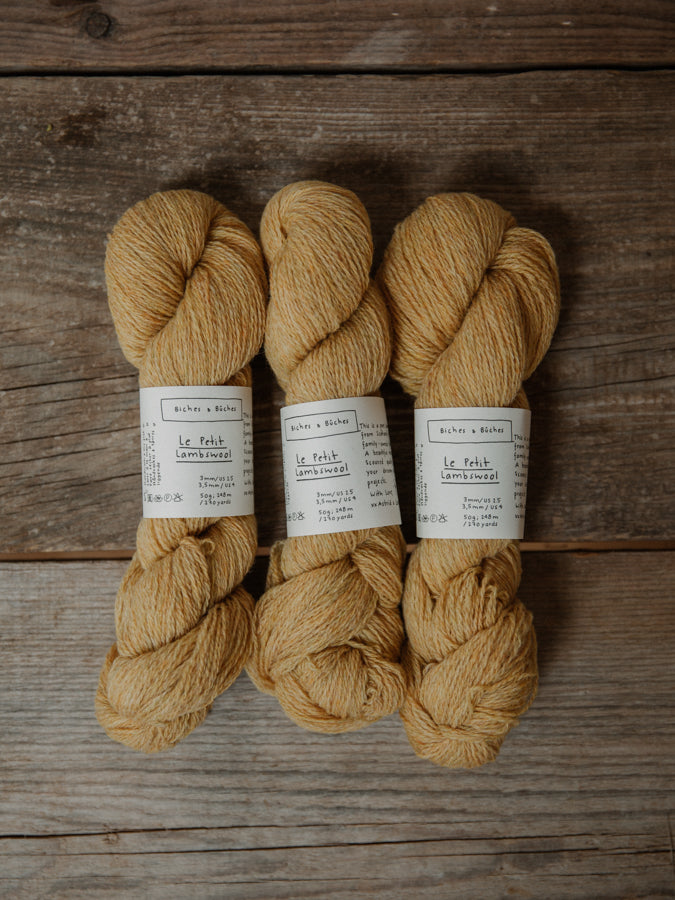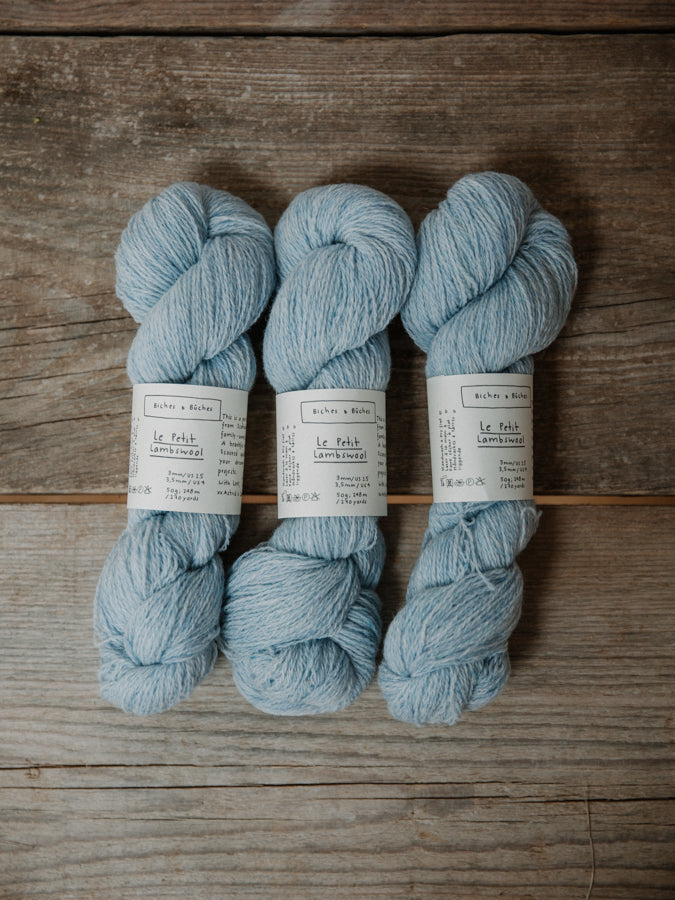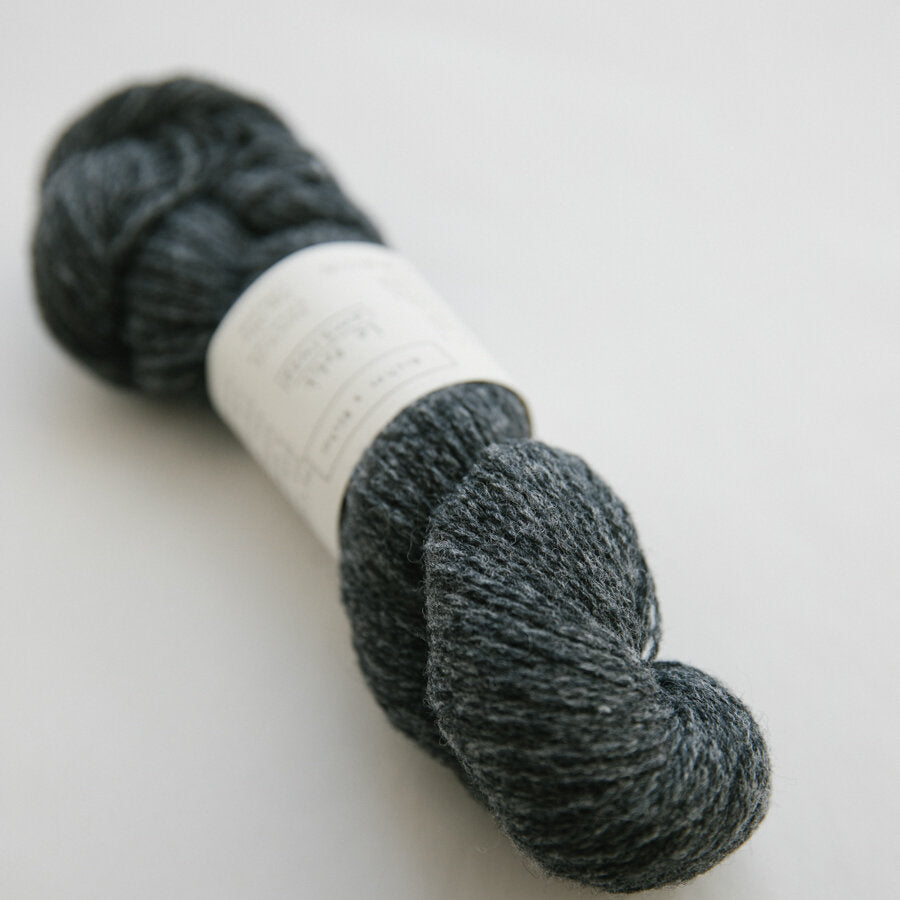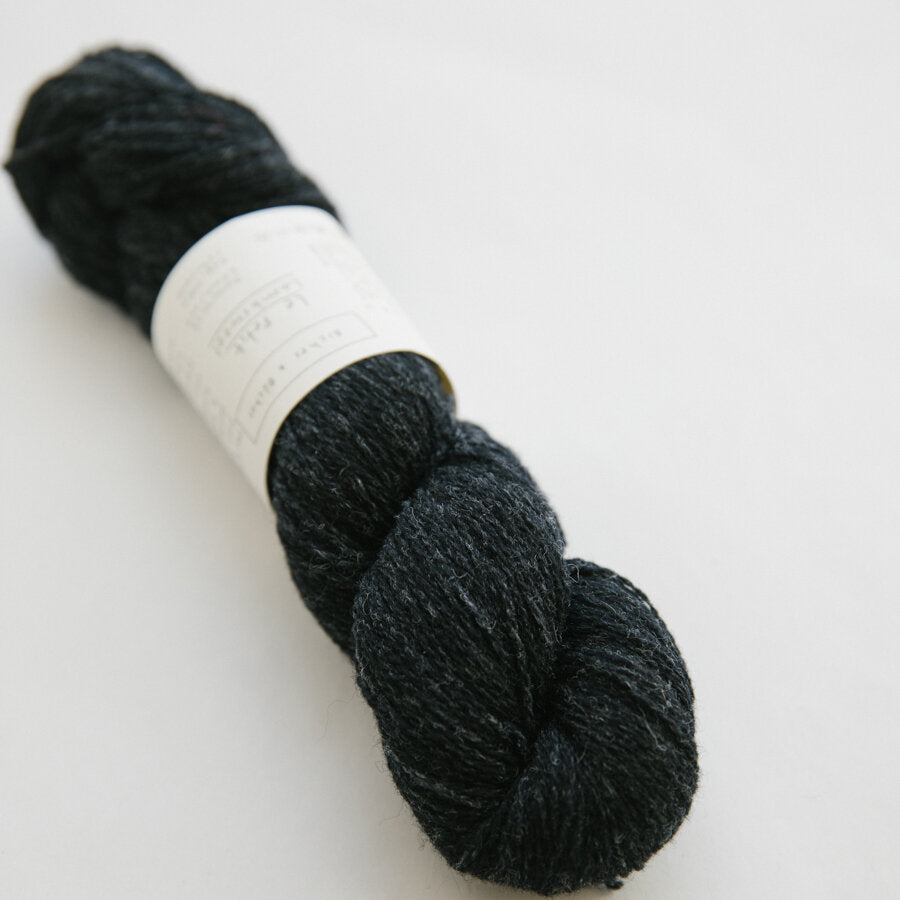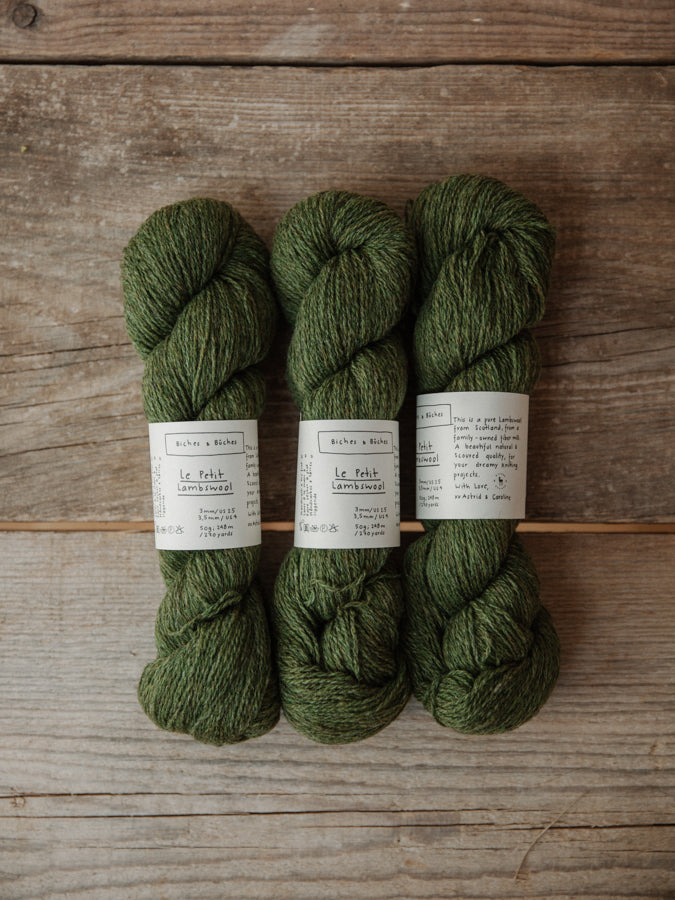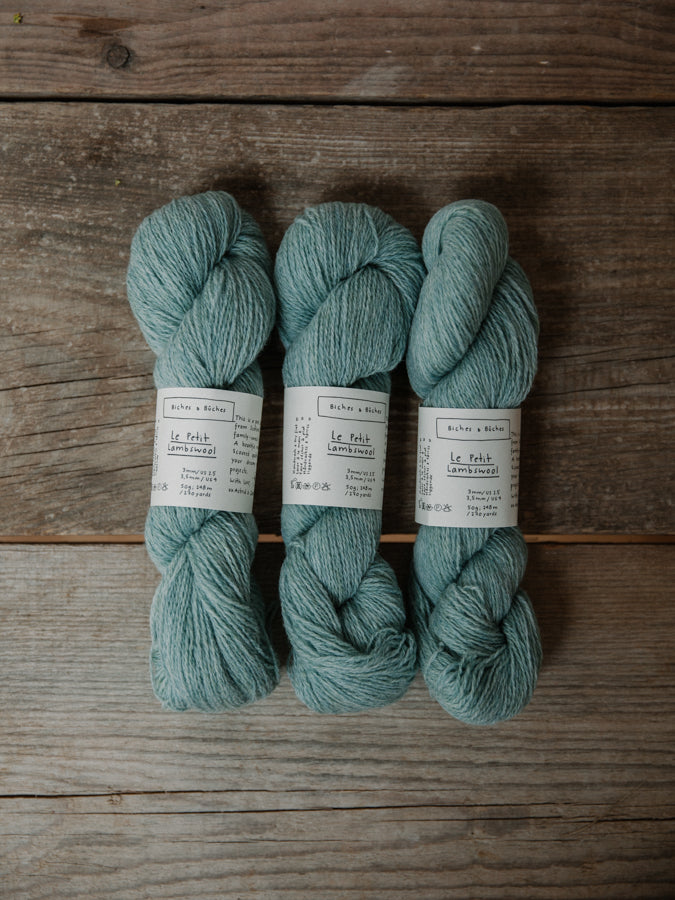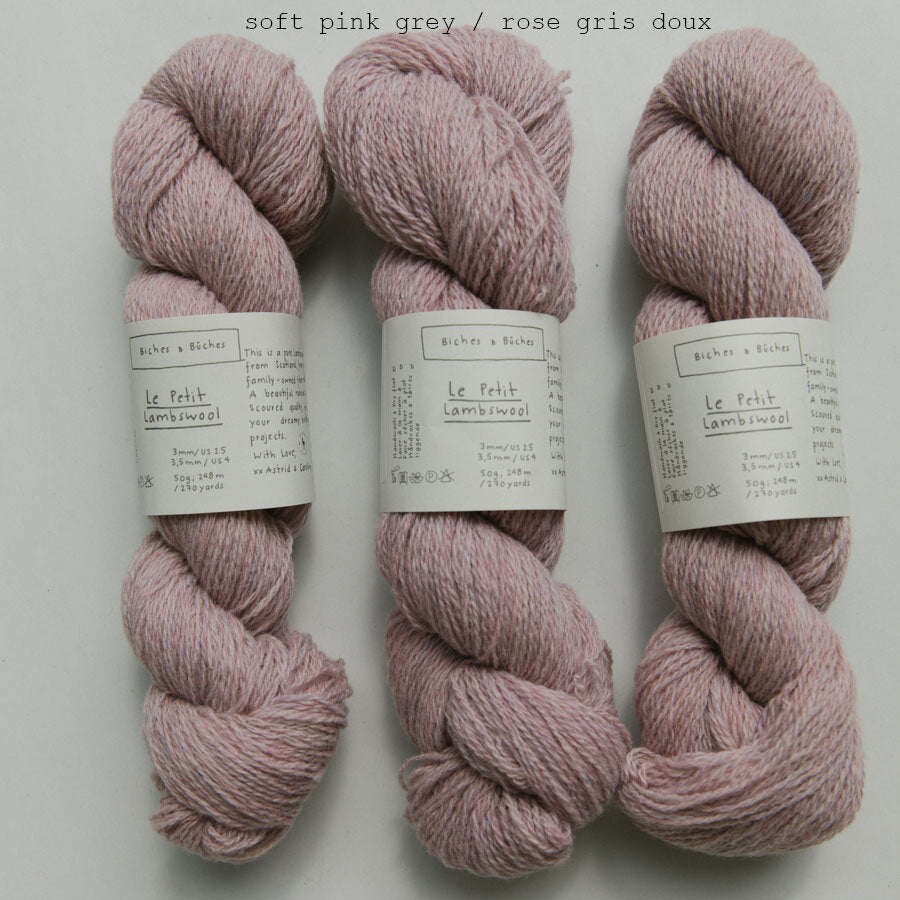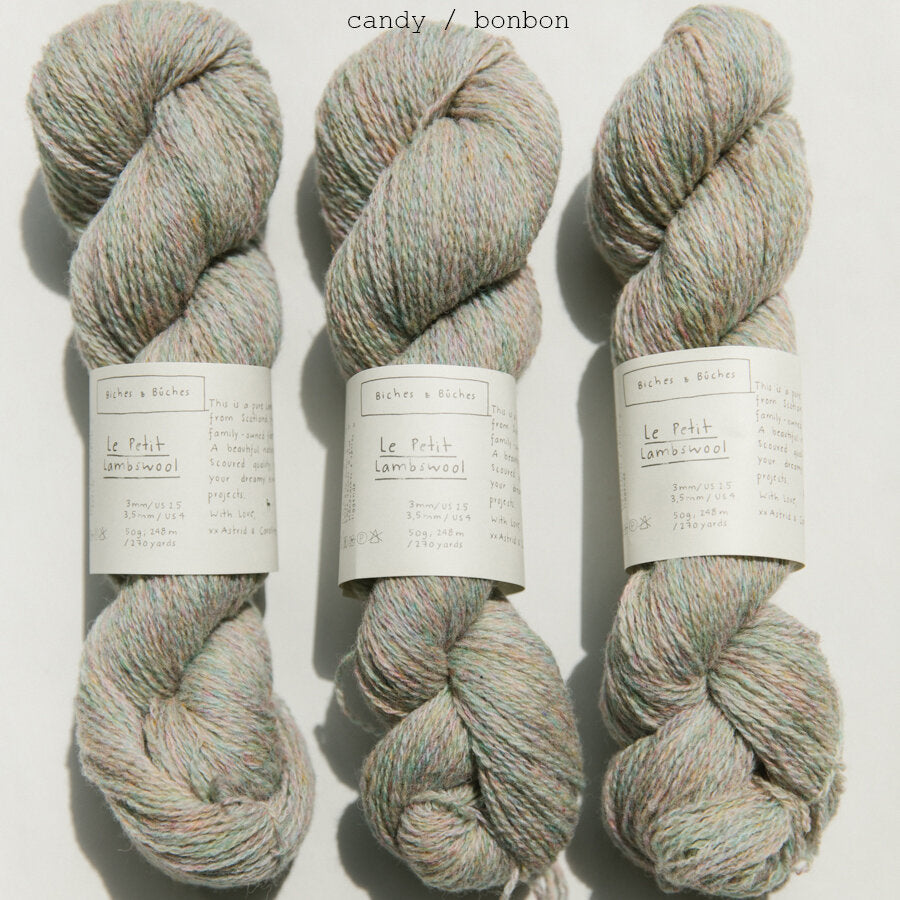 Biches and Buches
Biches & Bûches Le Petit Lambswool
Lambswool is the first shearing of a sheep, and is considered the highest grade of wool.  With le petit lambswool, biches and buches has taken that lambswool and spun it into a fine sturdy yarn that has great stitch definition and a wonderful bounce.  It's a fantastic choice for any project with strong detailing and has a beautiful tweedy color depth. 

Yarn Details
Fiber Content
12.5% Cashmere / 87.5% Lambswool
Weight
50 grams / Light Fingering
Gauge
10 cm = 23 stitches
Care Instructions
Hand wash cool. Lay flat to dry.