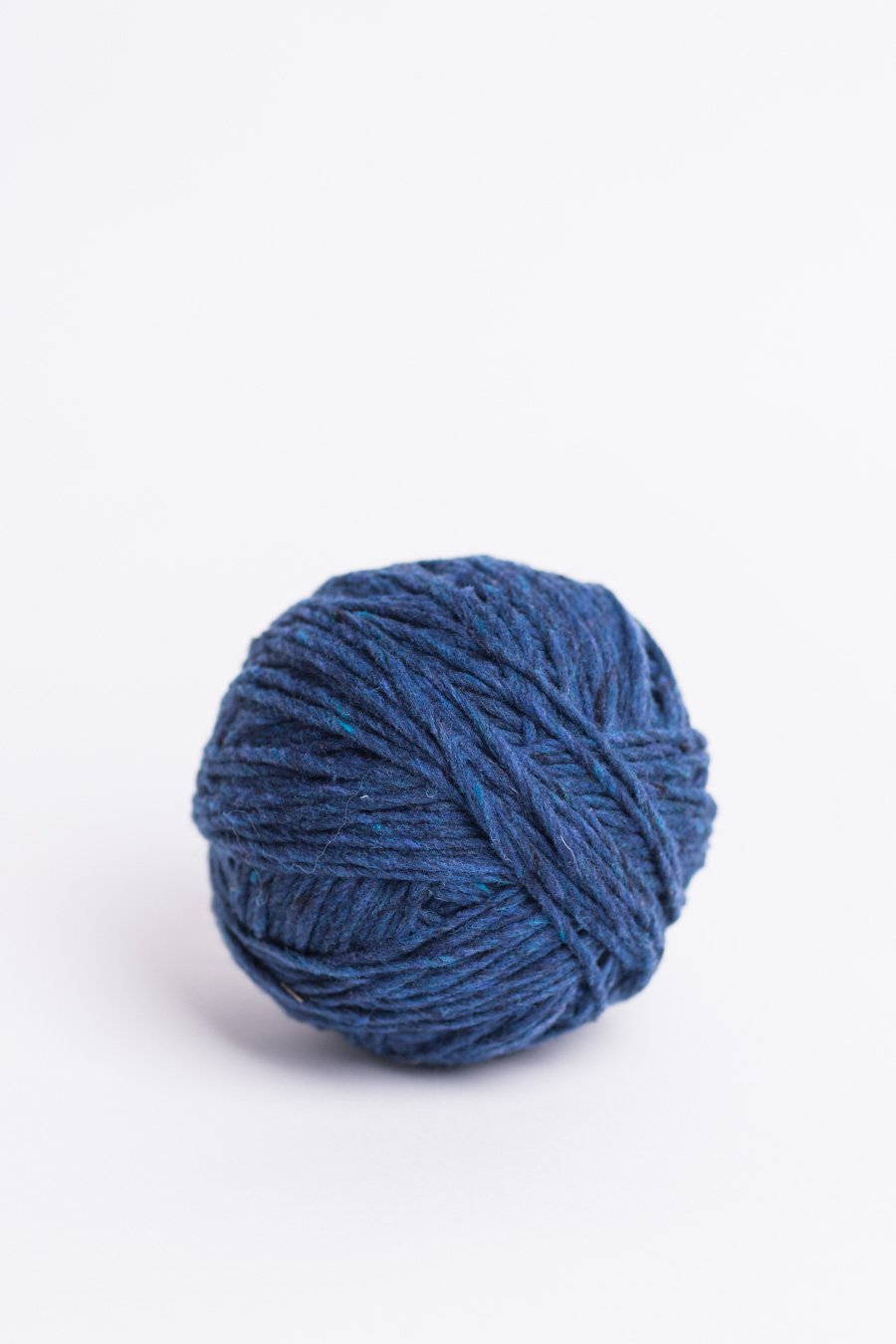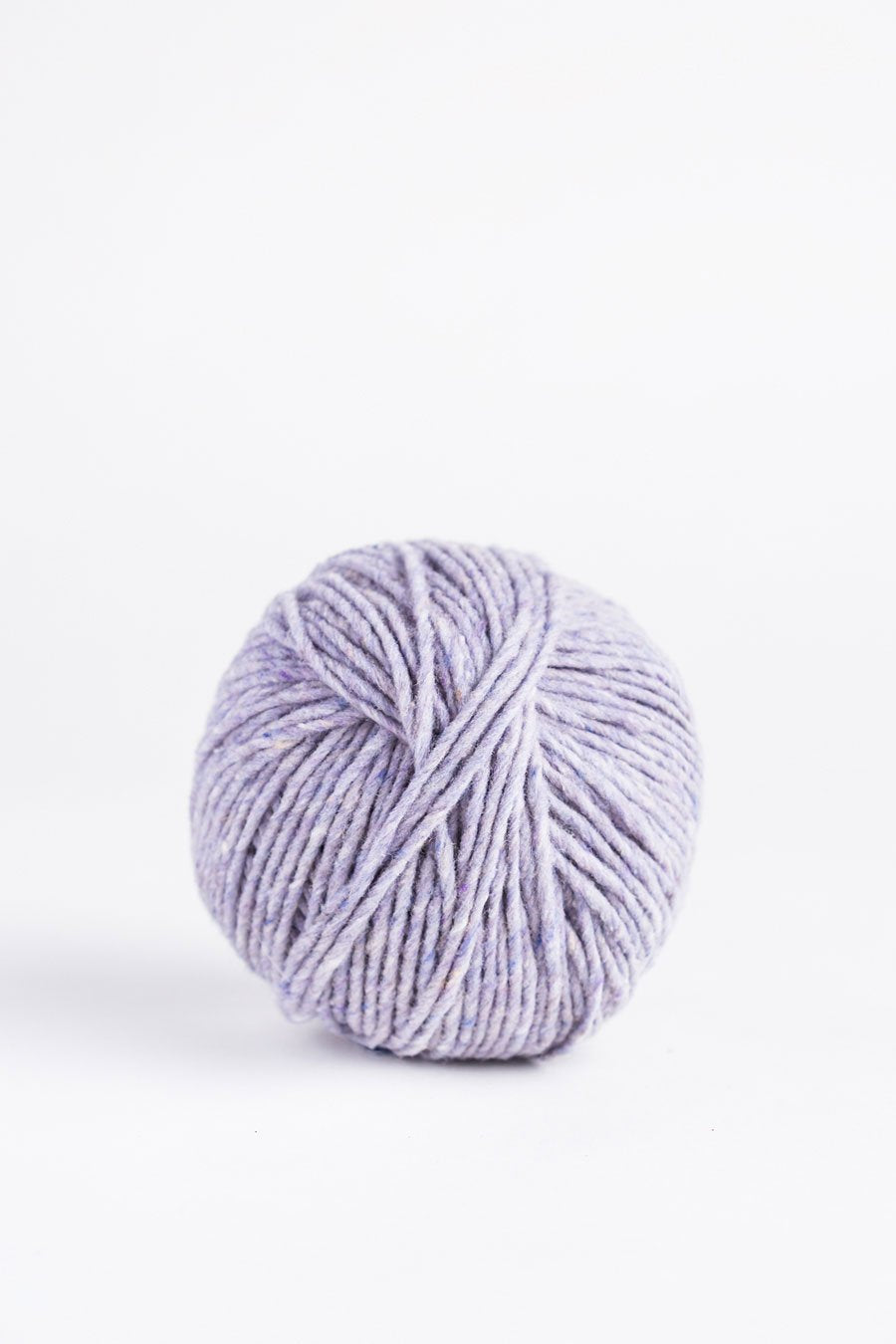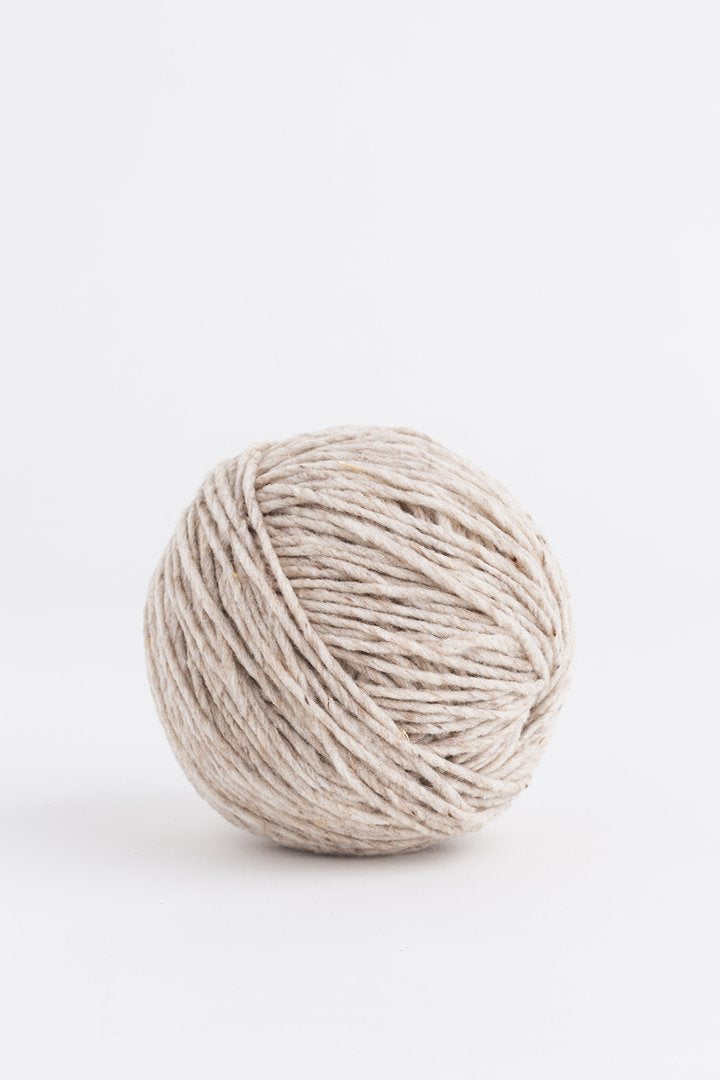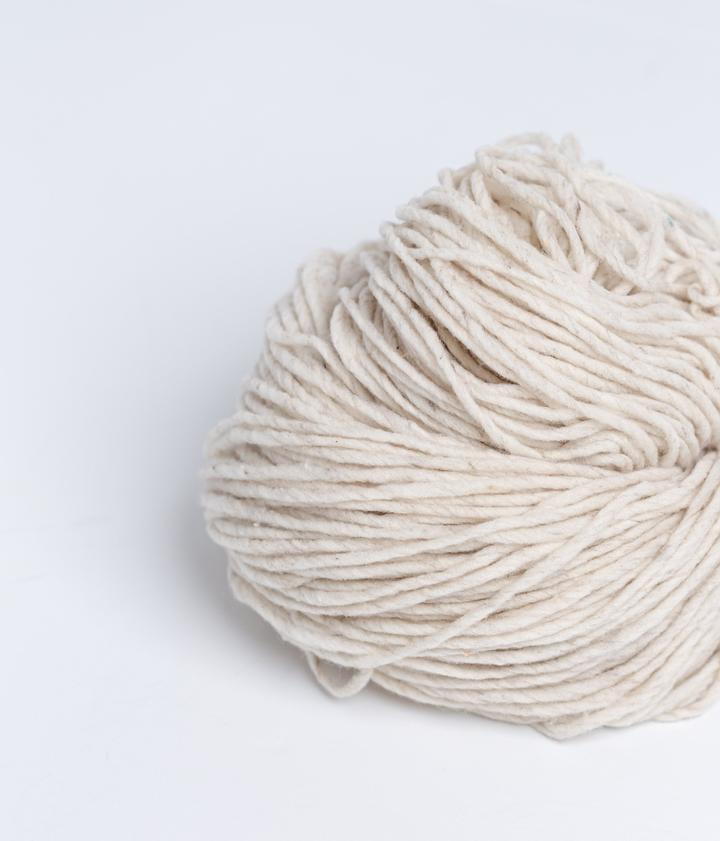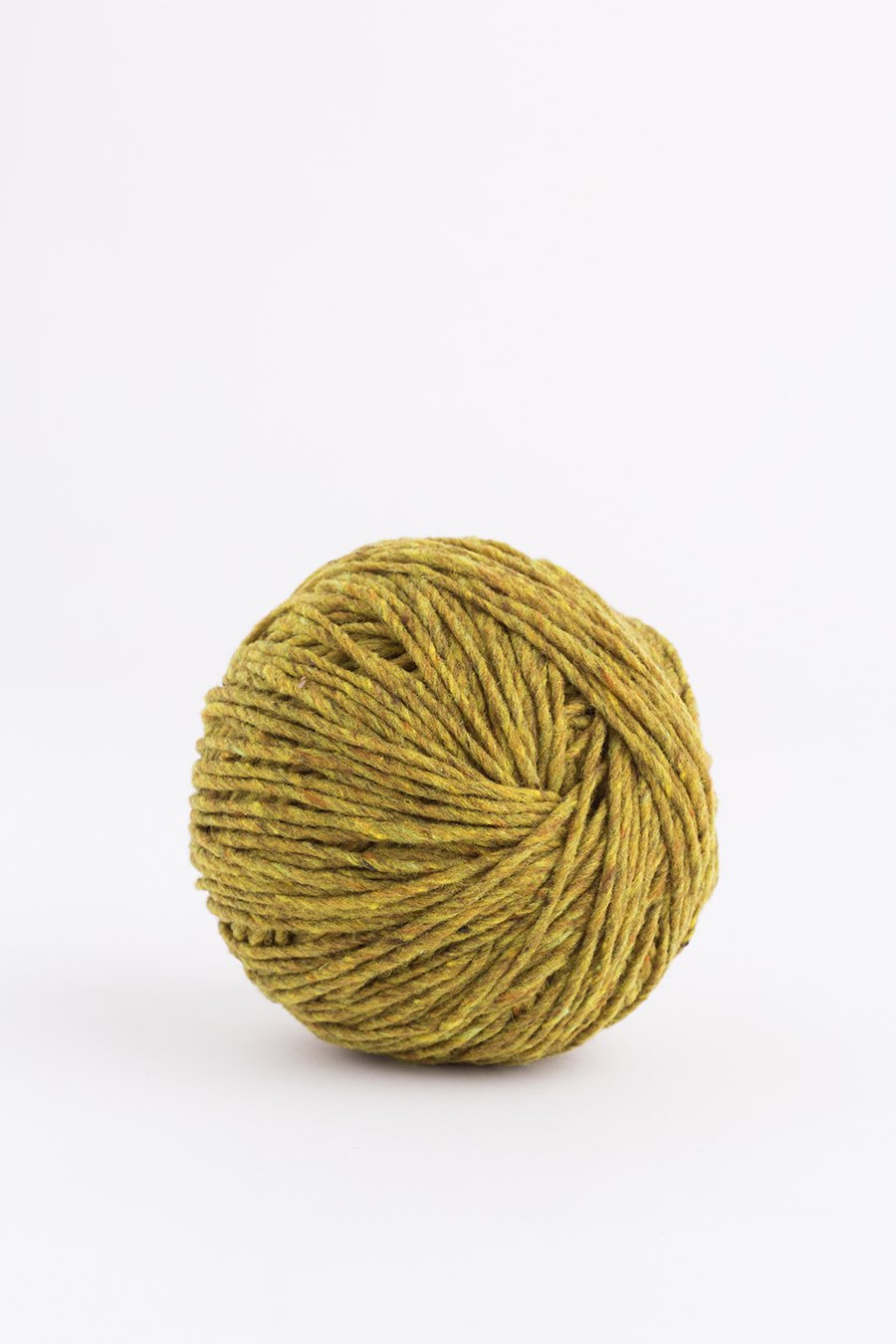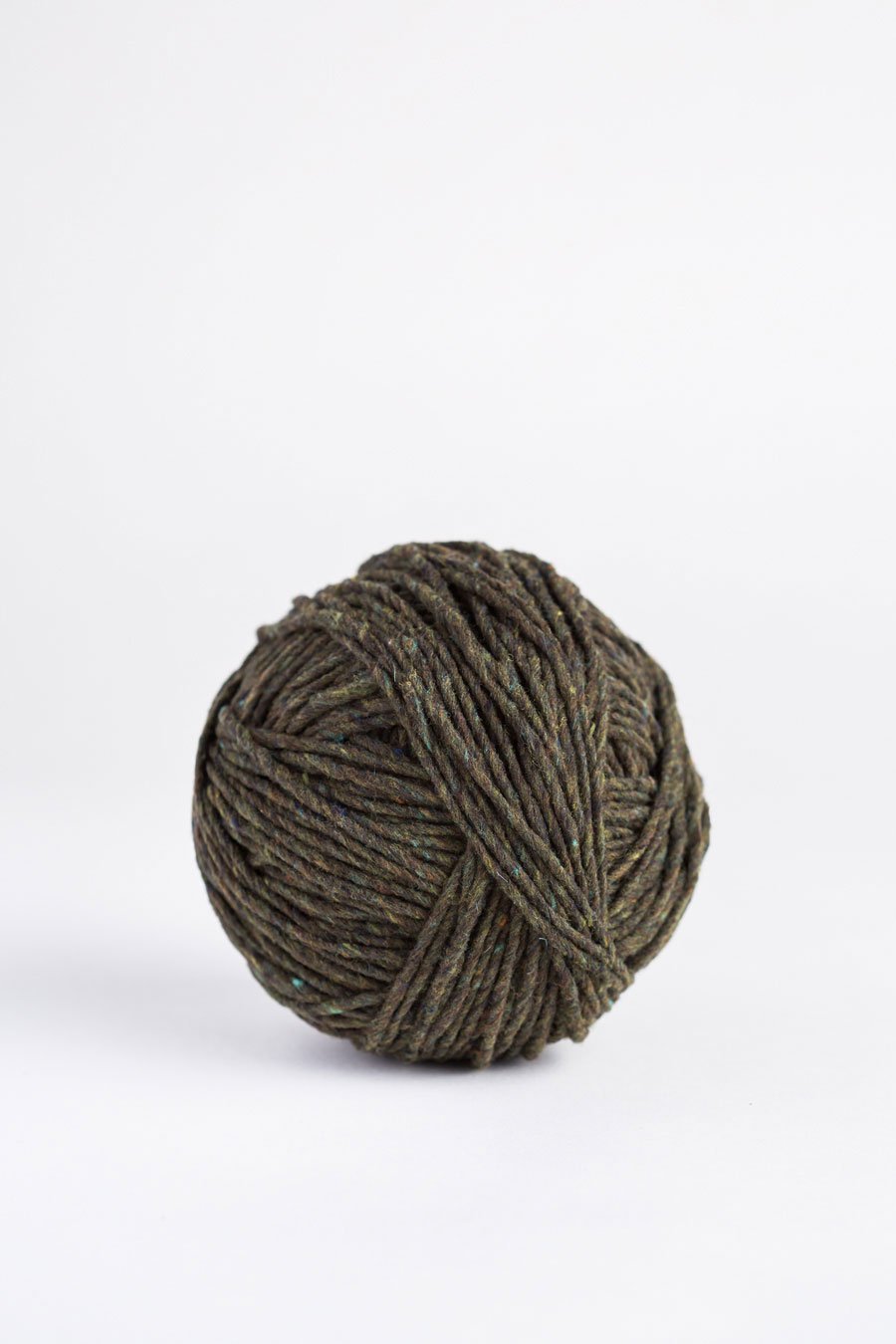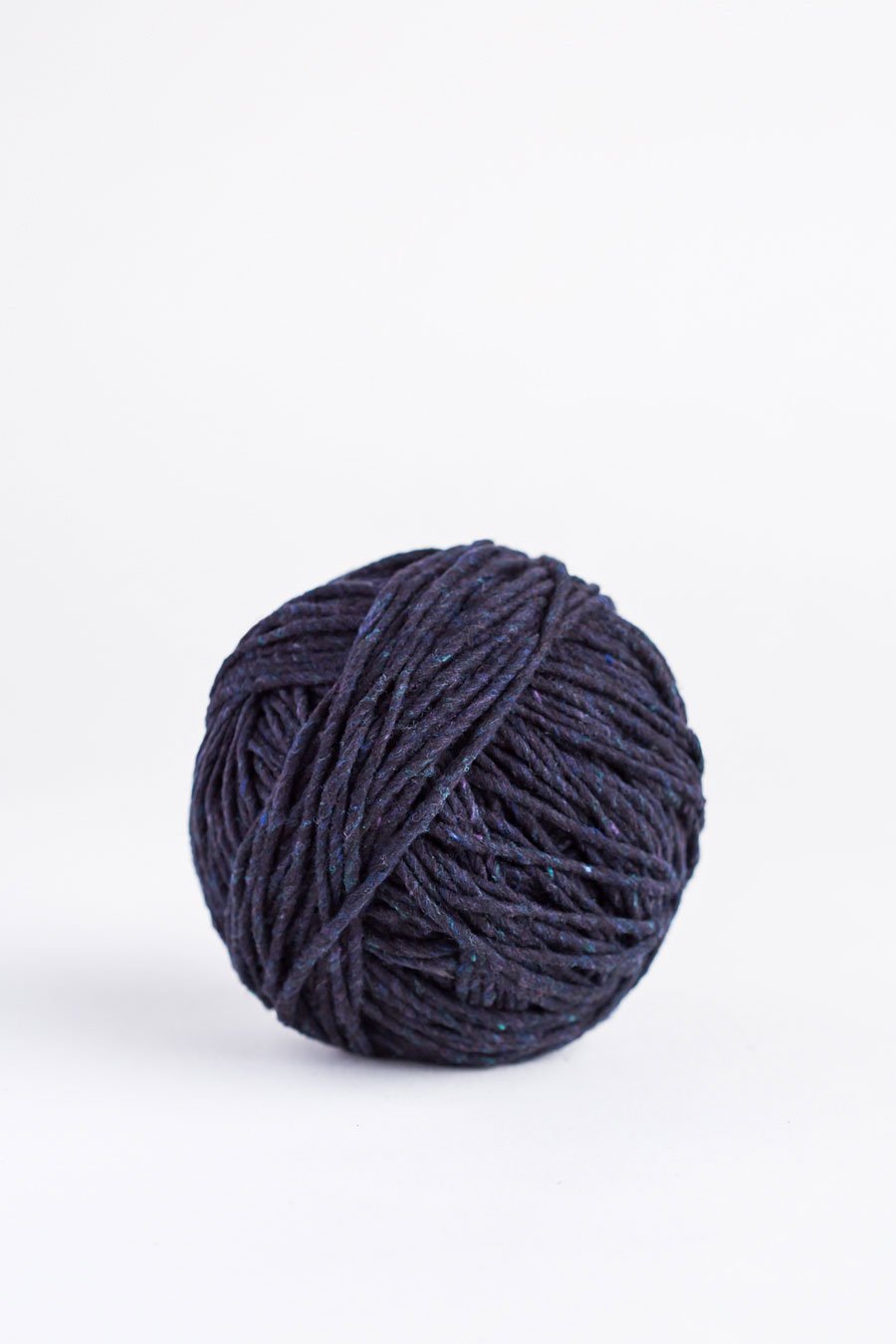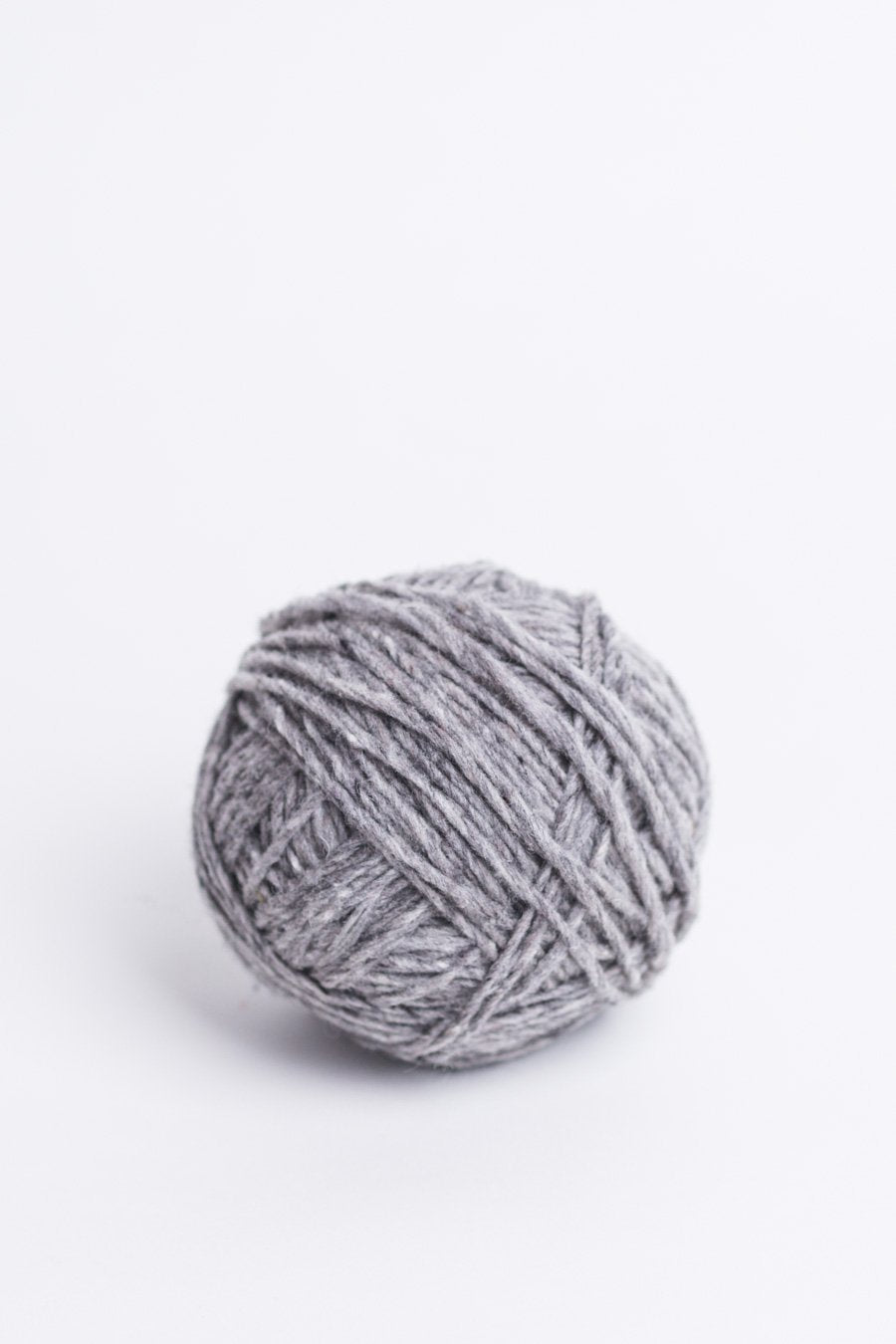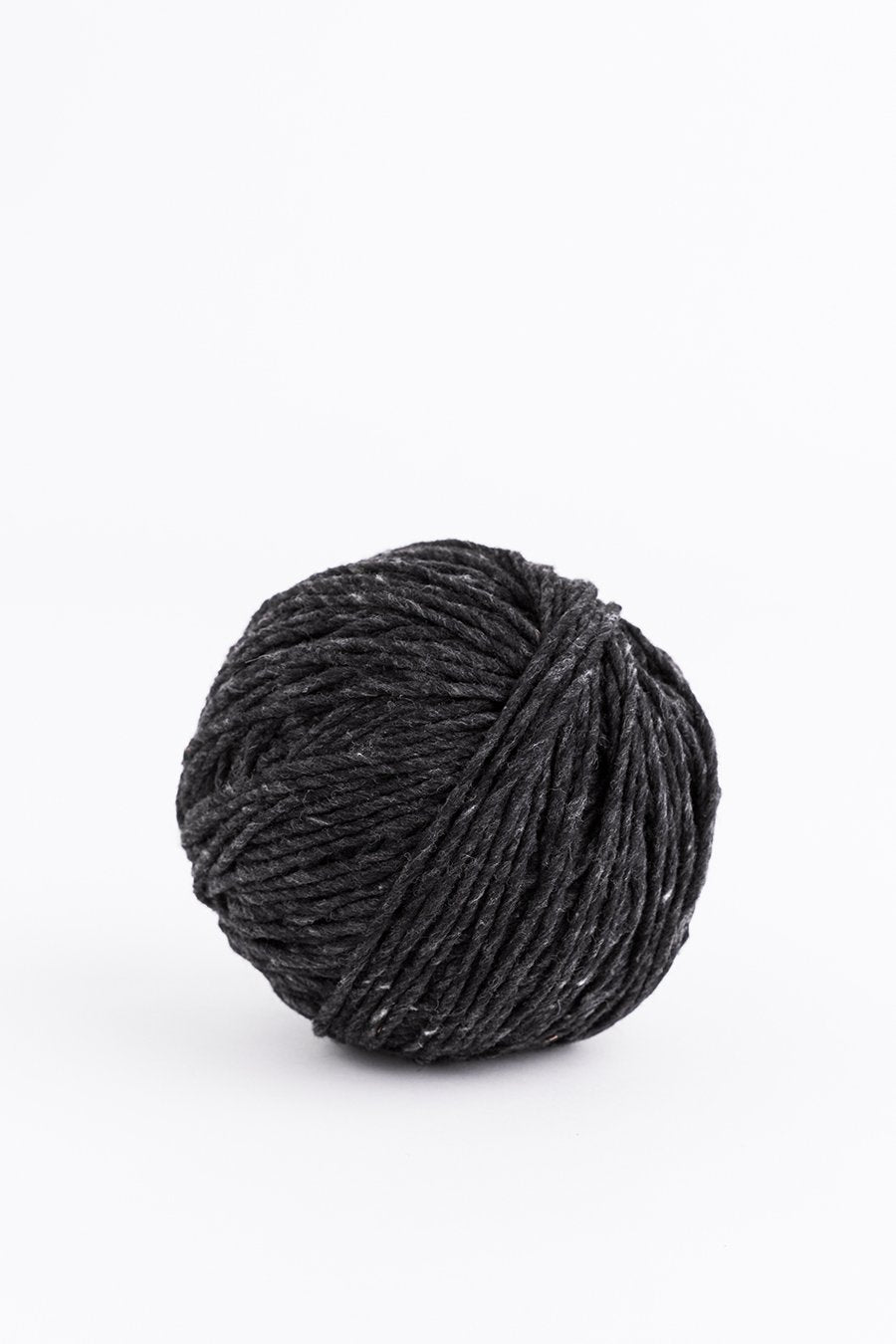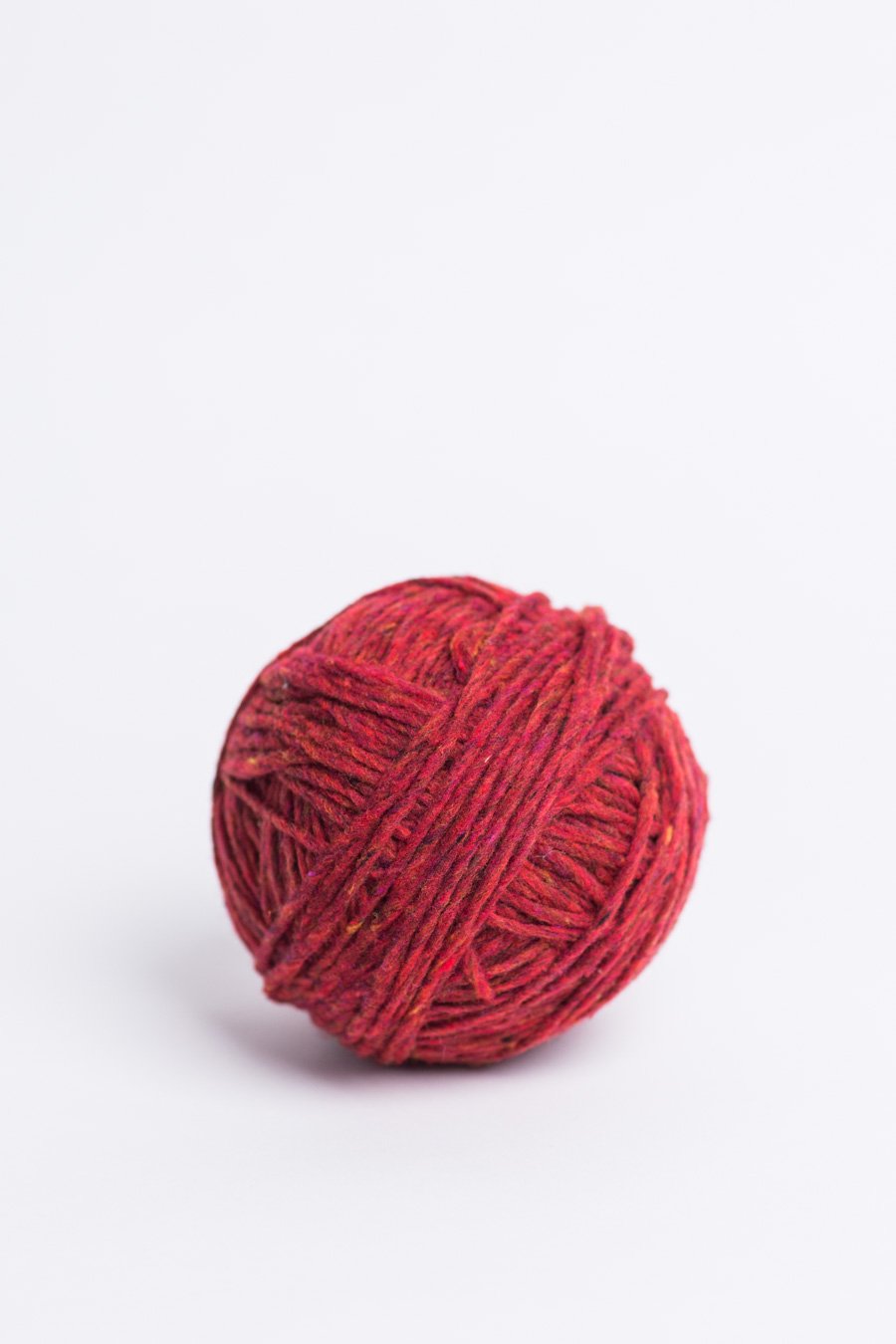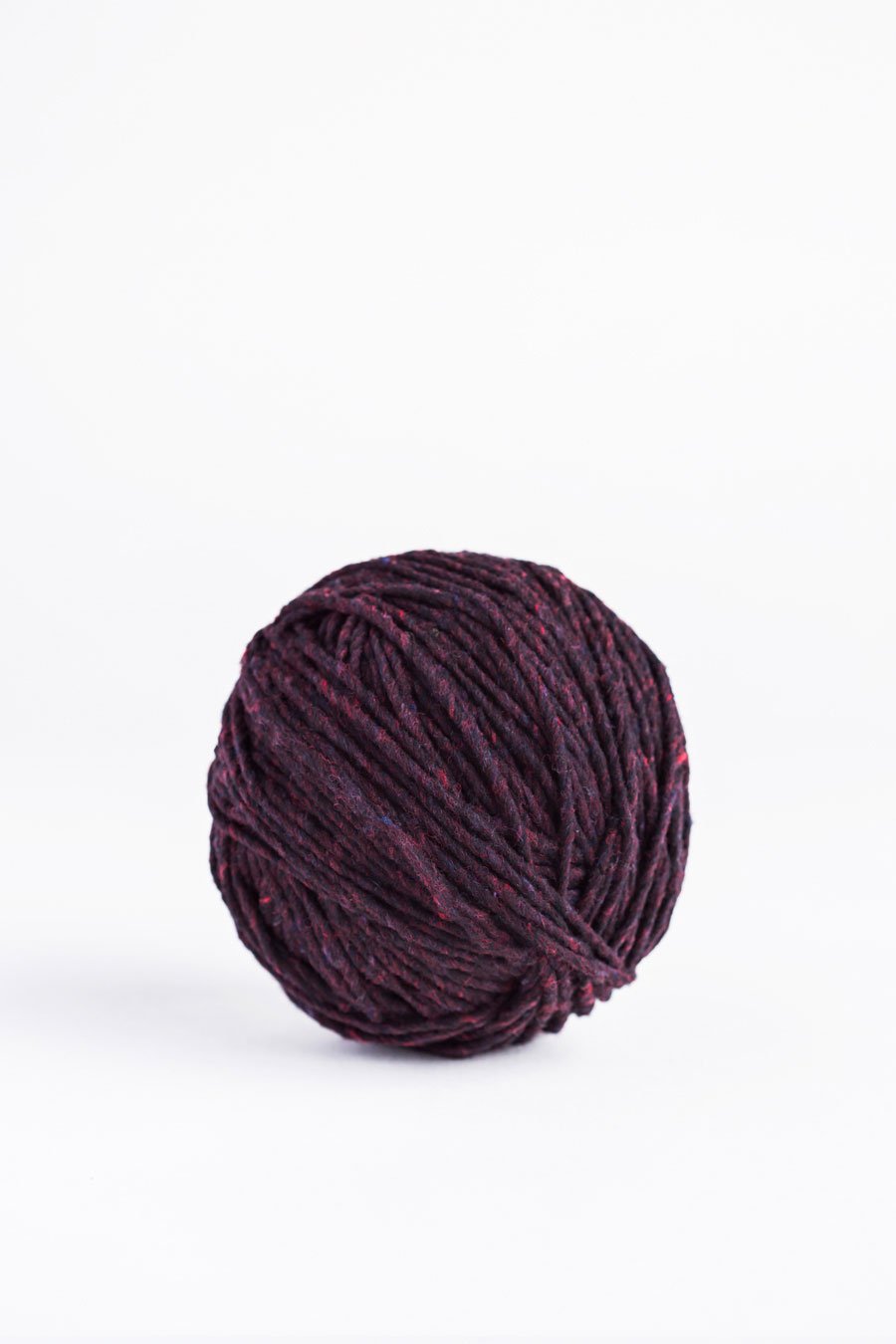 Brooklyn Tweed
Brooklyn Tweed Quarry
Quarry is a chunky sibling to Shelter and Loft, inspired by roving-style "unspun" yarns and offered in pillowy 100-gram skeins. Three strands of the same lofty, woolen-spun Targhee-Columbia fleece are gently spun together into a plump yarn that looks like a single ply and has greater tensile strength and stitch definition than a true unspun yarn. Quarry loves to cable and beautifully renders all kinds of textural stitch work. We think it's ideal for sweaters, coats, blankets, and cozy accessories. Fleece-dyed and blended into an array of heathered colors.
Developed, sourced, processed, spun and dyed in the USA.
 200 yards (182 meters) | 23-24 microns | approx. 100 grams | chunky weight
Yarn Details
Fiber Content
100% Targhee-Columbia Wool
Needle Size
Dependent on gauge
Gauge
Dependent on pattern
Care Instructions
Hand wash in cool water. Reshape and lay flat to dry.