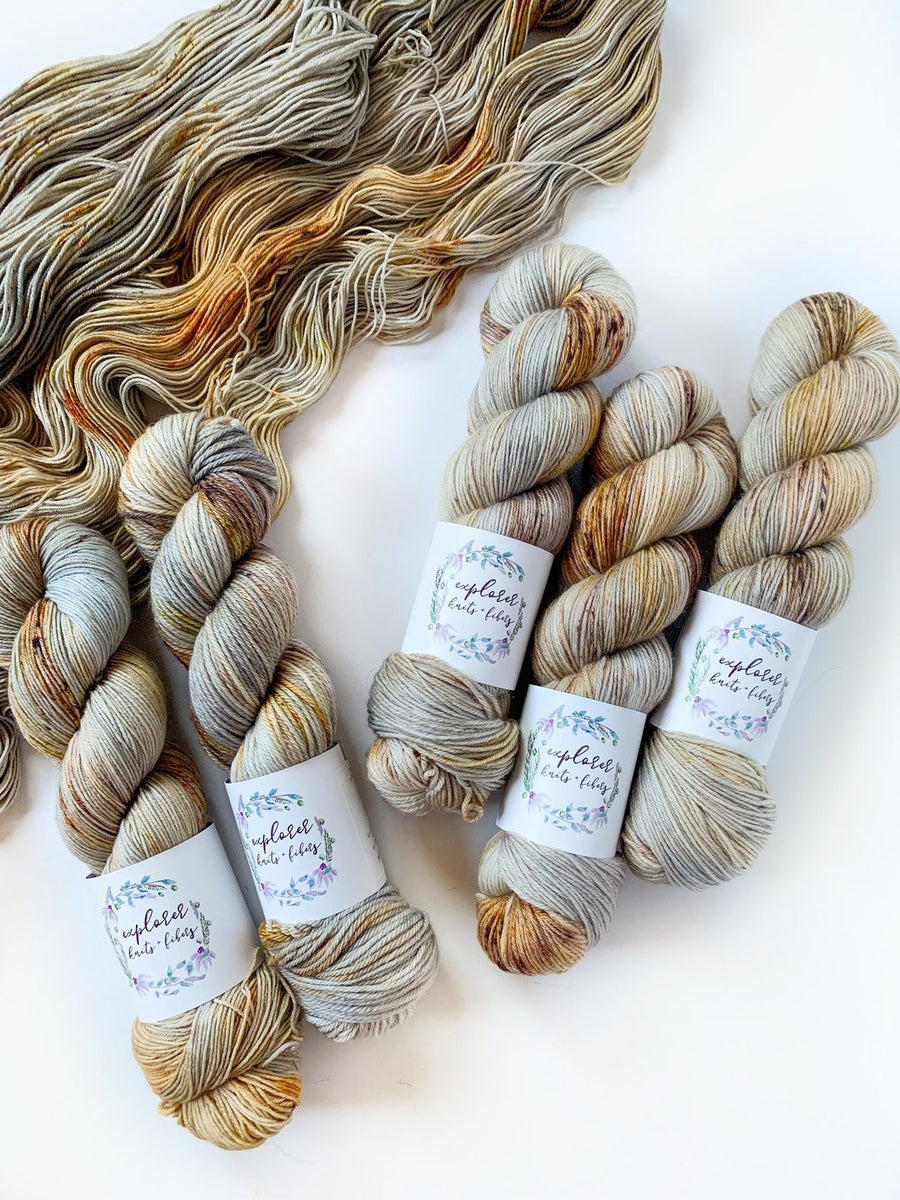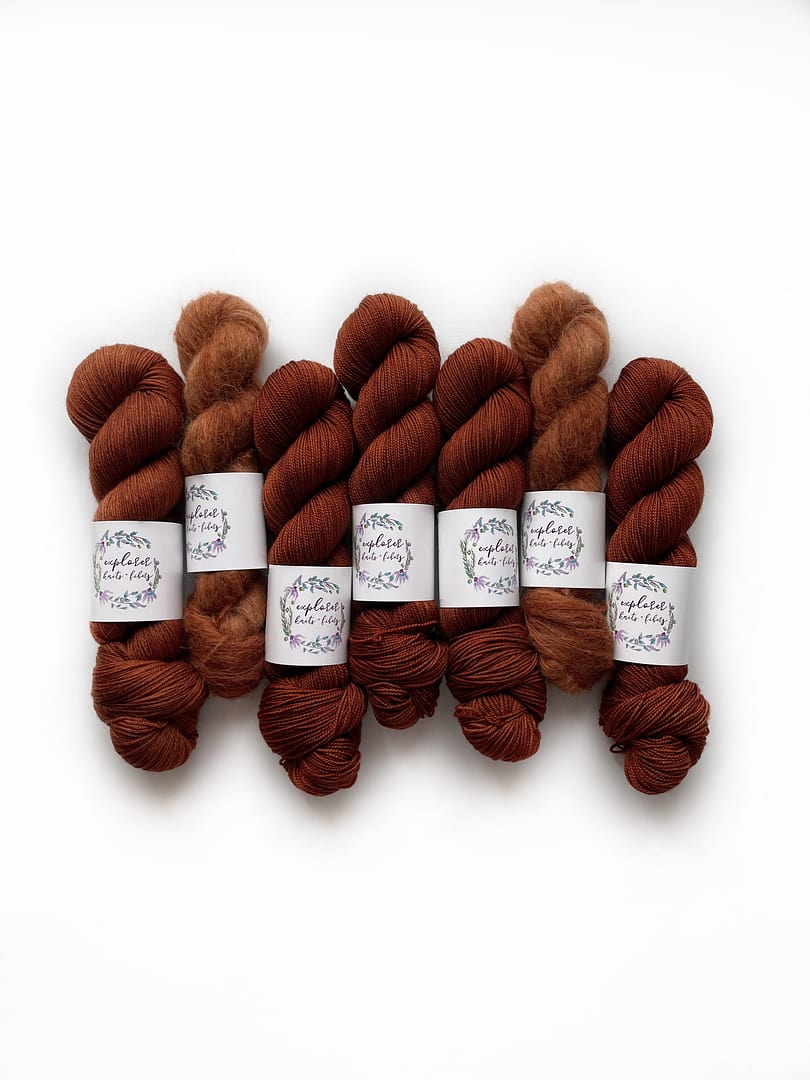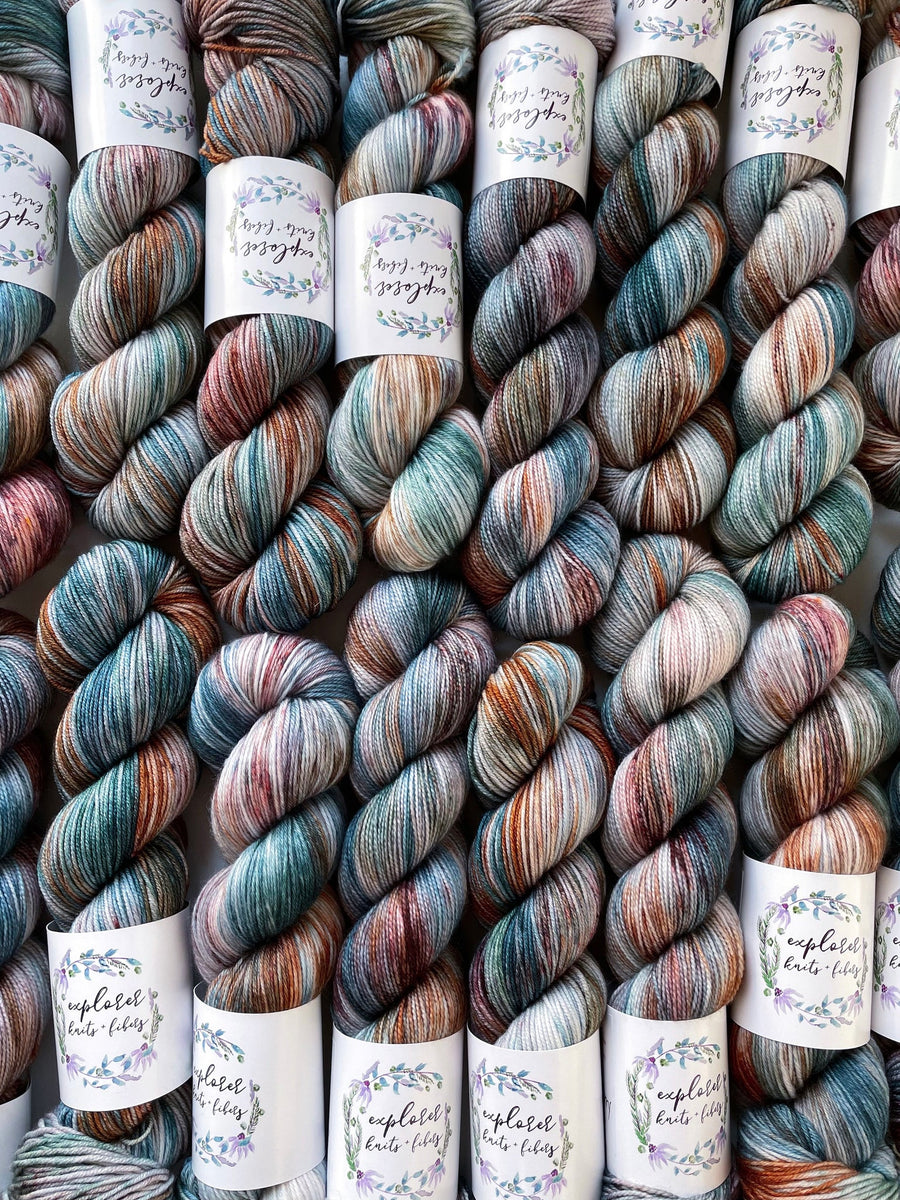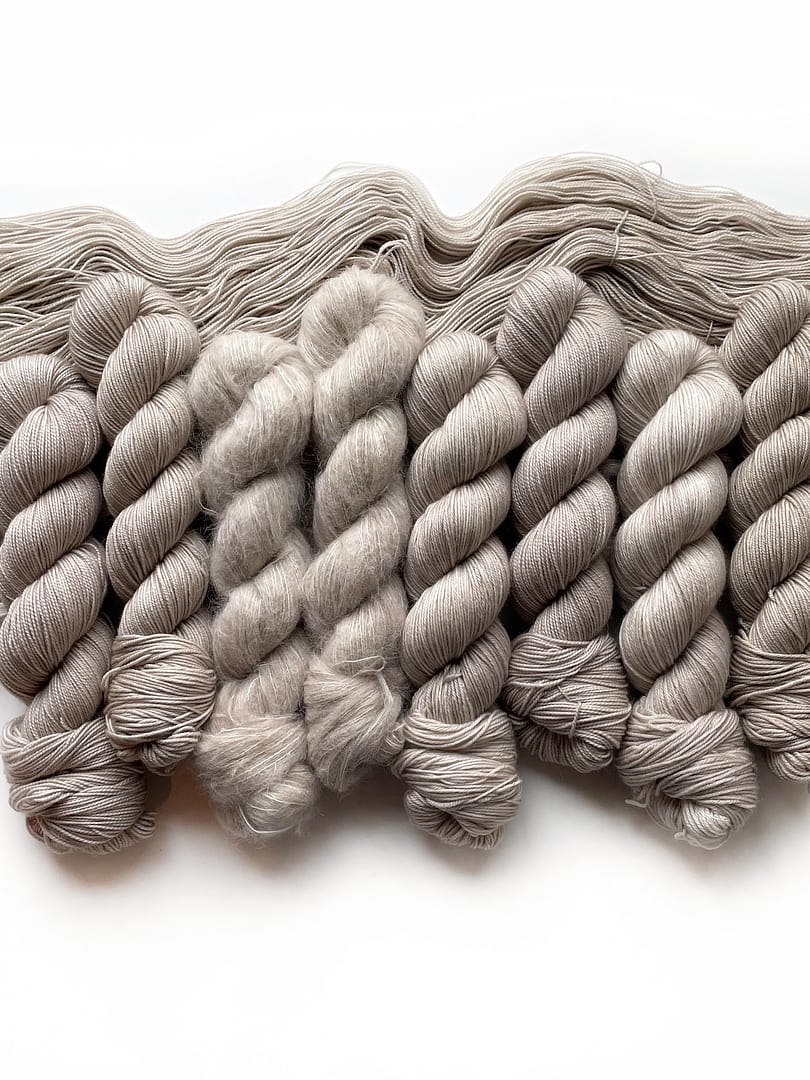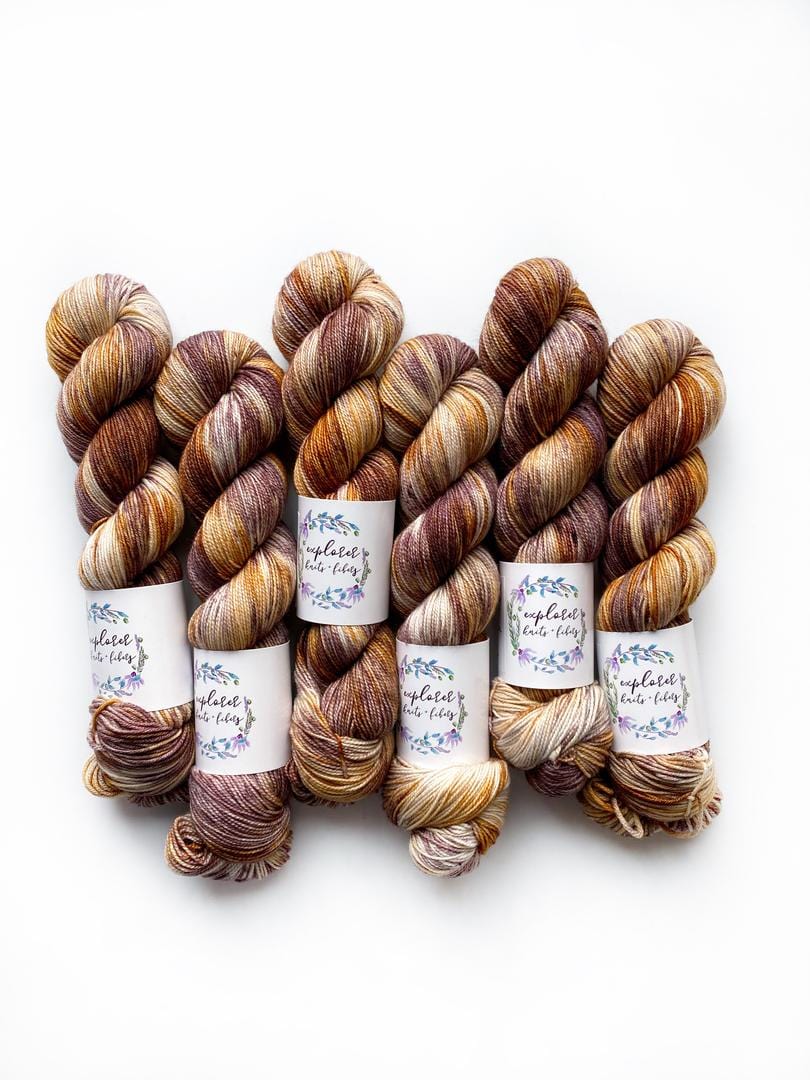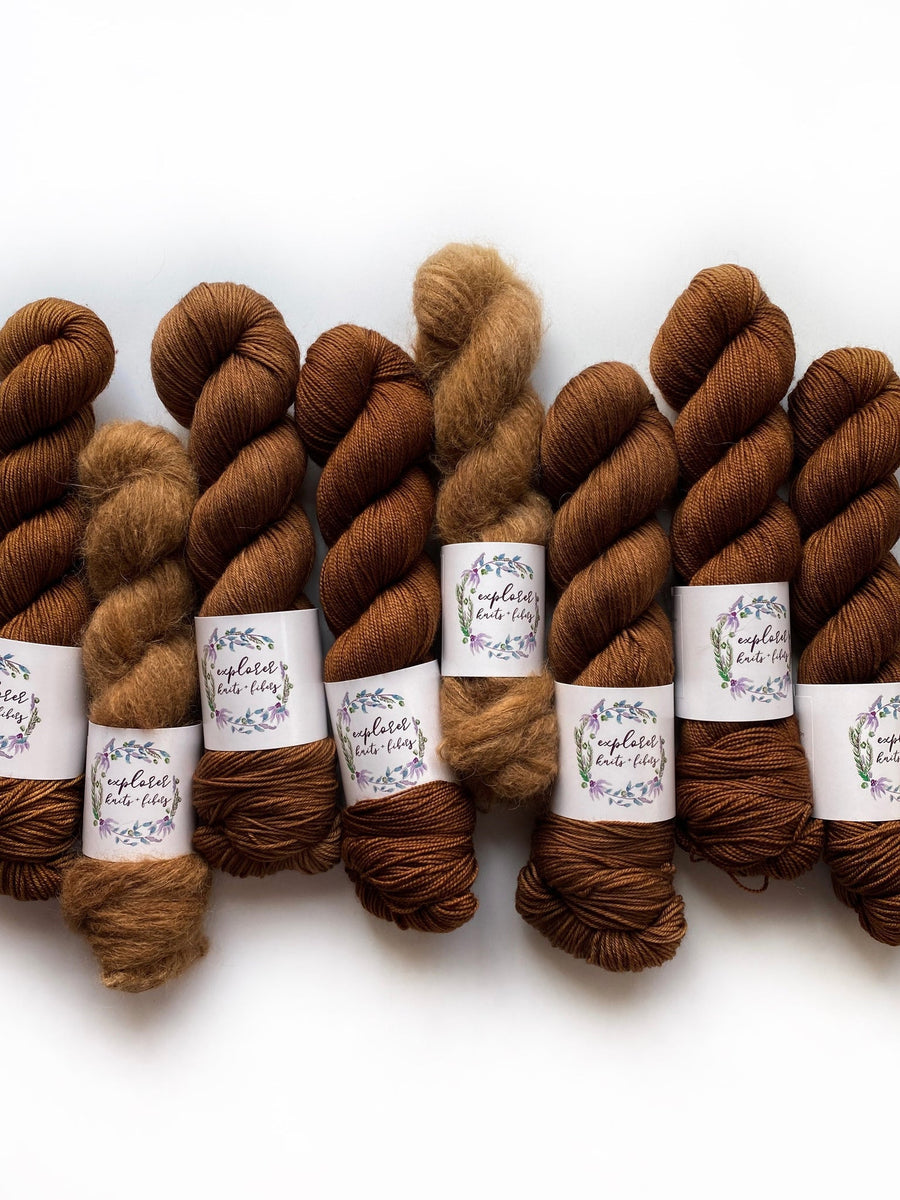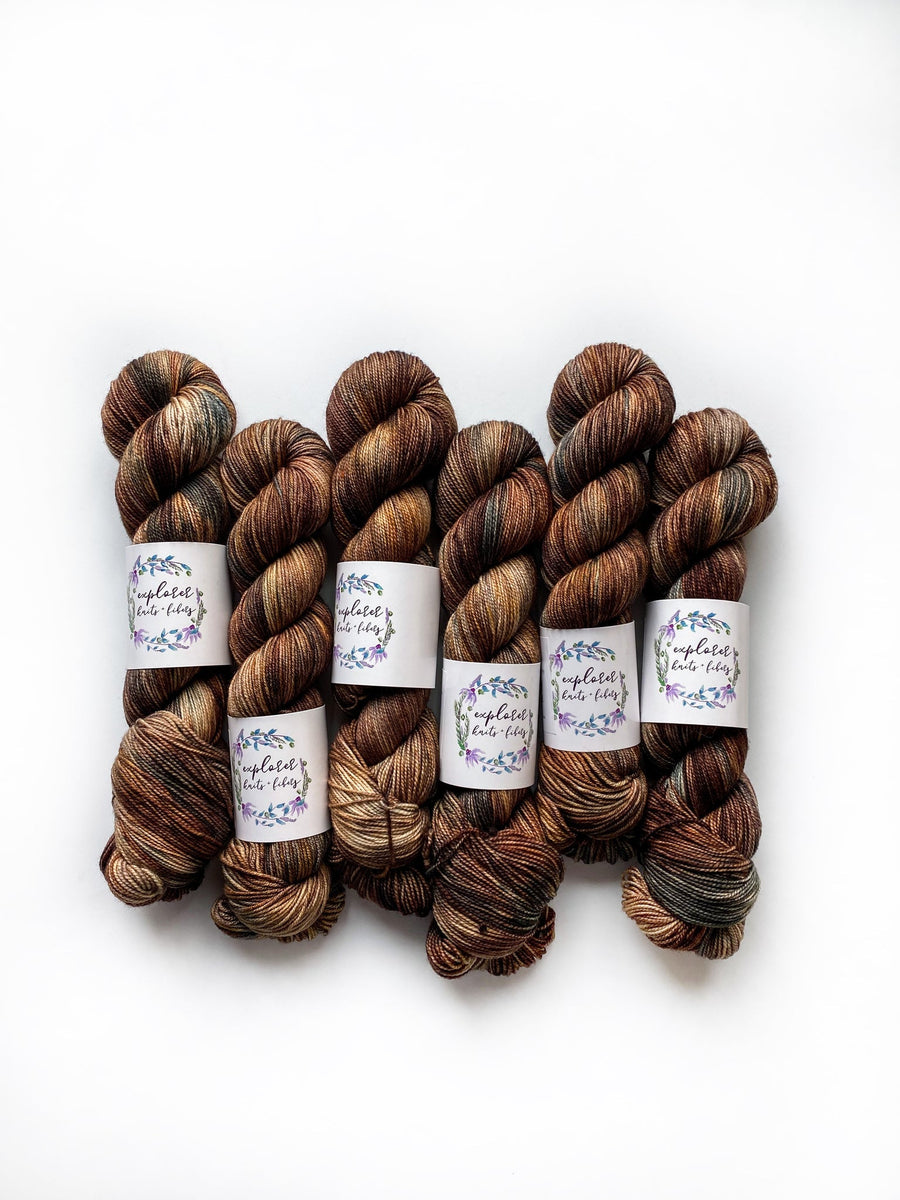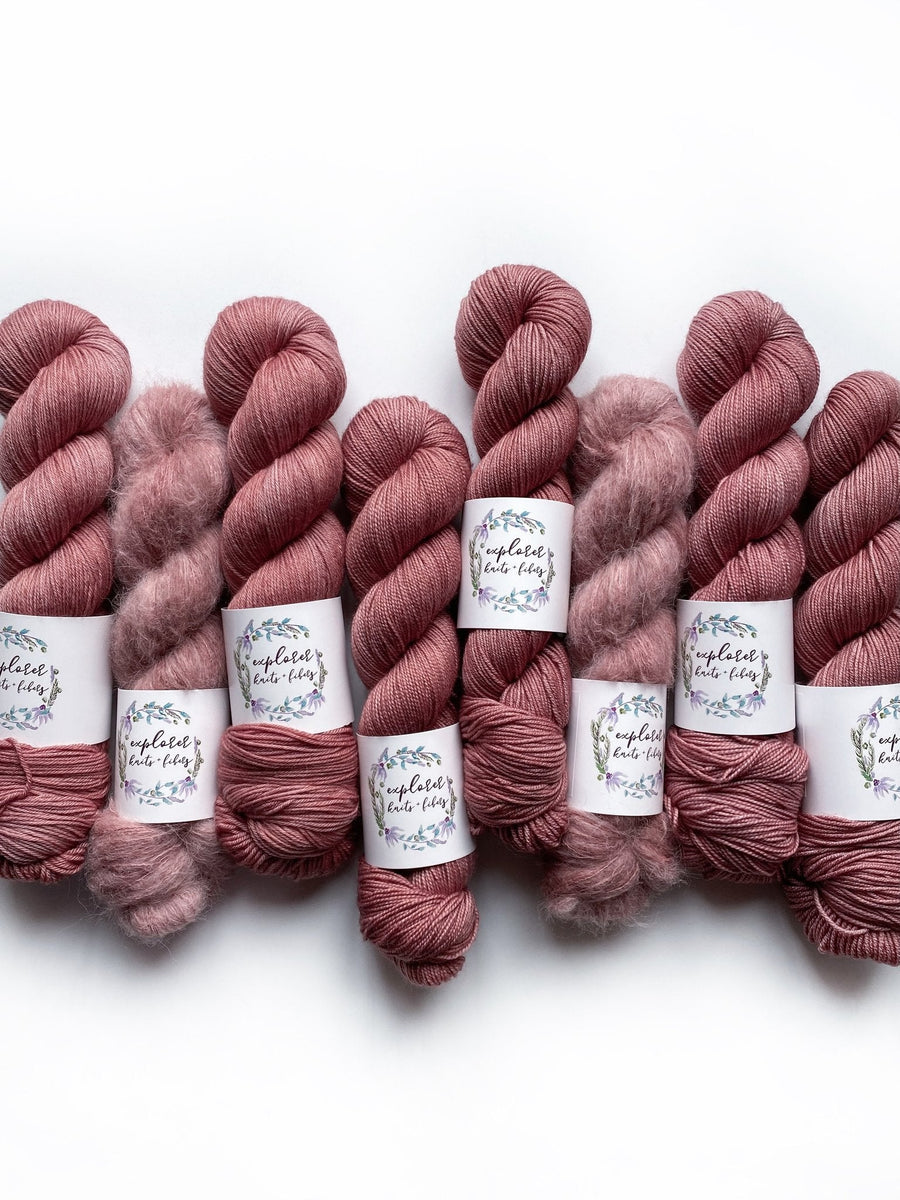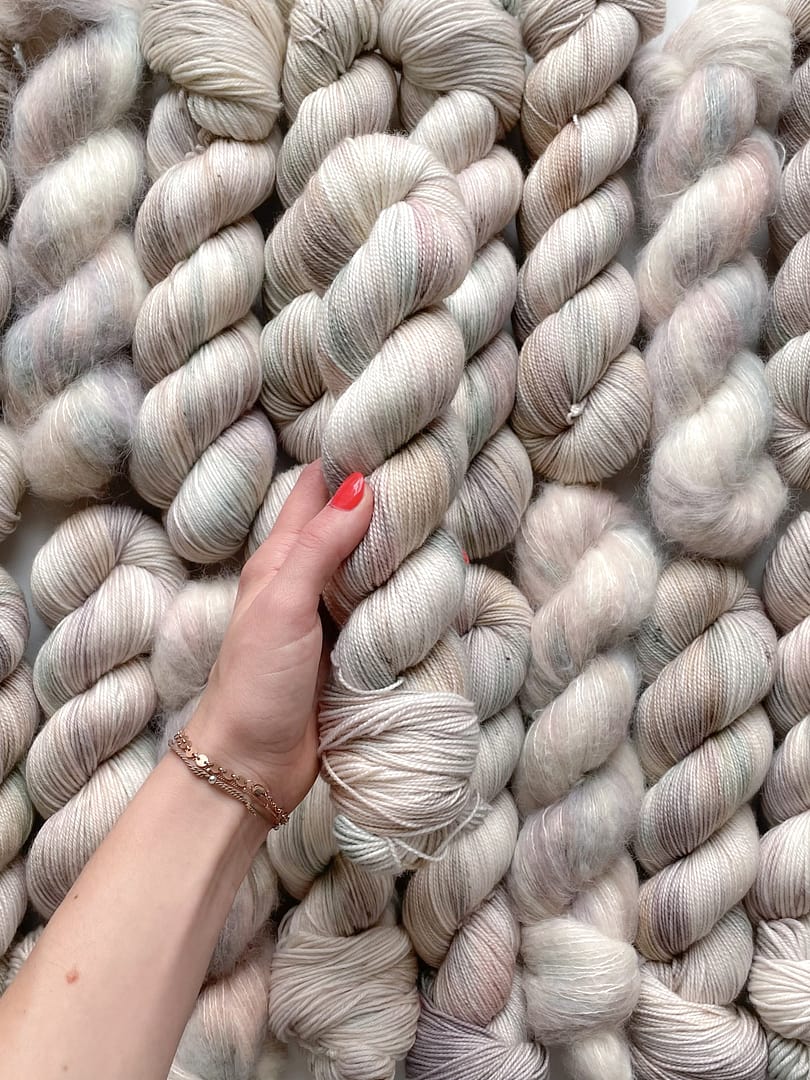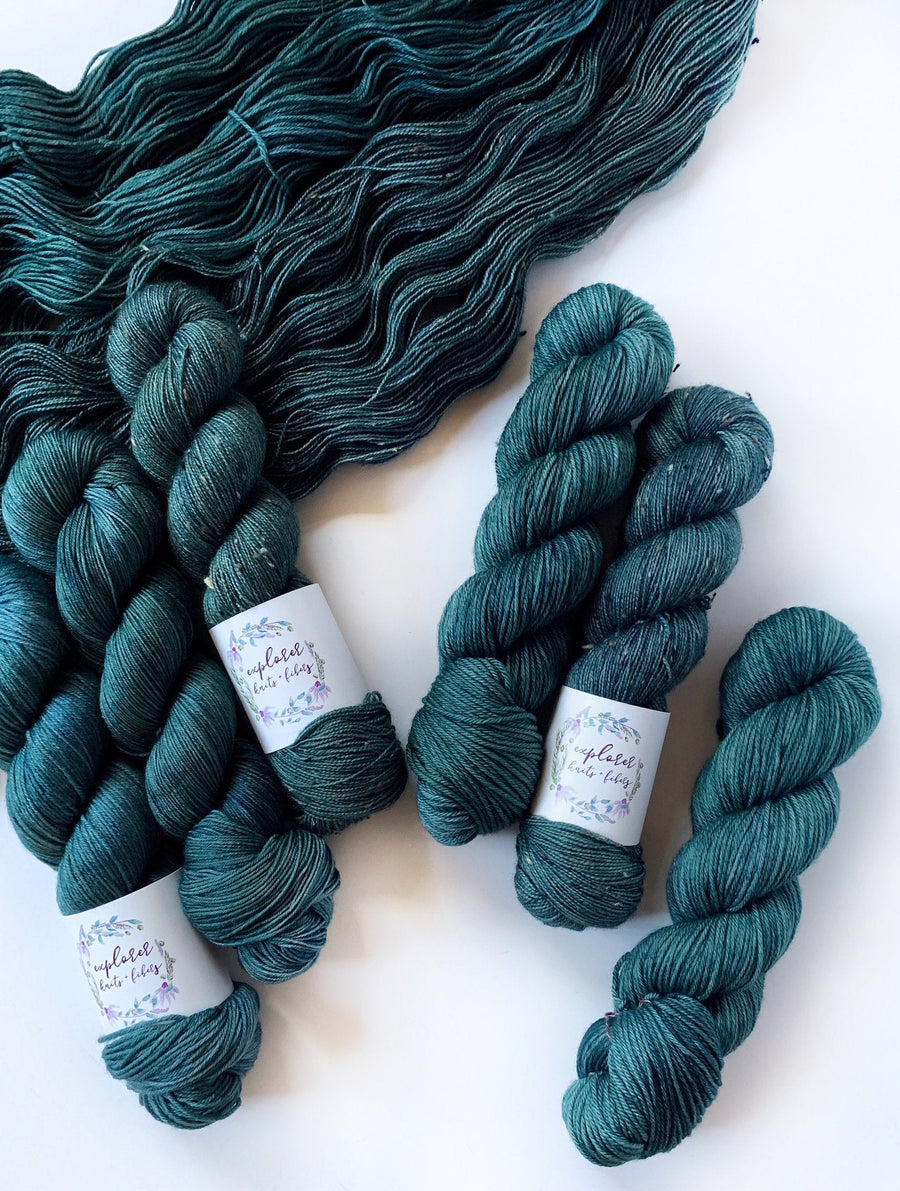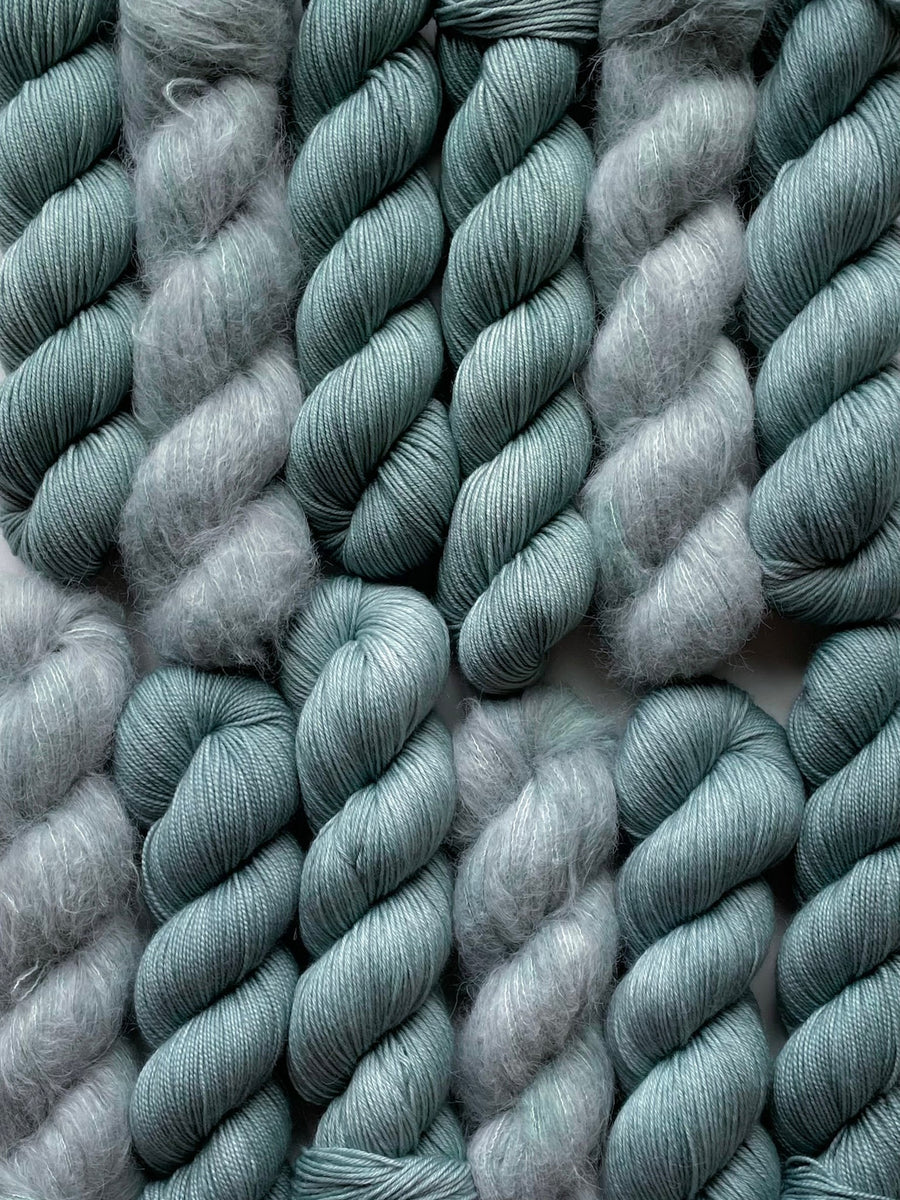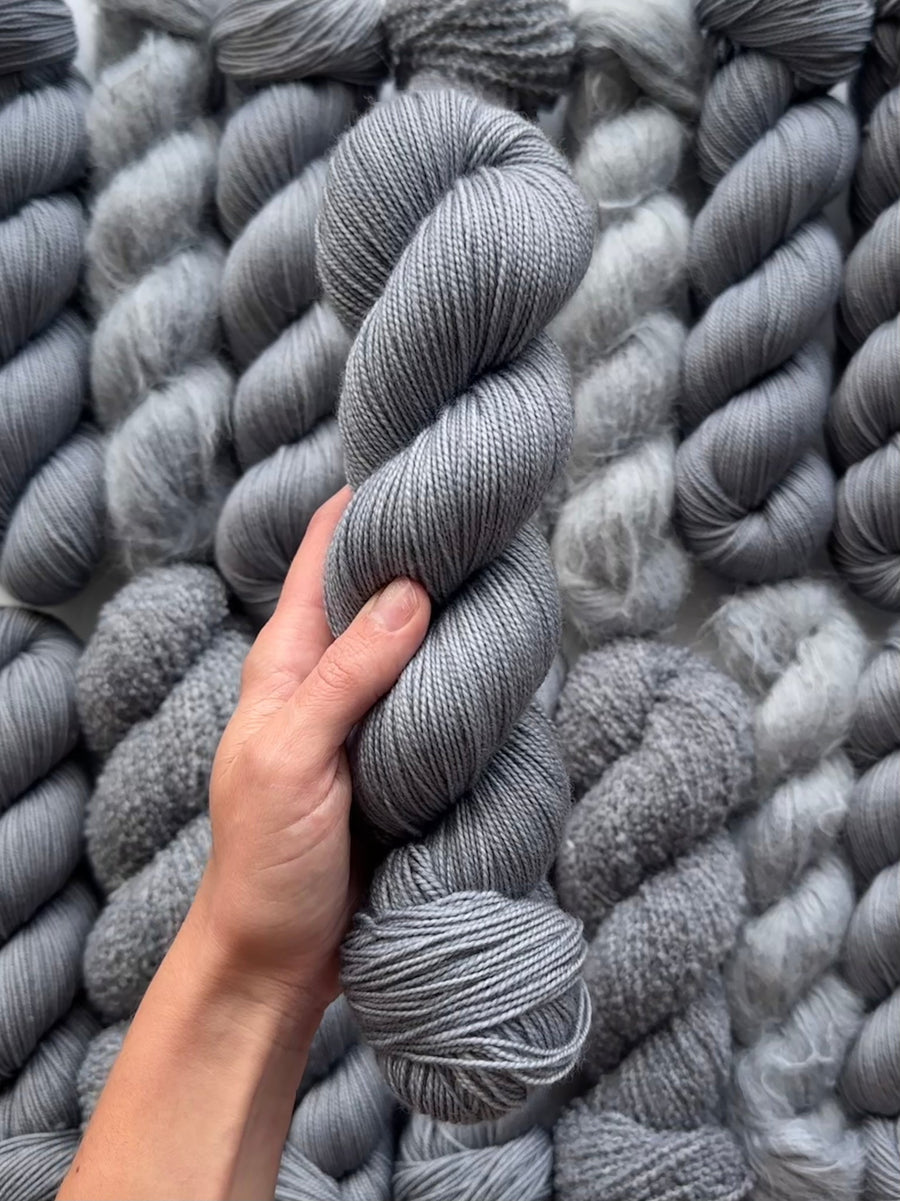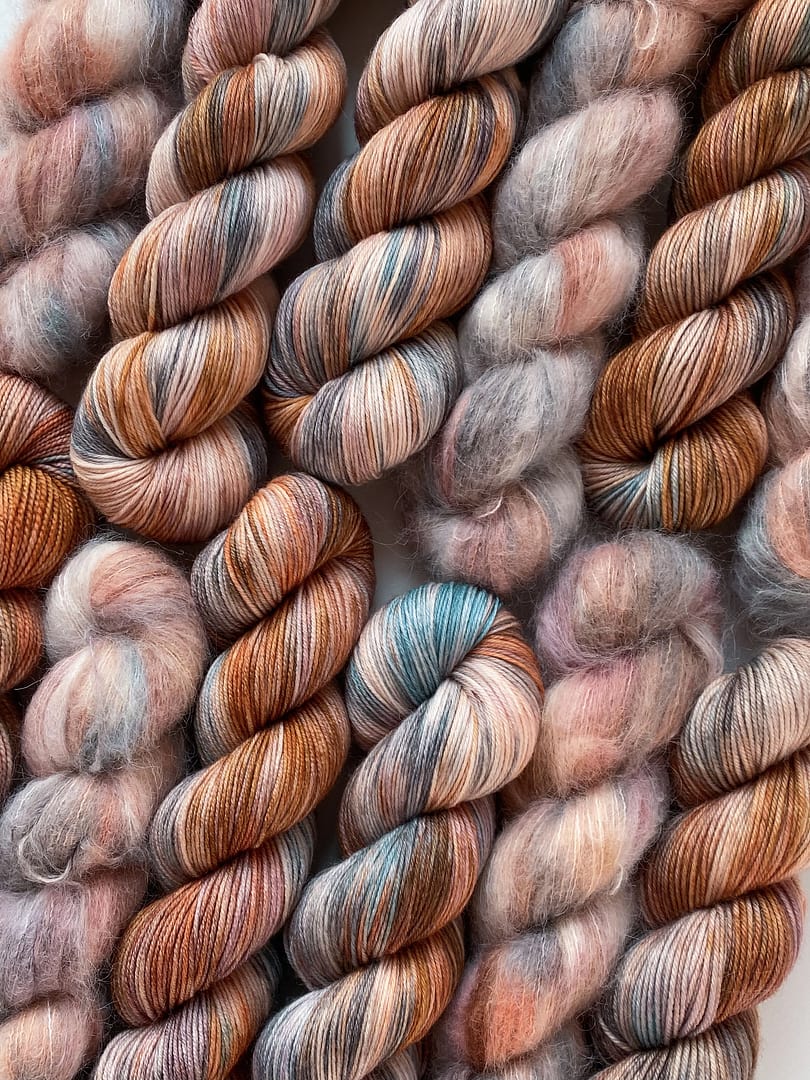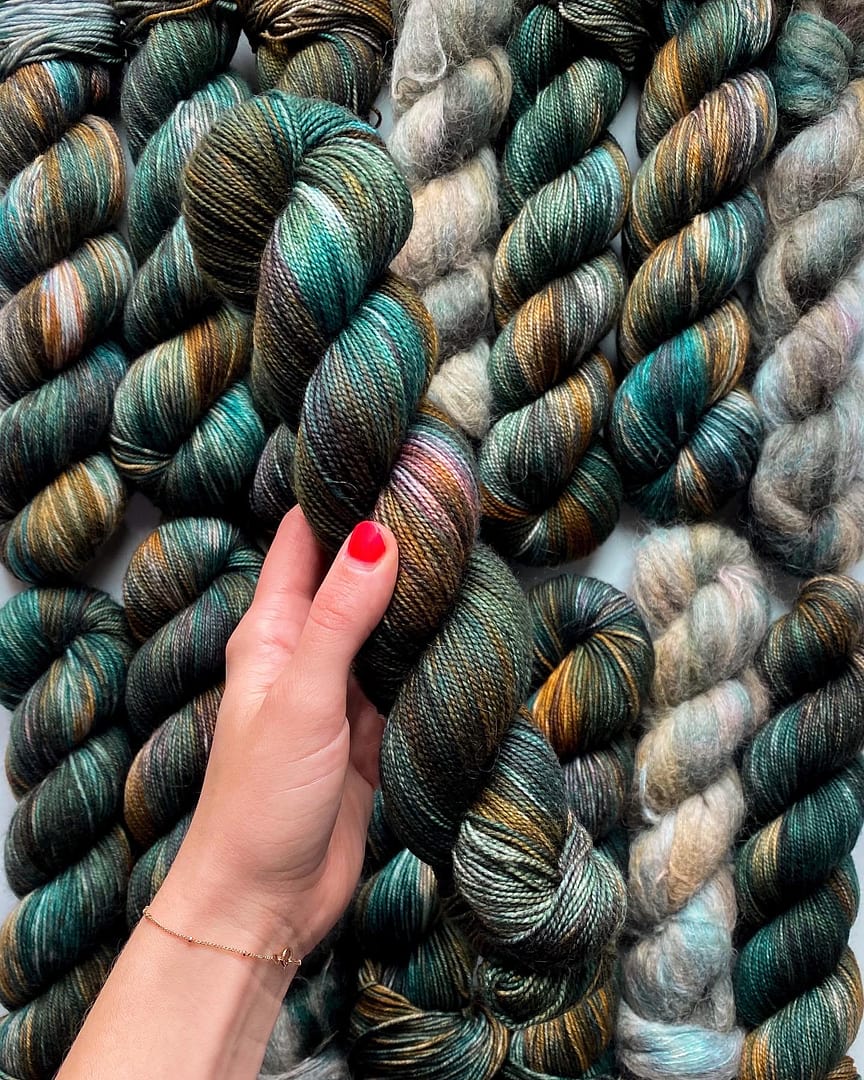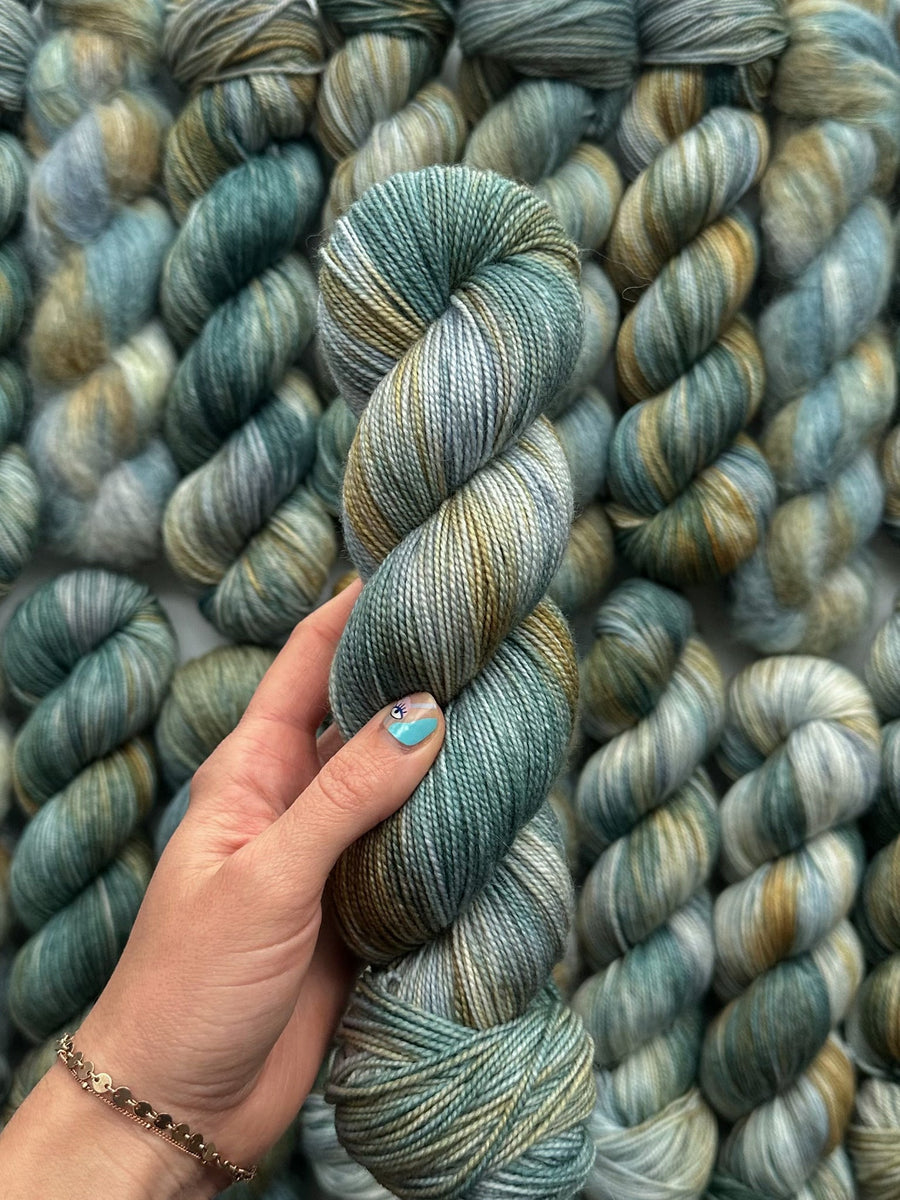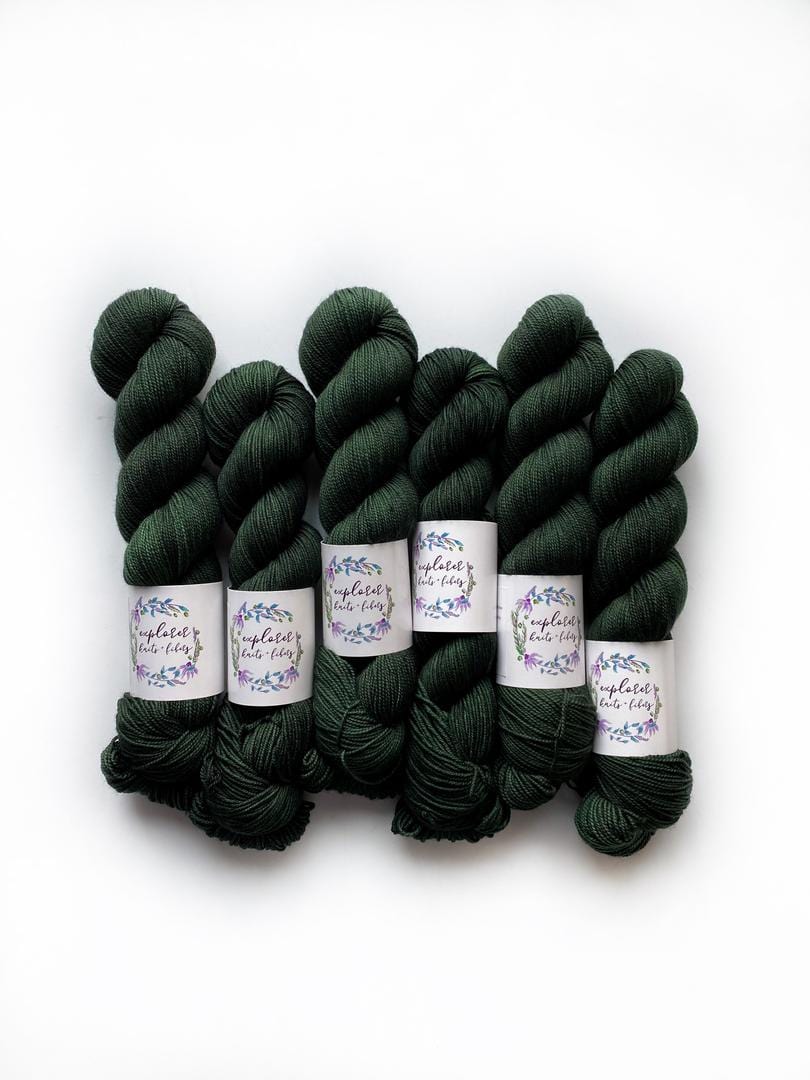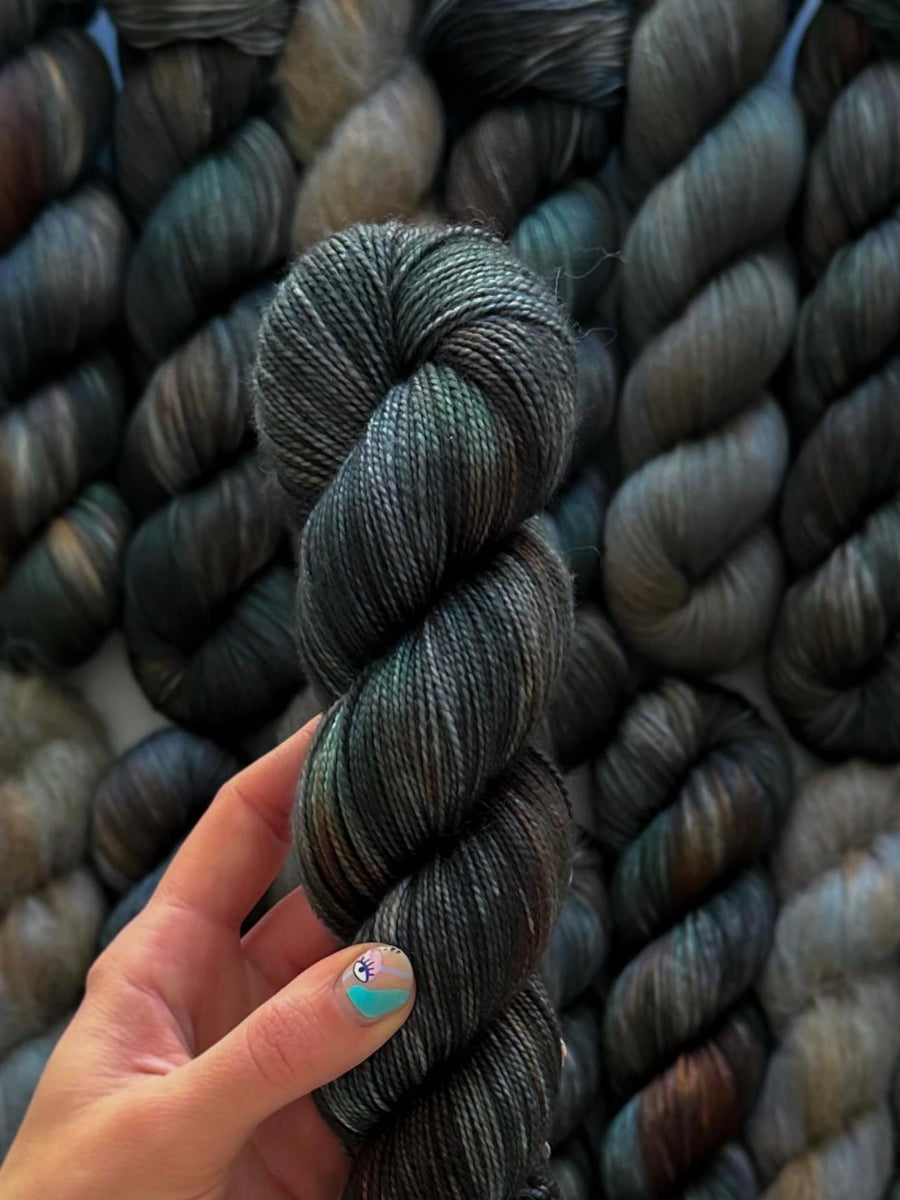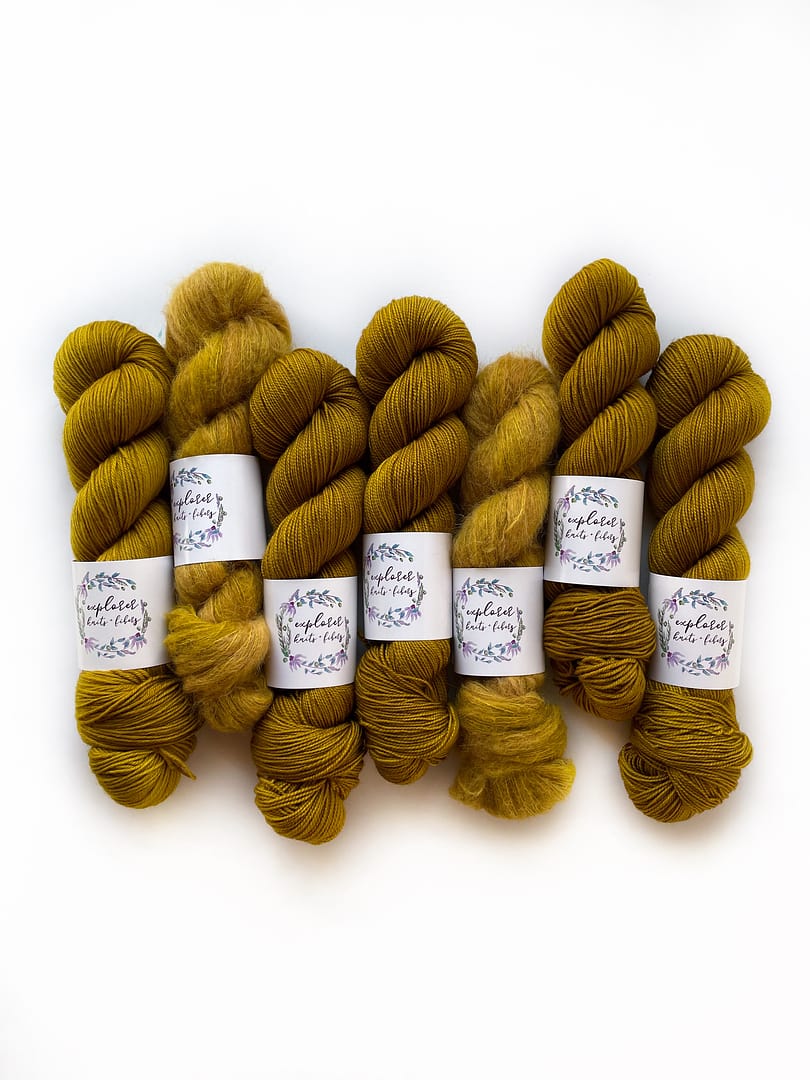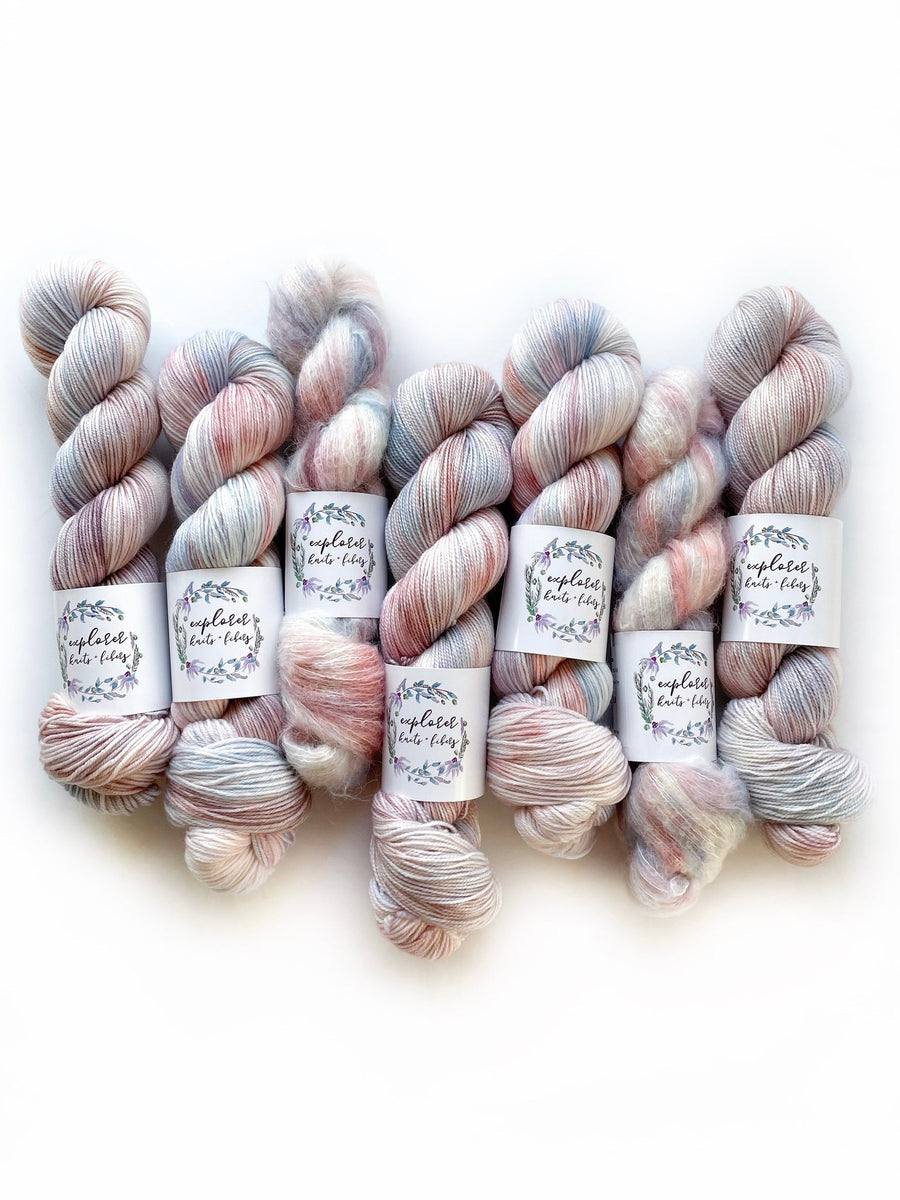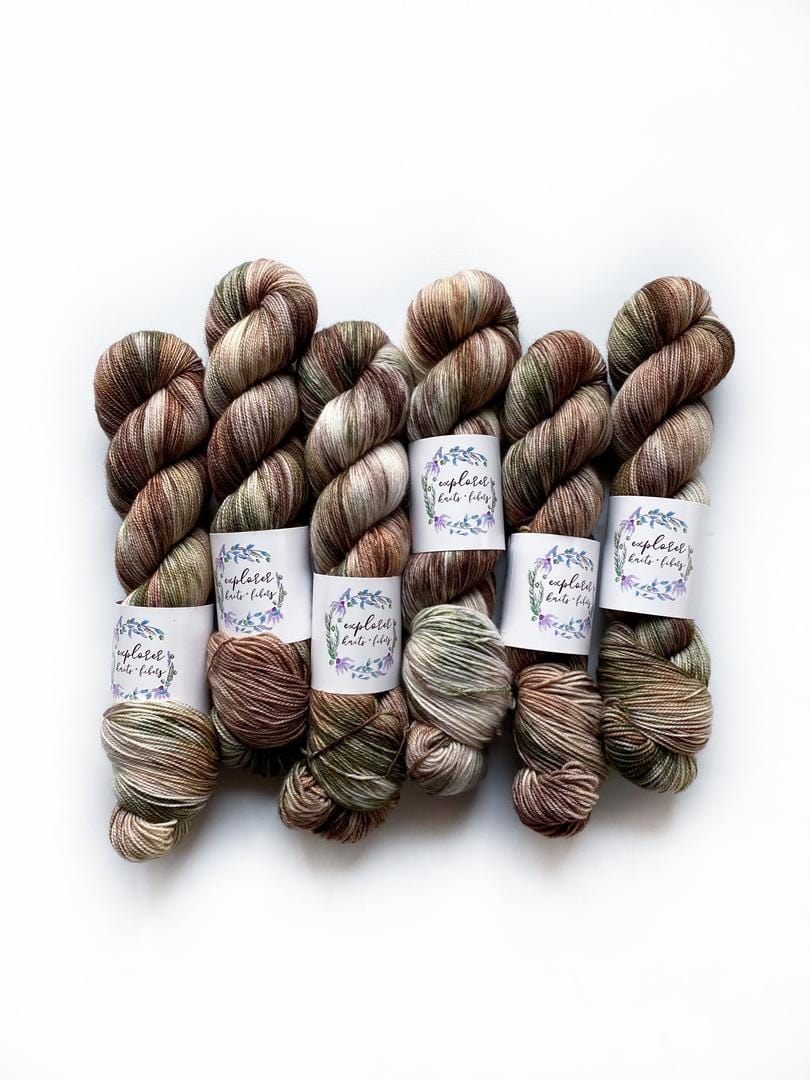 Explorer Knits + Fibers
Explorer Knits + Fibers - Cashmere Caverns
Explorer Knits + Fibers yarn is a wonderful addition to our local yarn collection. Ali hand dyes all her yarns in small batches right here in our home state. We're so excited to be carrying Explorer Knits' beautifully dyed creations. This merino yarn is ethically sourced from South America, specifically Argentina, Uruguay and Peru. Additionally, the yarn comes from farms that follow mulesing-free practices.
Cashmere Caverns is a superwash merino with 10% cashmere and 10% nylon for strength.
Photographs are for colorway reference. Actual yarn base may be different.
Yarn Details
Fiber Content
80% Superwash Merino / 10% Nylon / 10% Cashmere
Gauge
28 stitches = 4 inches
Care Instructions
Hand wash with cold water. Reshape and lay flat to dry.