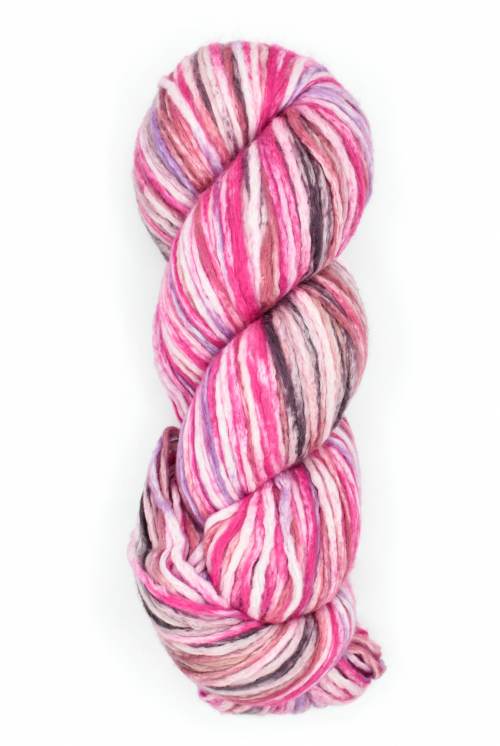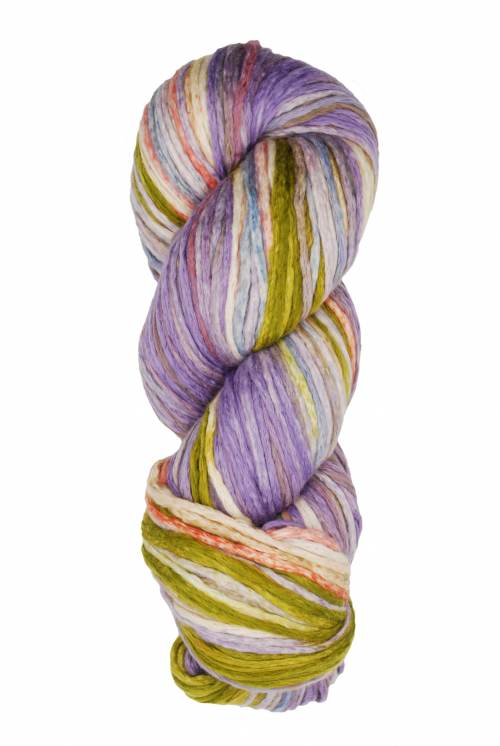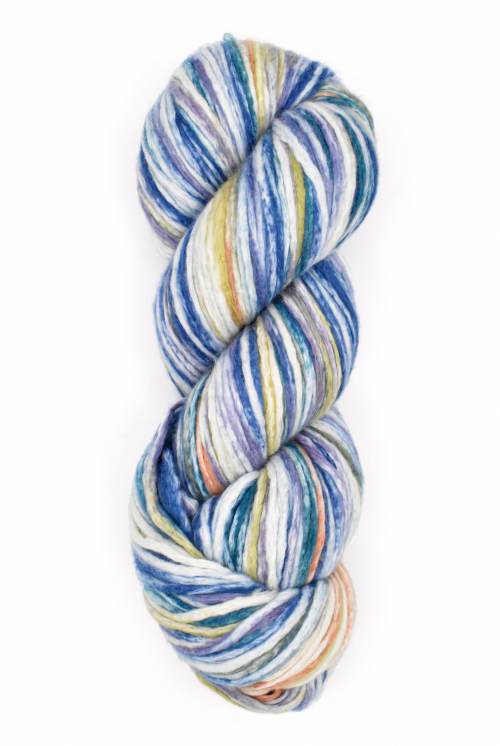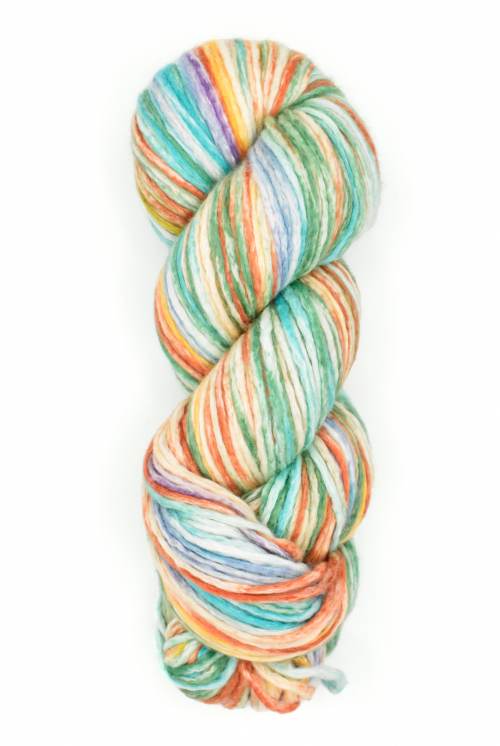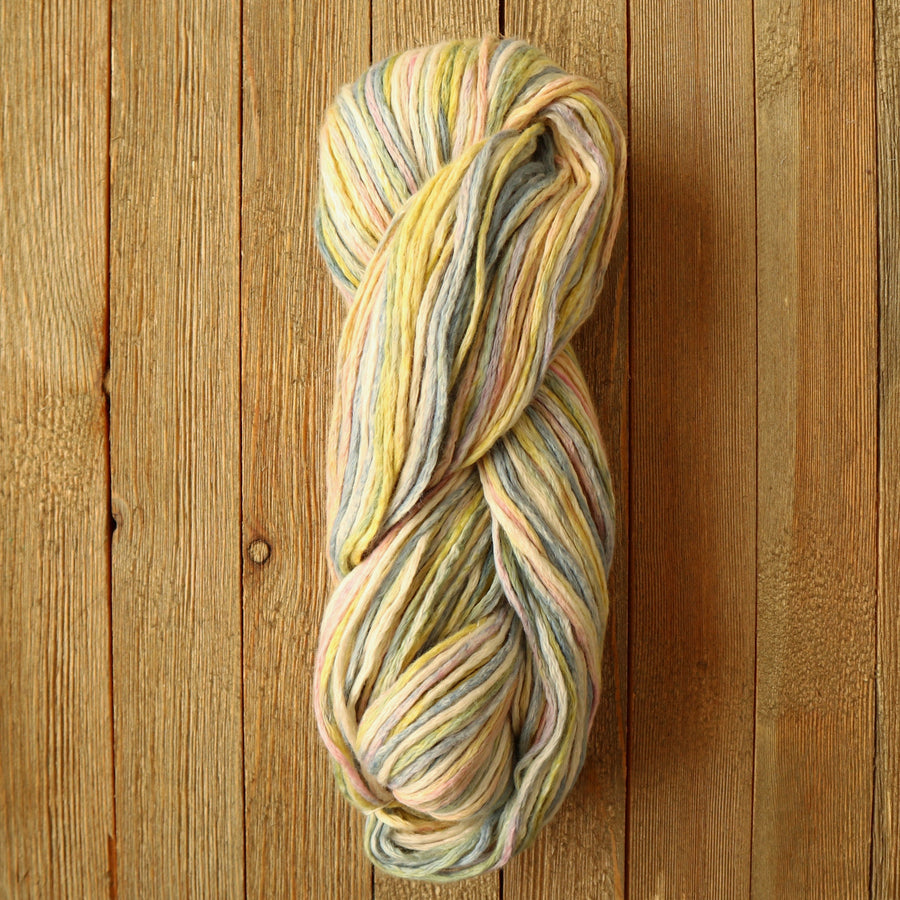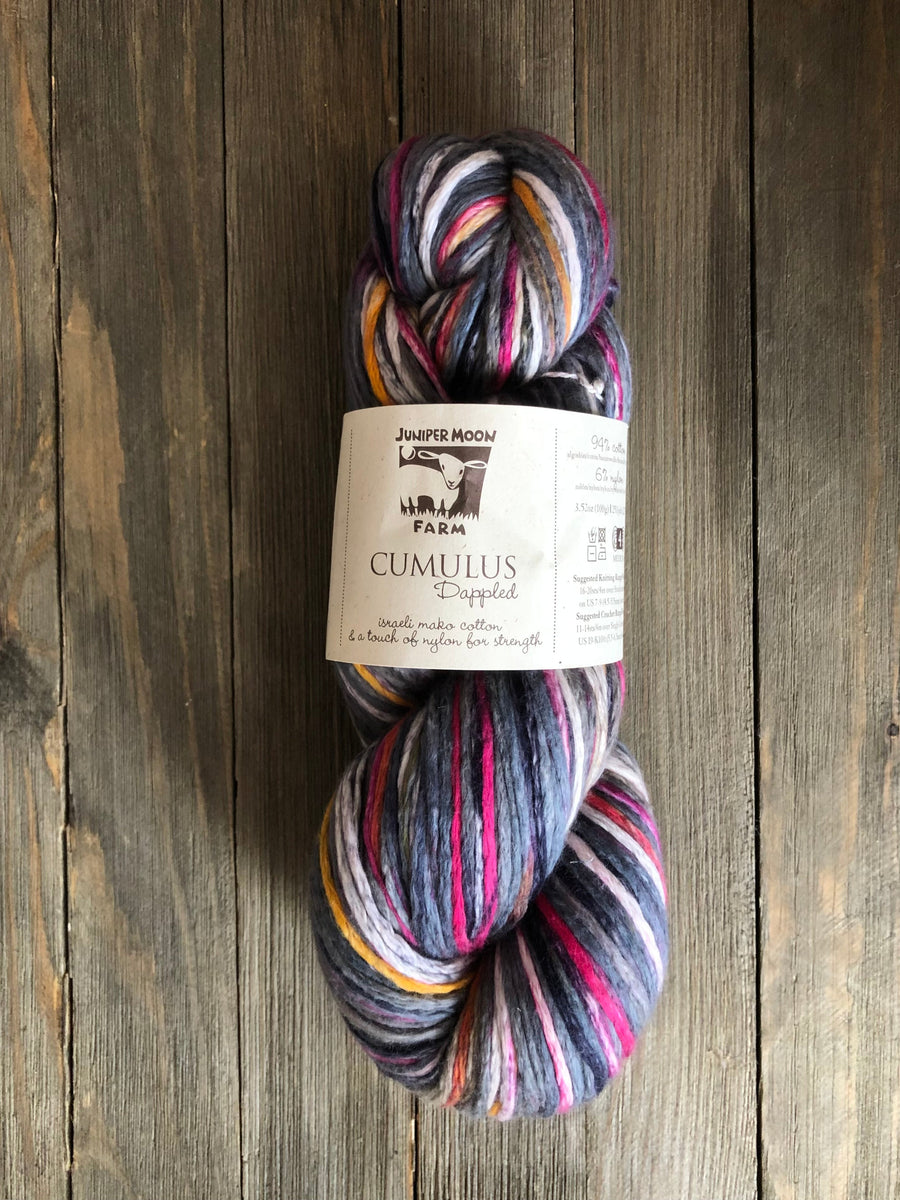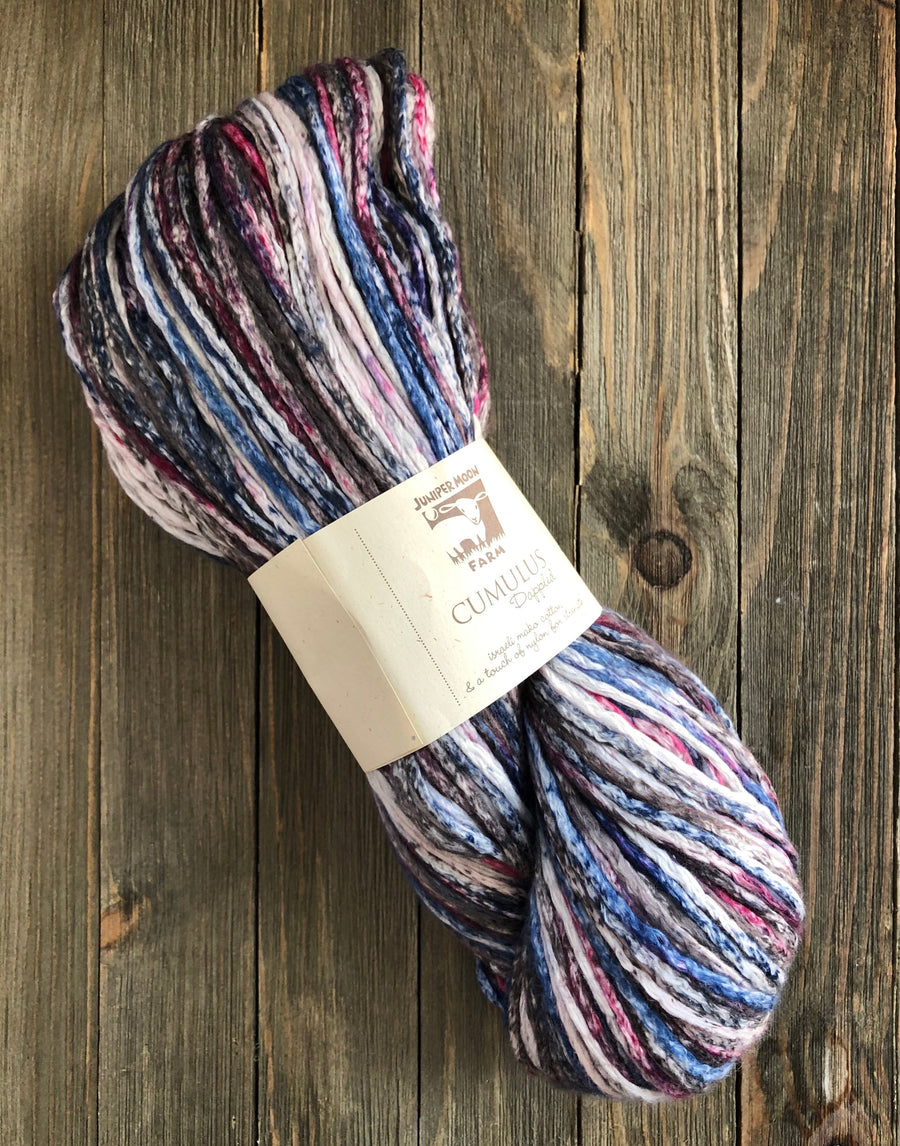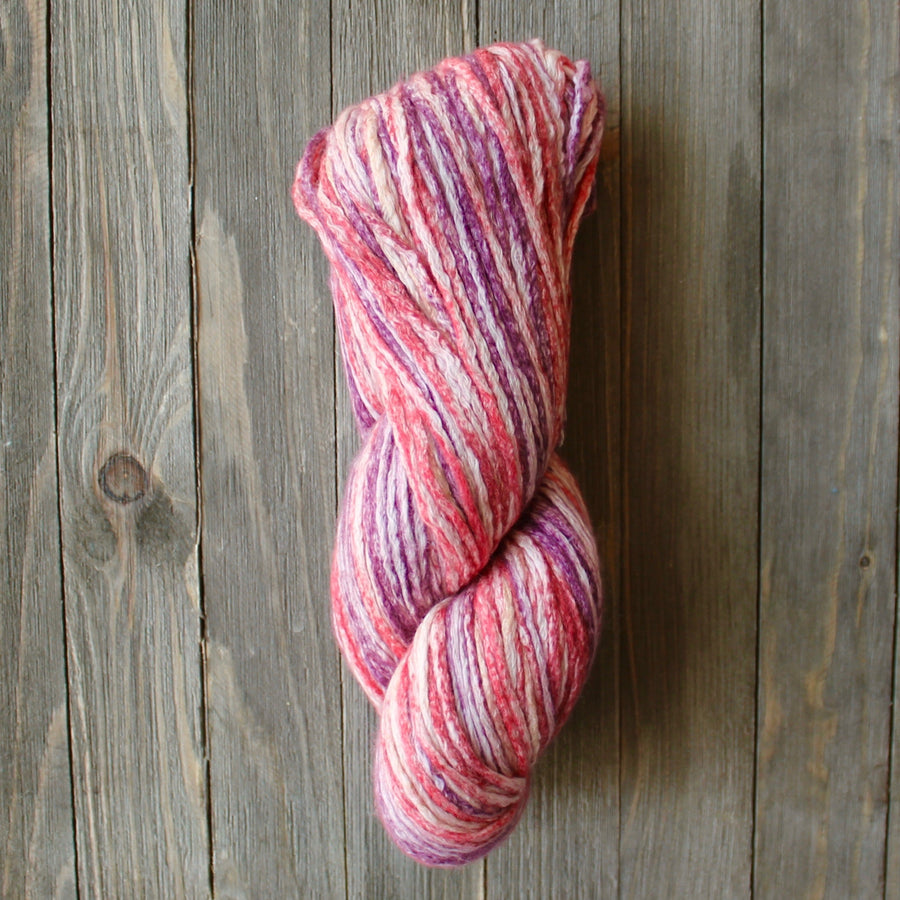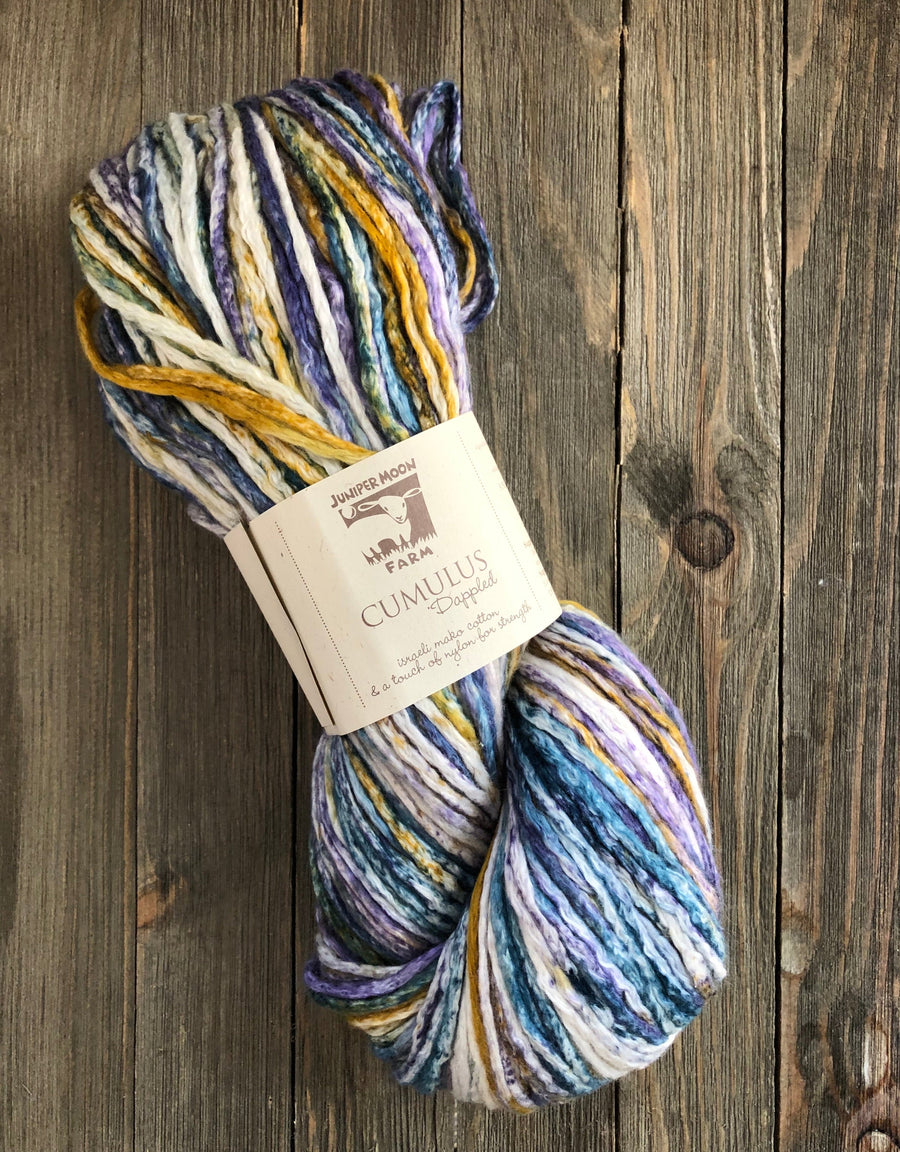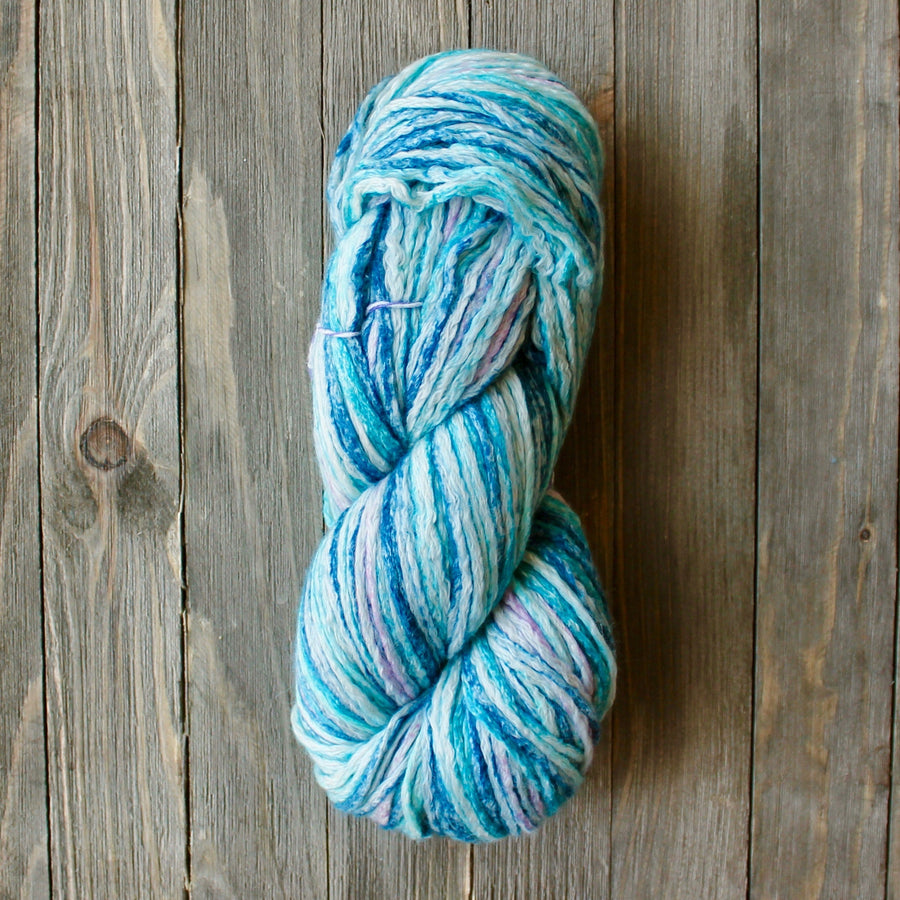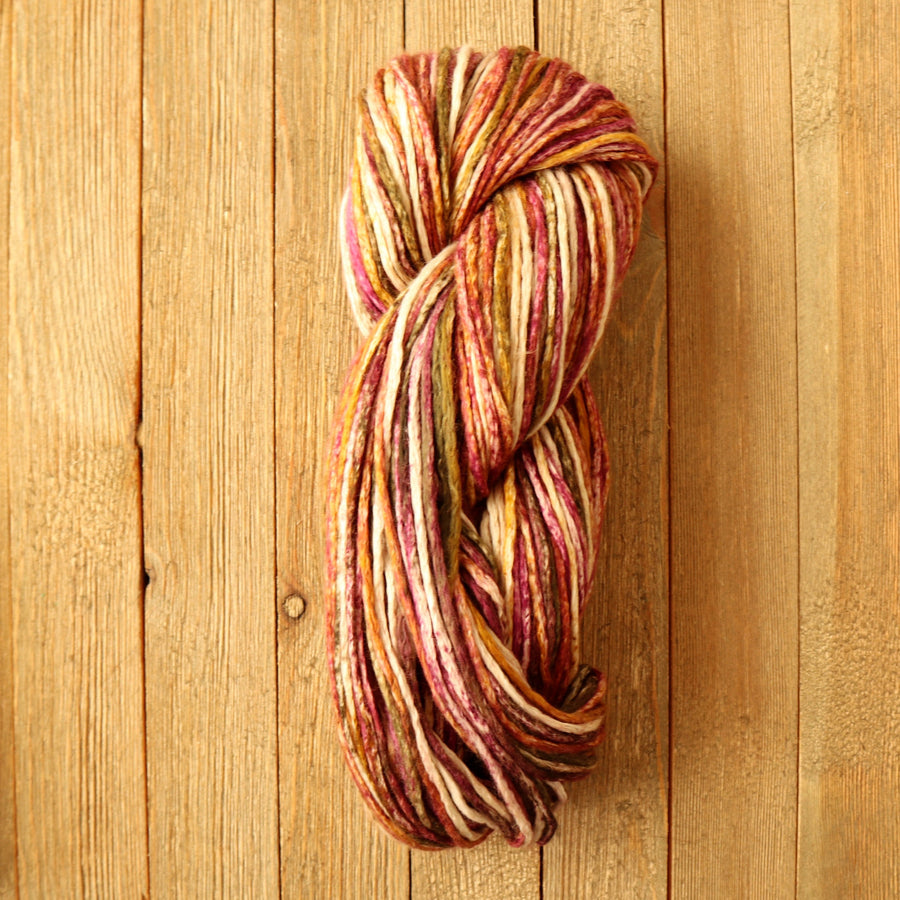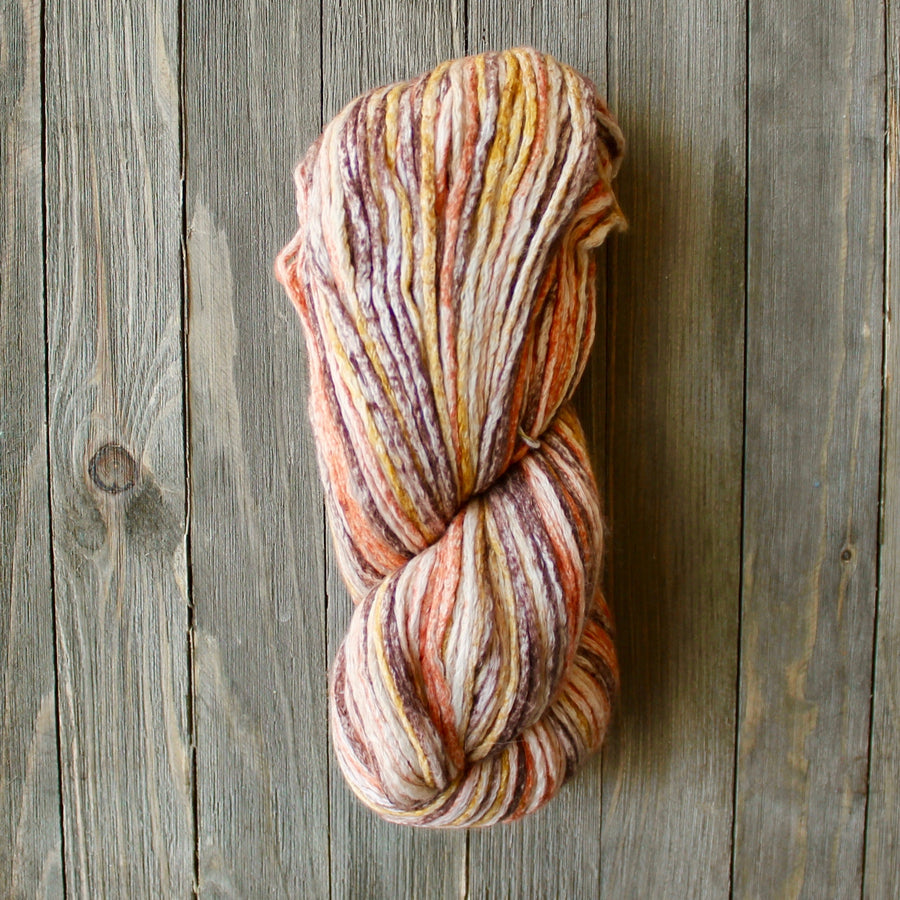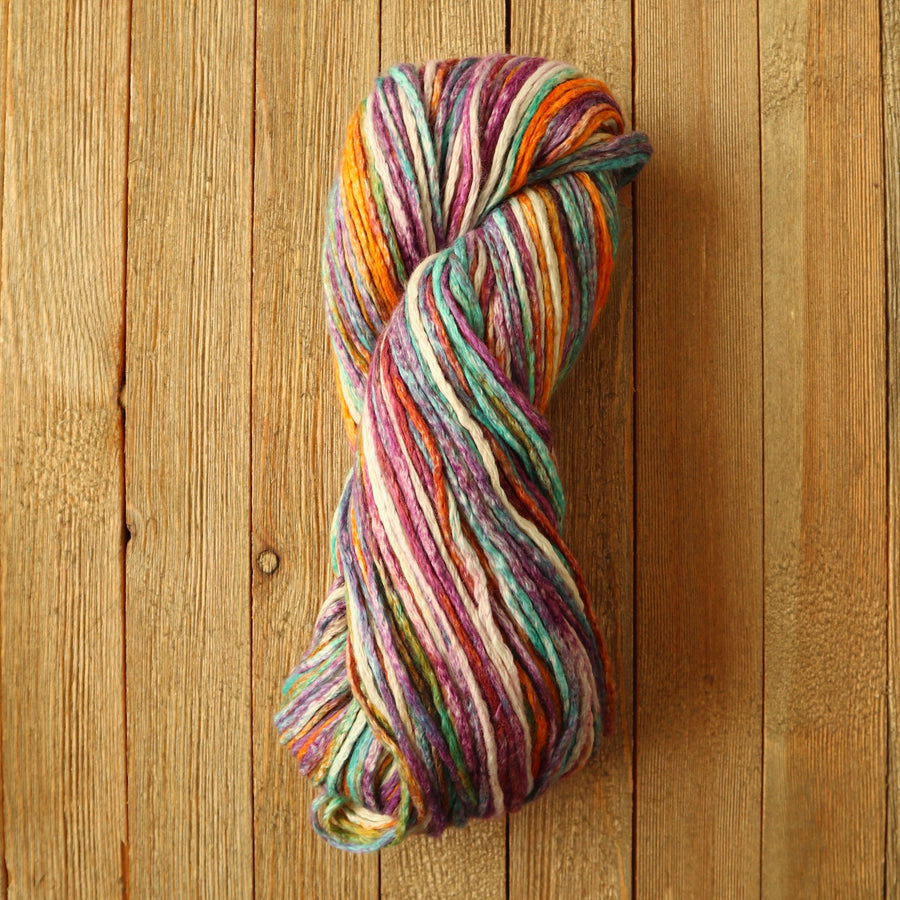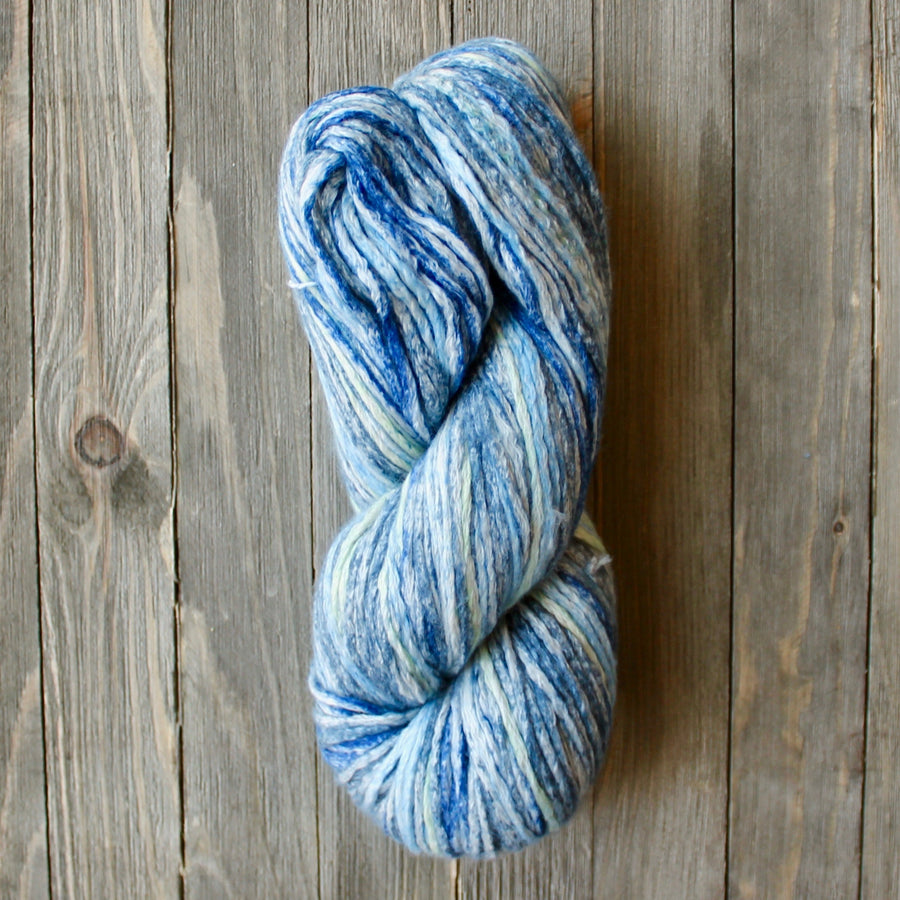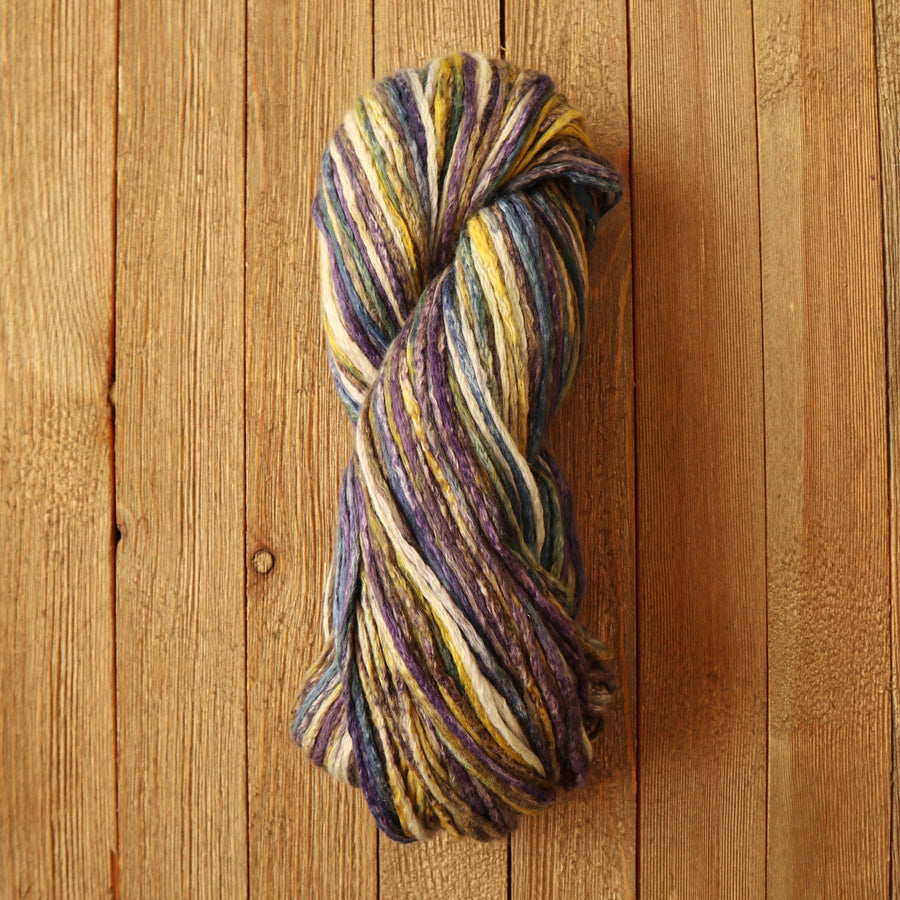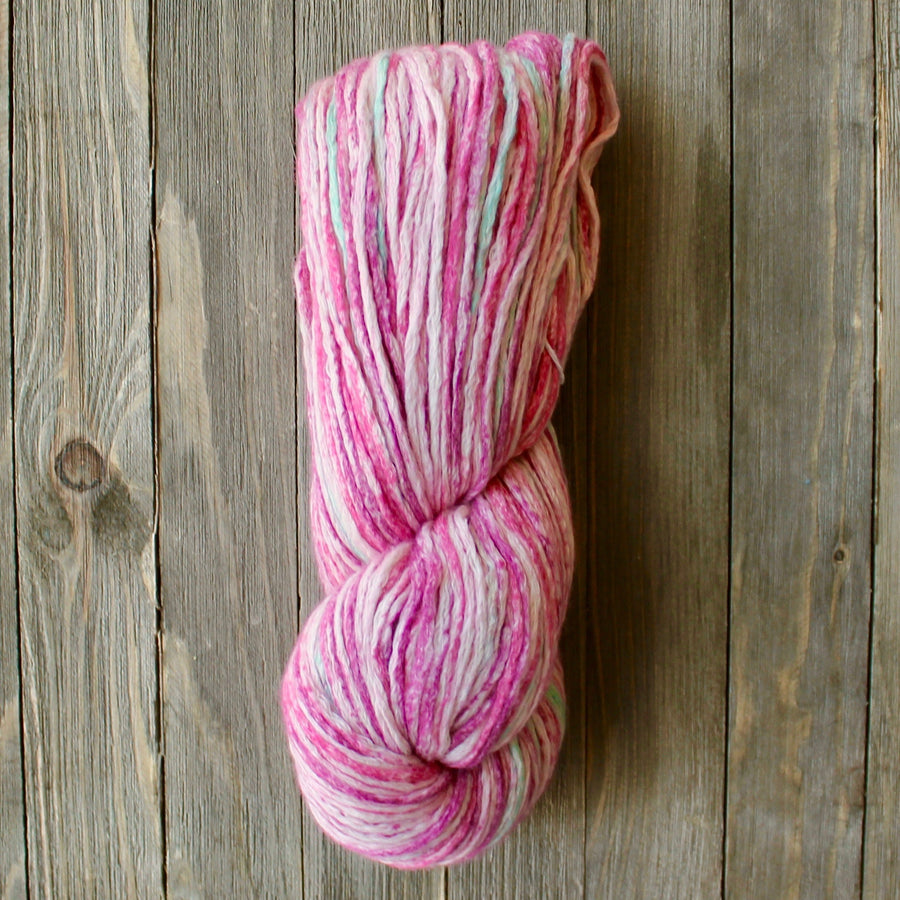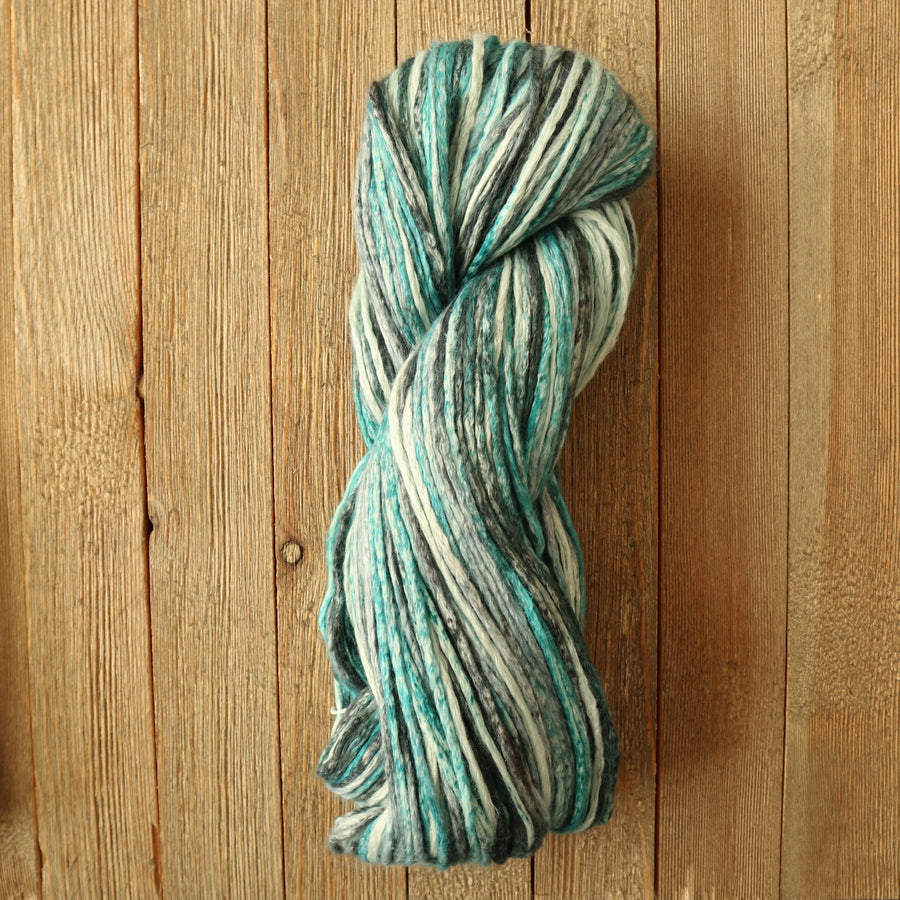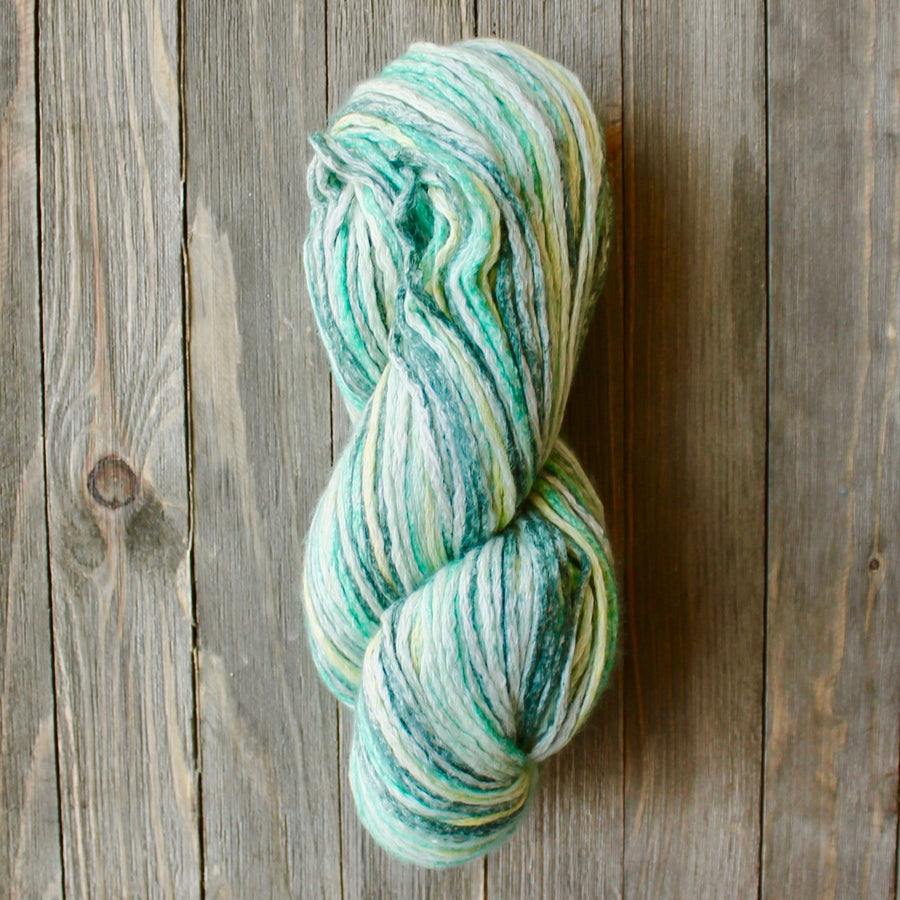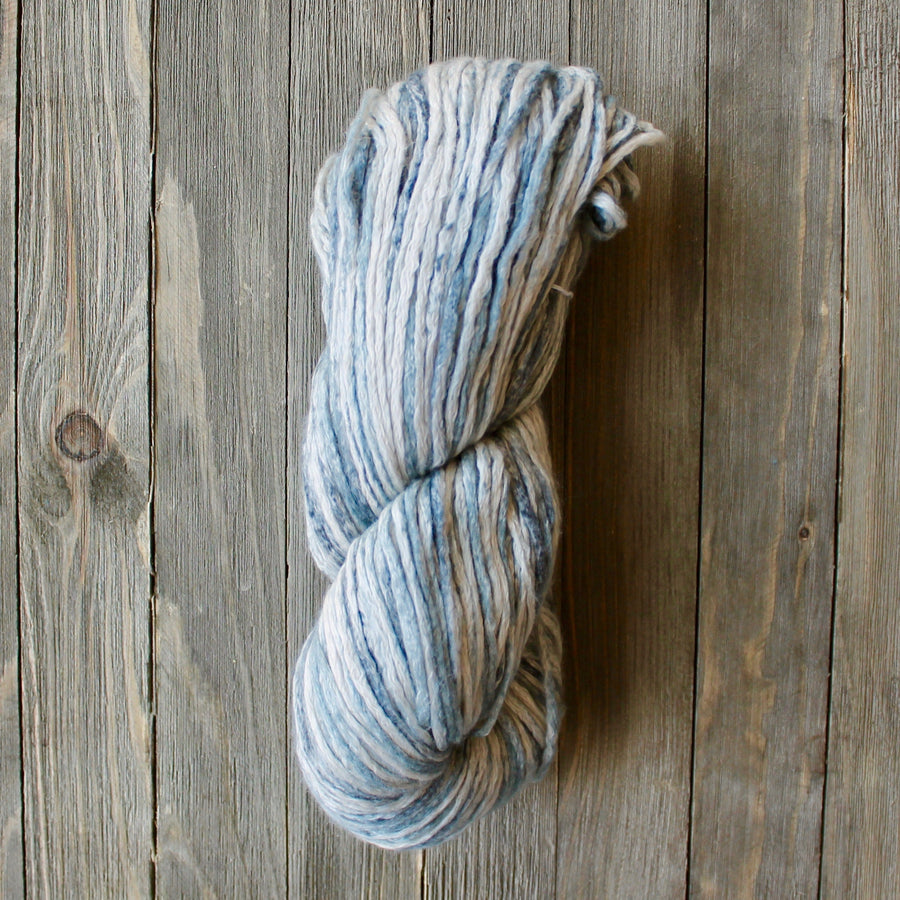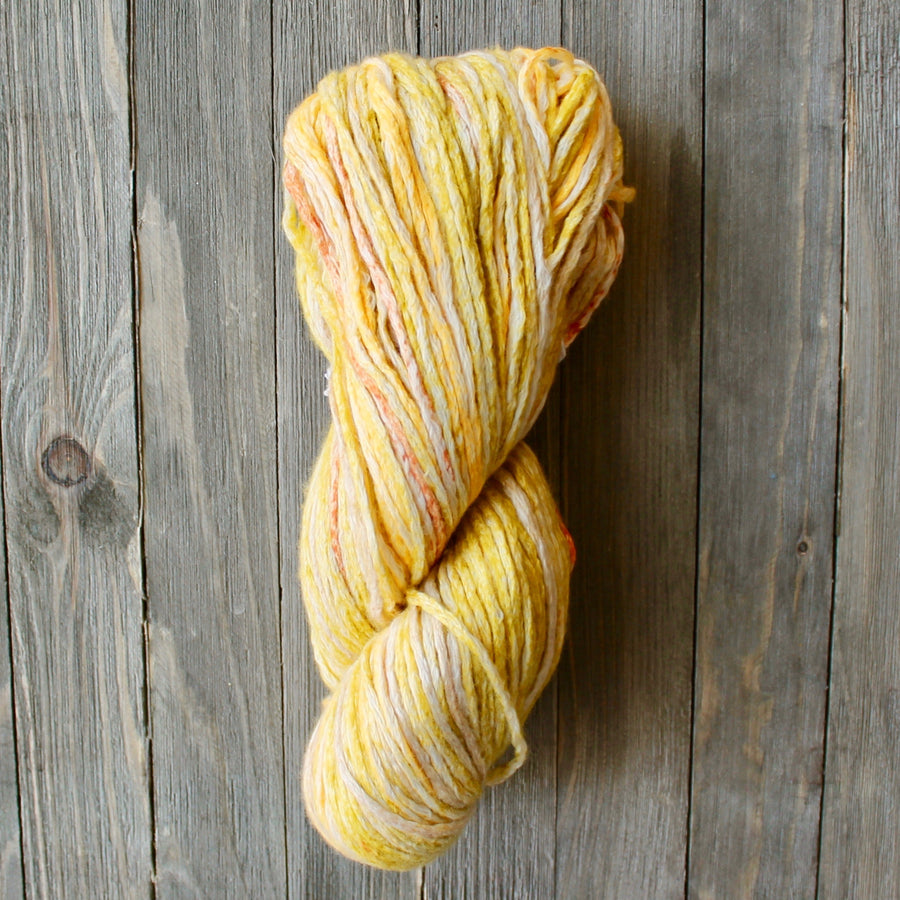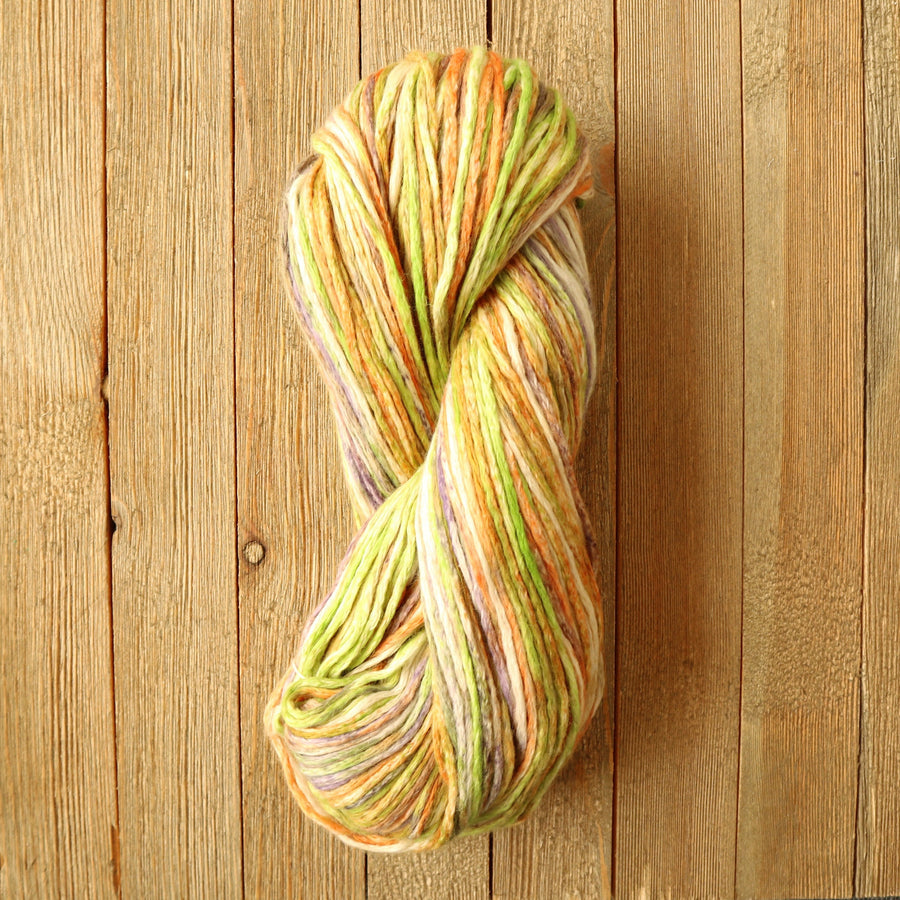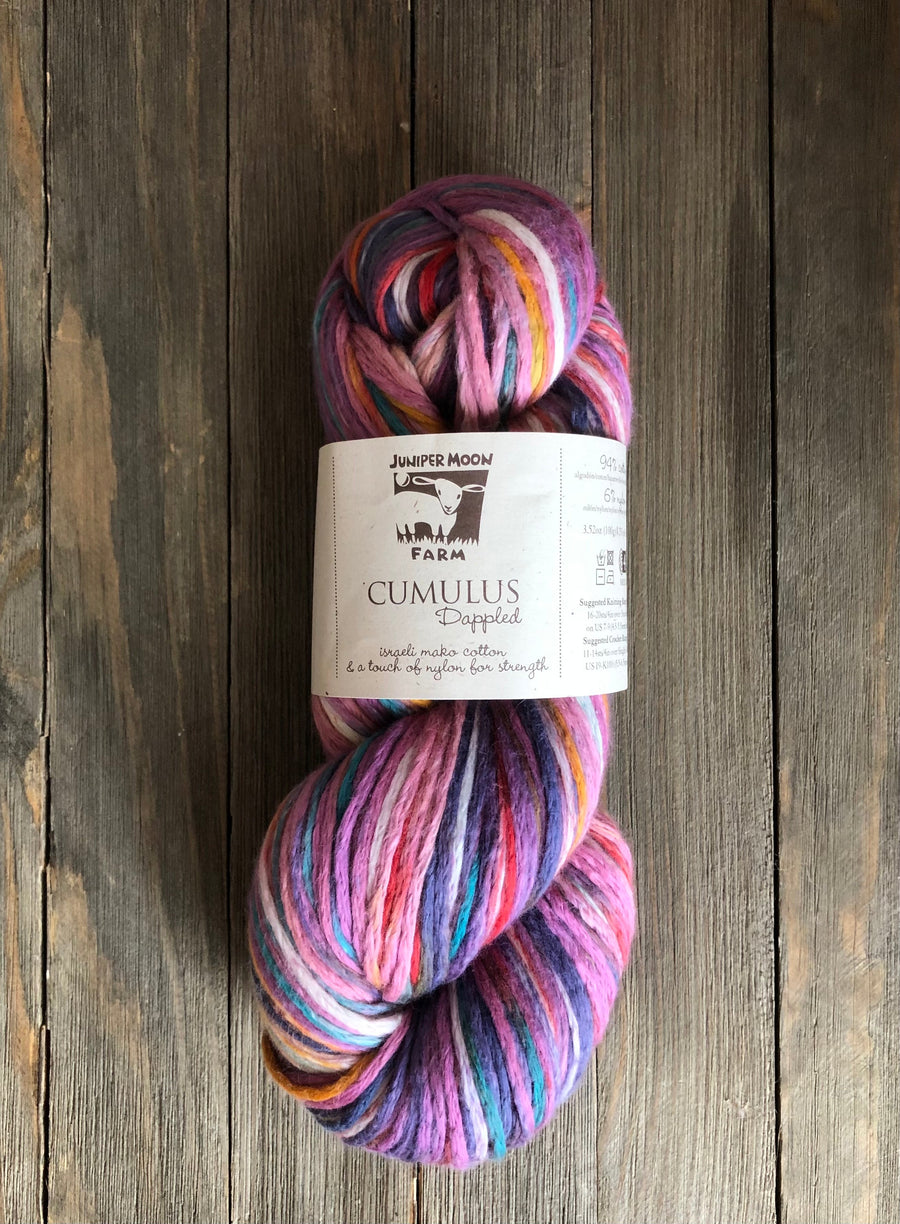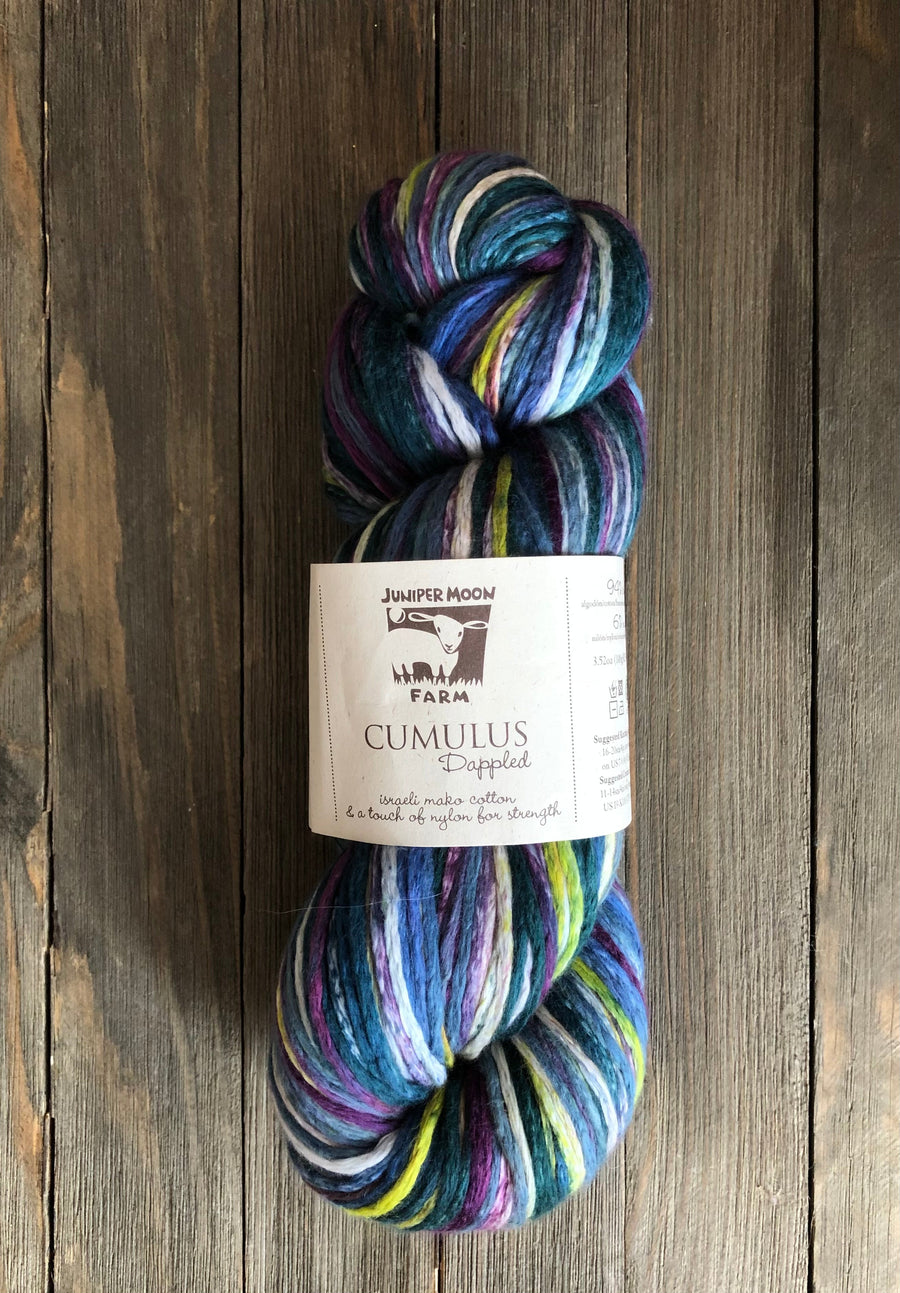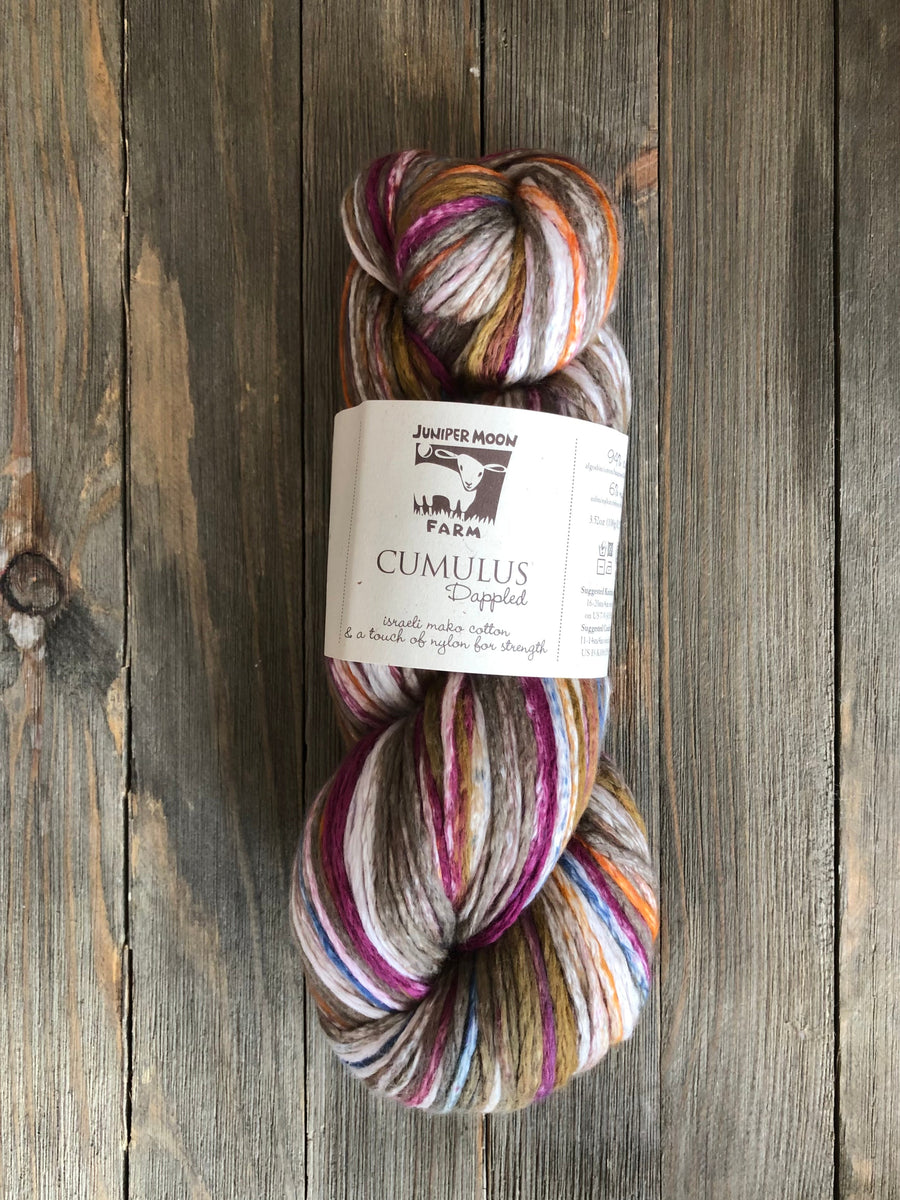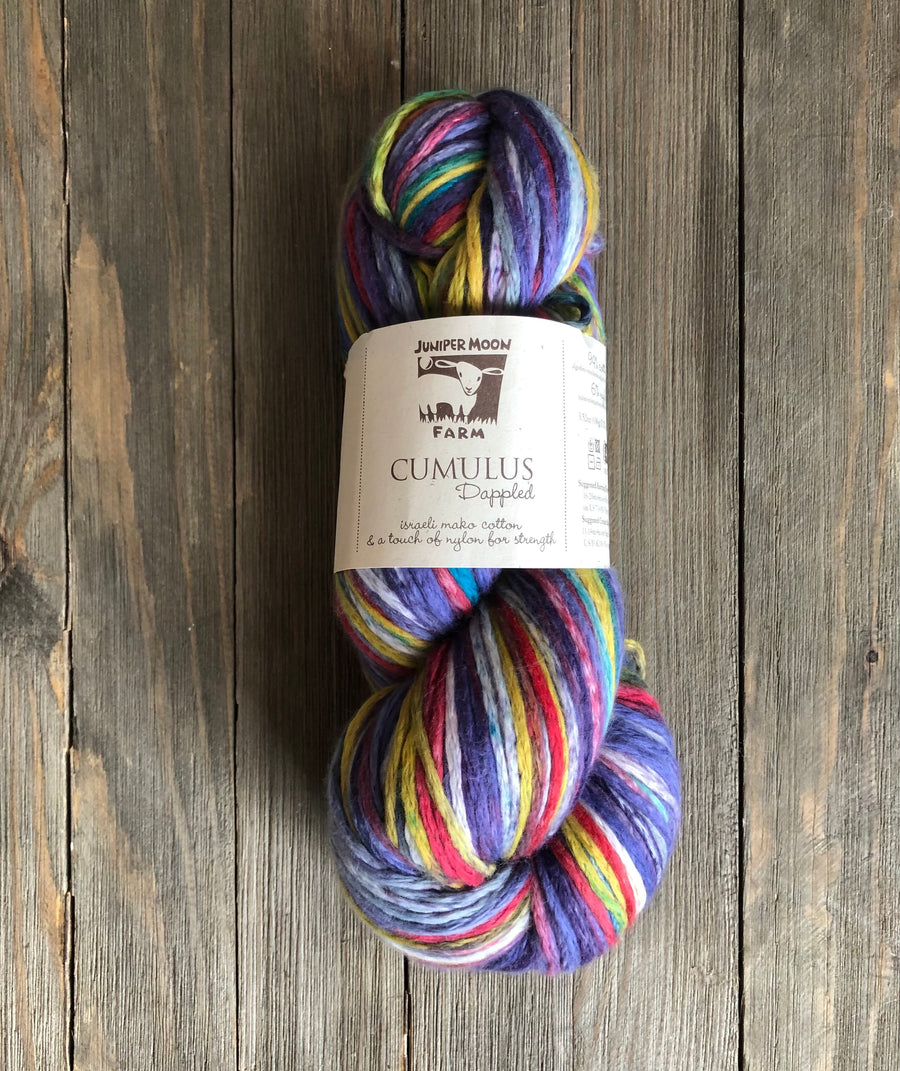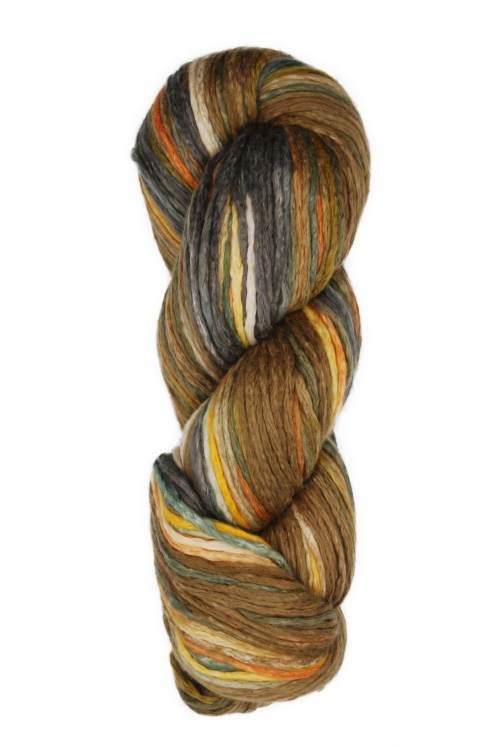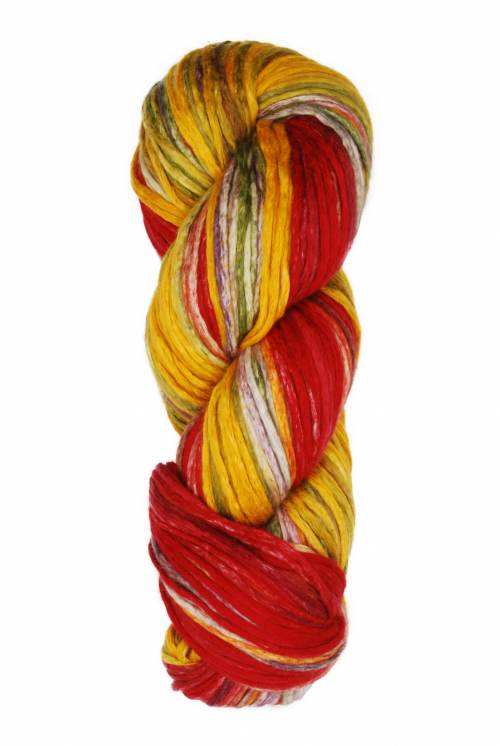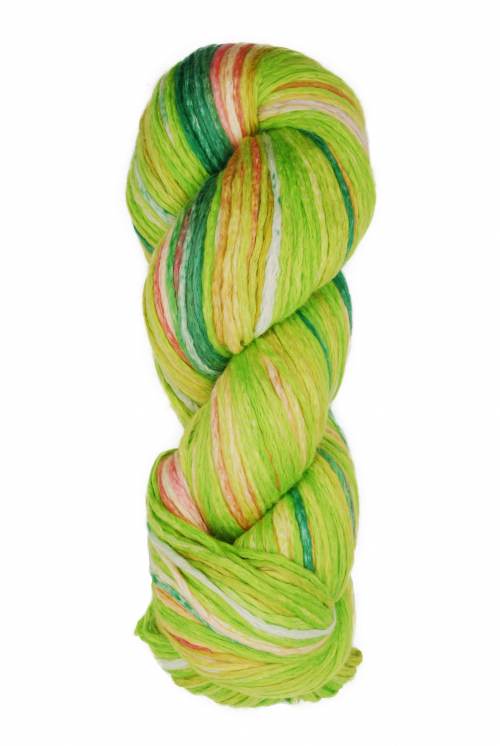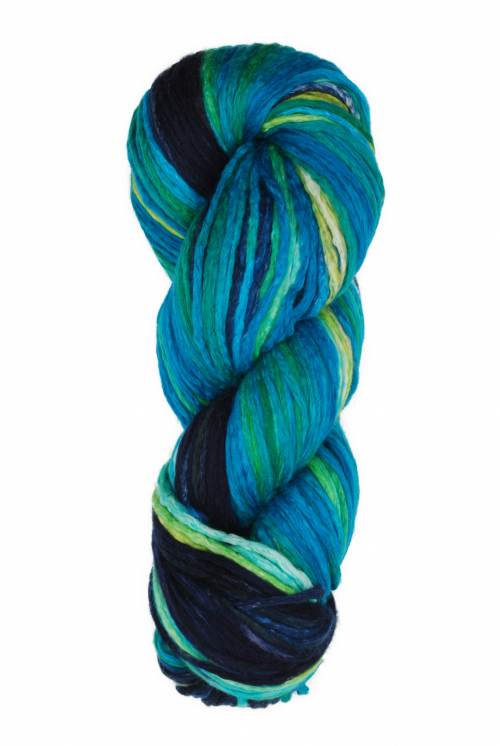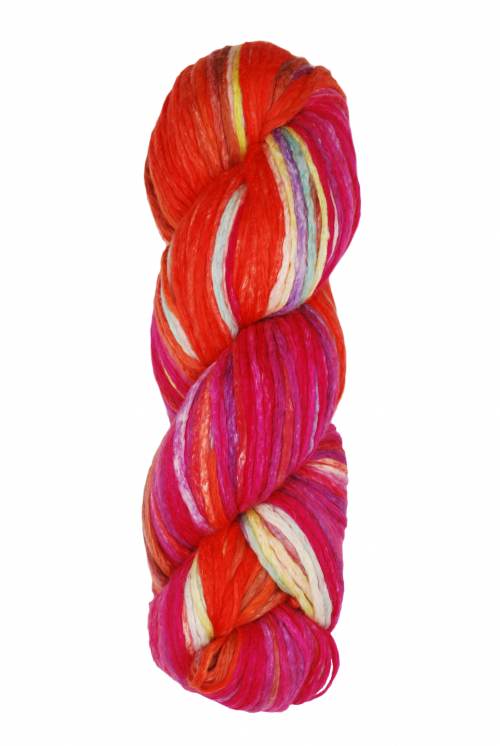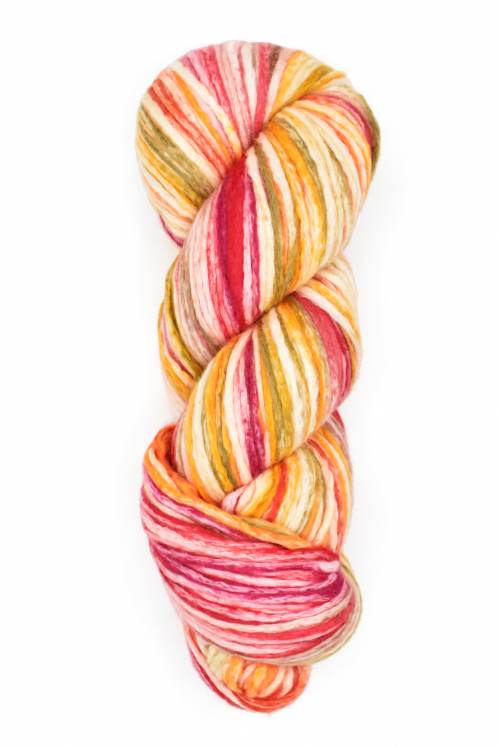 Juniper Moon Farm
Juniper Moon Farm Cumulus Dappled
For light-as-a-cumulus-cloud cotton knits with superb softness and drape, we love JMF's Cumulus yarn. Made from 94 % Israeli Mako cotton, this yarn is perfect for baby blankets and clothing, as well as the softest adult accessories. Try the variegated colors for a unique gift for baby or yourself!
We have machine-washed and dried this yarn with great results, though the washing instructions do call for hand wash and air dry.
Yarn Details
Fiber Content
94% Israeli Mako Cotton, 6% Nylon (polyamide)
Weight
Worsted / 100 grams
Gauge
4.75 stitches = 1 inch
Care Instructions
Hand wash in cold water. Lay flat to dry.