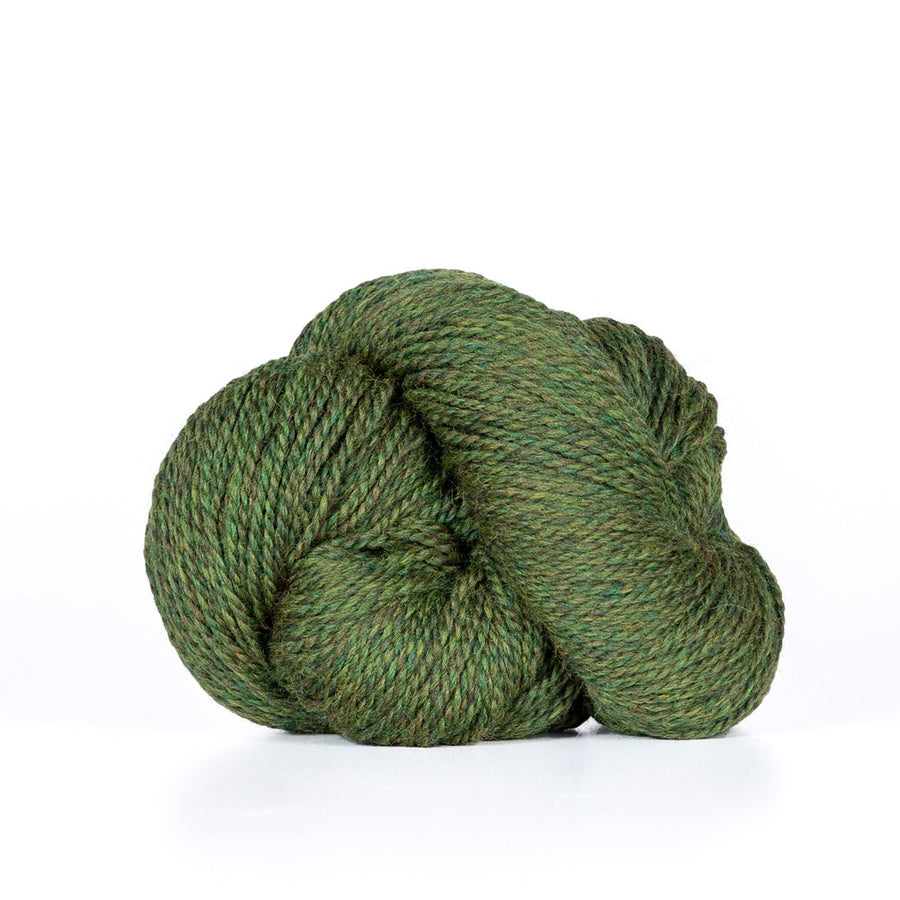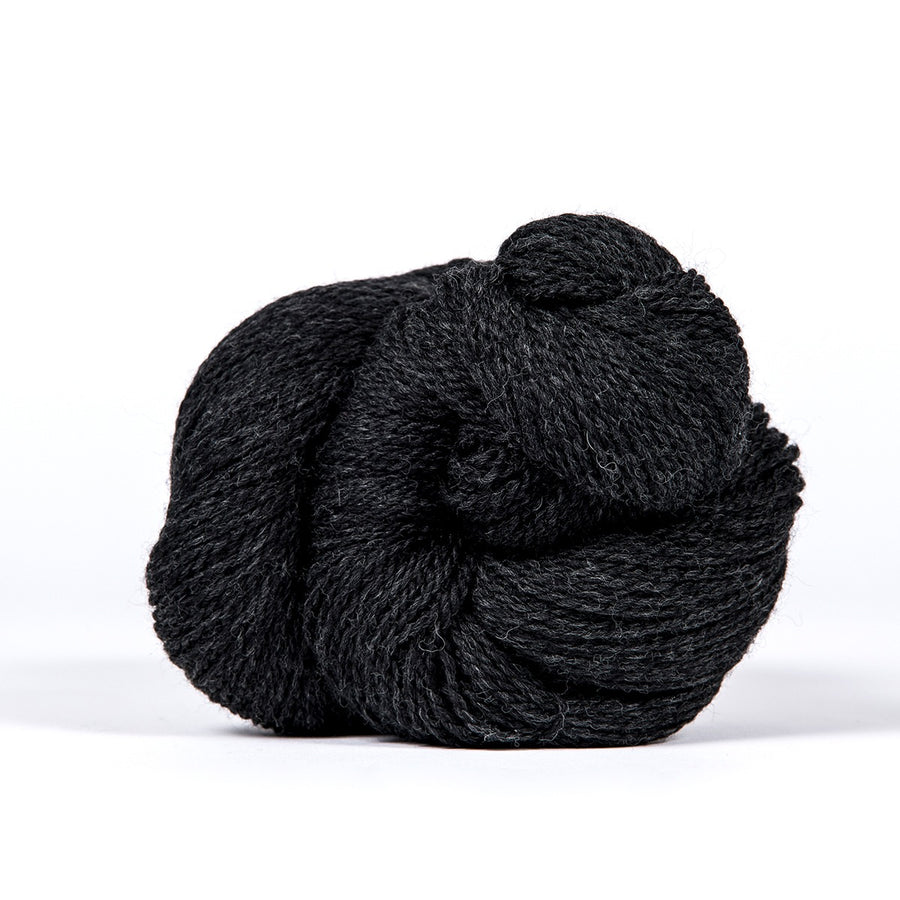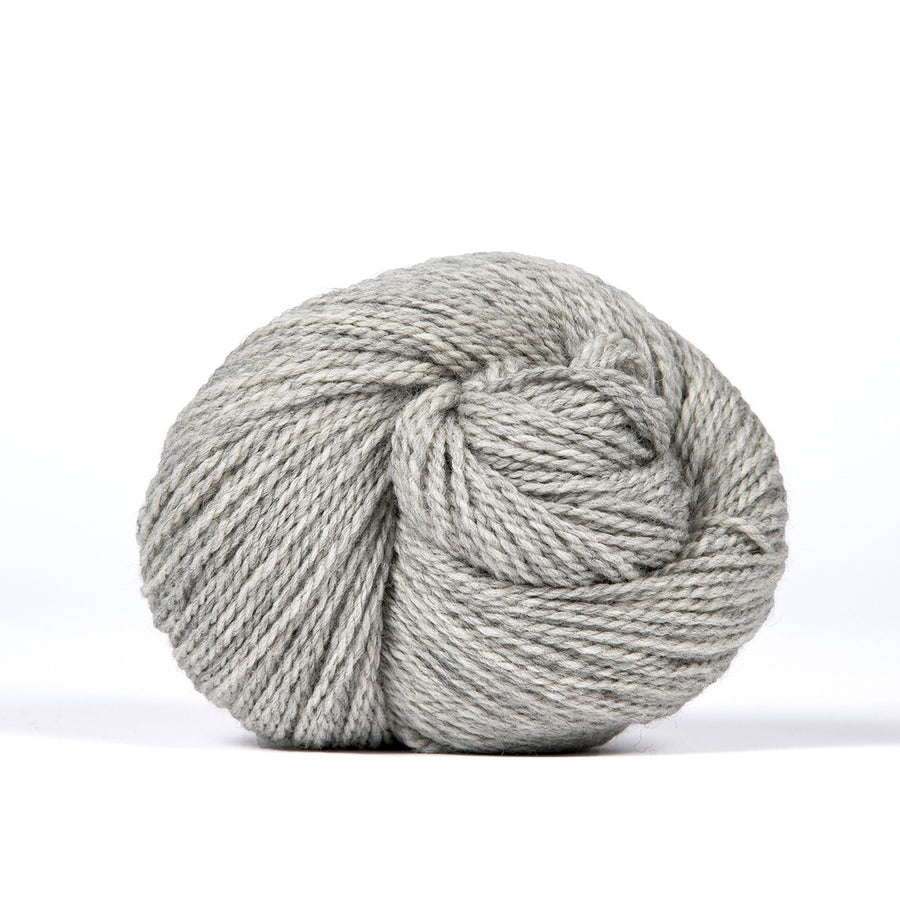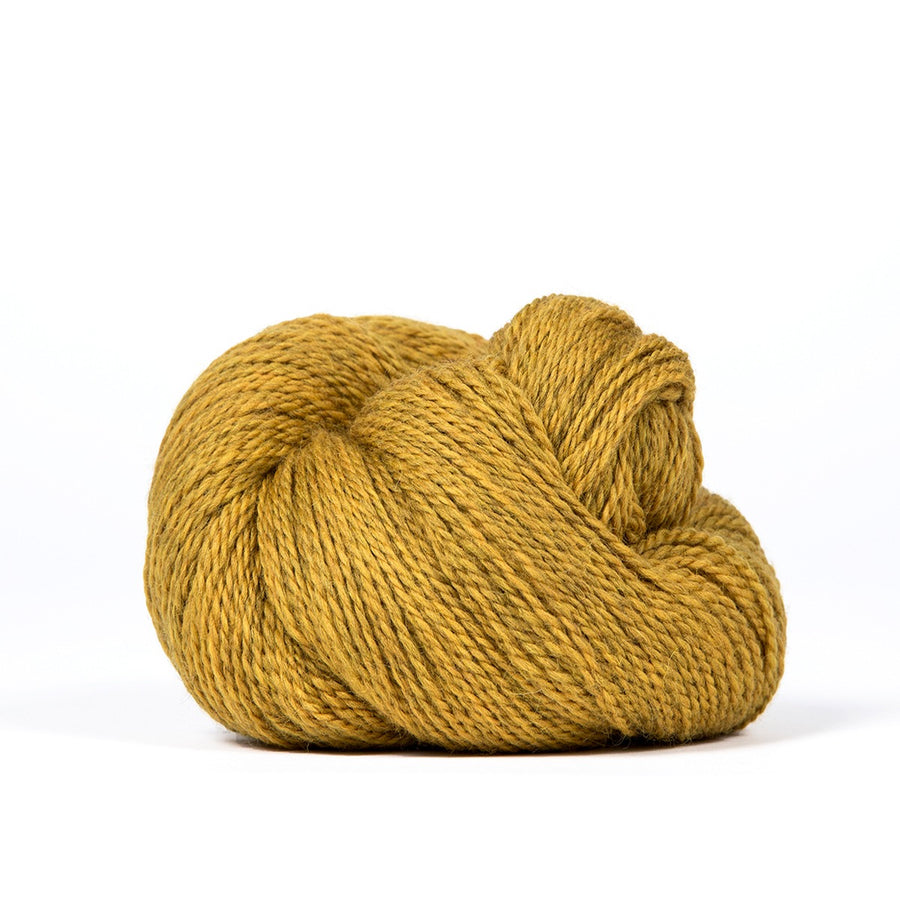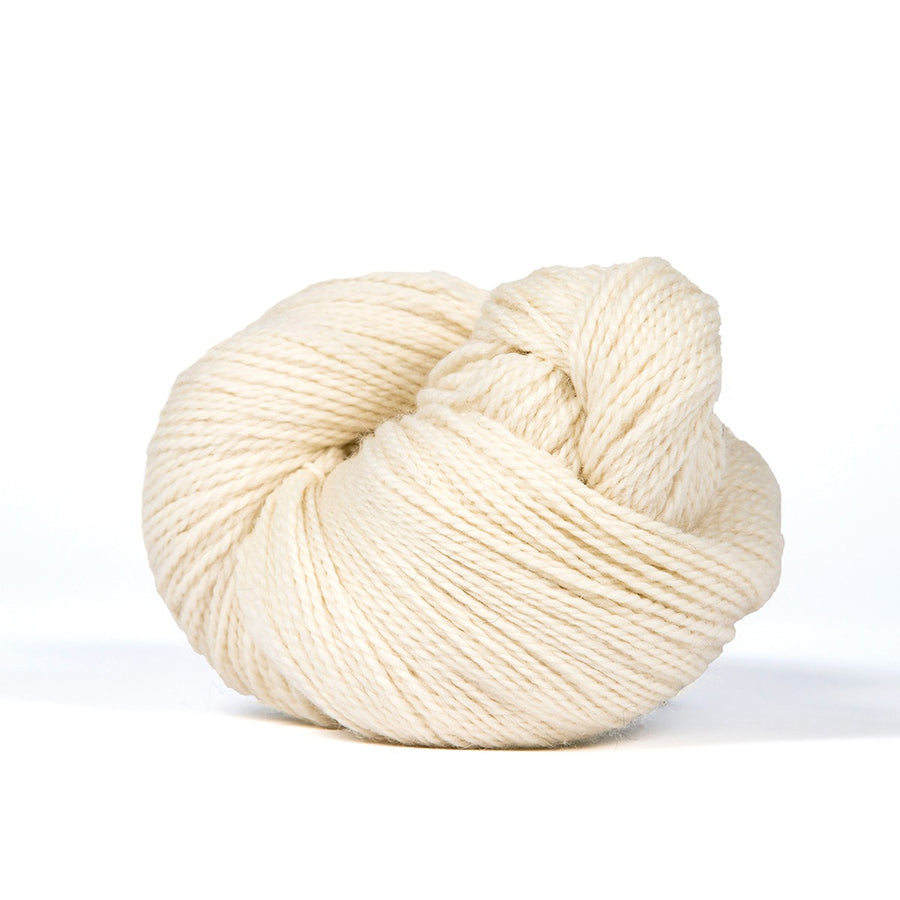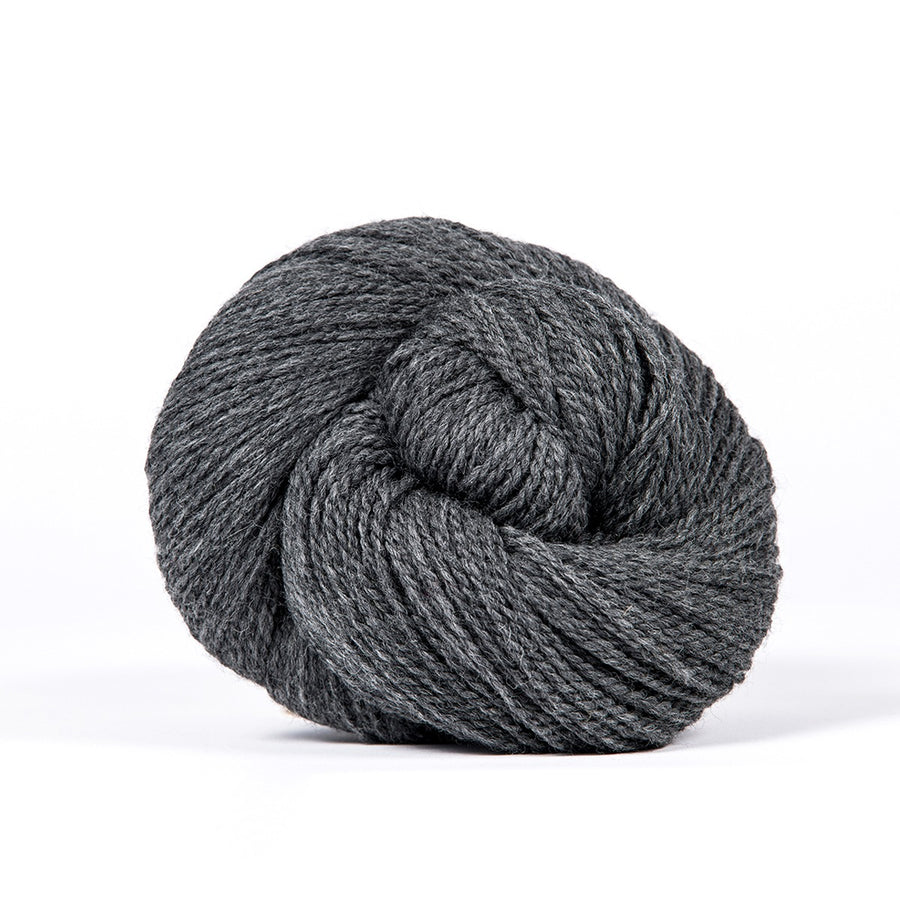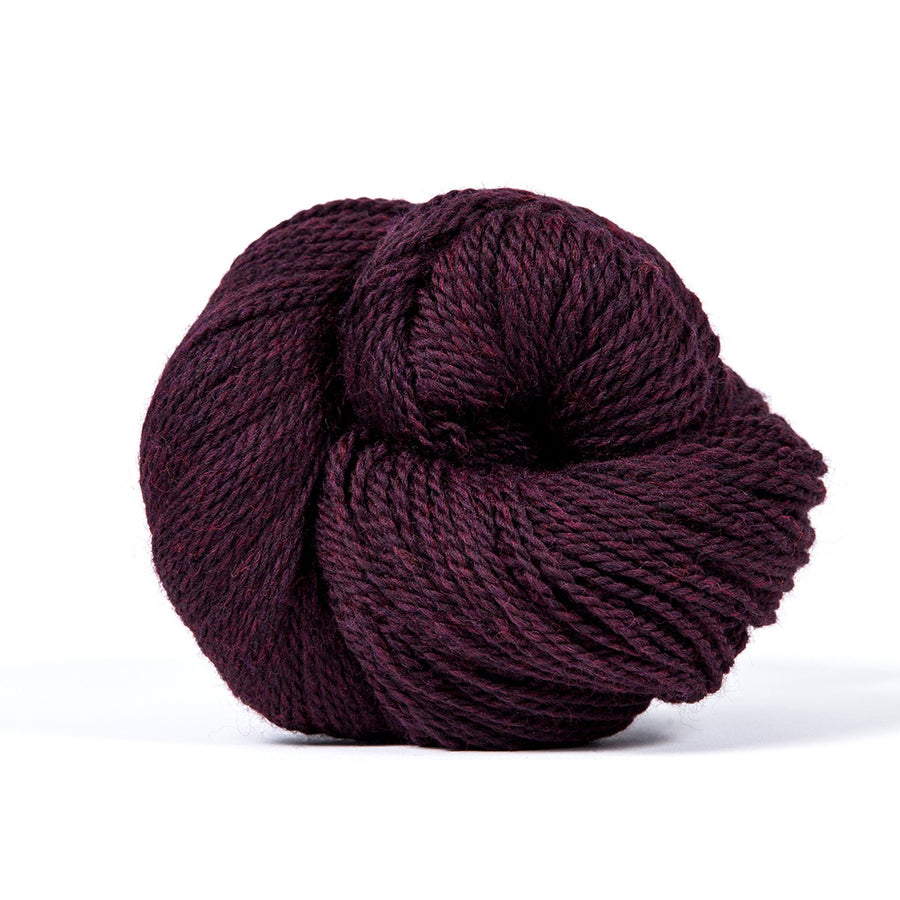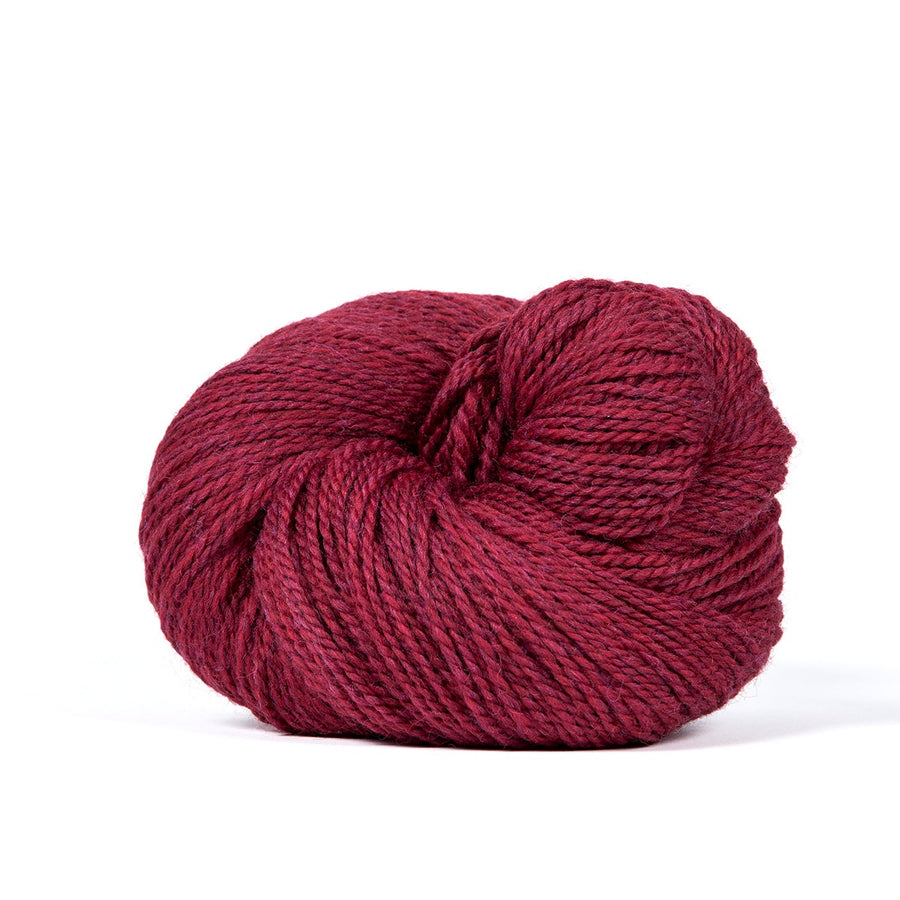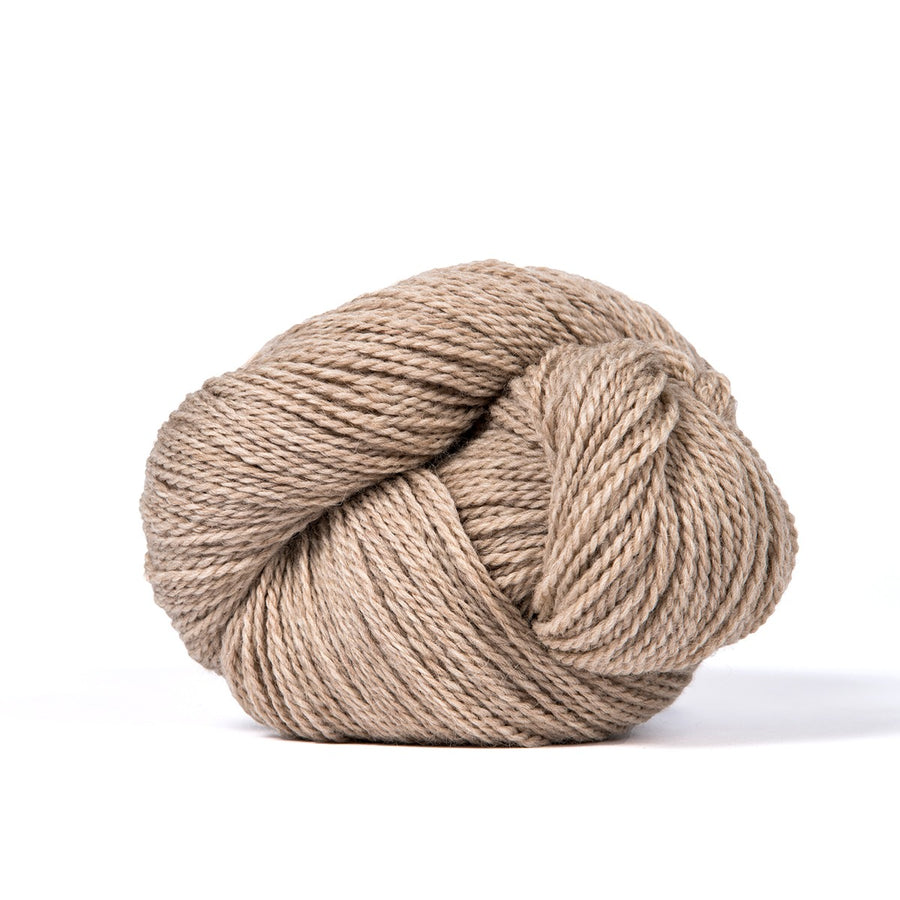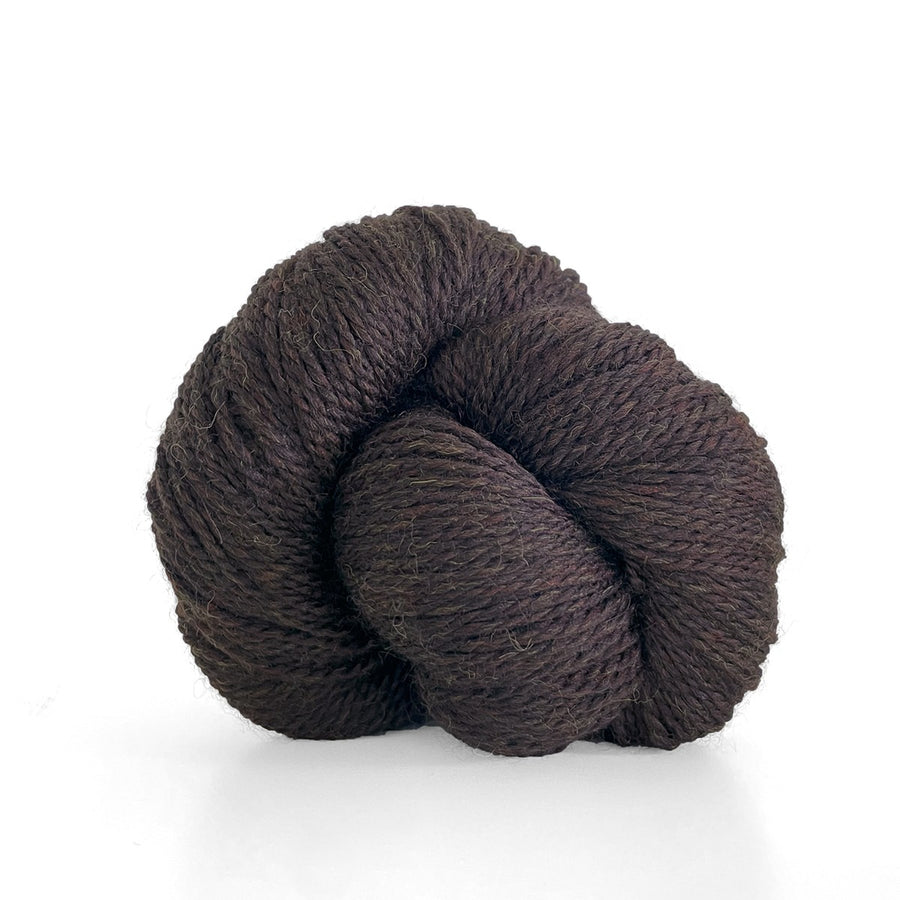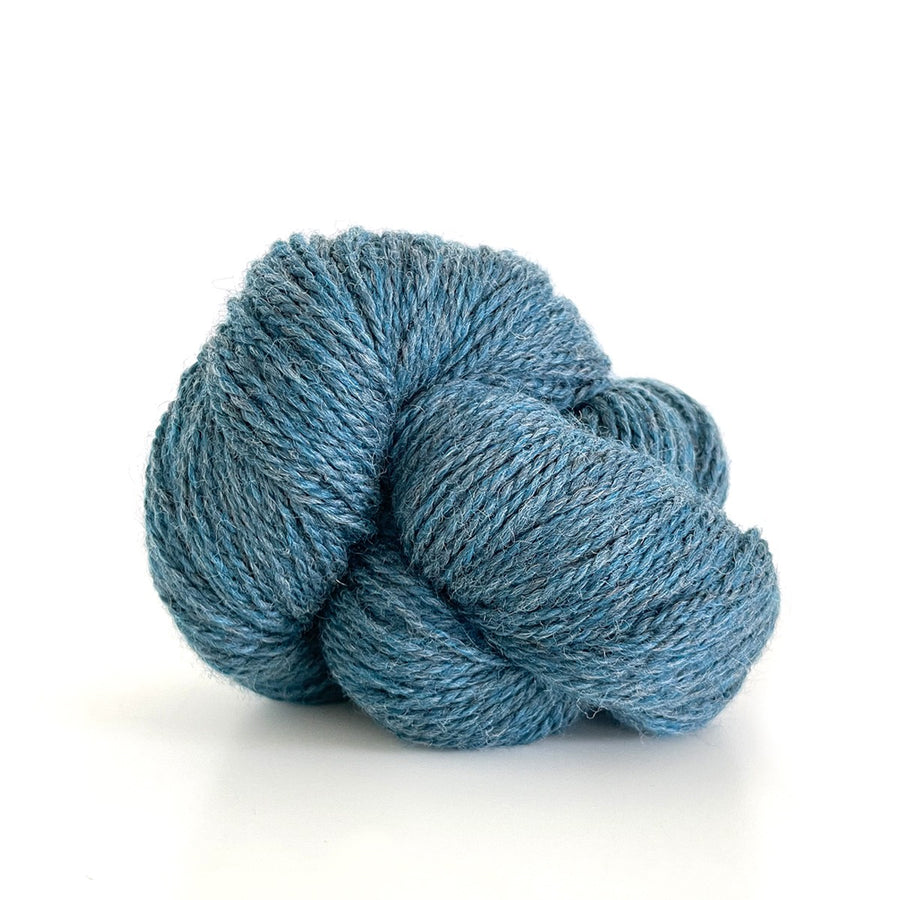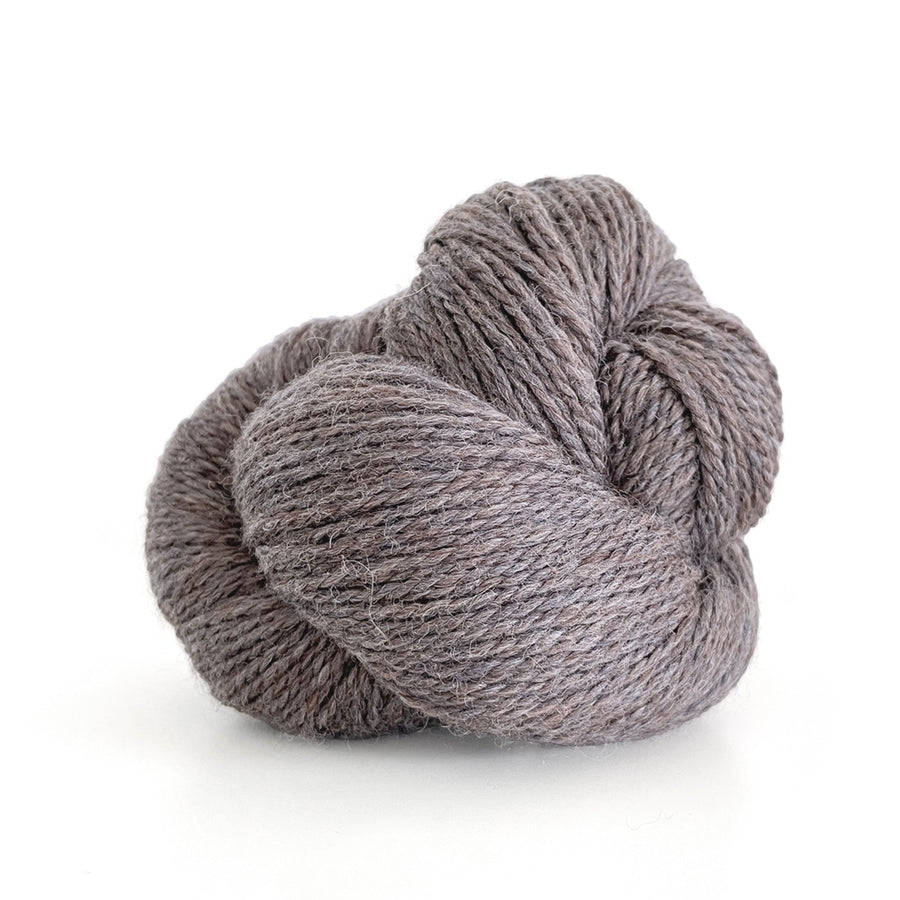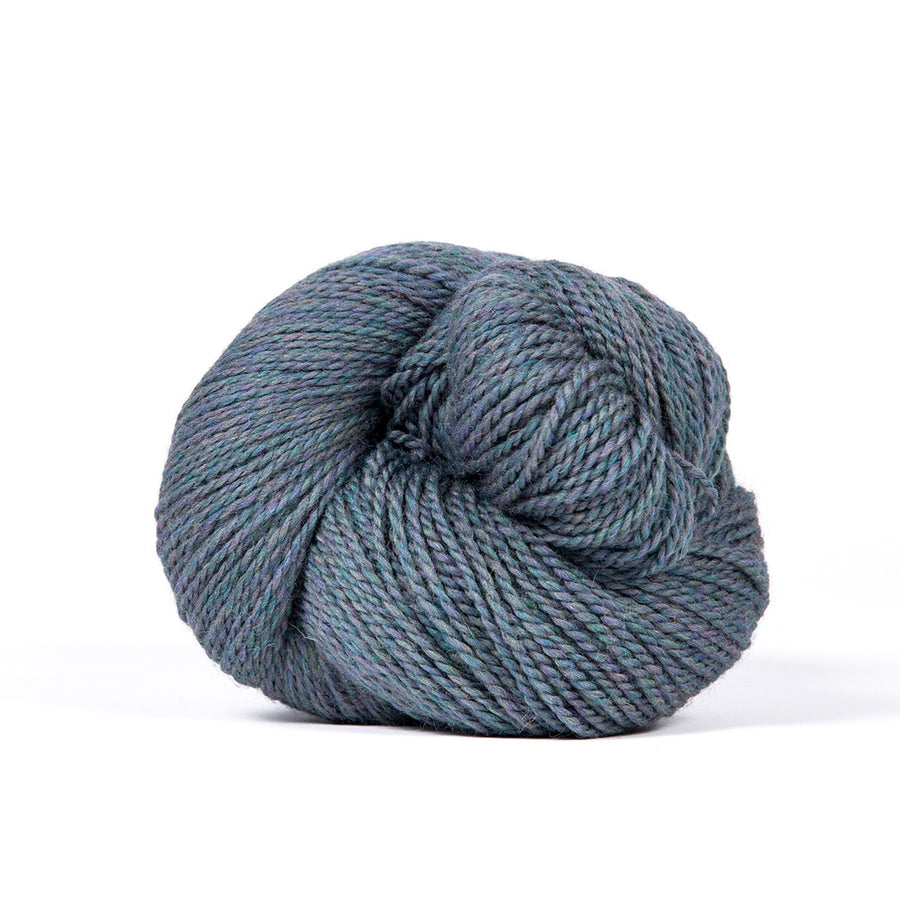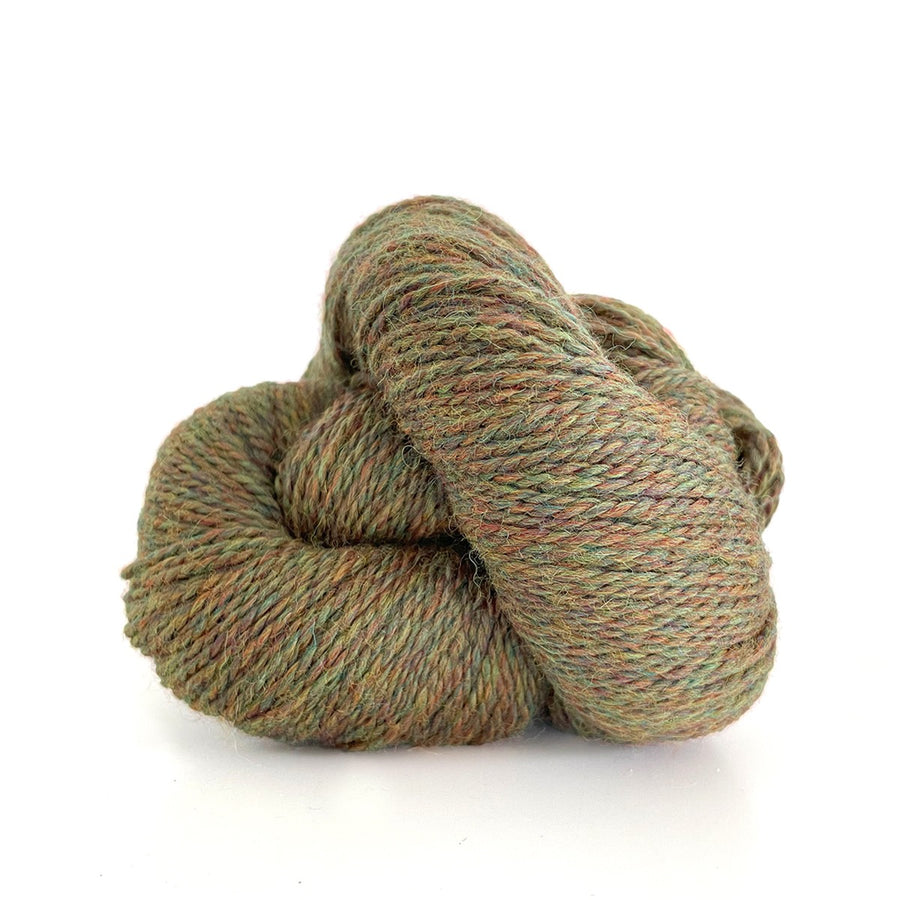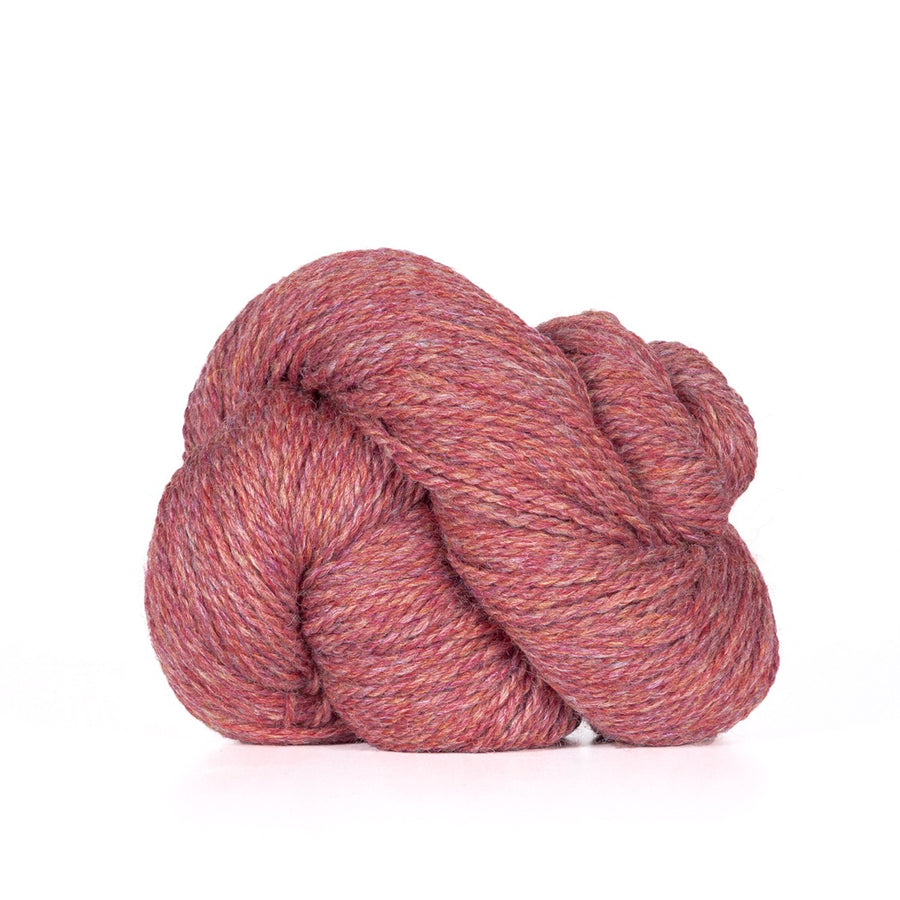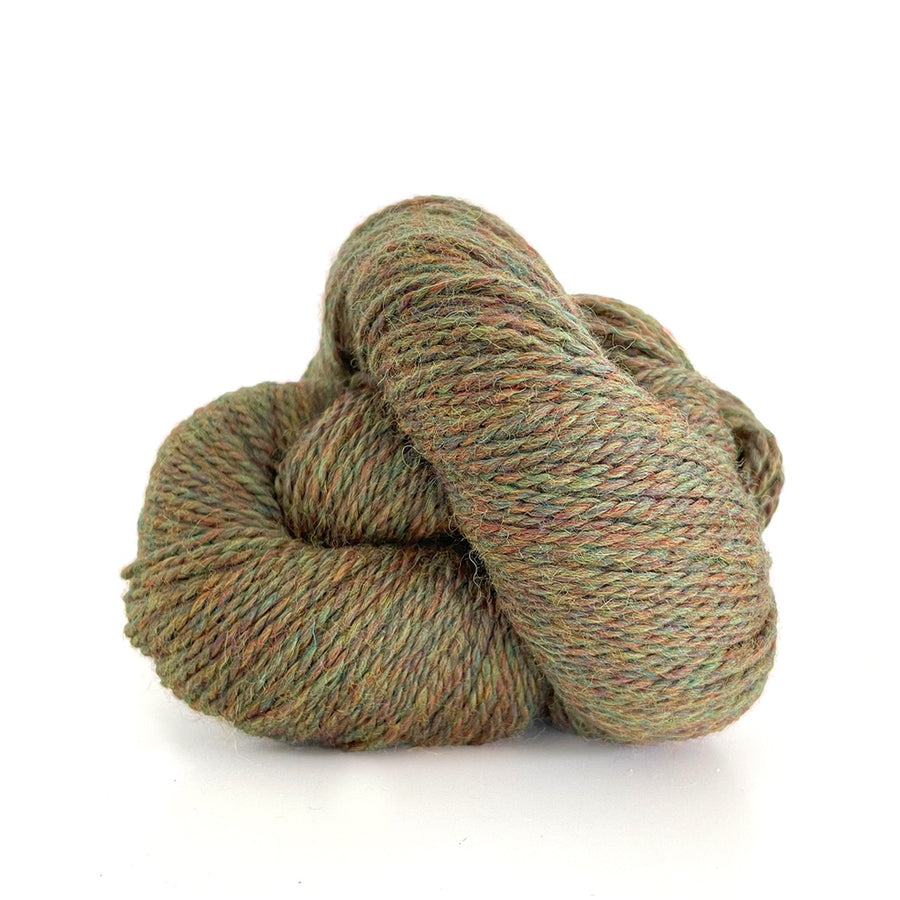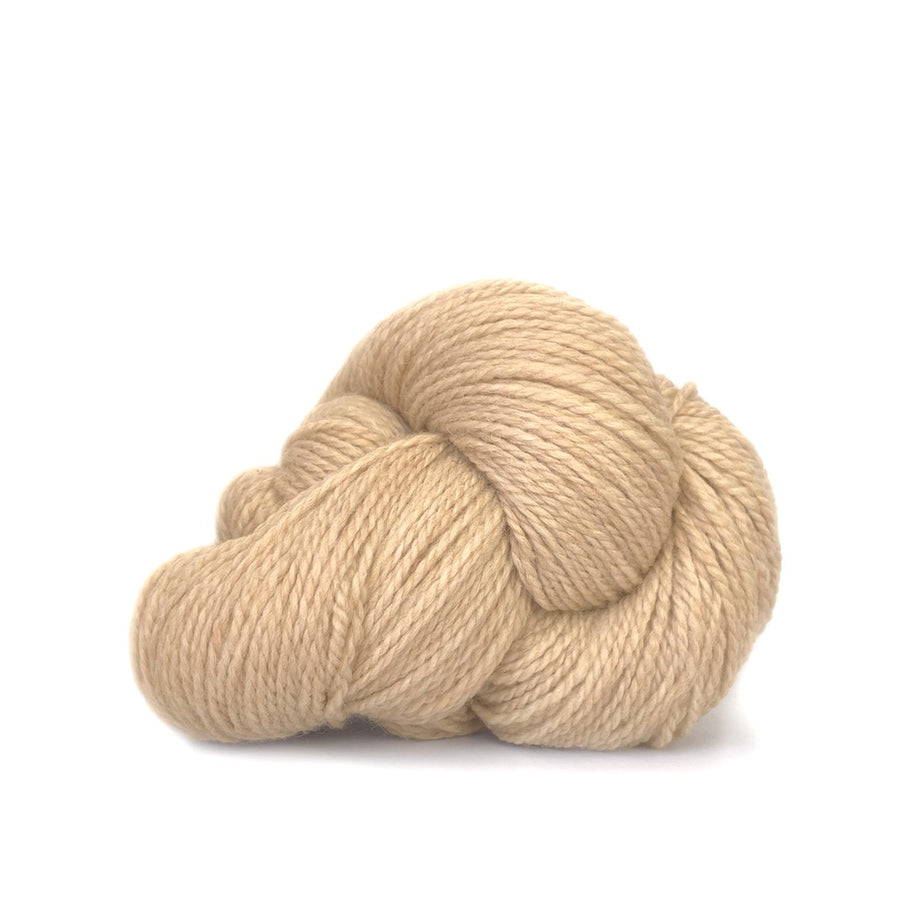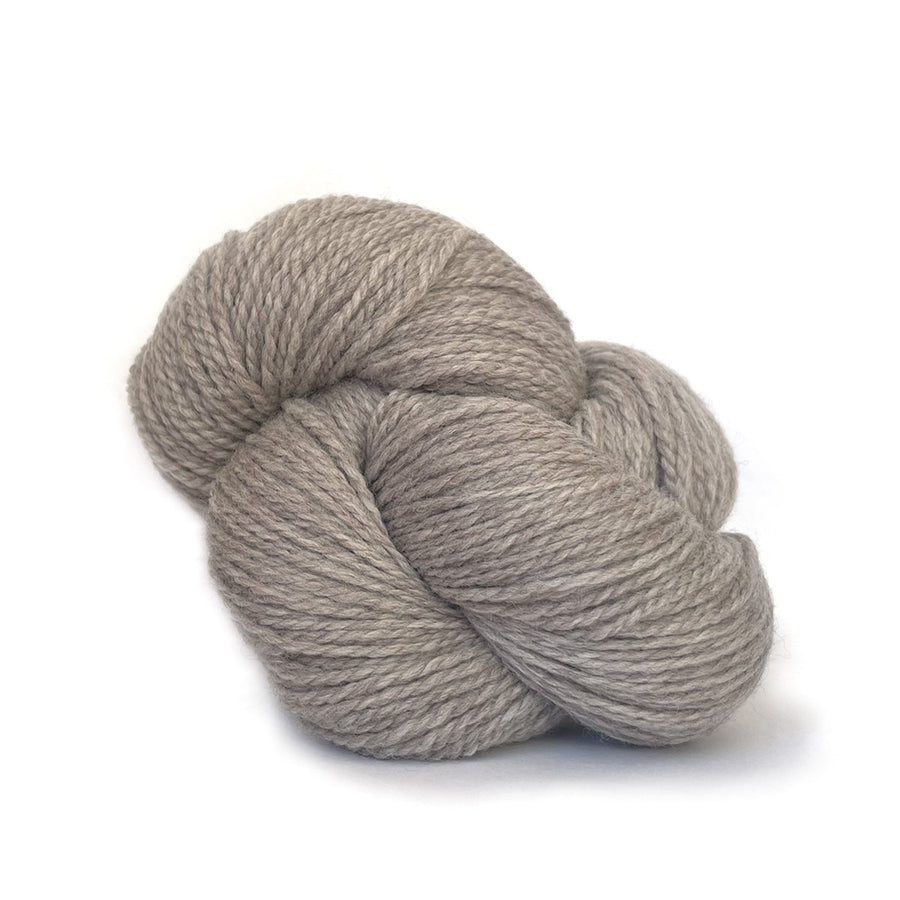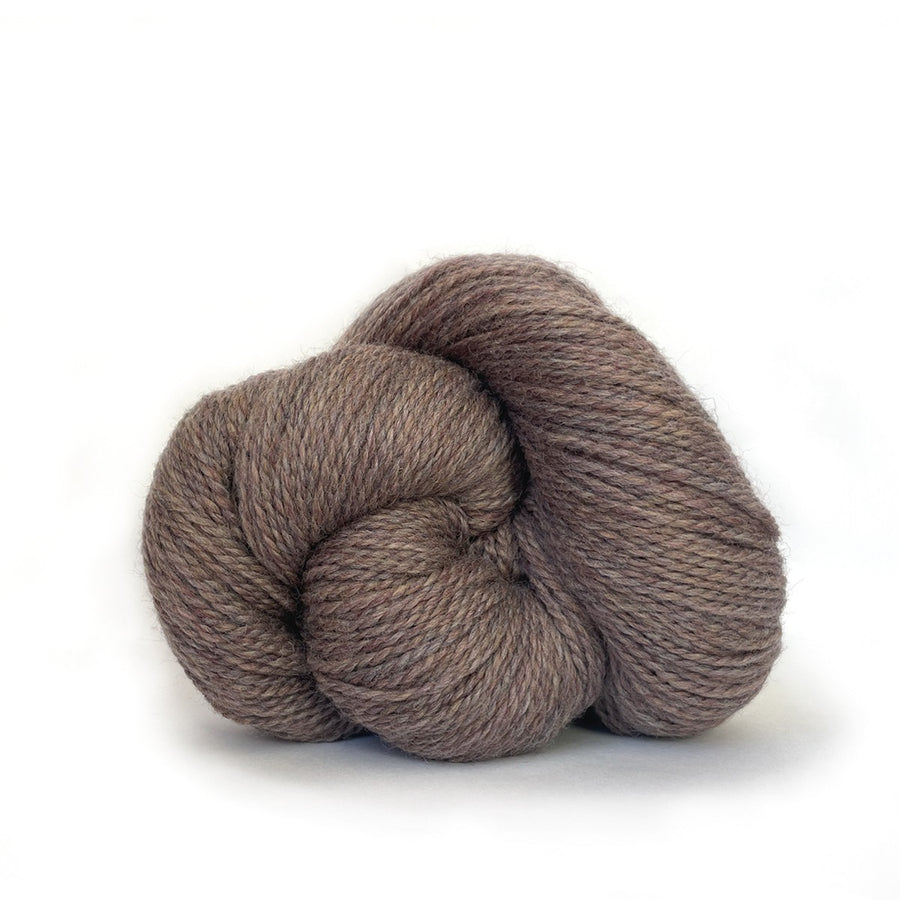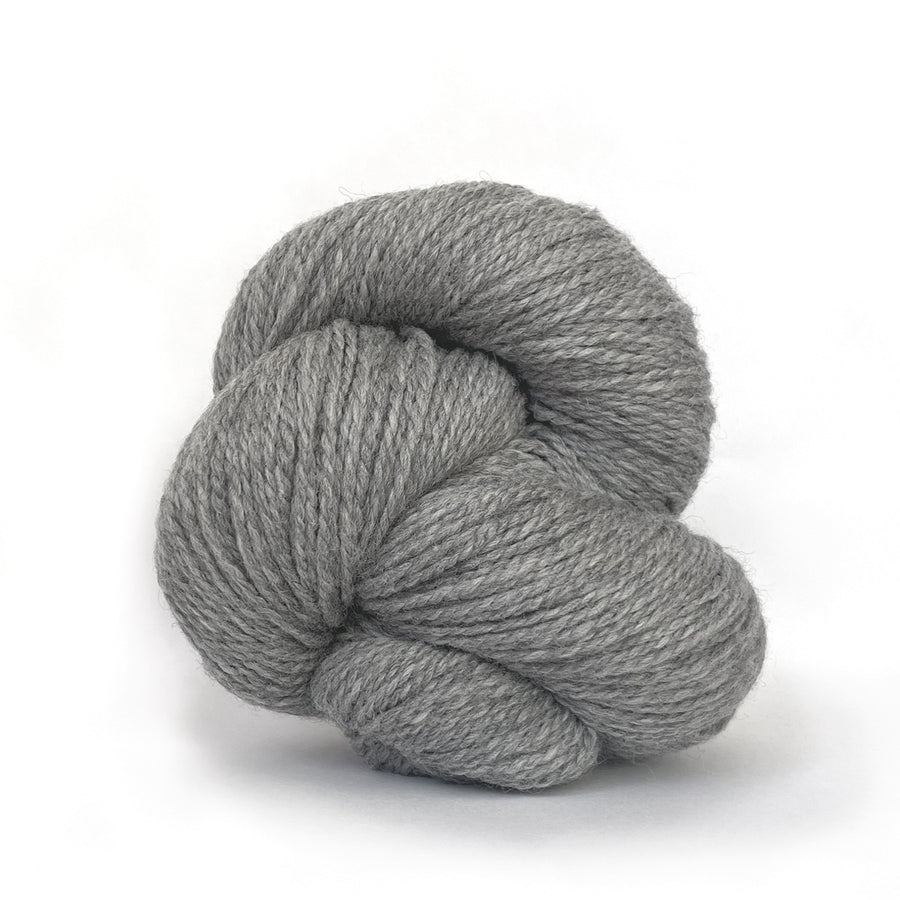 Kelbourne Woolens
Kelbourne Woolens Scout
Kelbourne Woolens Scout is a classic, strong, versatile, 100% wool yarn. This 2-ply heathered, DK-weight yarn is designed with classic knitting and crochet in mind, Scout is yarn for the sake of yarn. It is unfussy, beautiful, high-quality, and comes in a gorgeous color palette.
Yarn Details
Gauge
4 inches = 20 - 22 stitches
Care Instructions
Hand wash cool. Reshape and lay flat to dry.