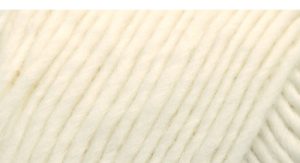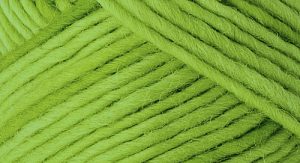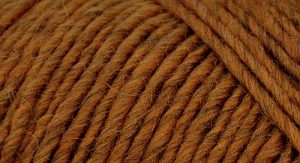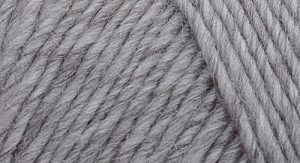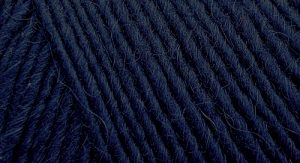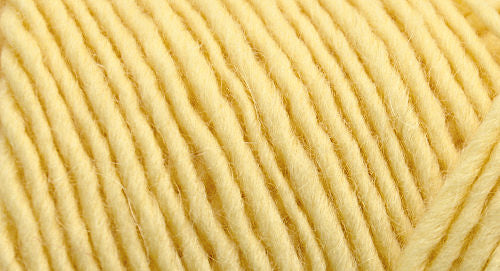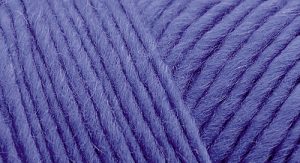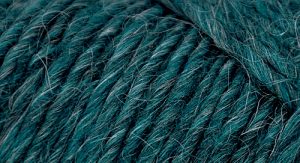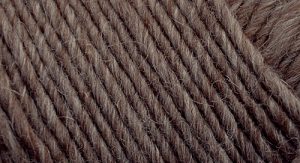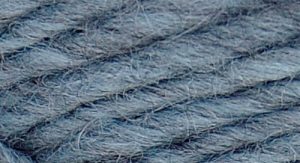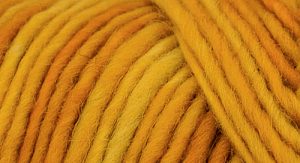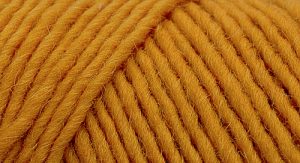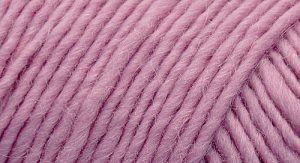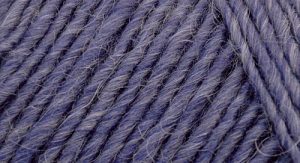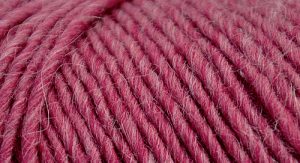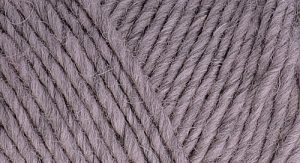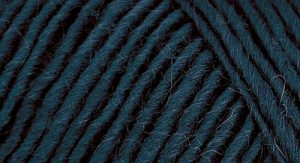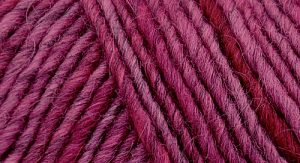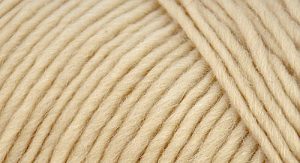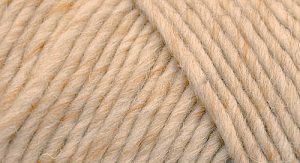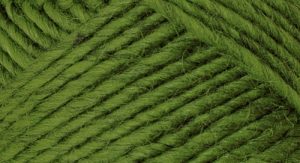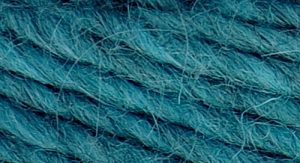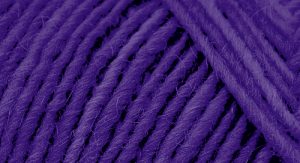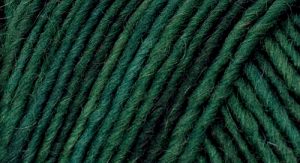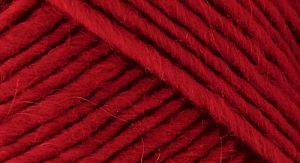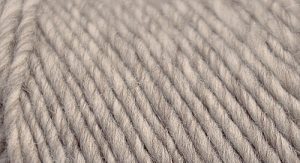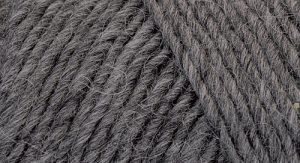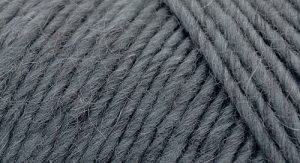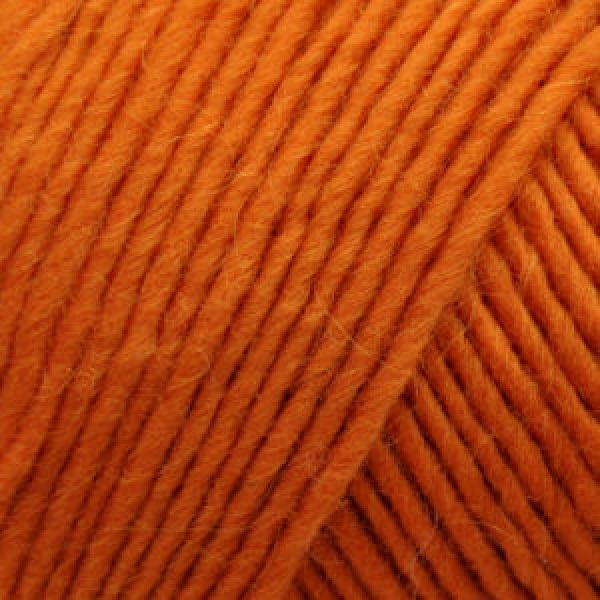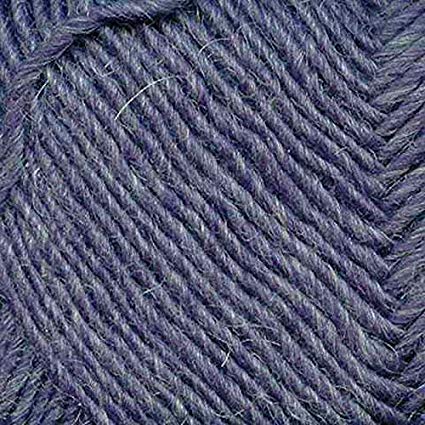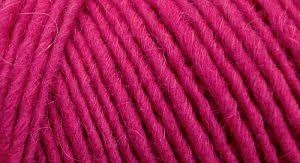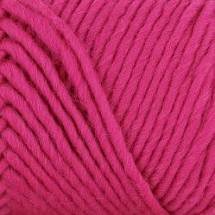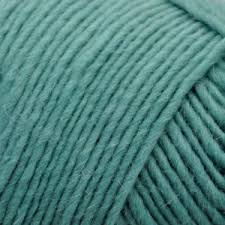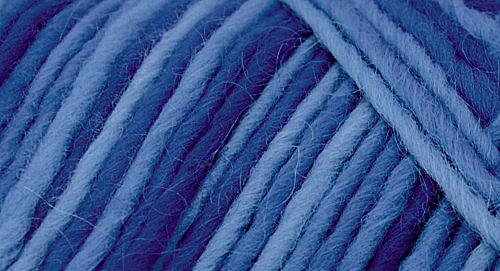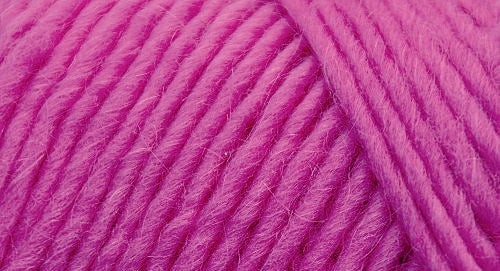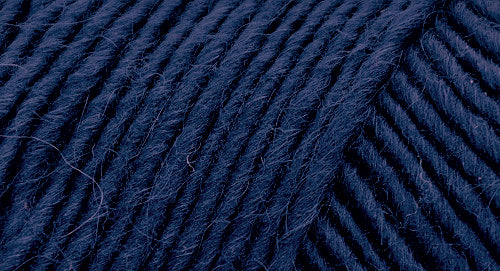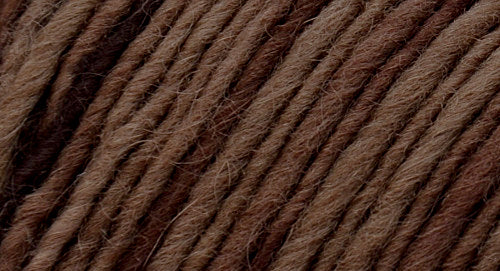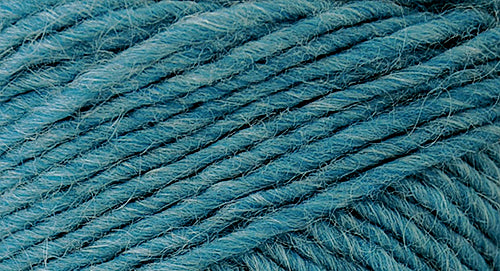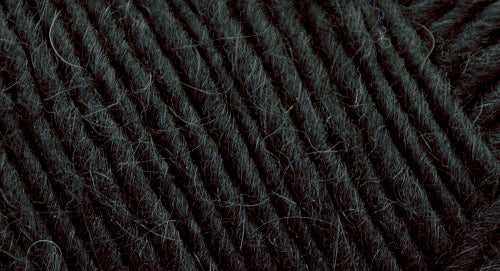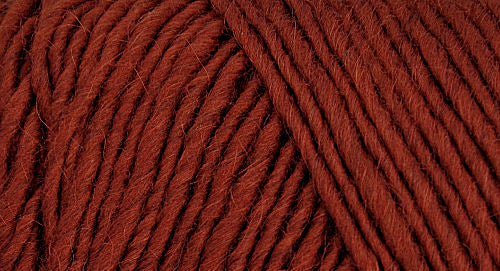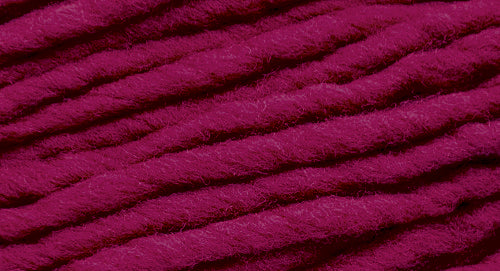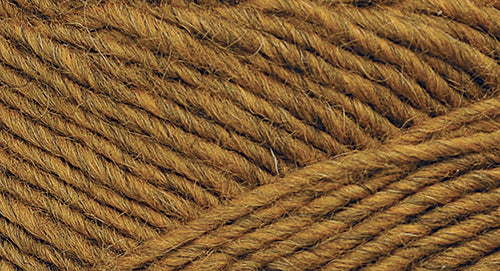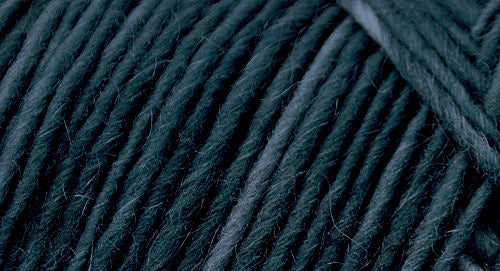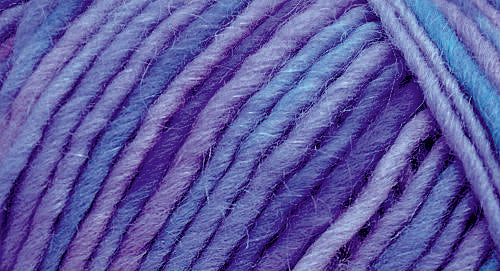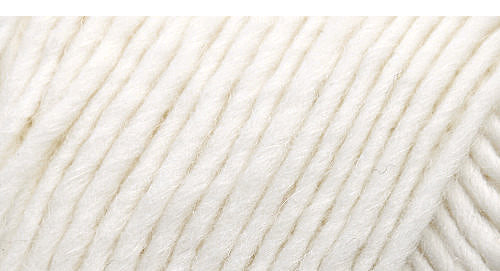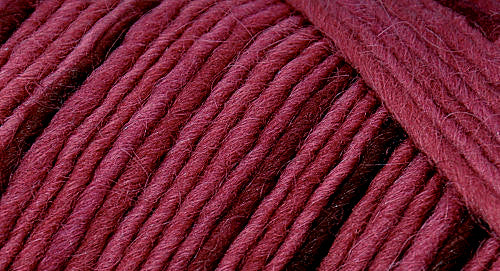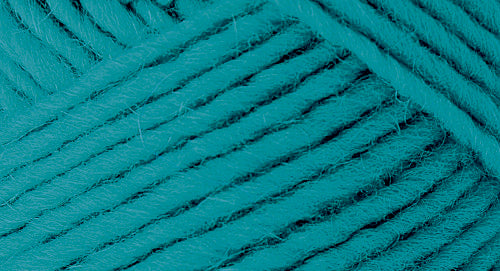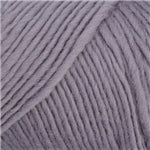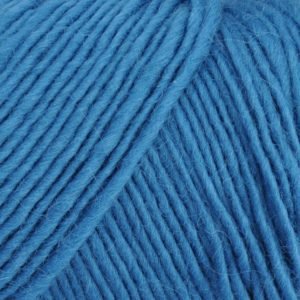 Brown Sheep
Lamb's Pride Bulky, Brown Sheep Co
Lamb's Pride, a 85% wool and 15% mohair blend, has been the center anchor for Brown Sheep Company for the last 35 years. Available at Maker+Stitch in a bulky weight, the color palette includes solids, heathereds, and monochromatic colors. The classic touch of 15% mohair along with 23 to 25 micron wool, has made this line a staple in every yarn person's stash. Lamb's Pride's extreme versatility lends itself very well to knit or crochet garment construction, felting, home accents such as rugs and pillows, and countless other possibilities.
Yarn Details
Fiber Content
85% Wool / 15% Mohair
Gauge
6 stitches = 4 inches
Care Instructions
Hand wash in tepid water. Reshape and lay flat to dry.