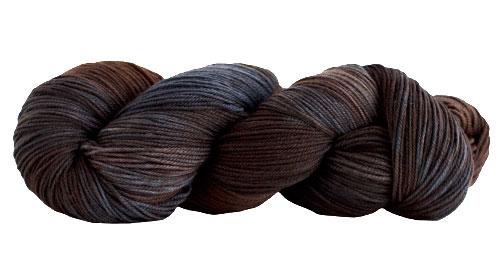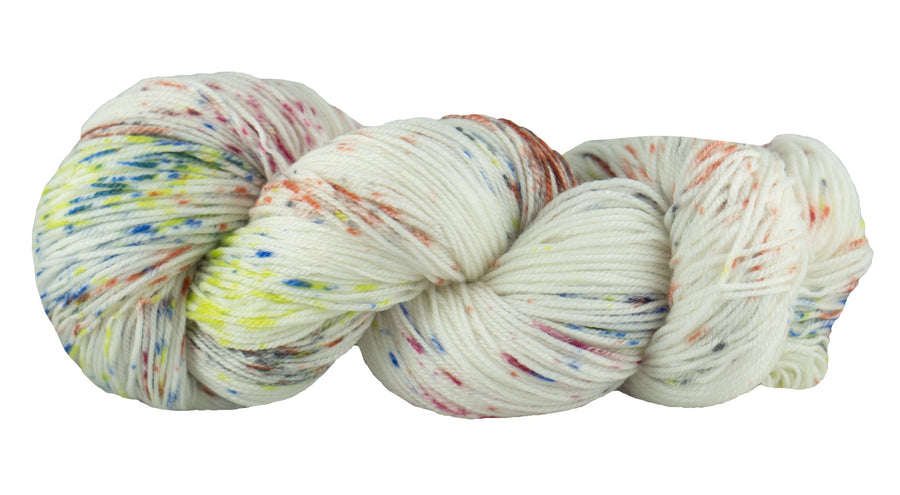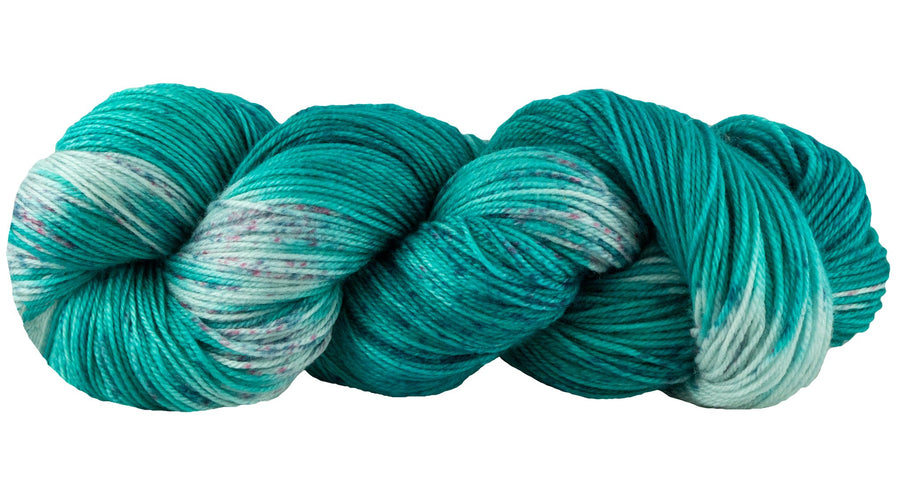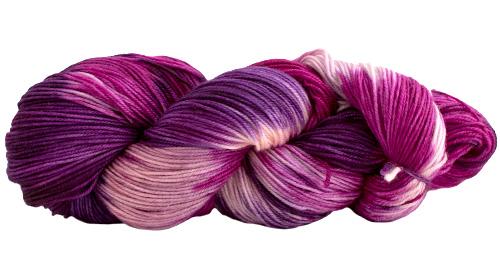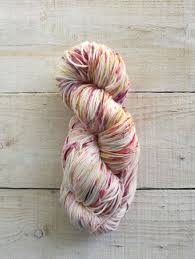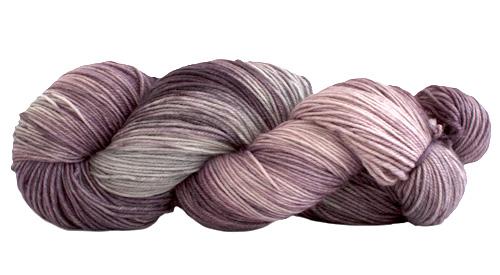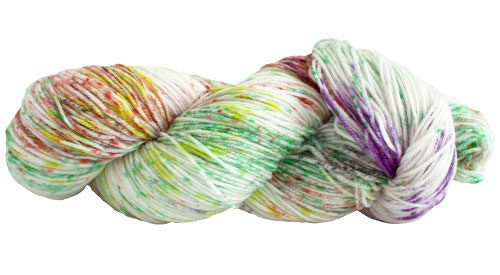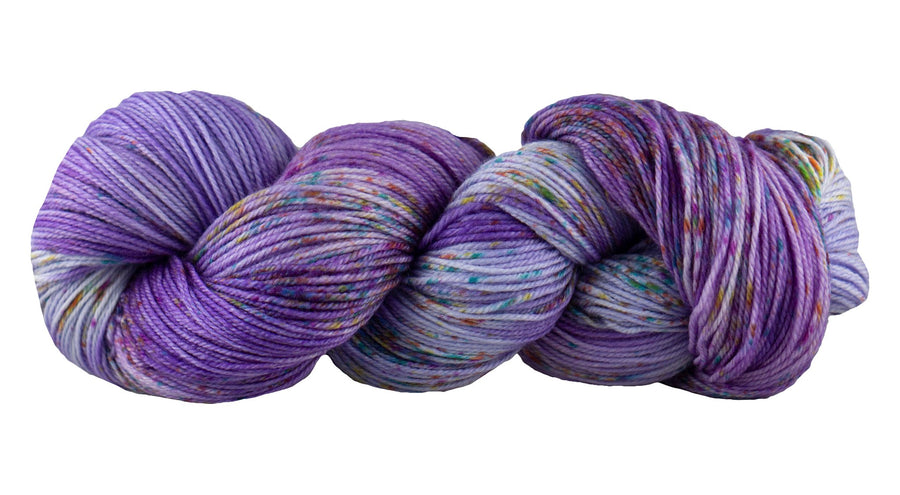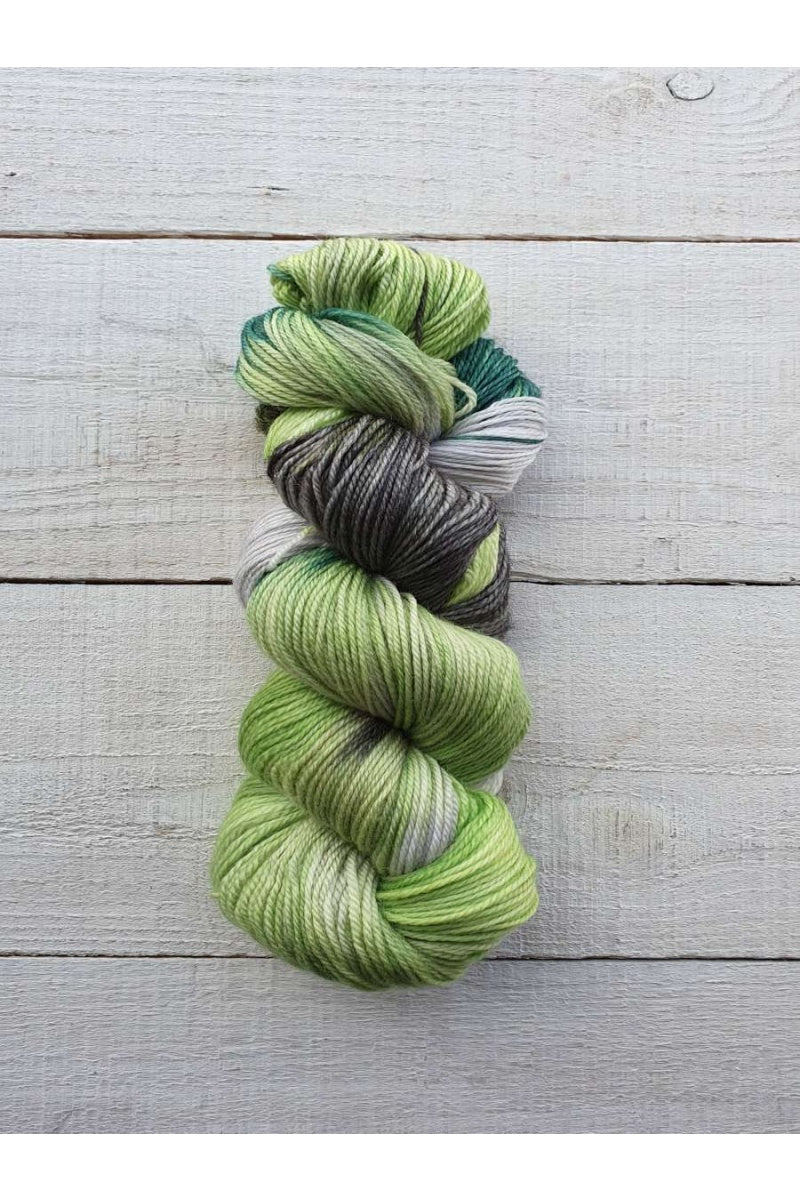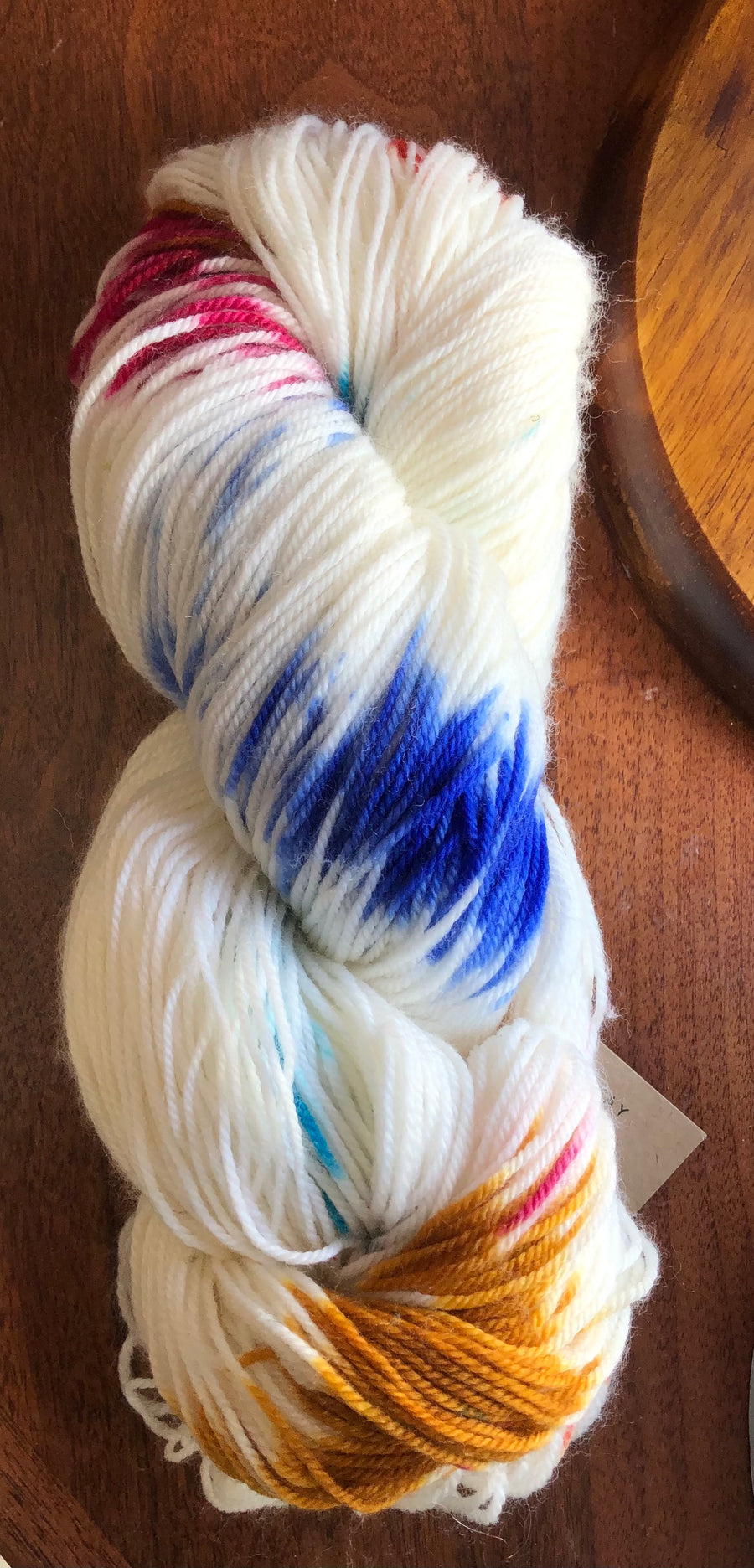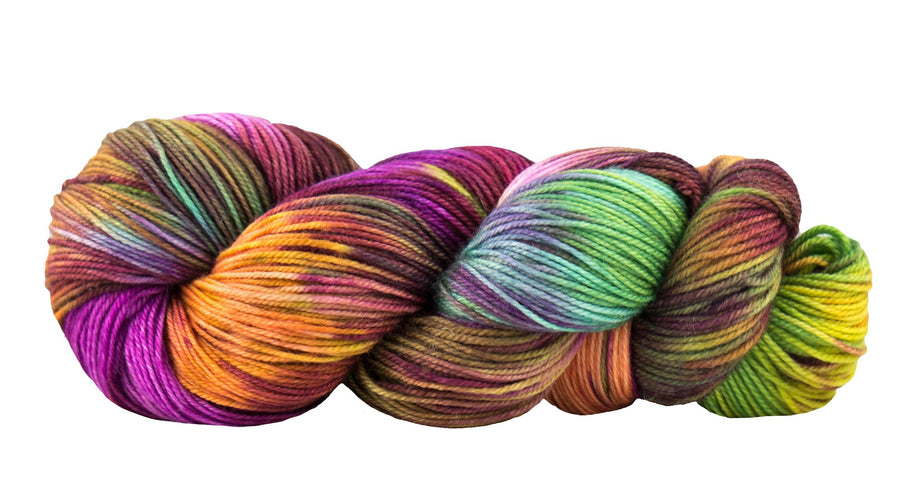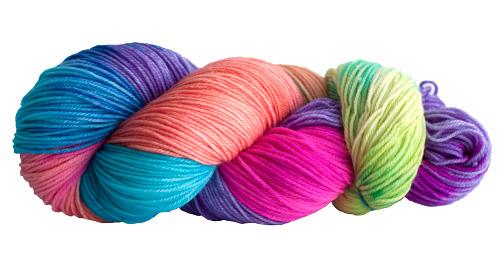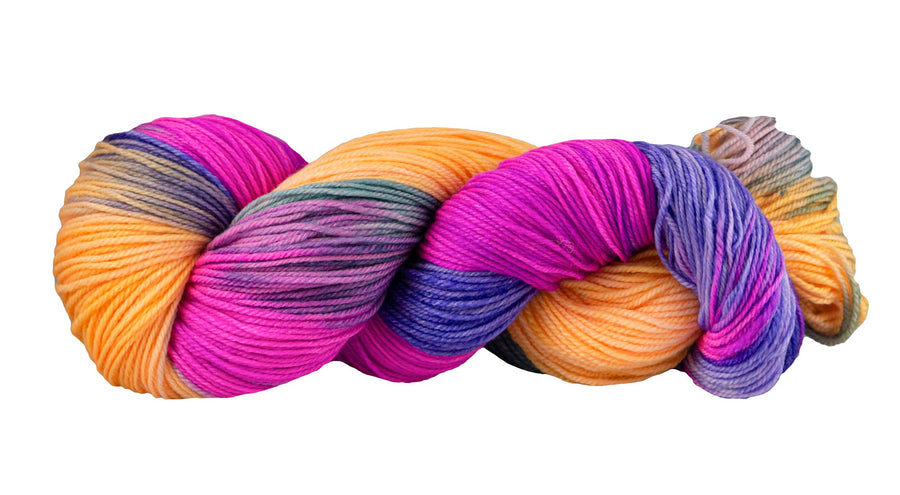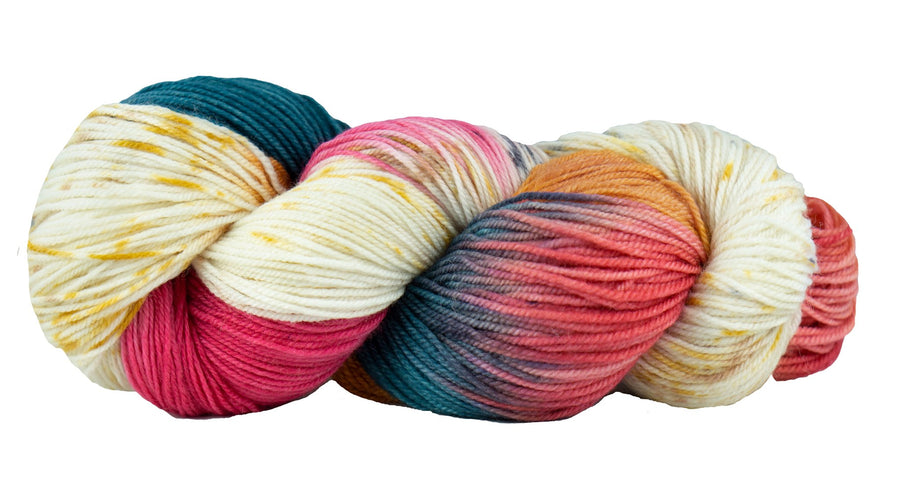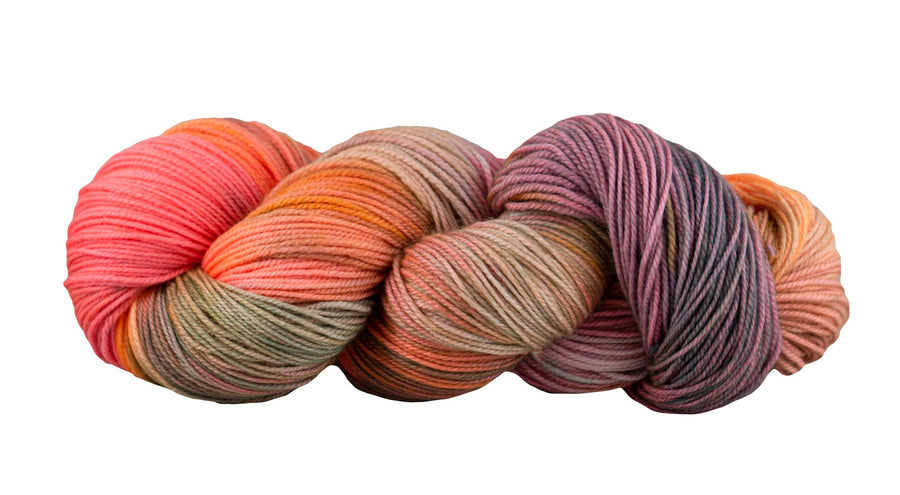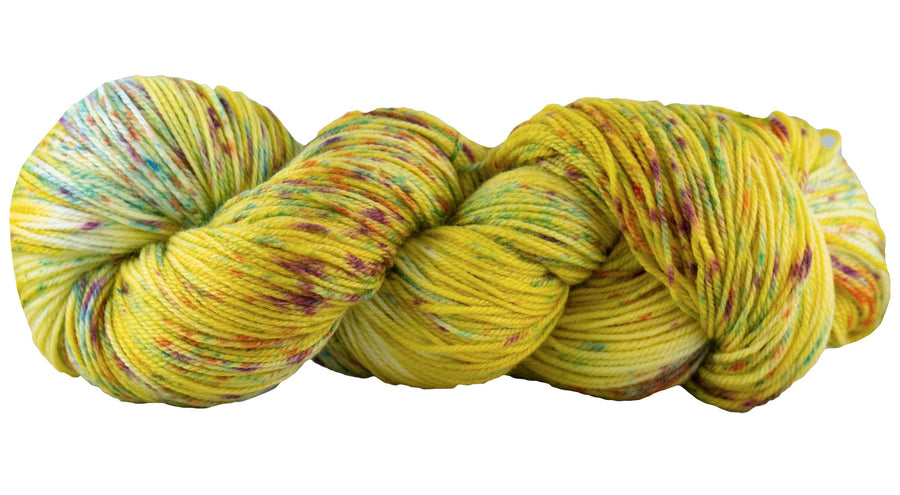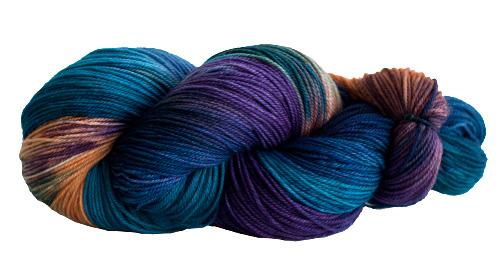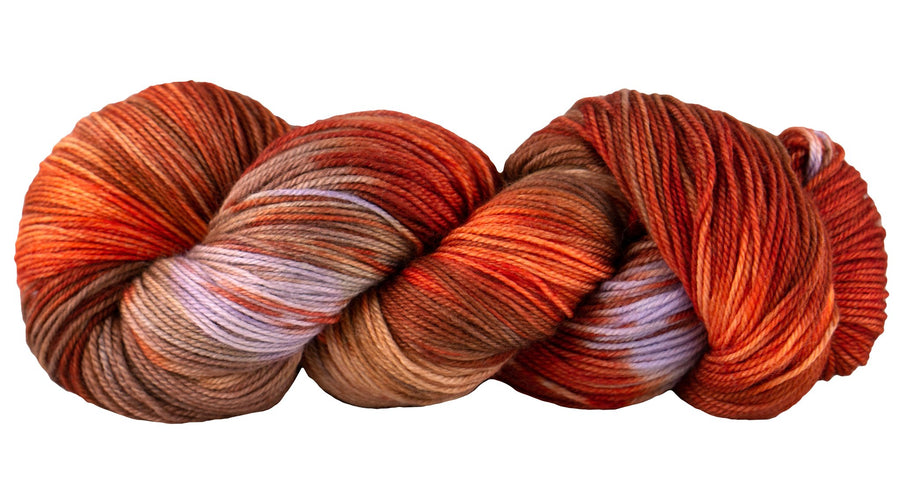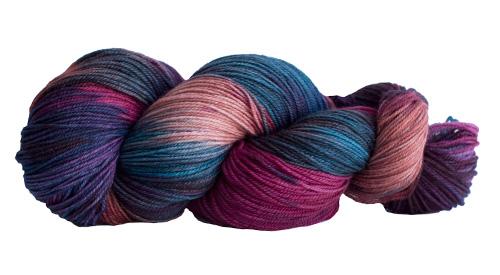 Manos del Uruguay
Manos Del Uruguay Alegria
Sock yarn from Manos! Alegria is an easy-care blend of ultra-soft superwash merino with durable polyamide.  Its "hand" is remarkably soft and resilient, making for lovely baby projects as well as socks.

Yarn Details
Fiber Content
75% Superwash Merino, 25% Polyamide
Care Instructions
Machine or hand wash cold. Lay flat to dry.