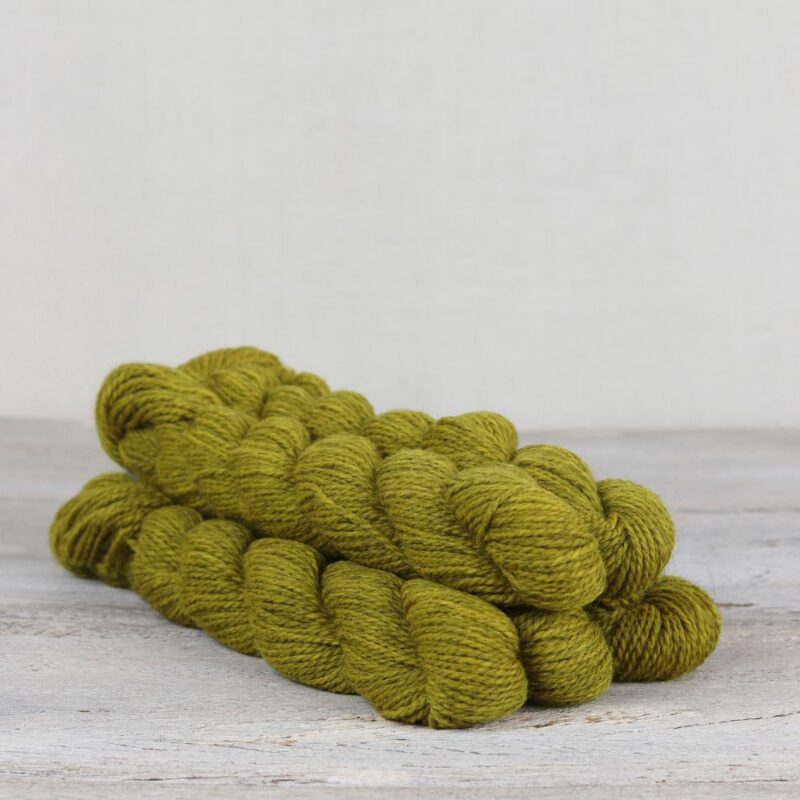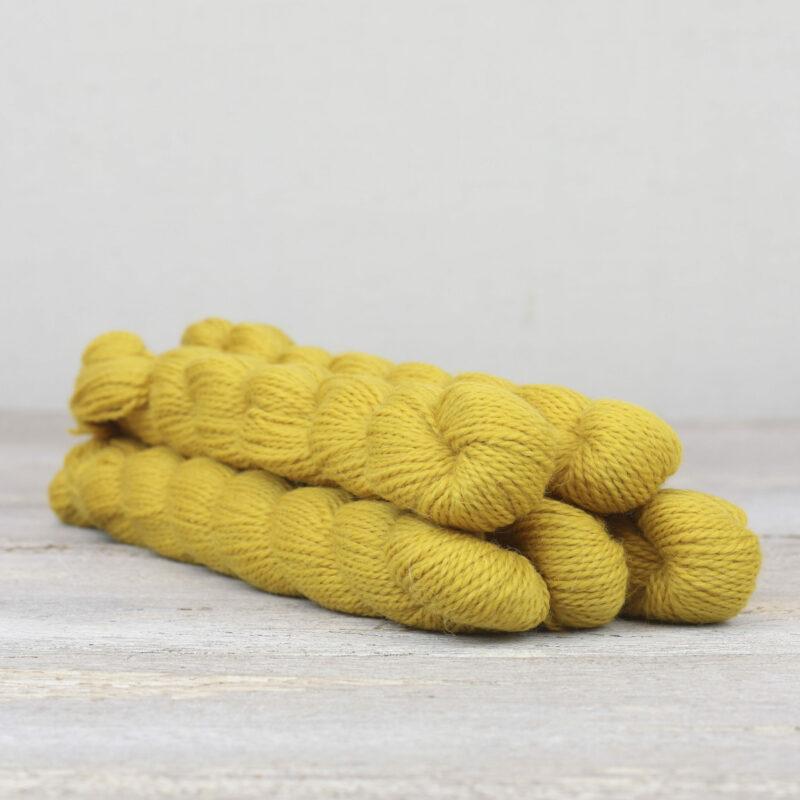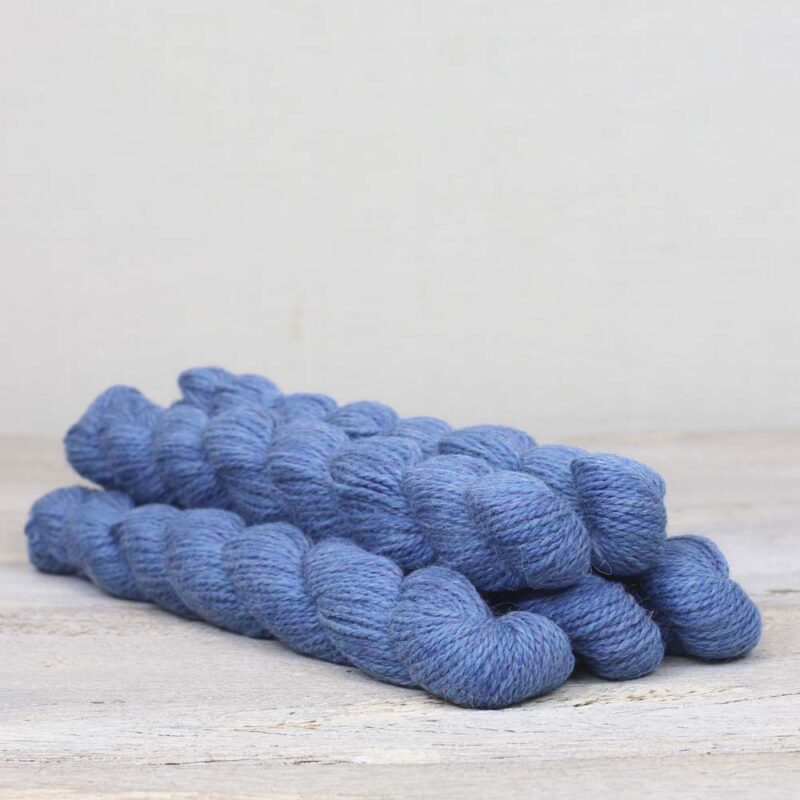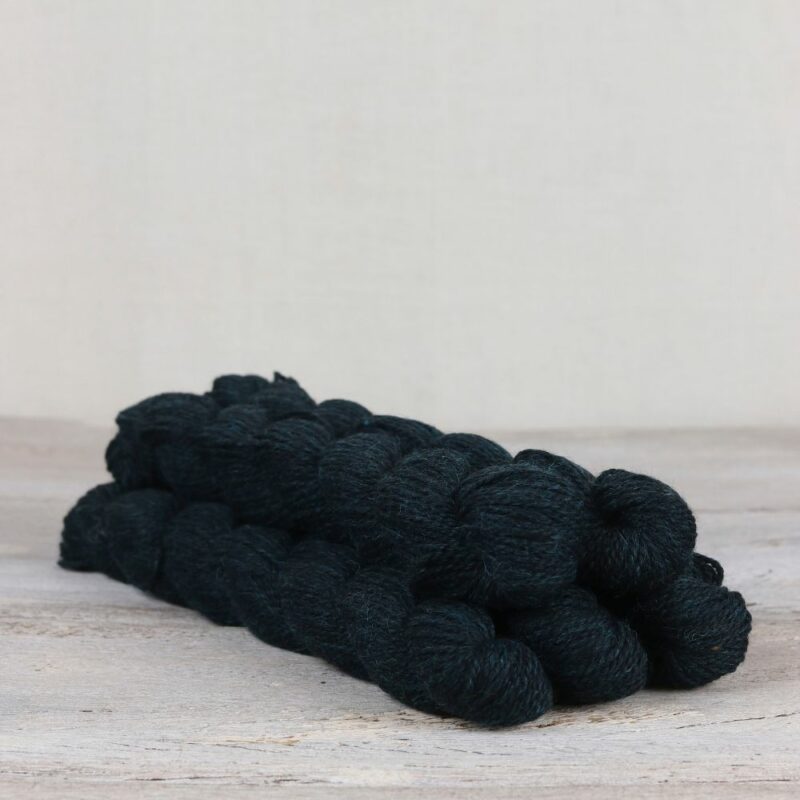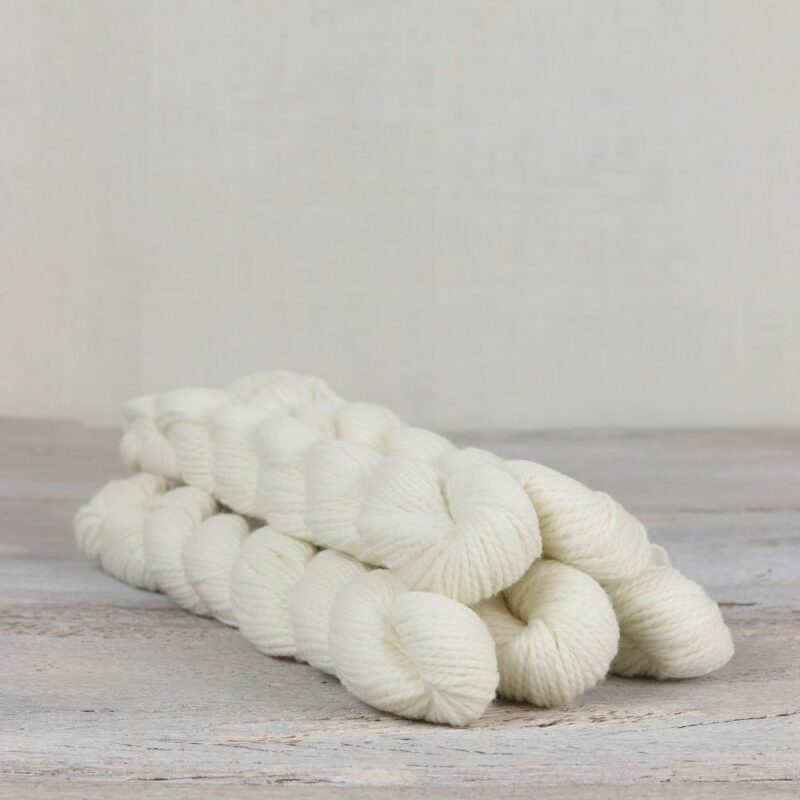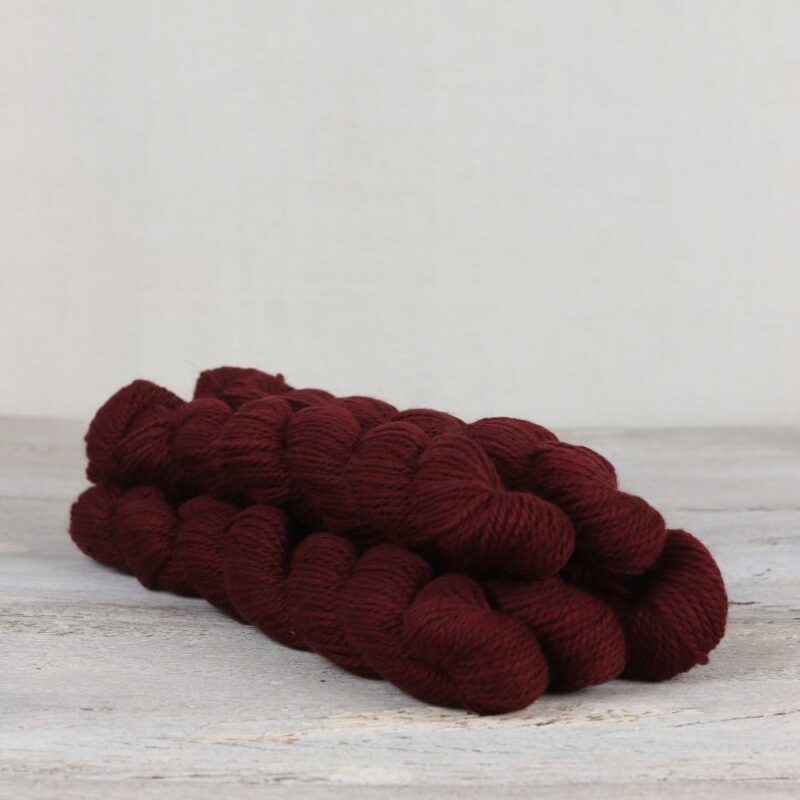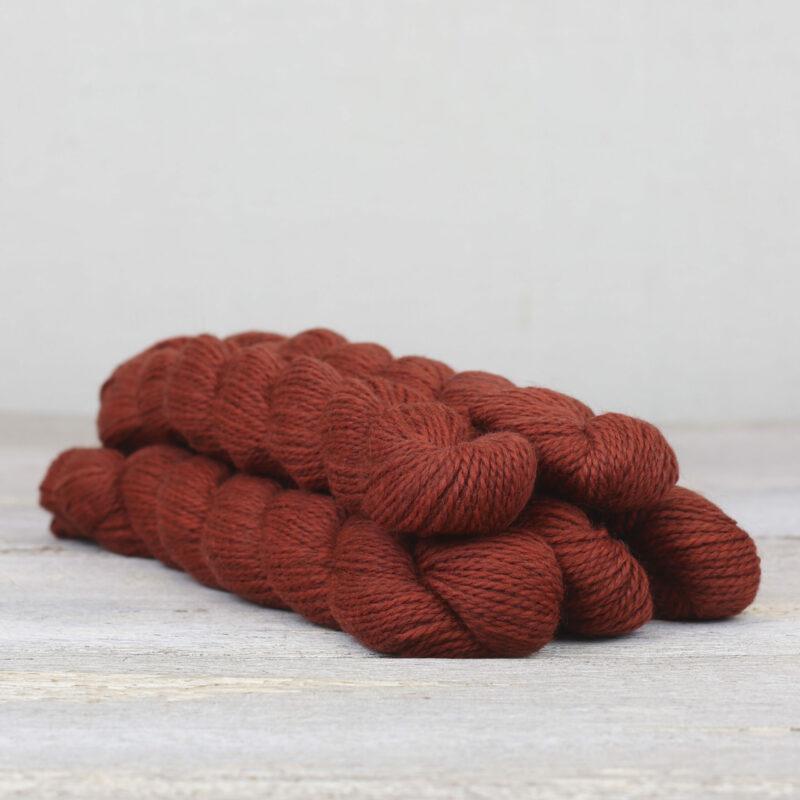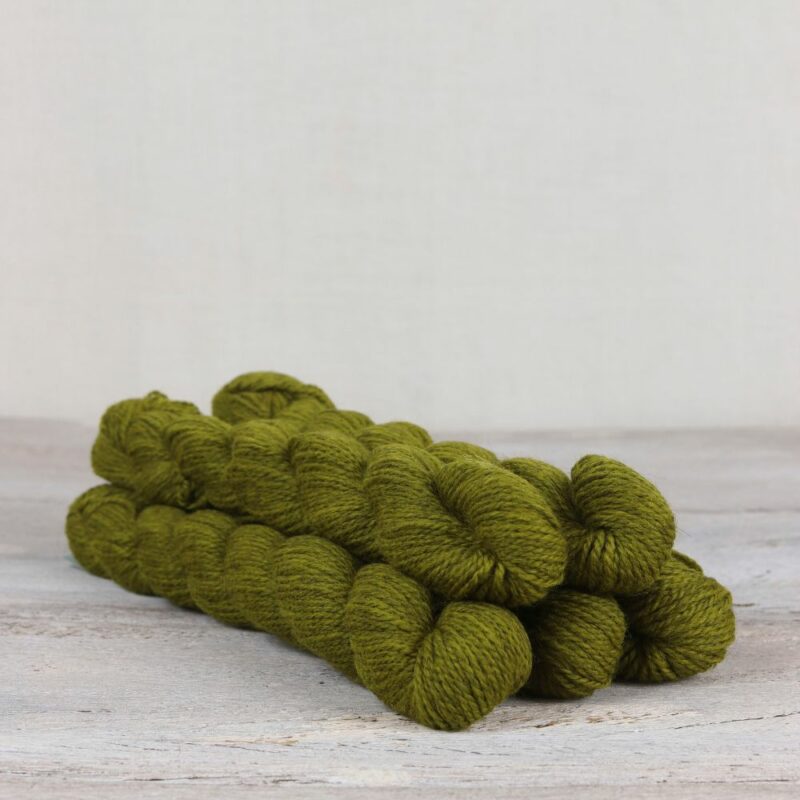 The Fibre Company
The Fibre Co. Amble Minis
These are 25 gram skeins of Amble from The Fibre Co.  Amble is a fingering-weight yarn made from a blend of eco-friendly washable wool and alpaca for comfort as well as recycled nylon for strength. Although designed especially for sock knitting, this is a soft and durable yarn also great for easy-to-care-for sweaters and accessories.
Easy-wash is a trademarked name that refers to a process used to make the wool and alpaca fibres in Amble machine washable without shrinking. The Easy-wash method is chlorine-free and AOX-free, making it a better environmental choice for producing machine washable wool. The wool and alpaca fibres are treated with eco-friendly oxidants to remove the scales that ordinarily cause wool and alpaca to shrink when washed by machine. The oxidants used are sourced in Germany and are certified under the REACH, Oeko-tex and ZDCH (Zero Discharge of Hazardous Chemical) standards. This means that the Easy-wash treatment does not involve the  discharge of hazardous chemicals, which is not the case with most machine washable wools in today's market.
Yarn Details
Fiber Content
70 % Easy-wash Merino Wool / 20% Easy Wash Alpaca / 10% Recycled Nylon
Weight
Fingering / 25 grams
Gauge
32 stitches = 4 inches
Care Instructions
Handwash in cool water or machine wash gentle. Reshape and lay flat to dry.