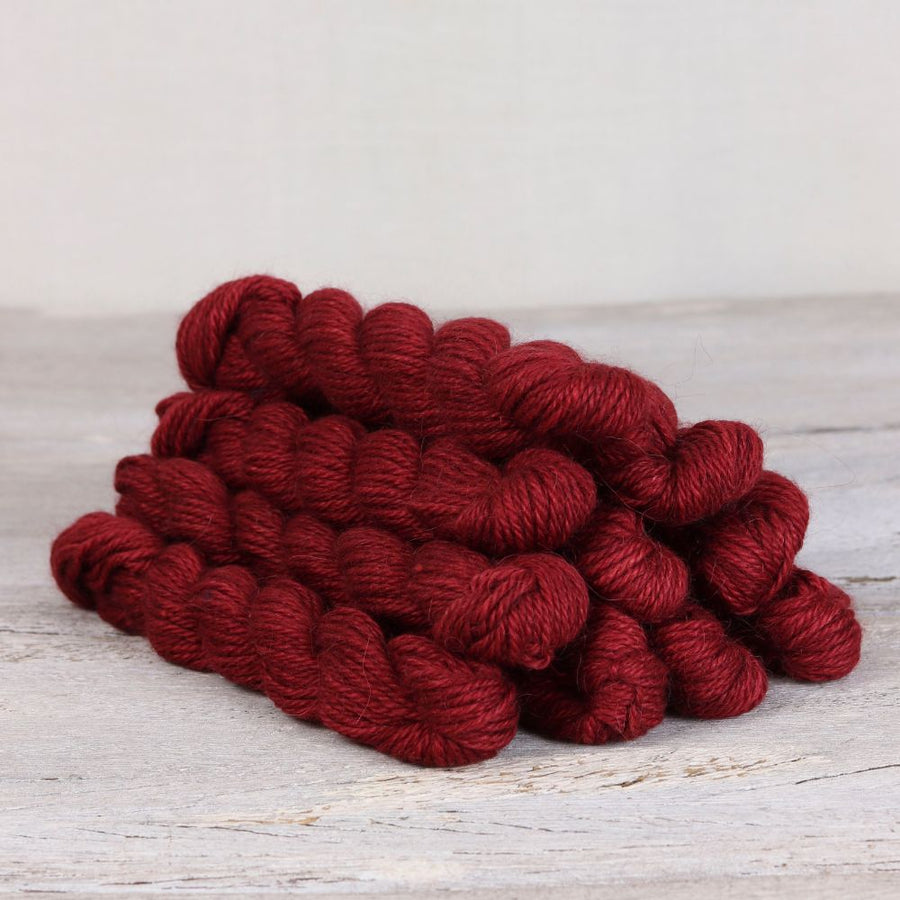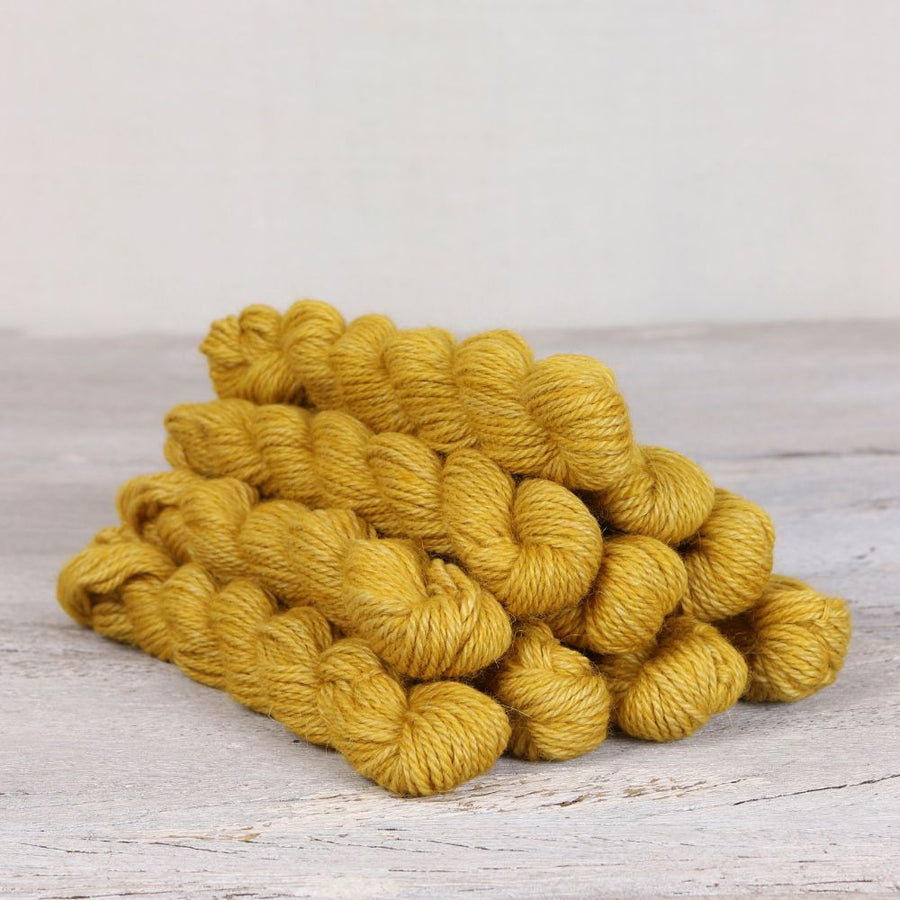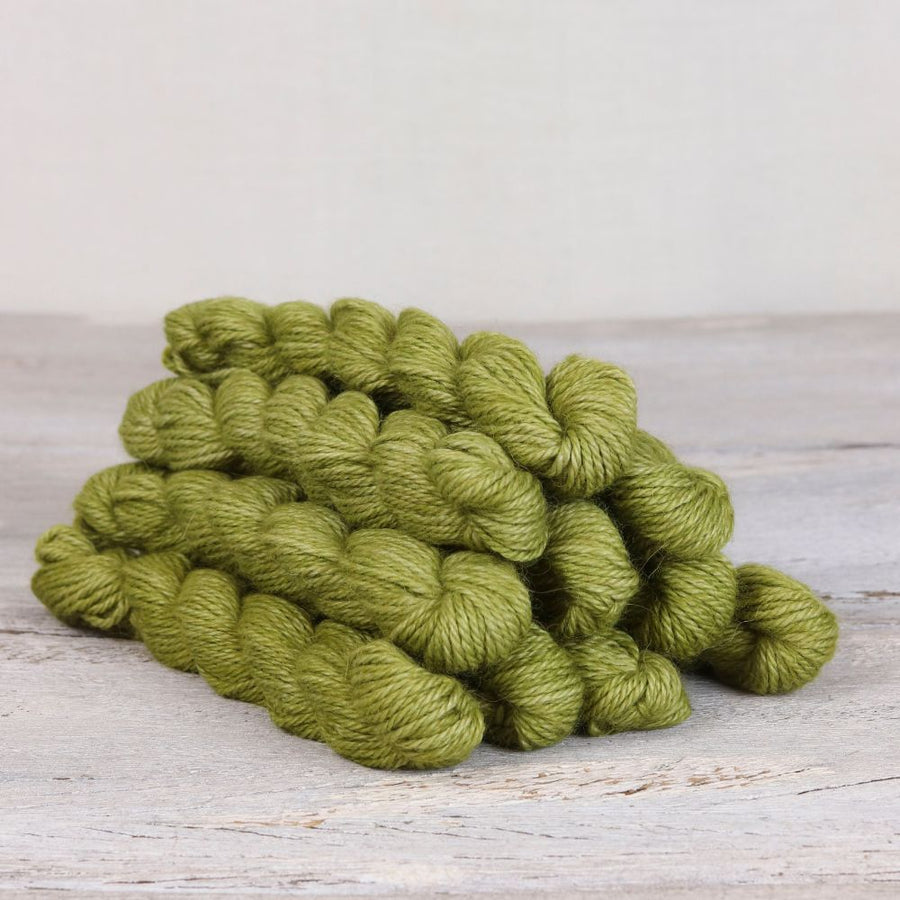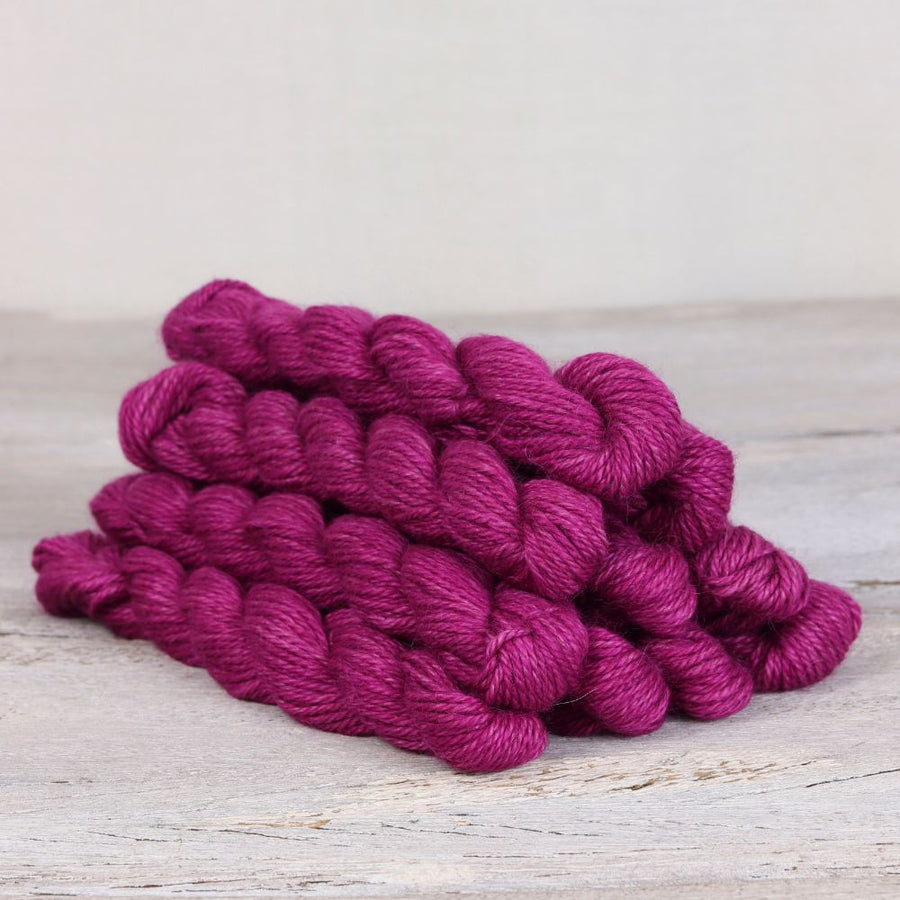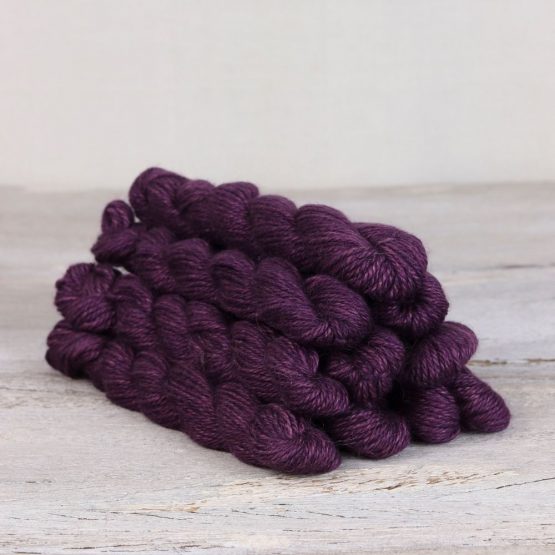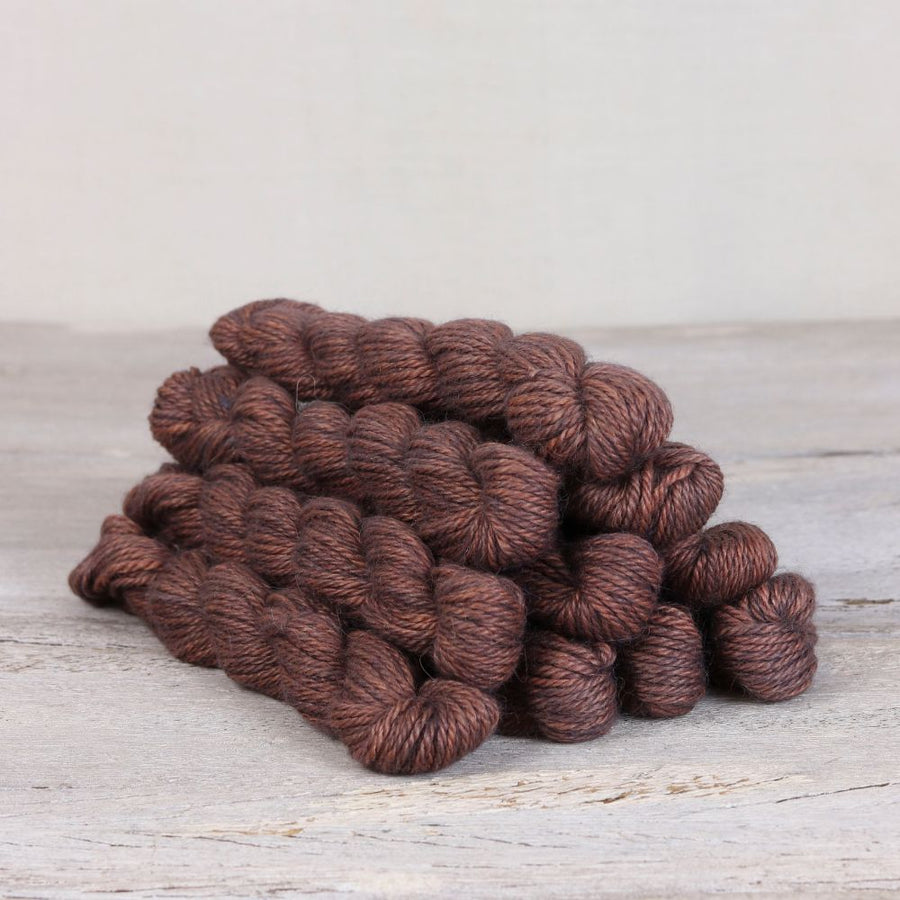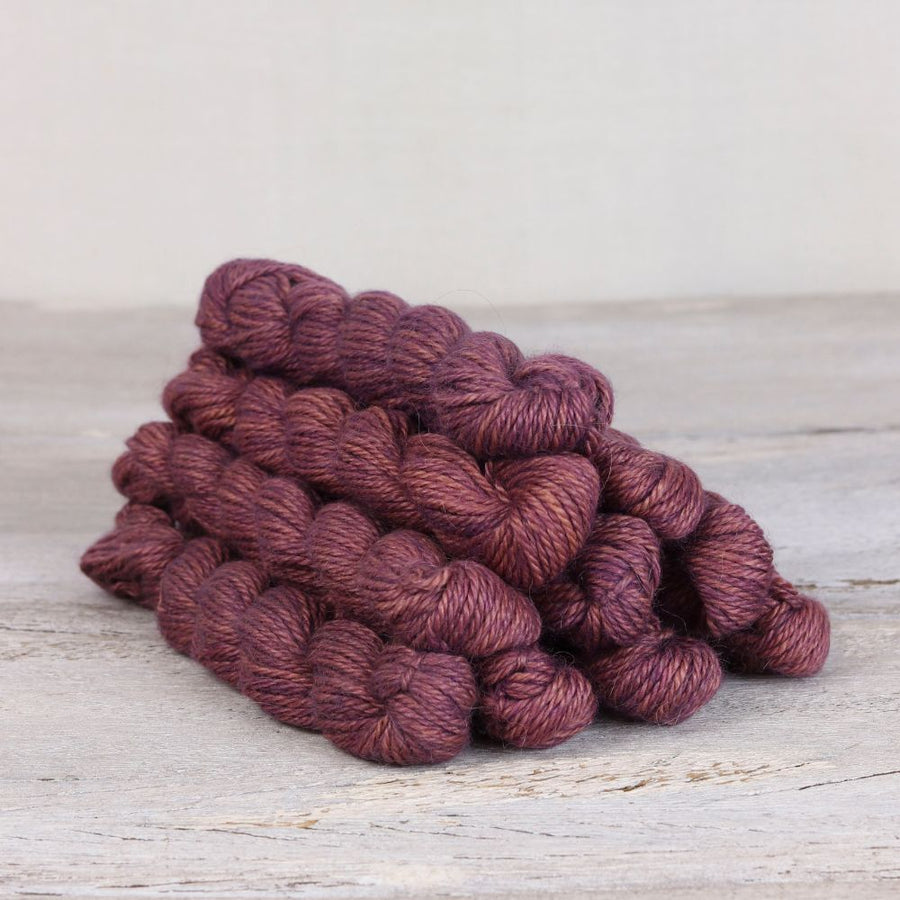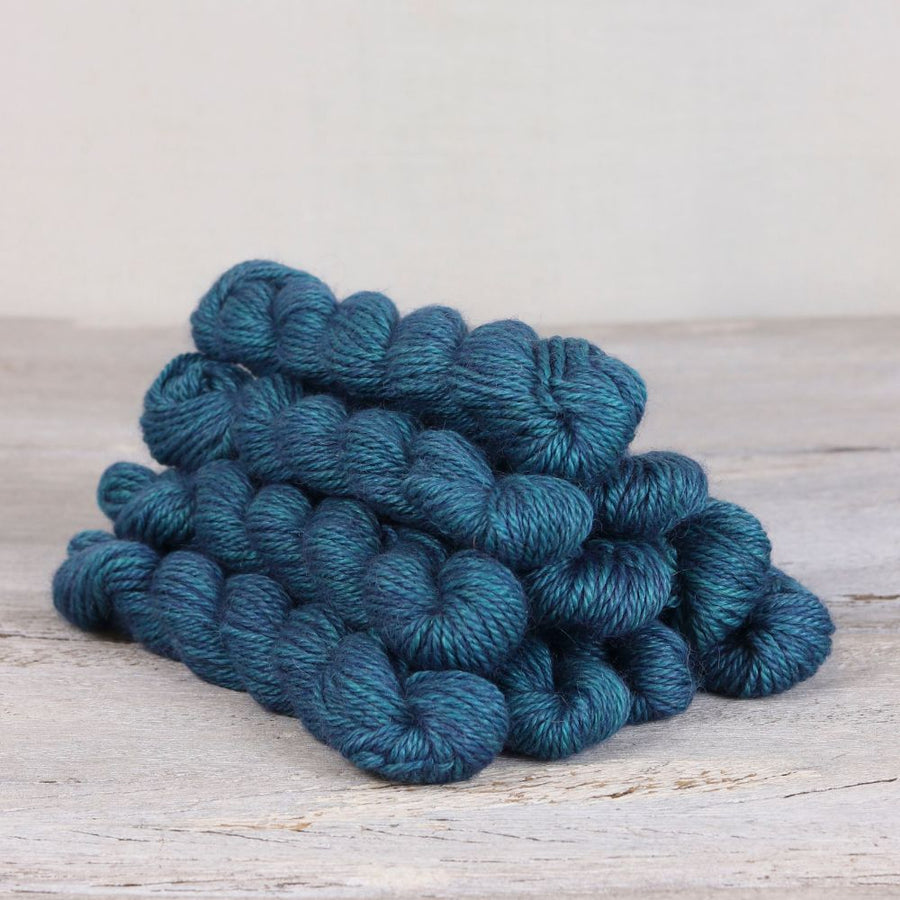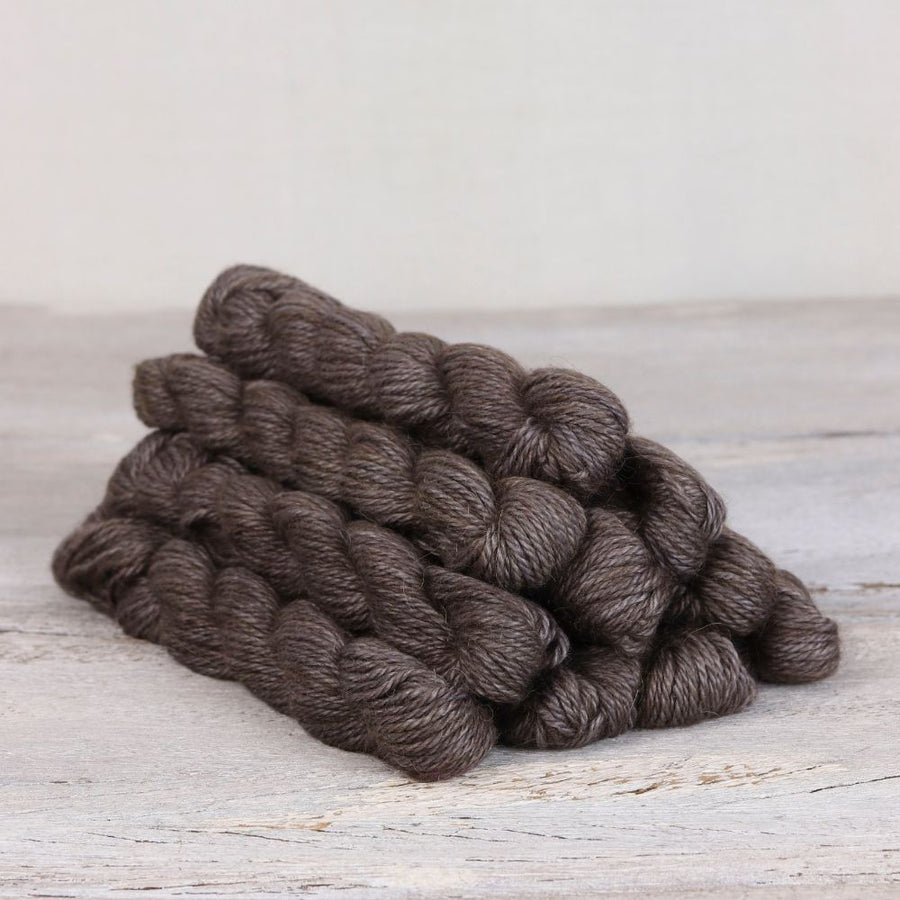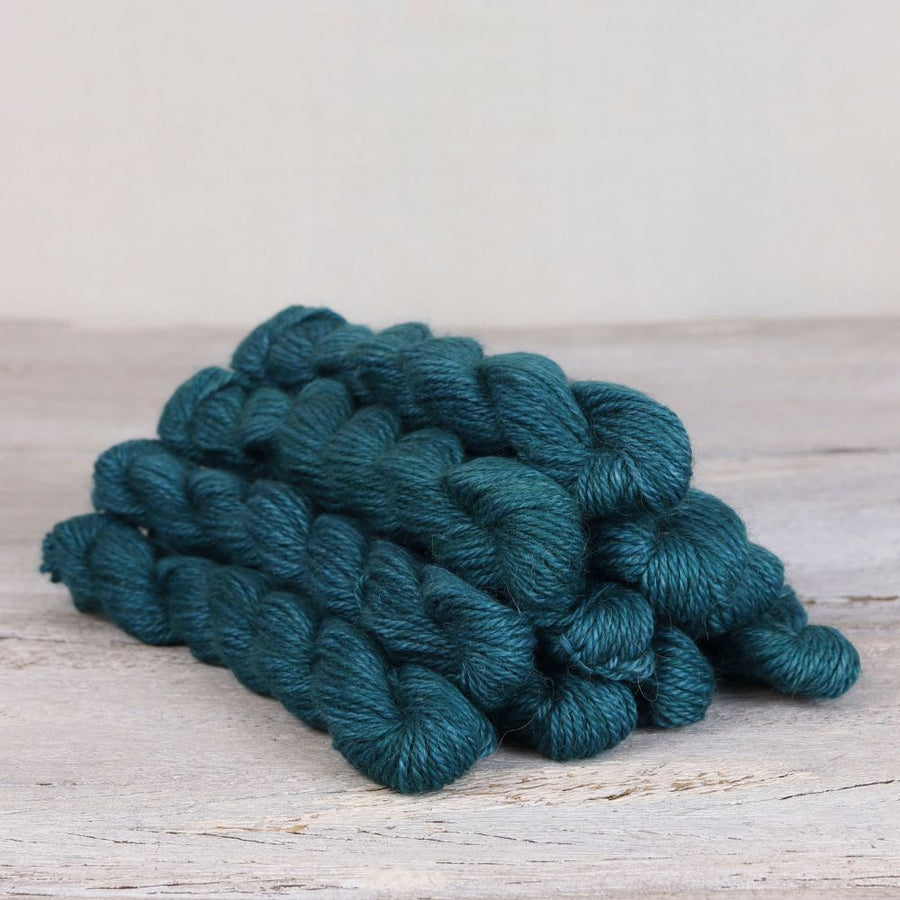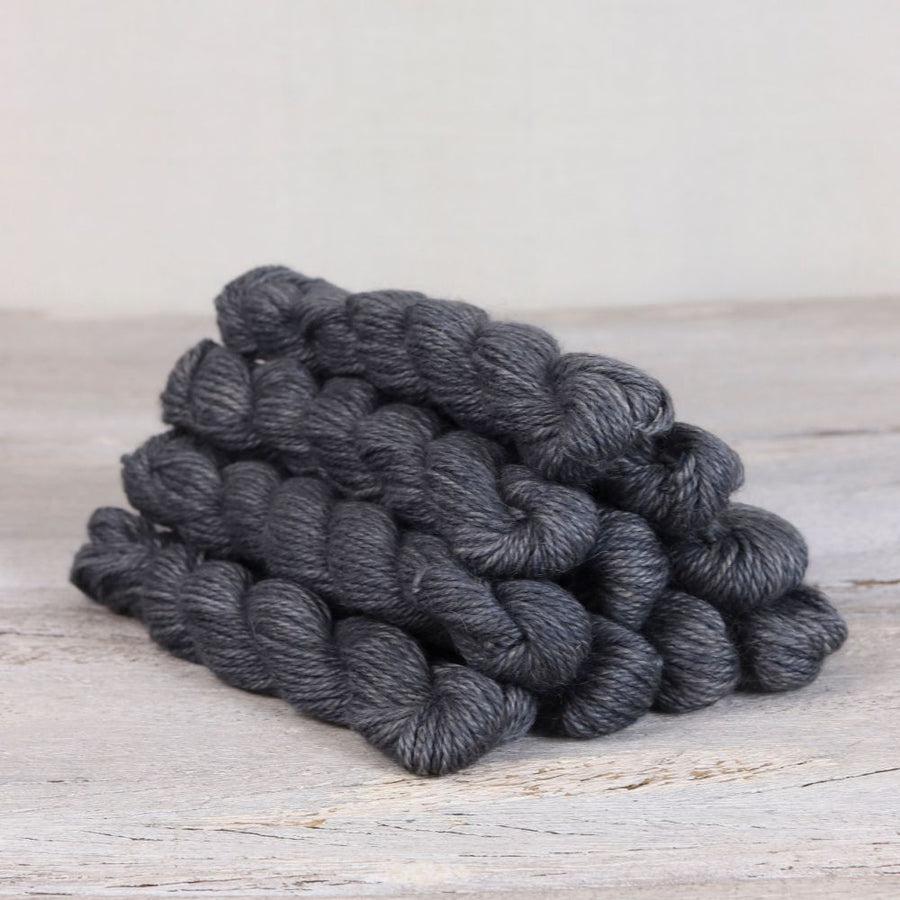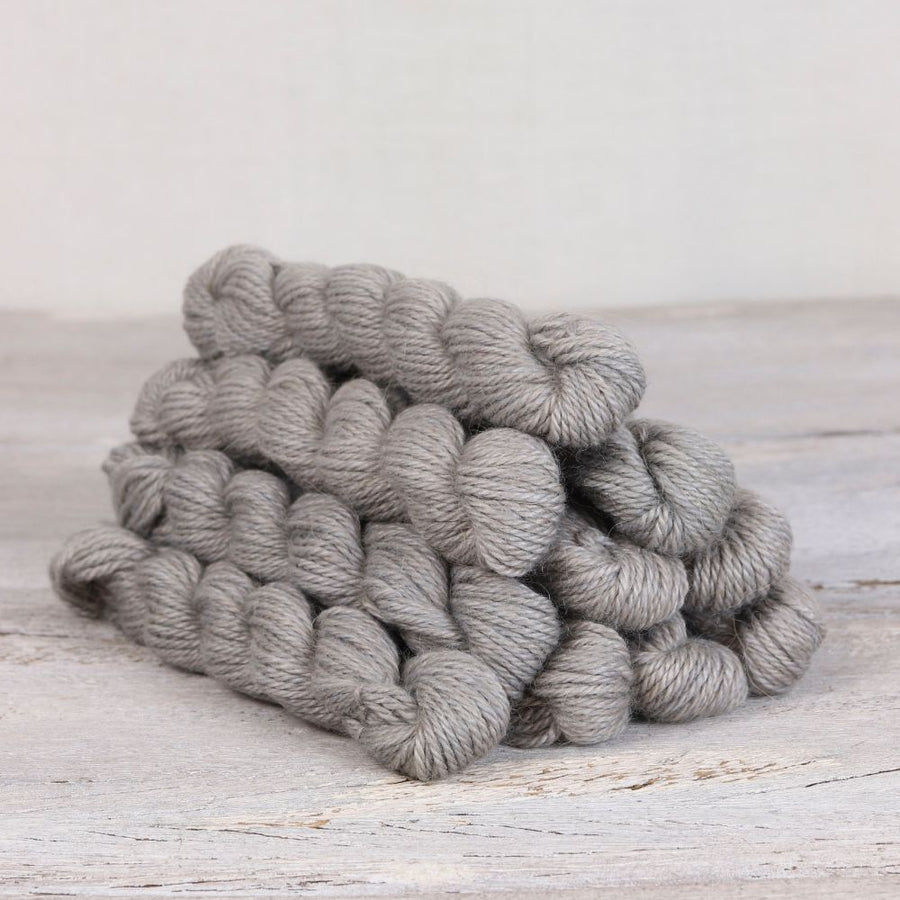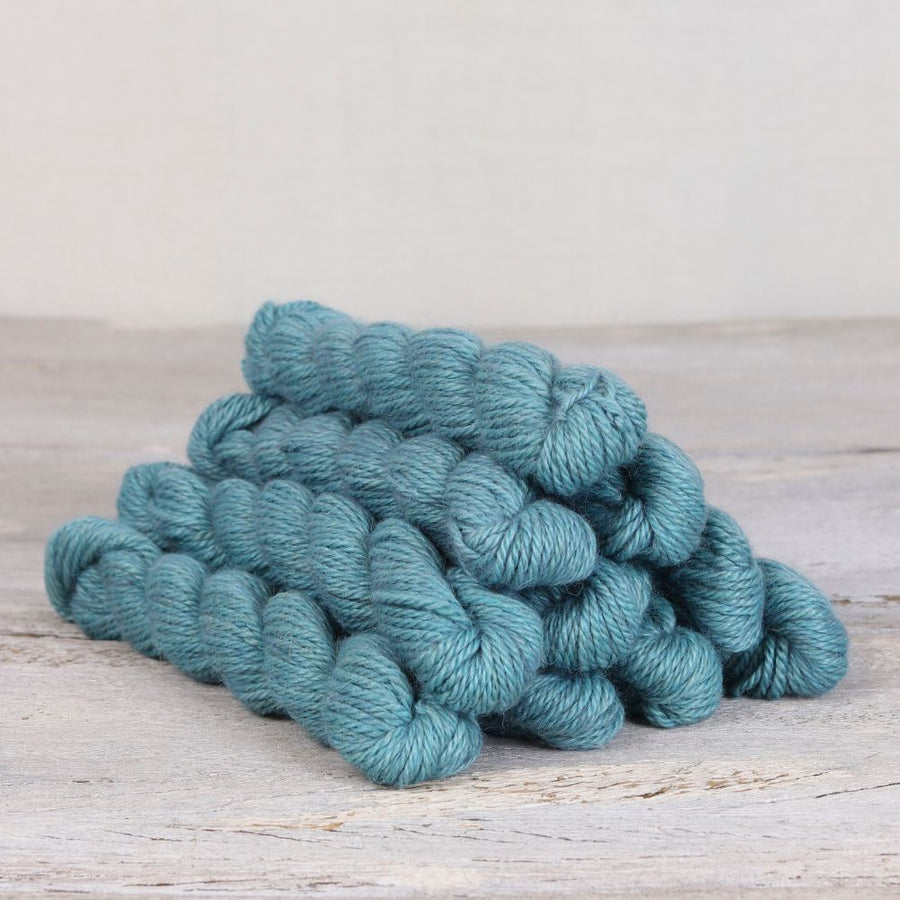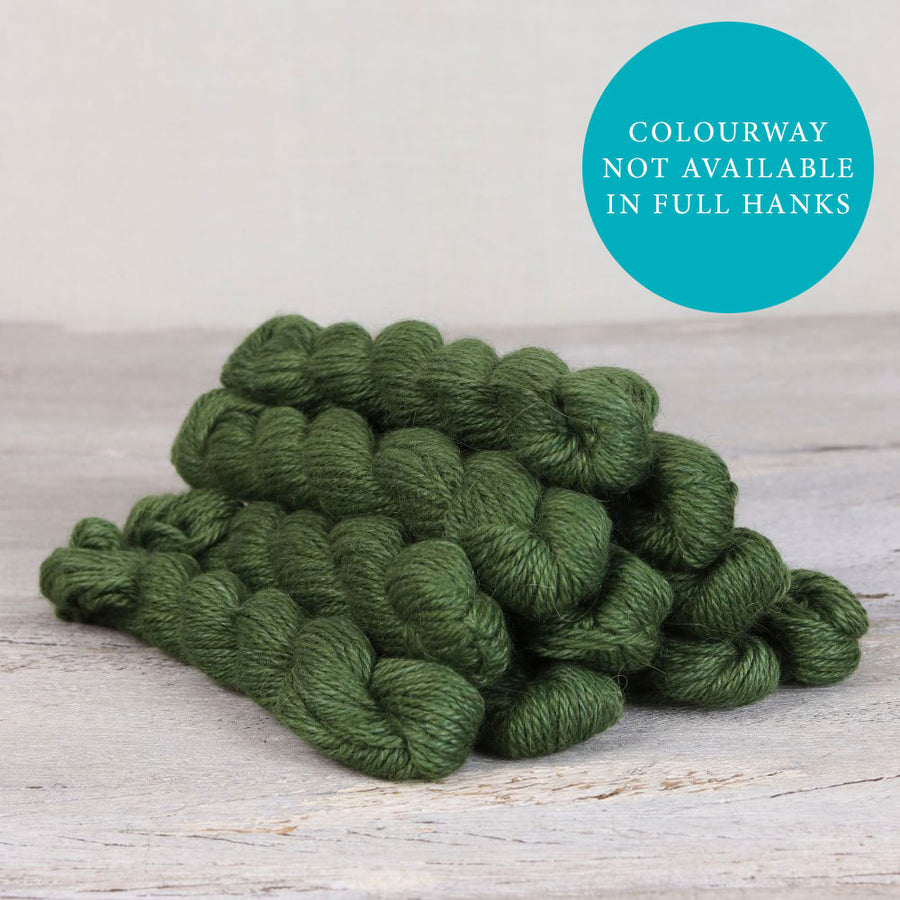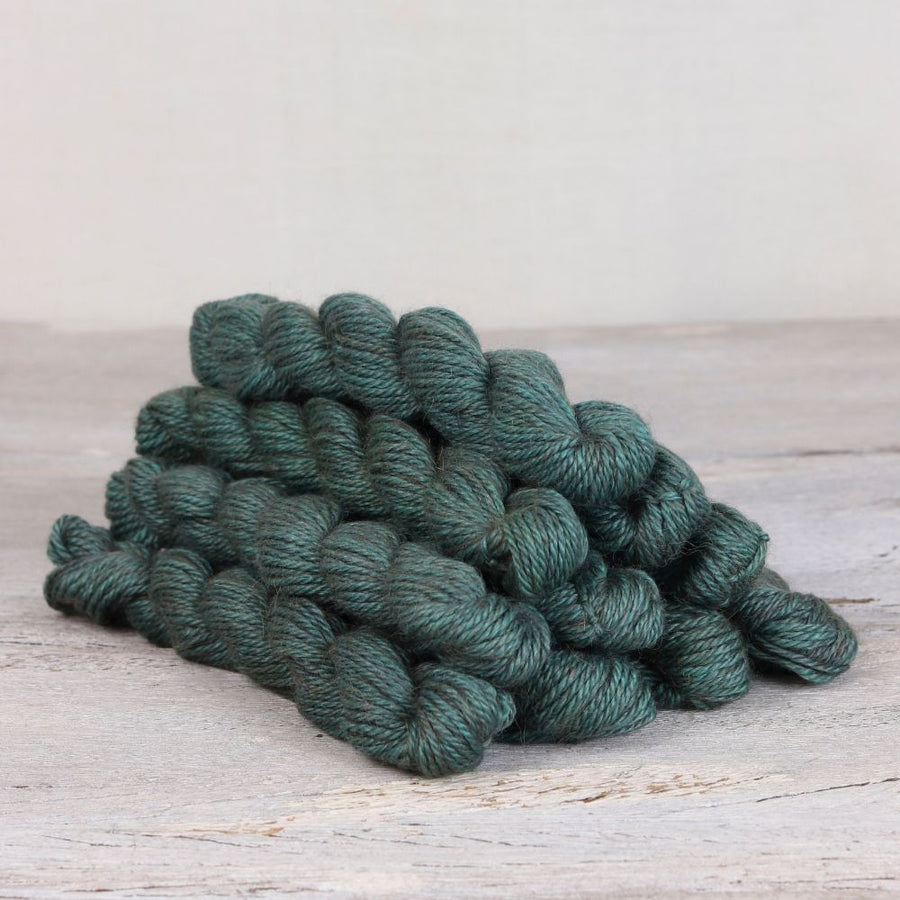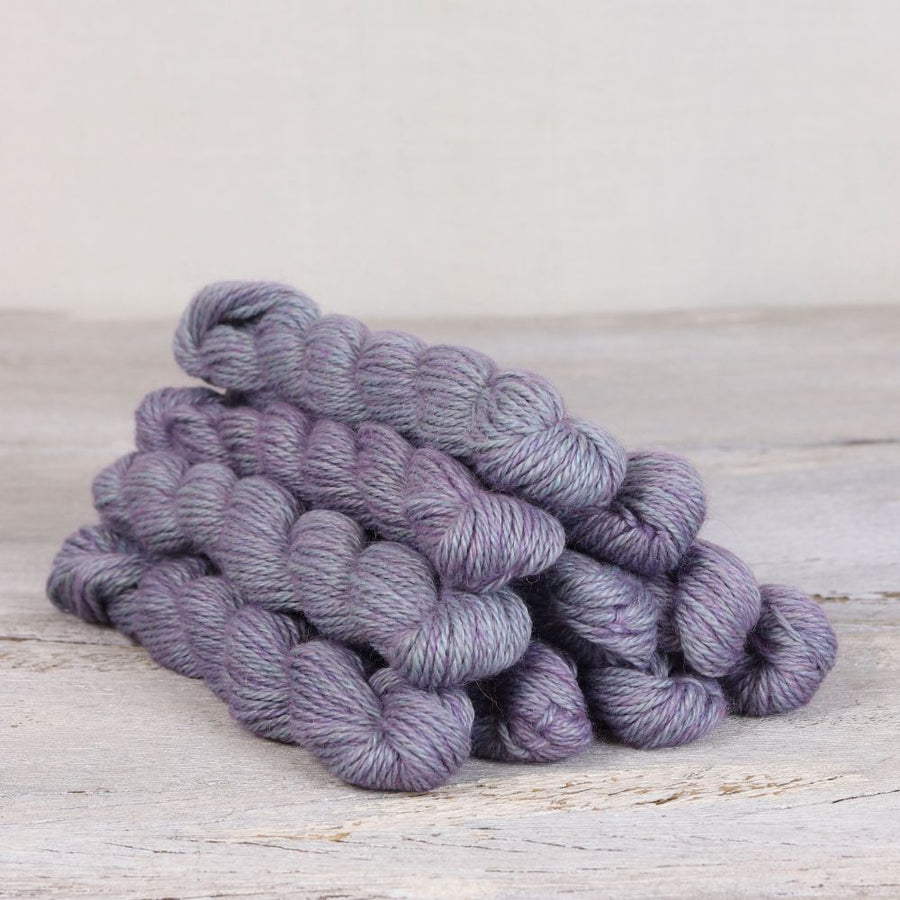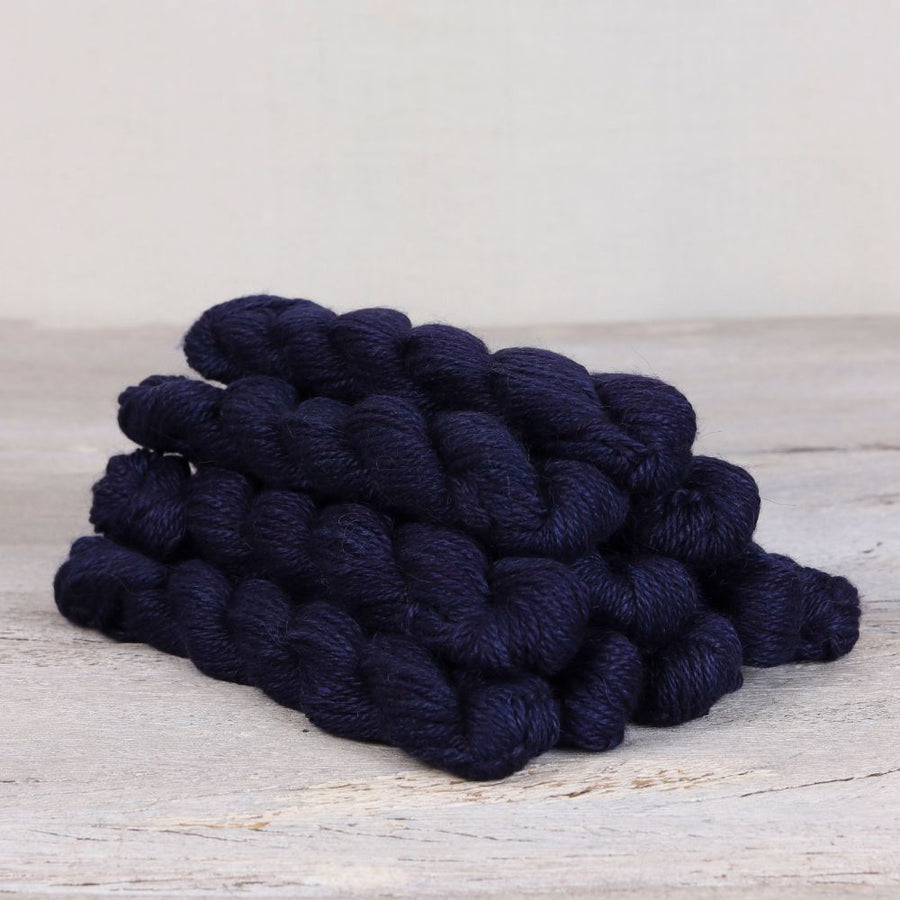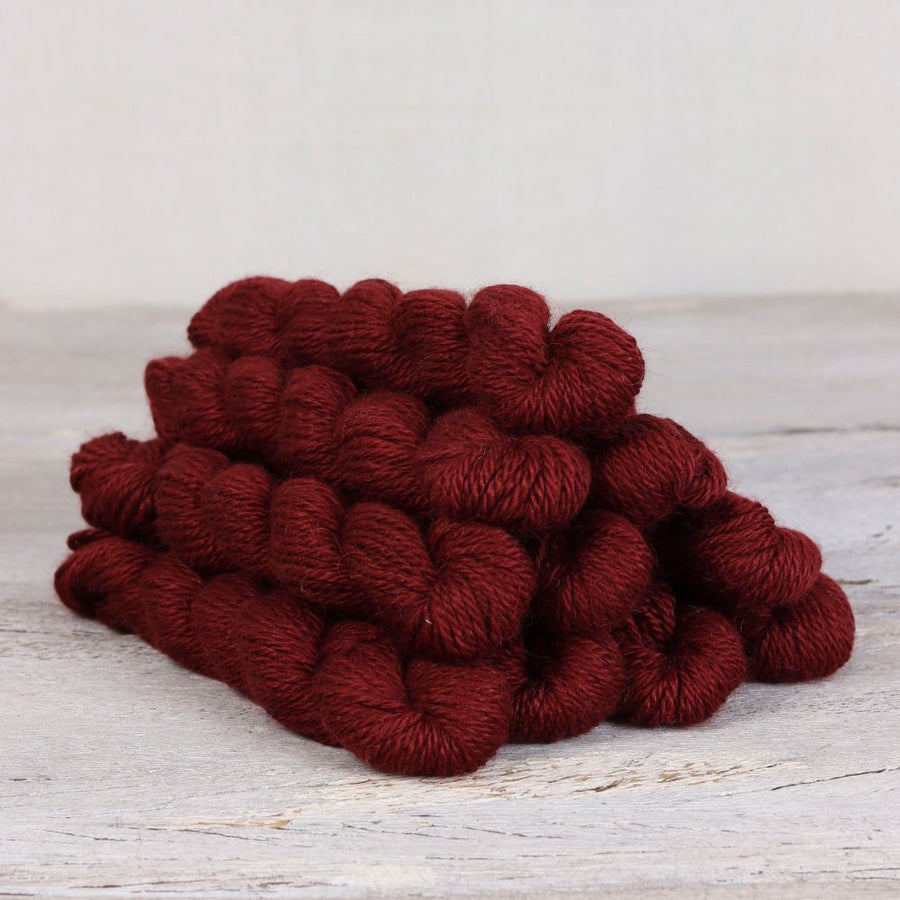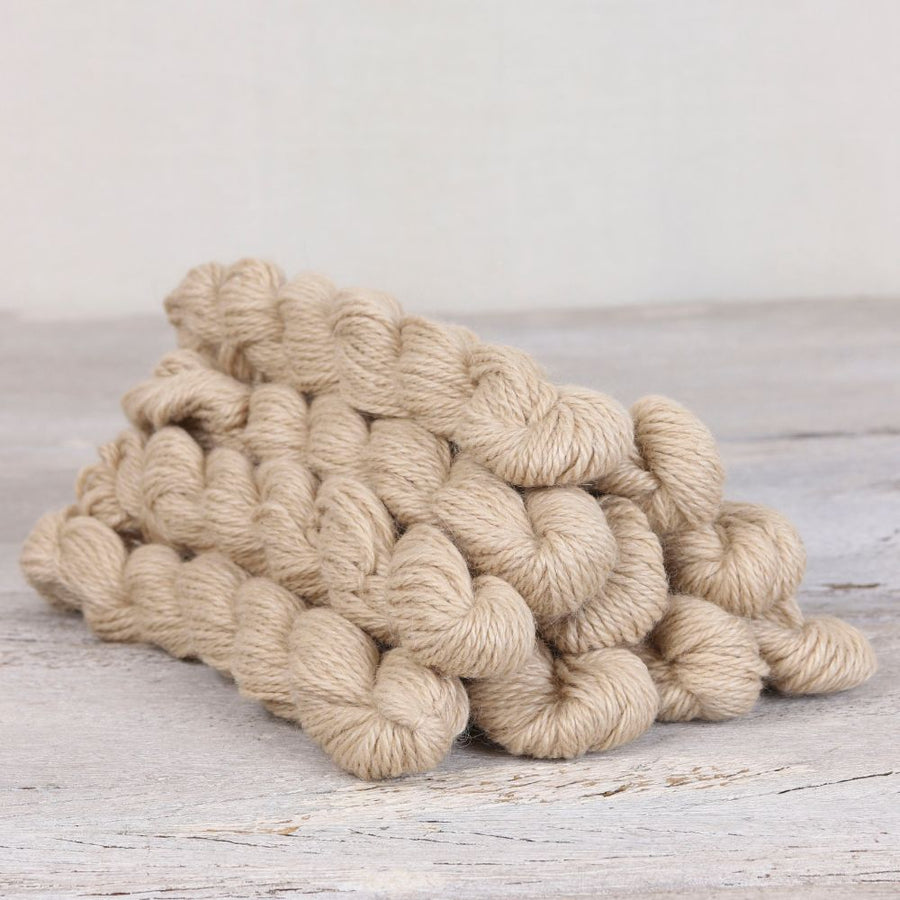 The Fibre Company
The Fibre Company Road to China Light Minis
We love having mini skeins of the soft and luxurious Road to China Light.  Perfect for colorwork or accent details on larger projects, these 10 g skeins are a great way to add some colorful fun to your work.
Road to China Light Yarn is a 3-ply, strong, soft, lustrous yarn with great drape and a lot of body, perfect for luxurious, soft and warm items. The unique blend of fibers are spun into a smooth yarn and then kettle dyed, and the different way the fibers absorb the dye creates a beautiful depth of color with subtle heathered tones.
Yarn Details
Fiber Content
65% baby alpaca, 15% silk, 10% camel, 10% cashmere
Gauge
16-18 stitches per 4 inches
Care Instructions
Hand wash in tepid water. Reshape and lay flat to dry.