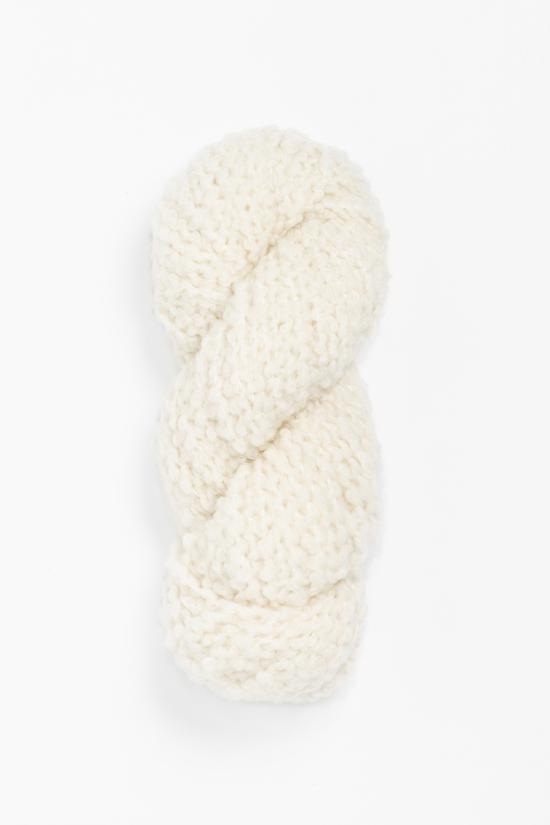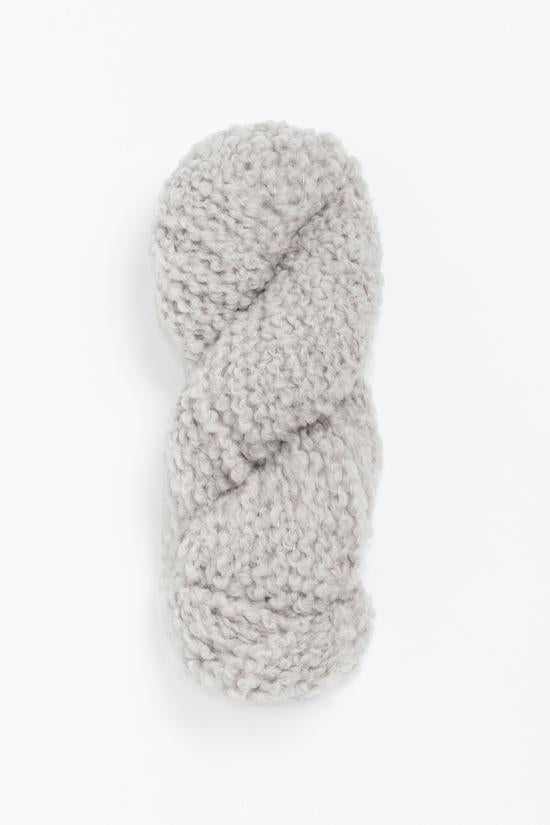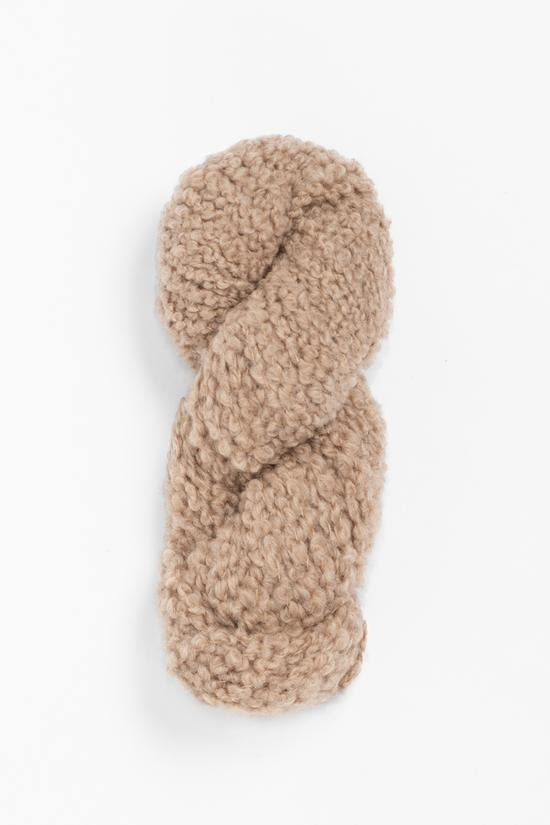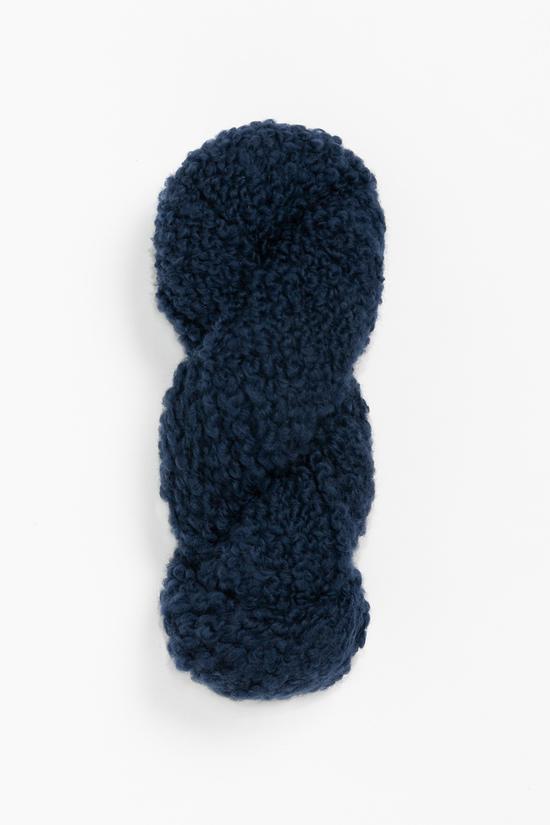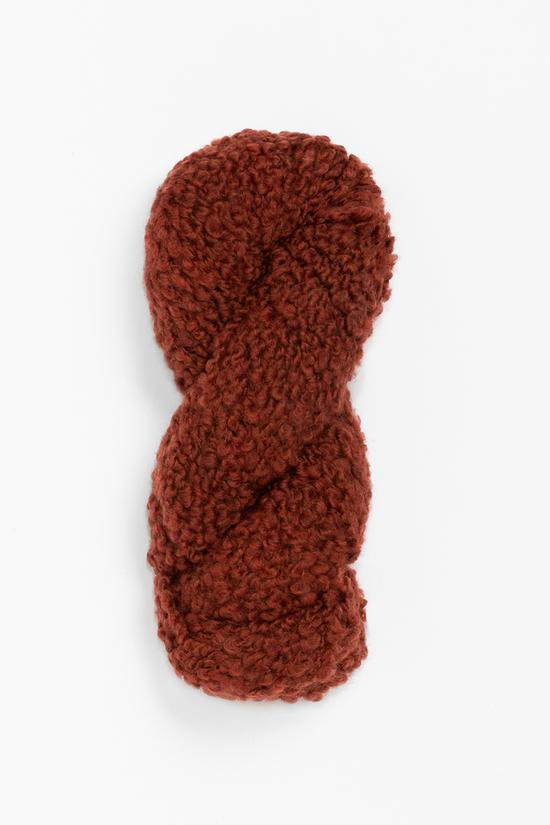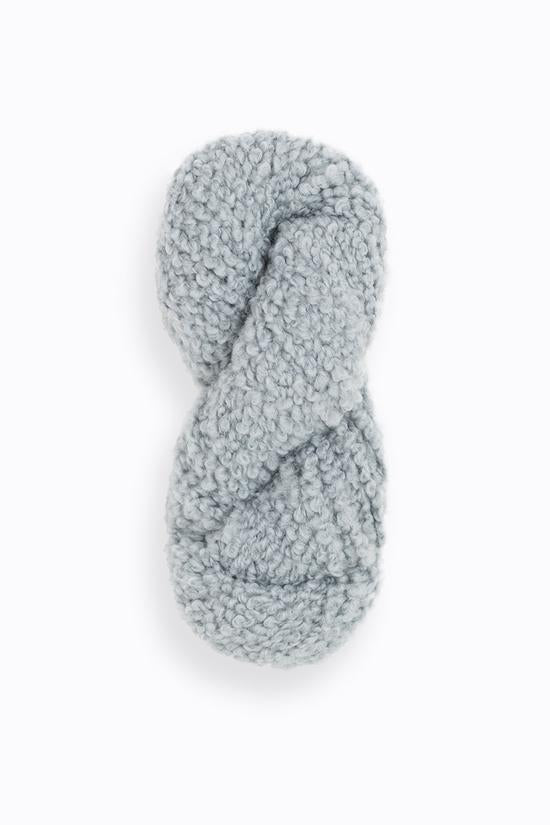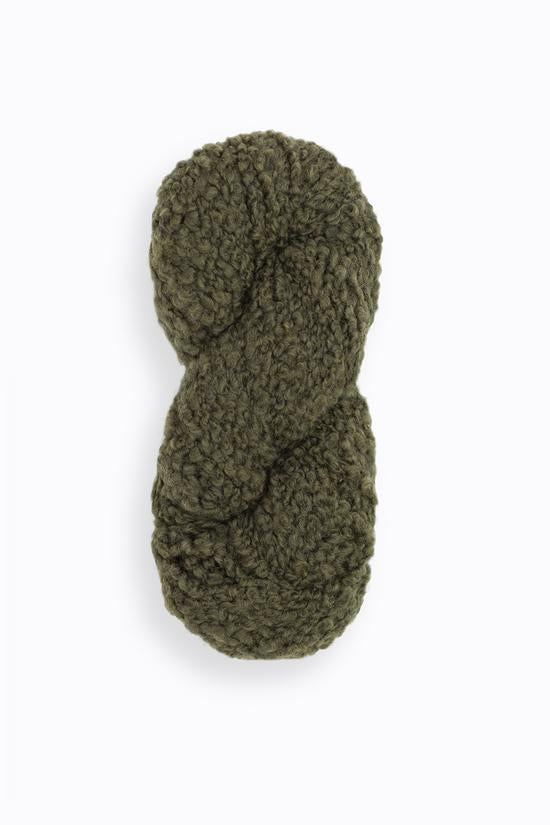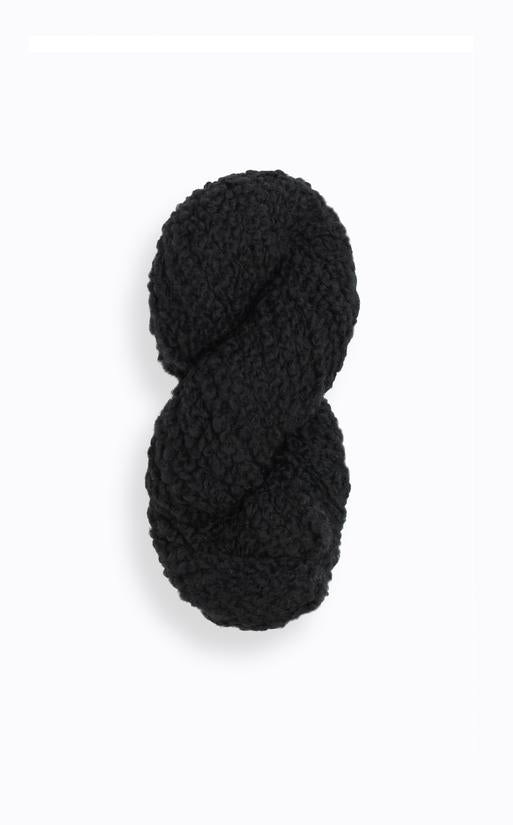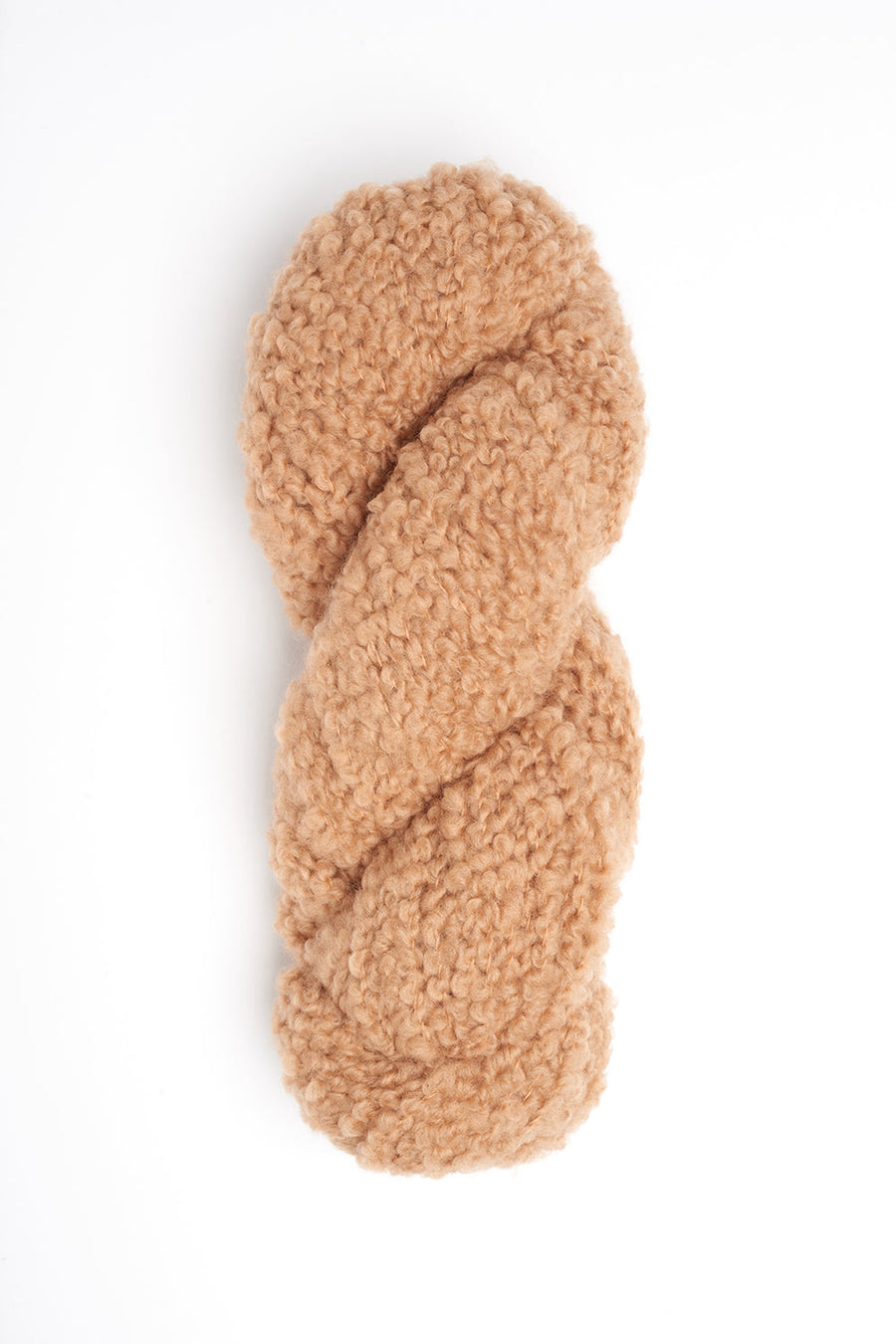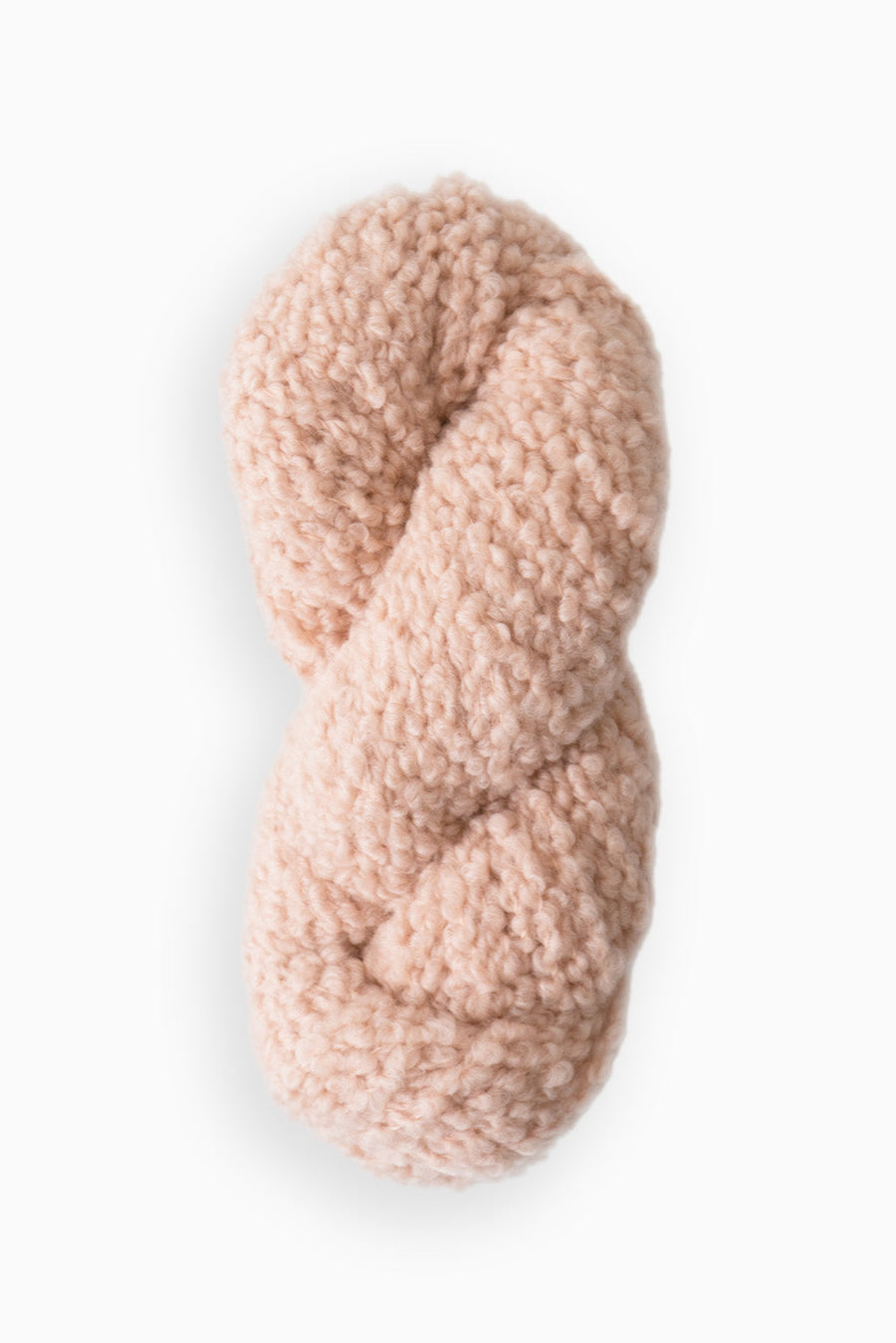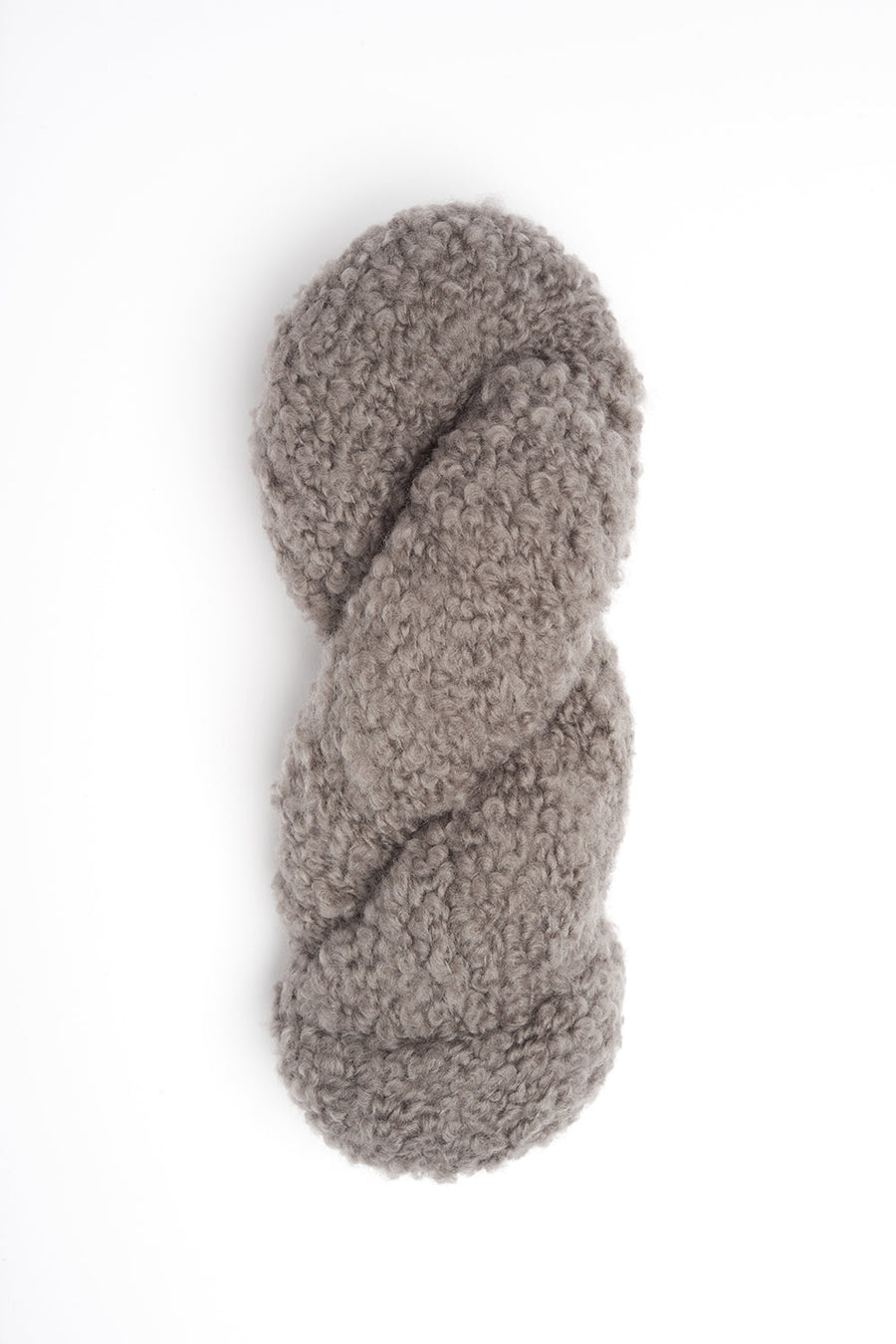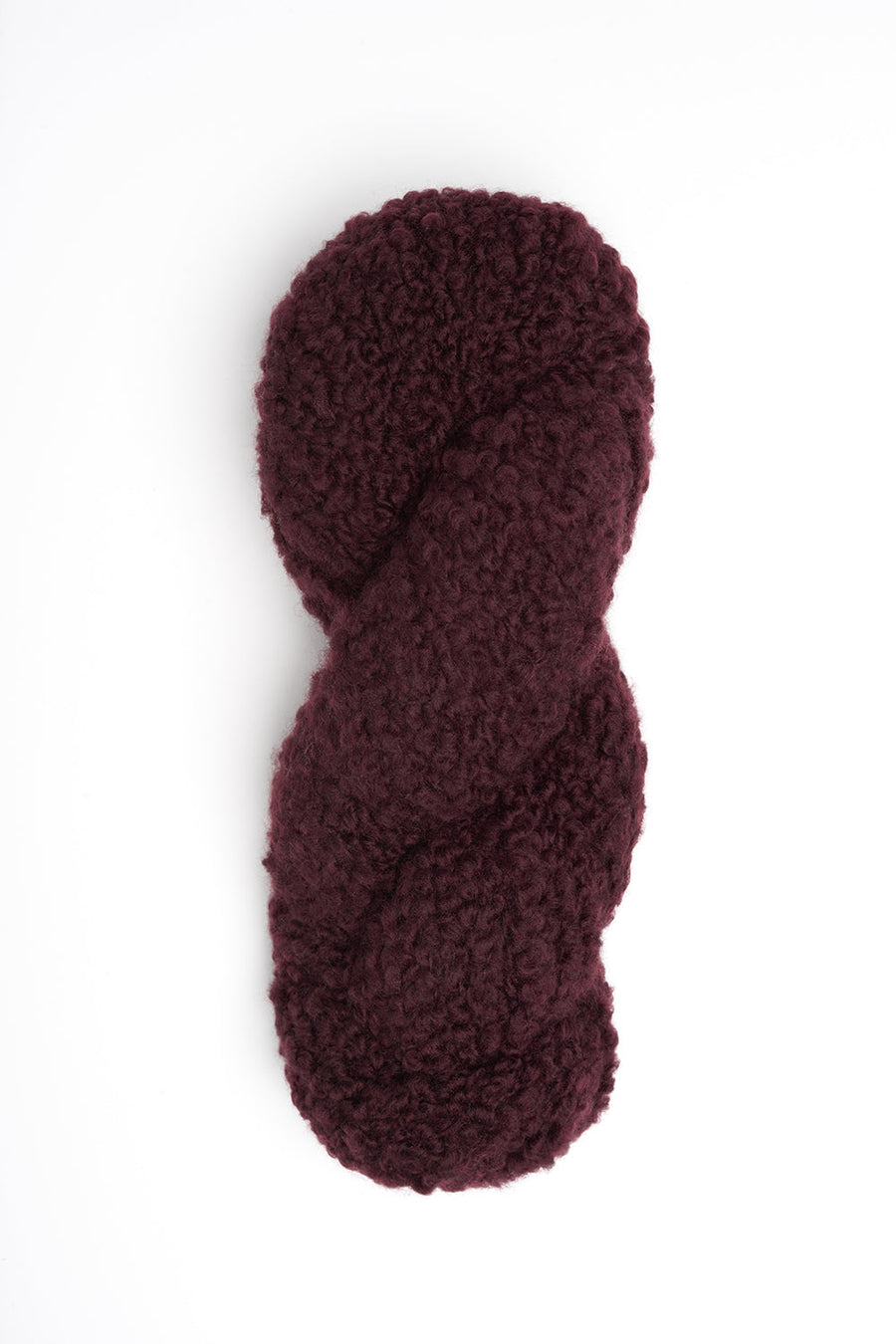 Woolfolk
Woolfolk Flette Bulky
Flette means braid. Flette Bulky is the sister of Woolfolk's regular Flette line. Flette Bulky utilizes modern technology to create a textured yarn that is 100% Ultimate Merino. It is a delight to knit with, unlike boucles of the past. Flette Bulky knits up fast and is ideal for constructing simple, modern silhouettes.
Yarn Details
Fiber Content
100% Ovis 21 Ultimate Merino
Yardage
131 yards / 120 m
Gauge
10-12 stitches = 4 inches
Care Instructions
Hand wash in tepid water. Reshape and lay flat to dry.